40+ February Preschool Themes and Activities
February is the shortest month of the year, but it's also a great one because of all the wonderful themes and lessons you can incorporate into your classroom! In this post, you'll find hands-on activities, free printables, and fun February activities!
Valentine's Day
Kids love to celebrate this holiday in the month of February! It's the perfect time to make adorable crafts for loved ones. Here are some of my favorites!
>>> Fingerprint Valentine's Day Craft
>>> You Make My Heart Flutter Craft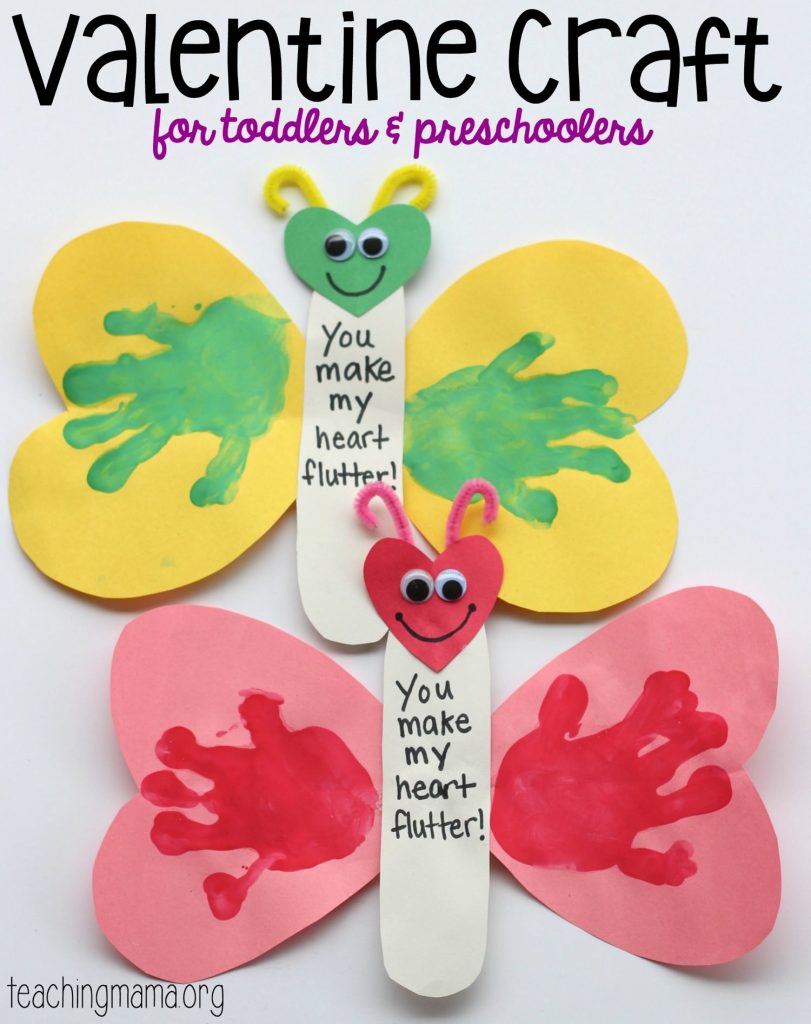 For fun learning activities, check out these resources!
>>> Candy Heart Math Printables
>>> Heart Beginning Sound Match
>>> Fizzing Hearts Science Activity
And if you love slime recipes, you'll have to try my Valentine's Slime!
Black History Month
February is Black History Month, which is a dedicated time to remember important figures and historical moments. While I think it's important to learn about the important accomplishments Black Americans have made to U.S. history throughout the whole year, February is set aside to honor their achievements and raise awareness of Black history.
Here are some free resources for you:
>>> 24 posters of Black History Heroes
>>> Puzzles of Historical Figures
>>> Picture Books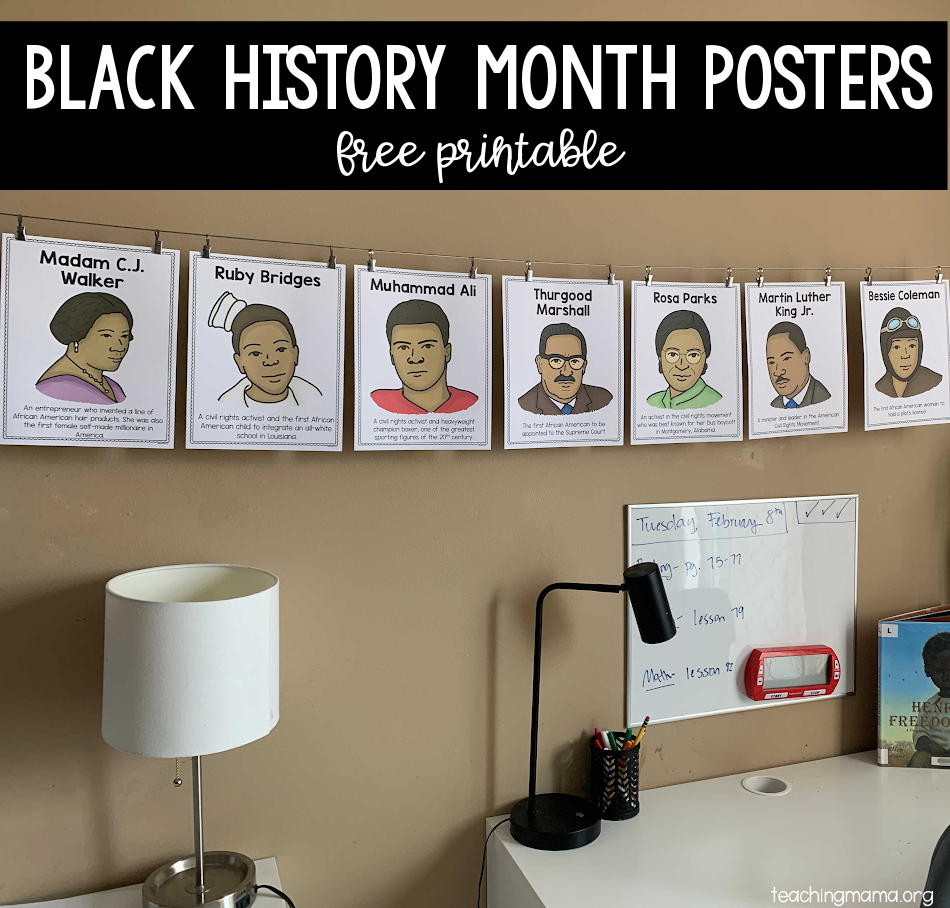 Dental Health Month
February is National Children's Dental Health Month, so it's the perfect time to teach dental hygiene. We LOVE dental activities for preschoolers because they are fun and they help teach little ones about the importance of teaching kids about dental health.
This Brush the ABCs activity is a fun way to talk about brushing teeth and also practice the alphabet! If you want hands-on practice with brushing, you'll have to try this activity using boiled eggs! You can find more dental health theme activities over on this post!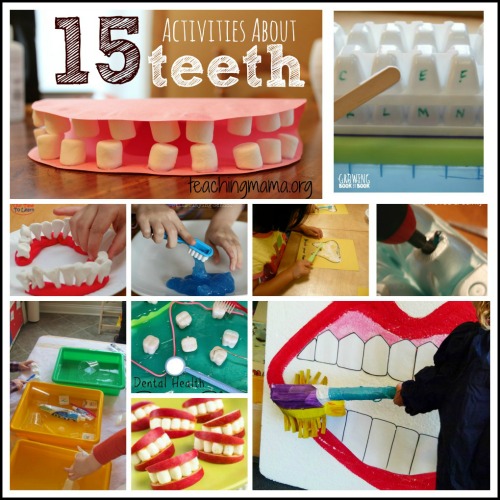 Community Helpers
Are you teaching about community helpers? Learning about community helpers is important for children! It helps them understand about the jobs people who live and work in their neighborhood do. If you are looking for community helper activities, check out the following ideas!
>>> Posters of Community Helpers
>>> Community Helper Clip Cards
>>> Post Office Dramatic Play Activity
>>> Vet Clinic Dramatic Play Activity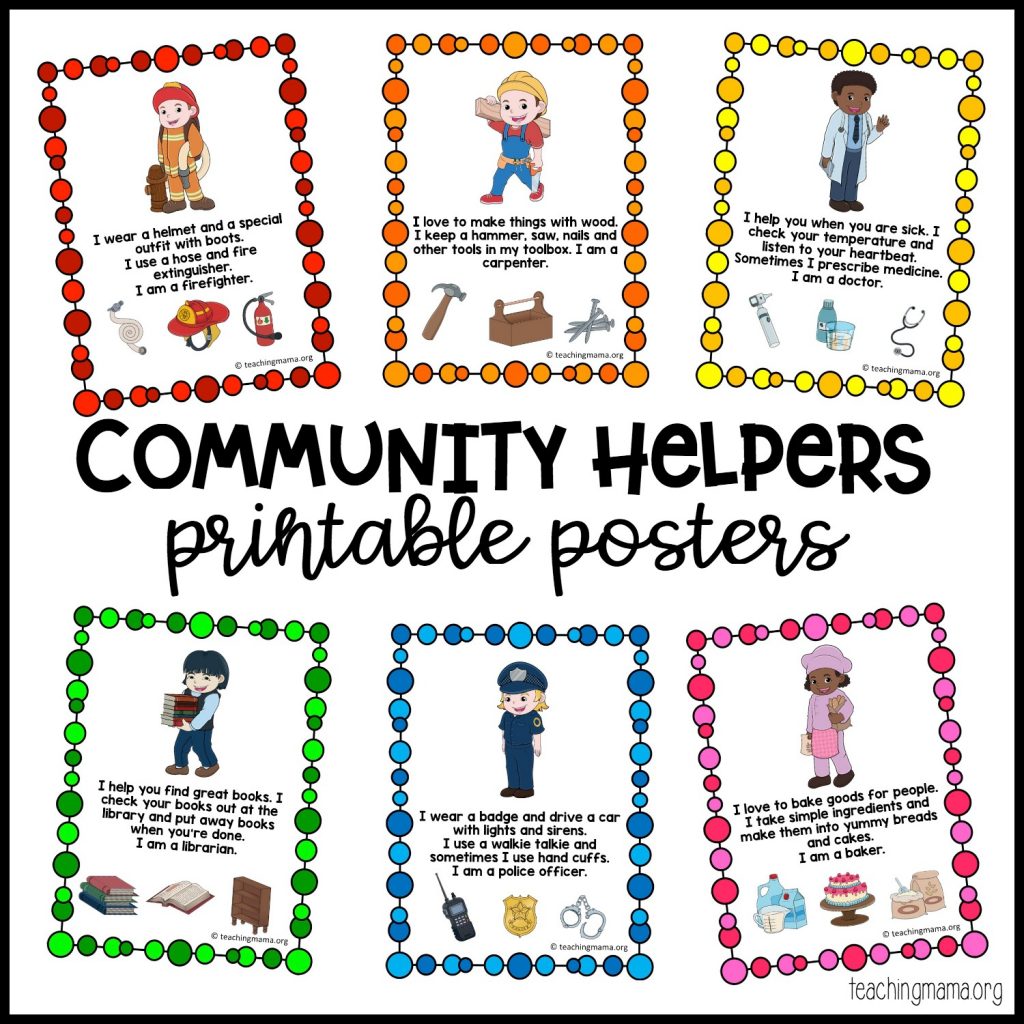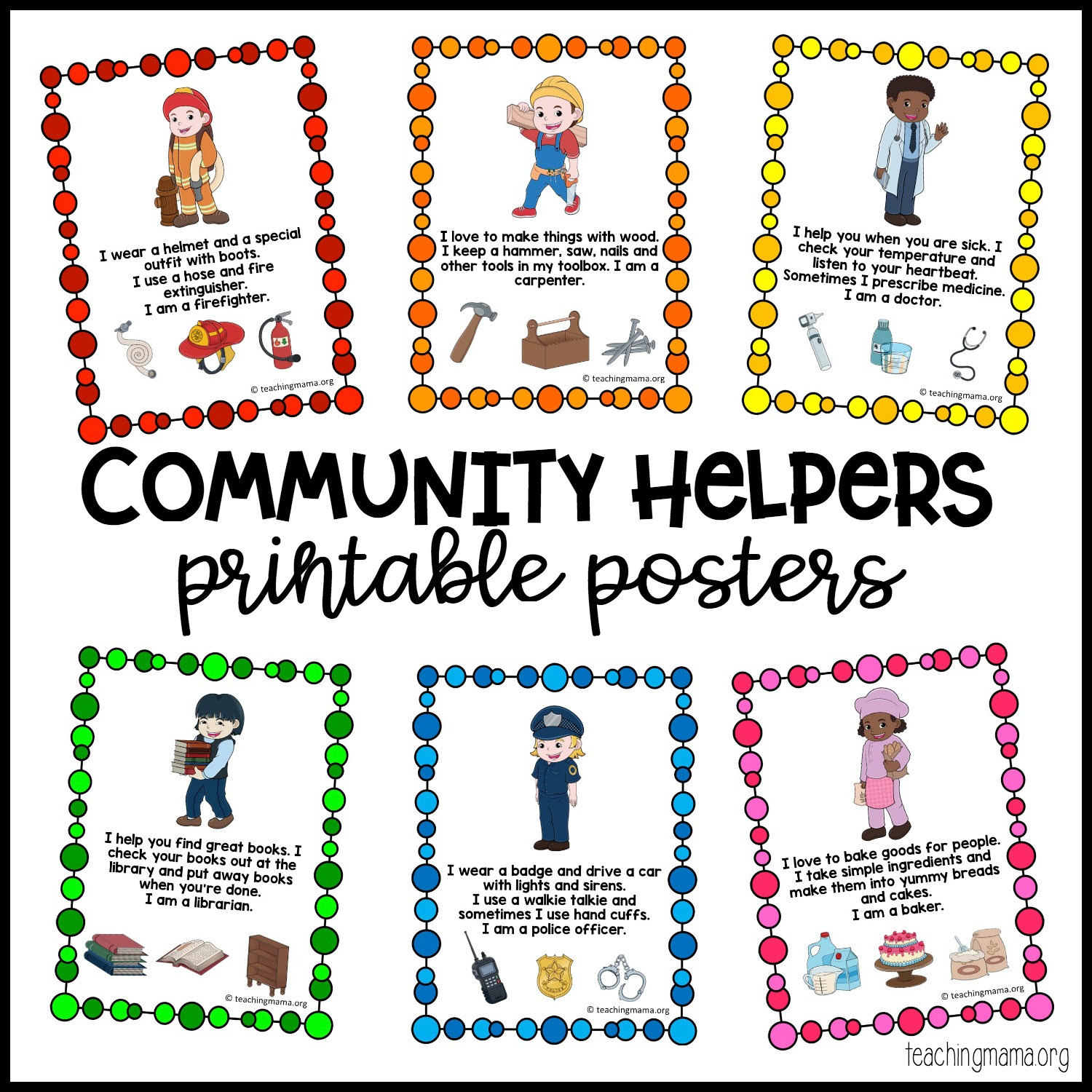 Kindness, Friendship, And Sharing
This is the perfect month to focus on being a kind, loving, and sharing friend. I have a lot of friendship activities here that are perfect for preschoolers.  And if you're teaching about emotions, make sure to check out these posts!
>>> February Emotions Sentences
>>> Stress Ball Emotions Balloons
Groundhog Day
Do you know who Punxsutawney Phil is? He is the groundhog who emerges on February 2nd to see if he sees his shadow. If he does, there are 6 more weeks of winter! I'm not sure he's very accurate…
If you want an easy activity for this holiday, check out my printable groundhog masks!

Animals
I love teaching about animals! Preschoolers have so much interest in learning about wildlife. There are so many things you could teach in an animal unit: arctic animals, birds, ocean animals, hibernation, farm animals, and more! I think February would be a fantastic time to do a dinosaurs thematic unit!
Here are some fun dinosaur activities:
>>> Fine Motor Dinosaur Clip Cards
>>> Dinosaurs in Lava Science Activity
Weather
February is a great time to talk about the weather! There are so many interesting things about the weather! You could dedicate each day to talking about different types of weather: snow, rain, cloudy, and sunny days!
Check out my weather preschool lesson plans here.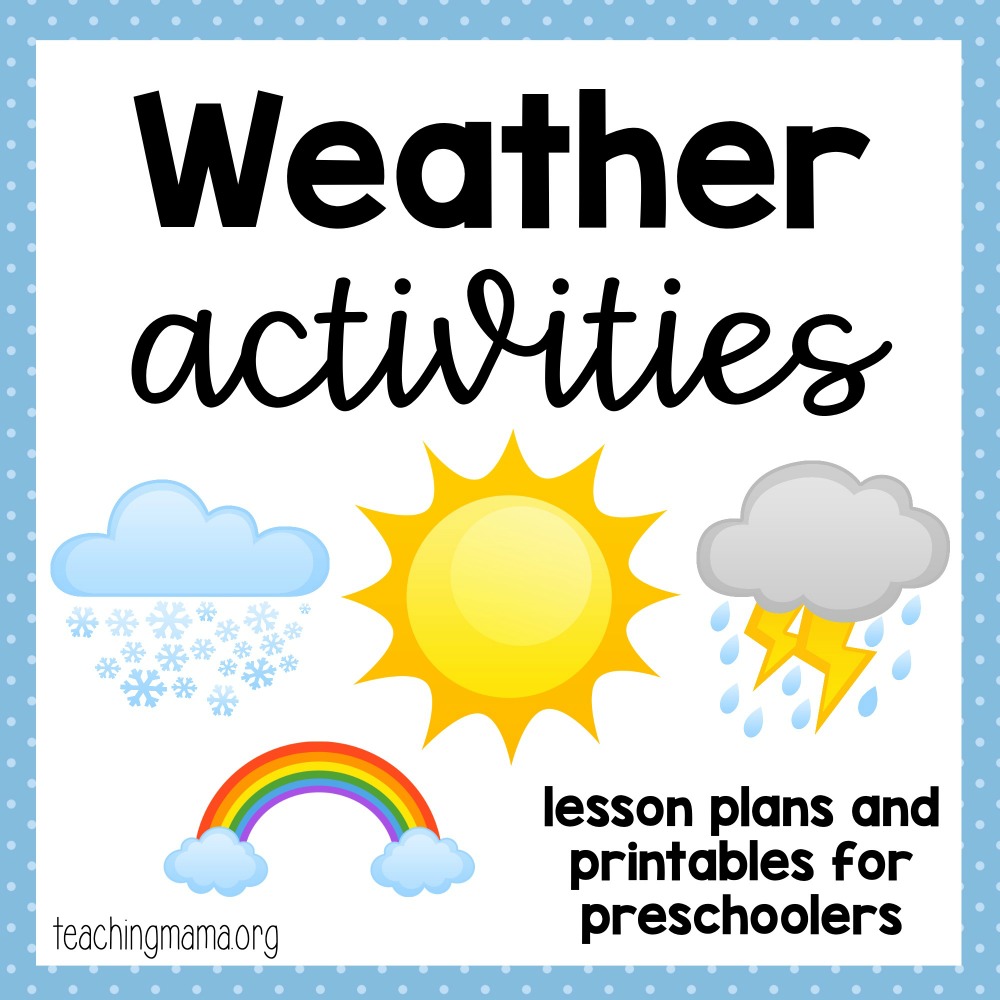 Chinese New Year
The Chinese New Year, also called the Lunar New Year, is the Chinese festival that celebrates the beginning of a new year on the traditional Chinese calendar. This annual 15-day festival is celebrated in China and Chinese communities around the world. It begins with the new moon that occurs sometime between January 21 and February 20 according to Western calendars. There are so many fun ways to celebrate and learn about this holiday. Check out this post with lots of great activities!
Presidents Birthdays
George Washington, the first president of the United States of America, was born on February 22, 1732. Abraham Lincoln, the 16th president, was born on February 12, 1809. In the United States, the third Monday of every February is President's Day. Here are some fun activities you can do for President's Day or to celebrate:
>>> President's Day Emergent Reader Booklet
>>> Fun Activities for Preschoolers
I hope these theme ideas give you a jump start to planning awesome activities for your students for the month of February!
Happy Learning!