Simple Sorting Activities for Preschoolers and Kindergarteners
Disclosure: This post contains affiliate links to Amazon. See this post for more details.
One of my favorite units to teach is sorting by attributes. There are so many fun and simple sorting activities for preschoolers and kindergarteners. I love teaching this math skill because kids get excited about the activities and they love to look at objects around them and see how similar or different they are from each other. There can be so many great classroom discussions, too! Today I'm sharing the benefits of sorting activities and also sharing simple activities that kids LOVE! This could be for preschool or kindergarten classrooms, homeschool families, or for tutoring.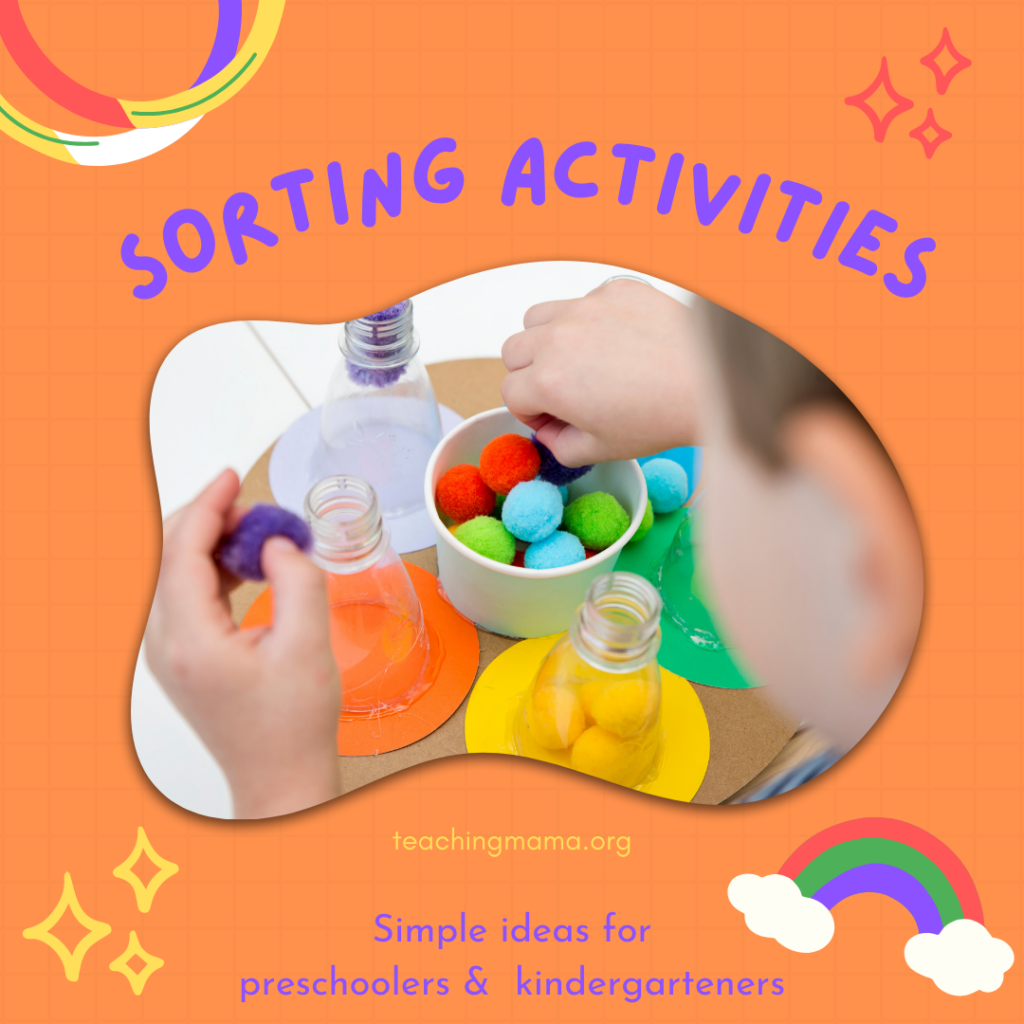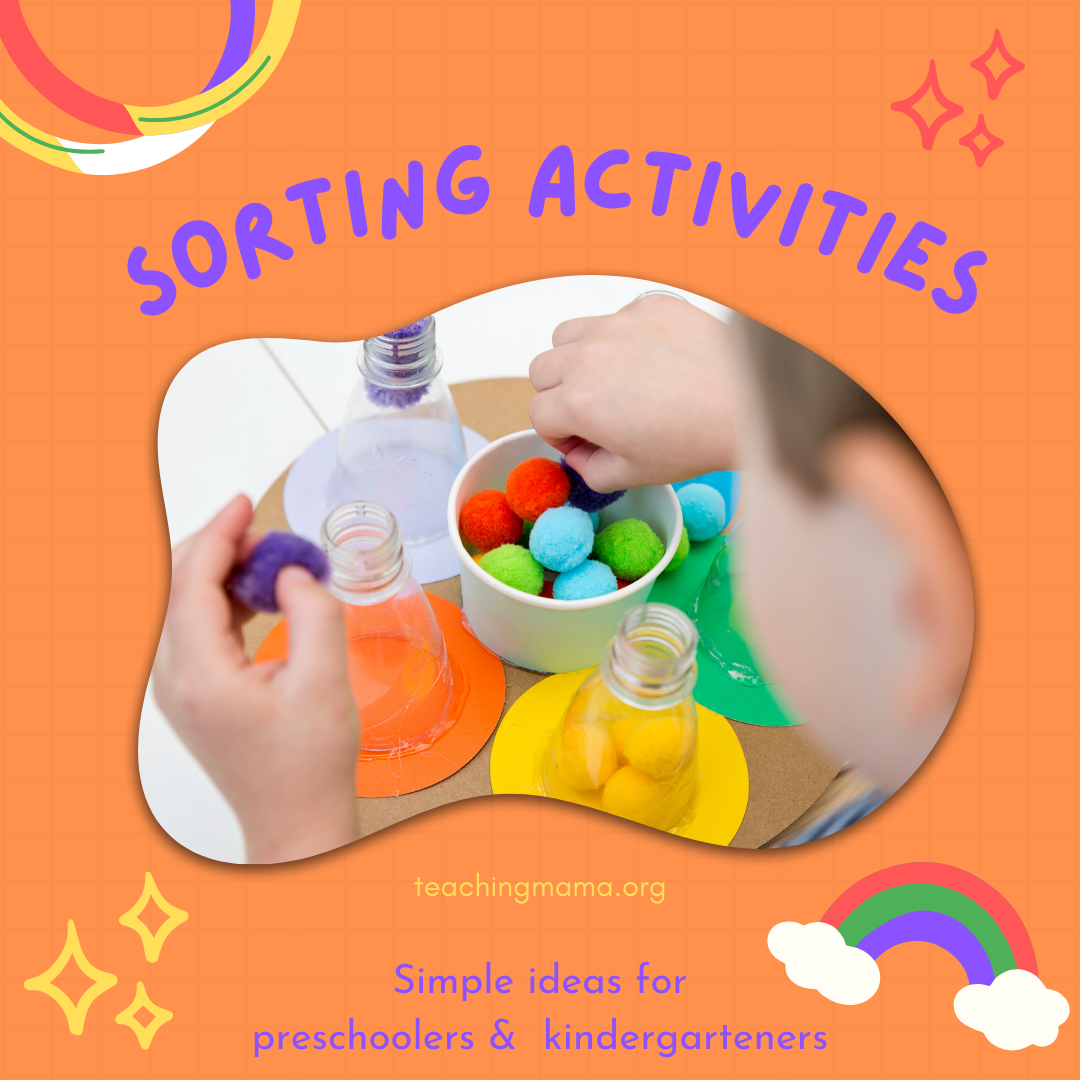 What is Sorting?
First of all, let's define sorting and talk about why it's important. Sorting is grouping objects together by their attributes. By doing this, students are looking at similarities and differences. When students are sorting, they are building their skills with collecting data, classifying, and organizing data.
In the early years, children will work on these skills:
matching
sorting by color
sorting by size
sorting by shape
ordering
classifying
comparing objects
Why is Sorting Important?
Sorting at the preschool and kindergarten age may seem simple, but it's also is a basic form of algebra. Math always builds upon each other, so this is providing a foundation for more advance math in the future.
The process of sorting and organizing data is the first step of applying logical thinking to objects. Not only is this helpful in math, but it's great for other subjects and also life skills.
What is the first step in sorting?
The first step in sorting is matching. Putting two objects together according to a similar attribute is matching. It could be something like this cookie shapes activity.
Sorting is when a child groups a number of objects together, like this color sorting activity. As children sort, they learn that some things are alike and some things are different. When they group according to a number of different attributes, students learn that a single item could be sorted in different ways because of its attributes.
Easy Sorting Activities at Home
If you are a parent and you want to implement some sorting activities with your child, here are some simple ideas you can do to work on this skill and also get some help around the house!
Have your child sort the silverware in a drawer organizer
Sort laundry or clothes in their drawer by color
Take the shoes in your house and line them up from smallest to biggest
Sort and match socks while folding laundry
Organize the toys and sort them by category

Easy Sorting Activities in the Classroom
As a teacher, you can incorporate sorting into your classroom every day! Here are some simple ideas:
Have the students line up shortest to tallest
Sort the writing utensils by crayons and markers
Sort a pile of books by size
Take a handful of buttons and sort them by size, color, or shape
Go on a nature walk and sort the leaves you find by color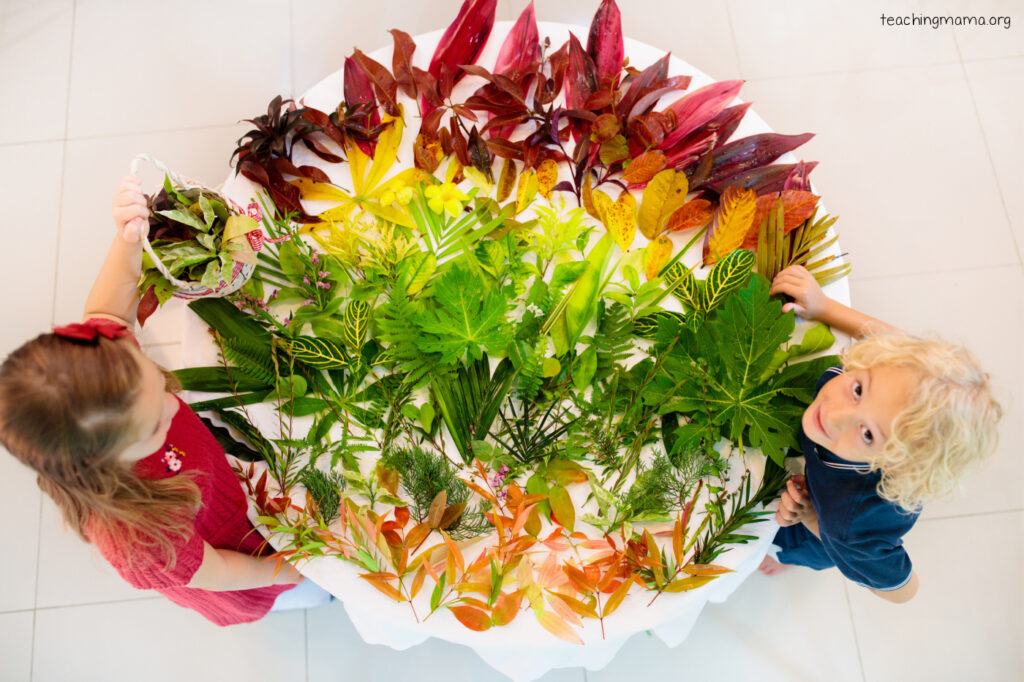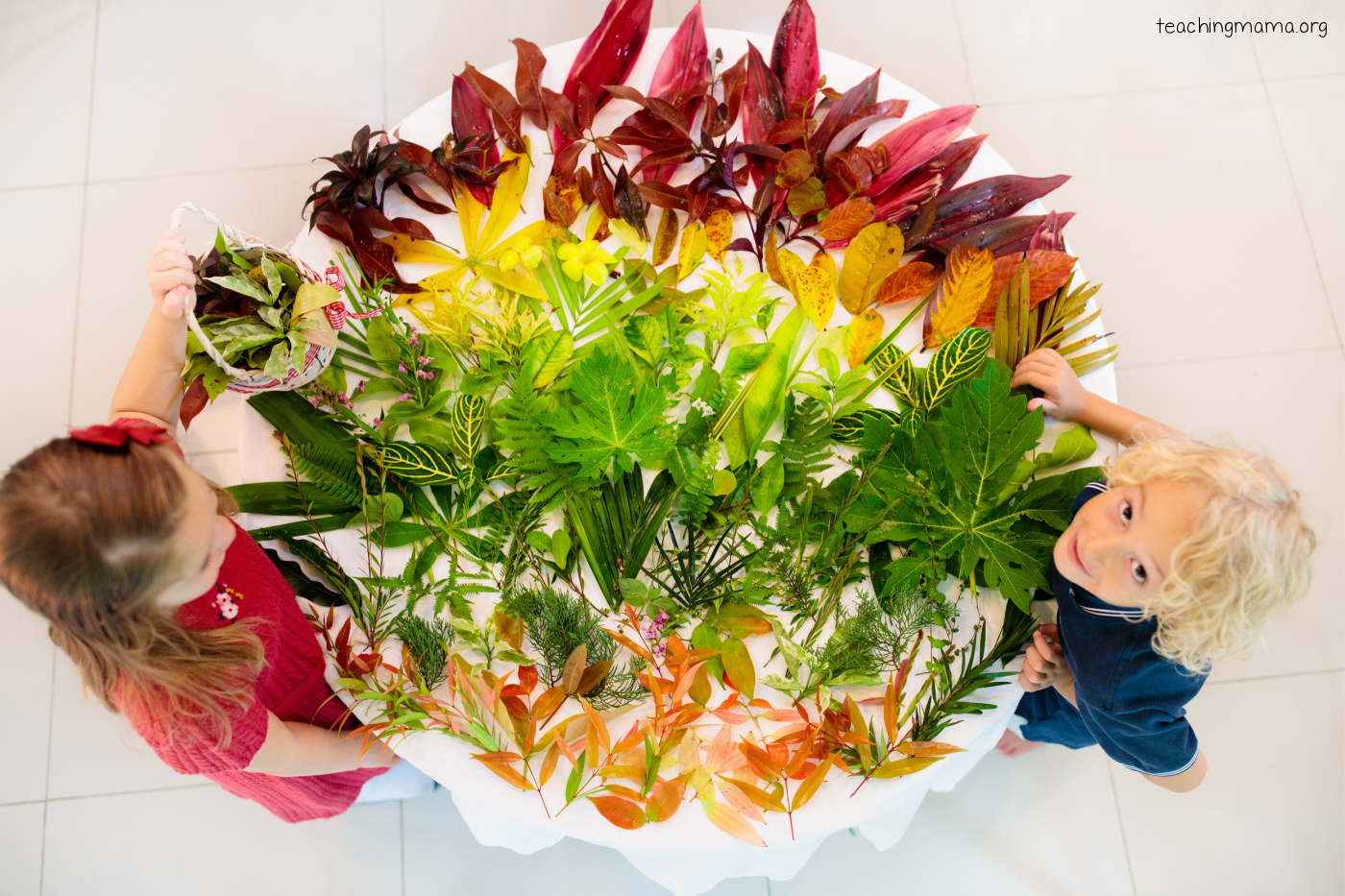 As you do sorting activities with children, you can encourage discussion and critical thinking skills by asking questions. Here are some simple questions you can ask to spark conversations.
Can you show me the things that belong together?
Why is this group different?
What attributes did you sort the objects by?
Why did you group these objects together?
Make sure to explain new vocabulary words to students, like the word attribute, so they develop a strong math vocabulary.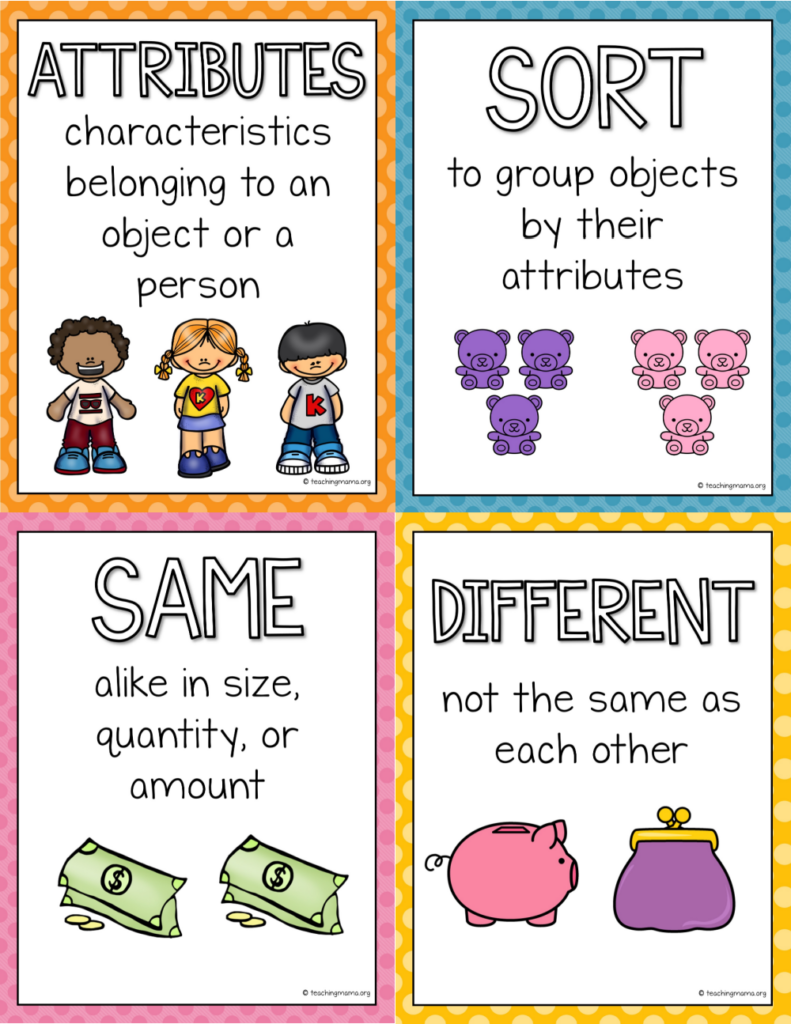 Simple Sorting Activities
Here are simple sorting activities you can use with toddlers, preschoolers, or kindergarteners!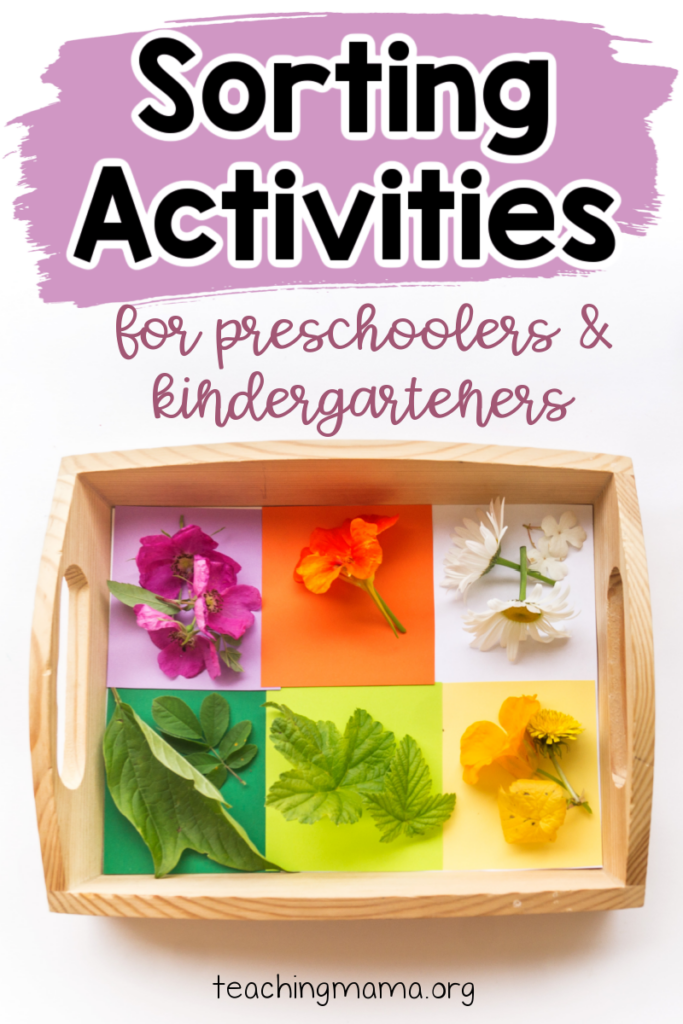 Sorting by Color Tray – I made this simple activity for my toddler when he was getting mixed up with colors. I had a tray with 4 sections and had him sort pom poms by color.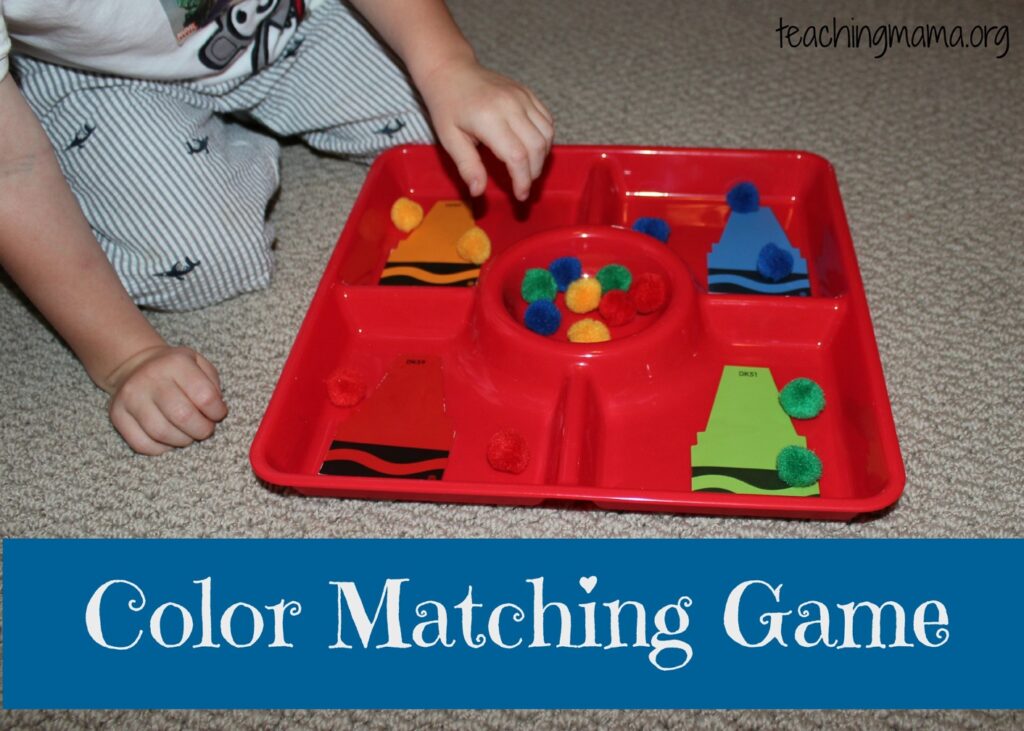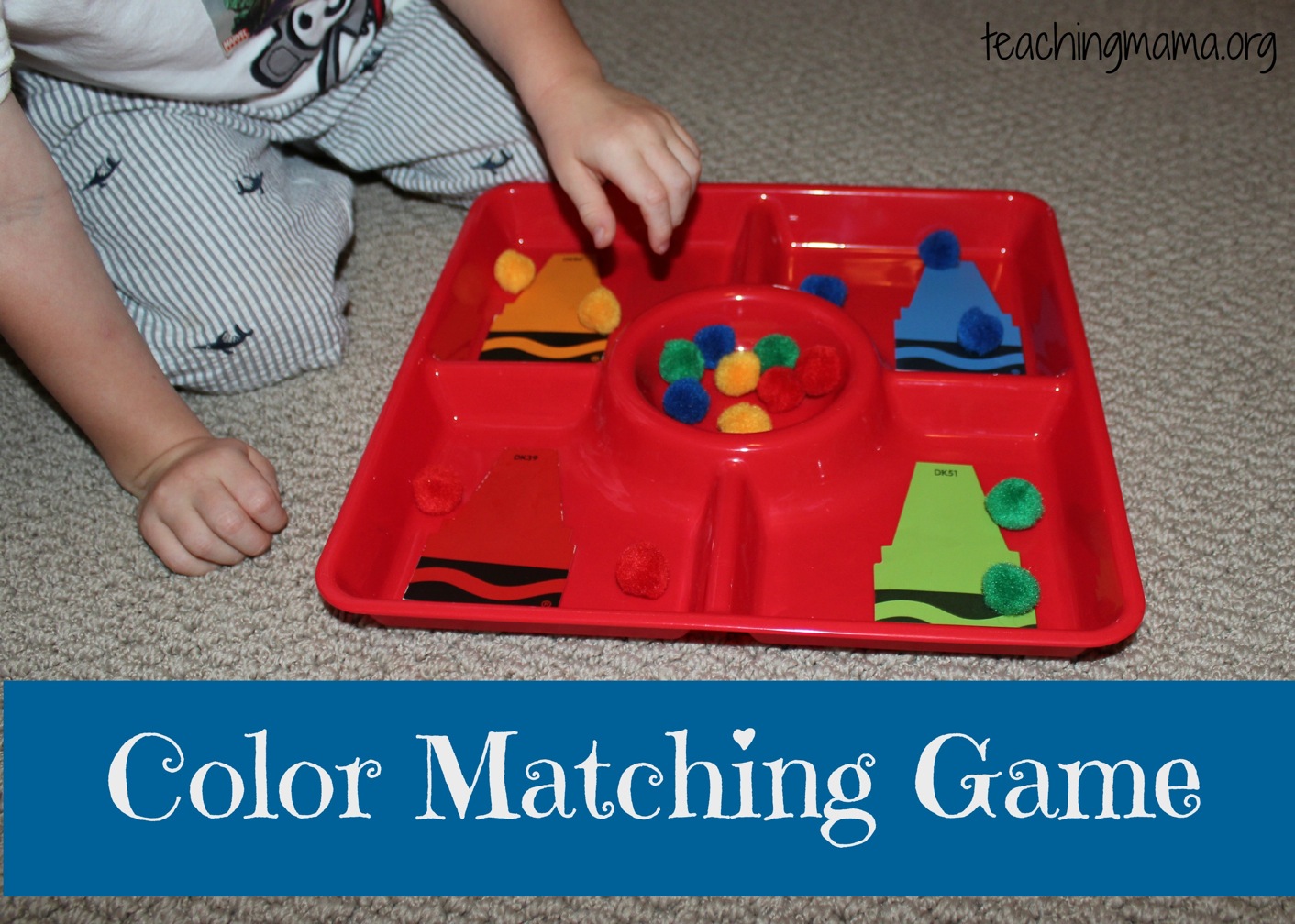 Fine Motor Color Wheel – Use this printable and have your child clip on colored clips.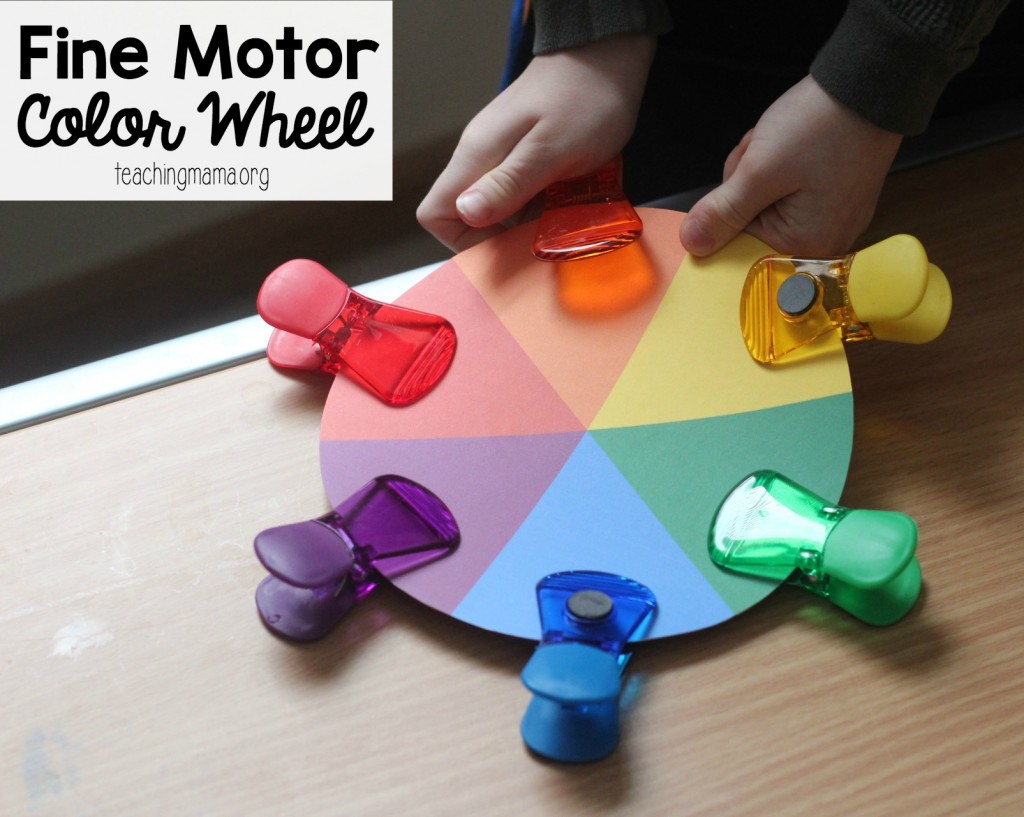 Sorting Leaves – Go on a walk outside and collect a variety of leaves. Sort them by color, size, and shape! I like to laminate leaves so they are more durable.
Sorting Objects by Shape – For this simple activity, I had my little one sort foam shapes according to their shape. There were only two shapes, so this was great for my toddler. It was also a great fine motor activity! If you have older children, you could sort with multiple shapes.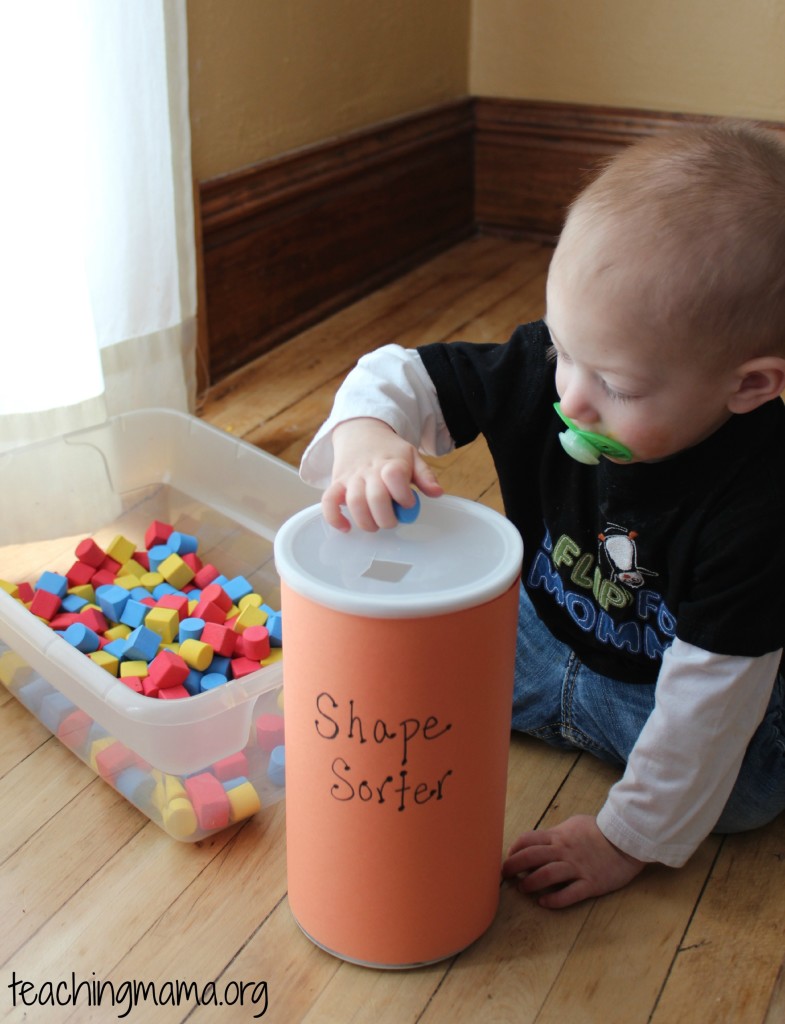 Color Matching – Have your child sort the cards according to their color. This activity can be made easier by using less cards and colors. It could also be a great busy bag!
Math Manipulatives – Use counting bears or something similar to sort by color or size. There are so many counting bears to choose from. We like the classic counting bear set. They also have a family bear set, which includes three different sizes of bears.
Sort in Ice Cube Trays – I love this idea for sorting all sorts of objects! You could go on a nature walk and sort what you find in the tray. This post is full of great ideas for sorting and classifying!
Sorting Buttons – Sort colored buttons into containers that match the color.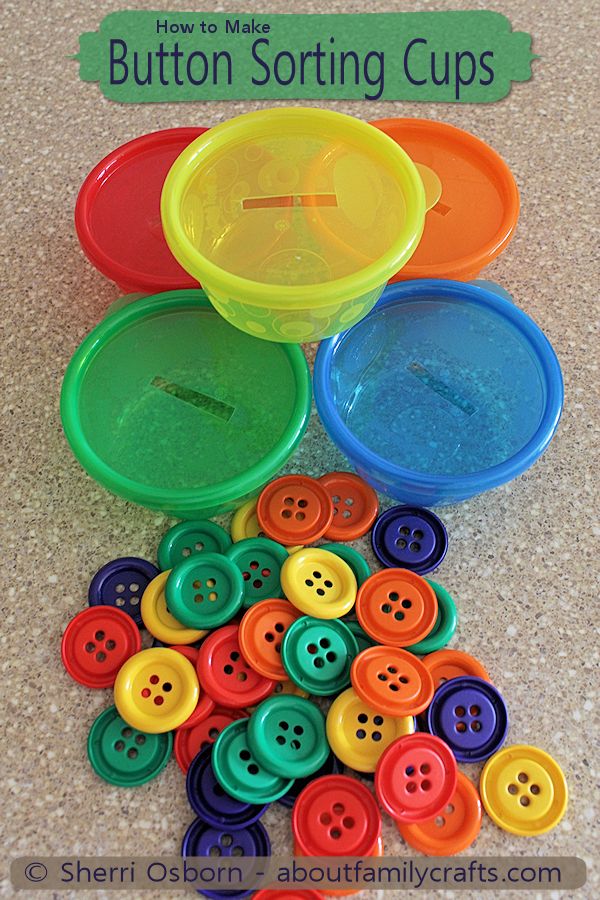 Sorting by Shape – I love using MagnaTiles to sort by shape! We taped a square and triangle on the floor with duck tape and then I had my preschooler sort the MagnaTiles by shape.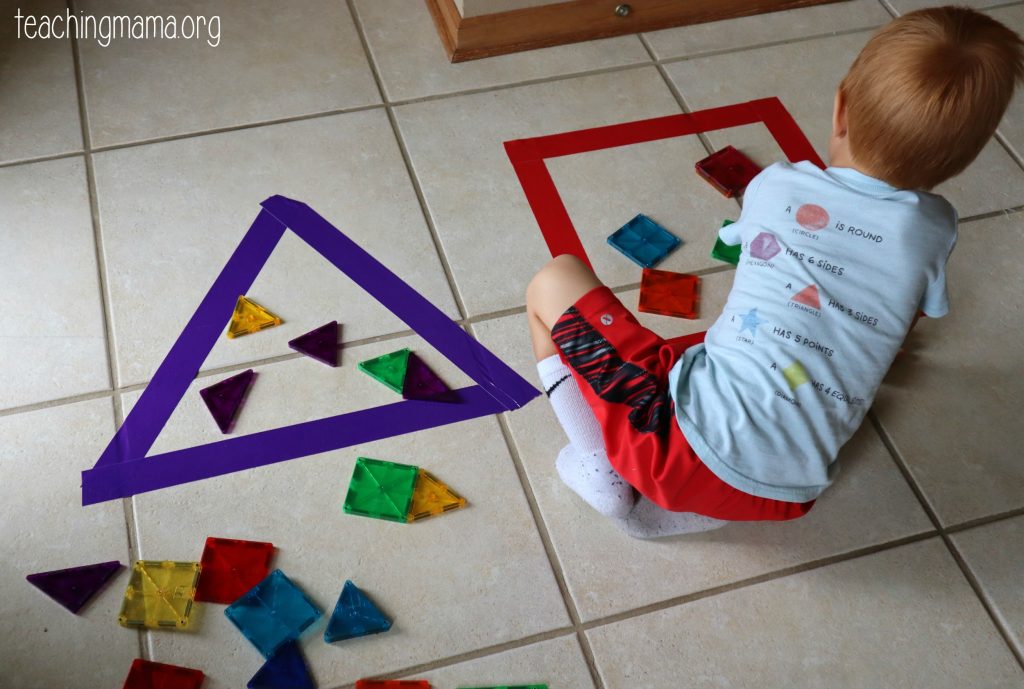 Sticker Sort – Sort stickers according to their color, shape, or size. I love how Days with Gray set up her invitation to sort activity.
Sorting Treats – Make learning extra fun by sorting a special treat! I've done this in the past with candy hearts or jelly beans.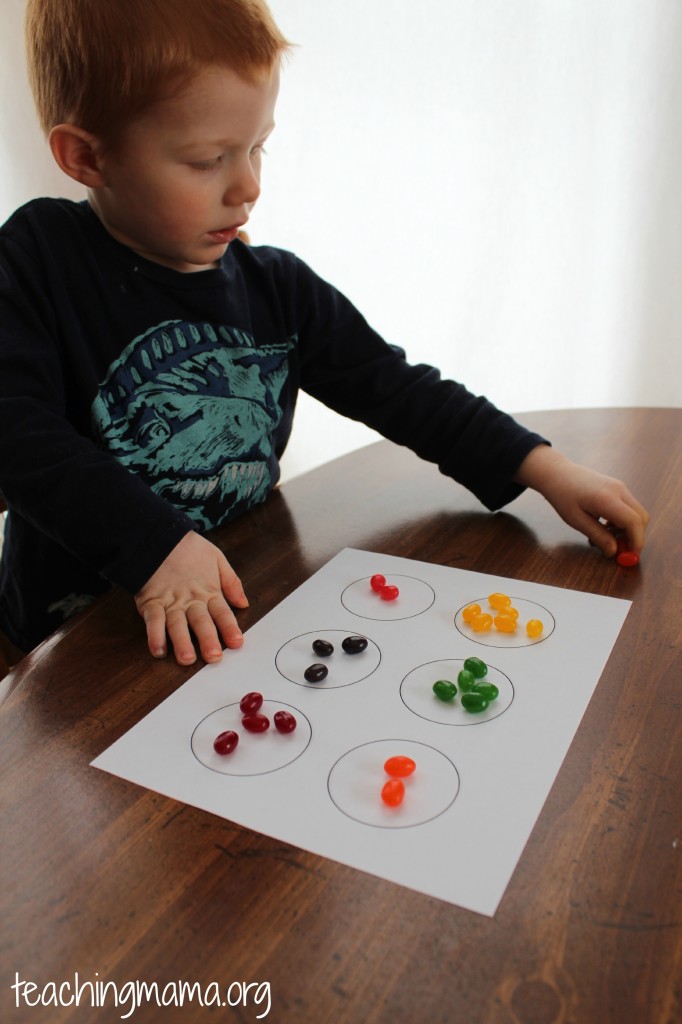 Muffin Tin – Use muffin tins to sort objects. This activity with cereal is a fun one!
Sensory Bin – Make a sensory bin and invite students to practice sorting. I love this idea using counting bears!
If you want to make planning and preparing for lessons easier, you need my sorting by attributes bundle! In this pack, you'll receive activities for sorting by color, sorting by shape, and sorting by size. Check it out here in my store or over on TPT!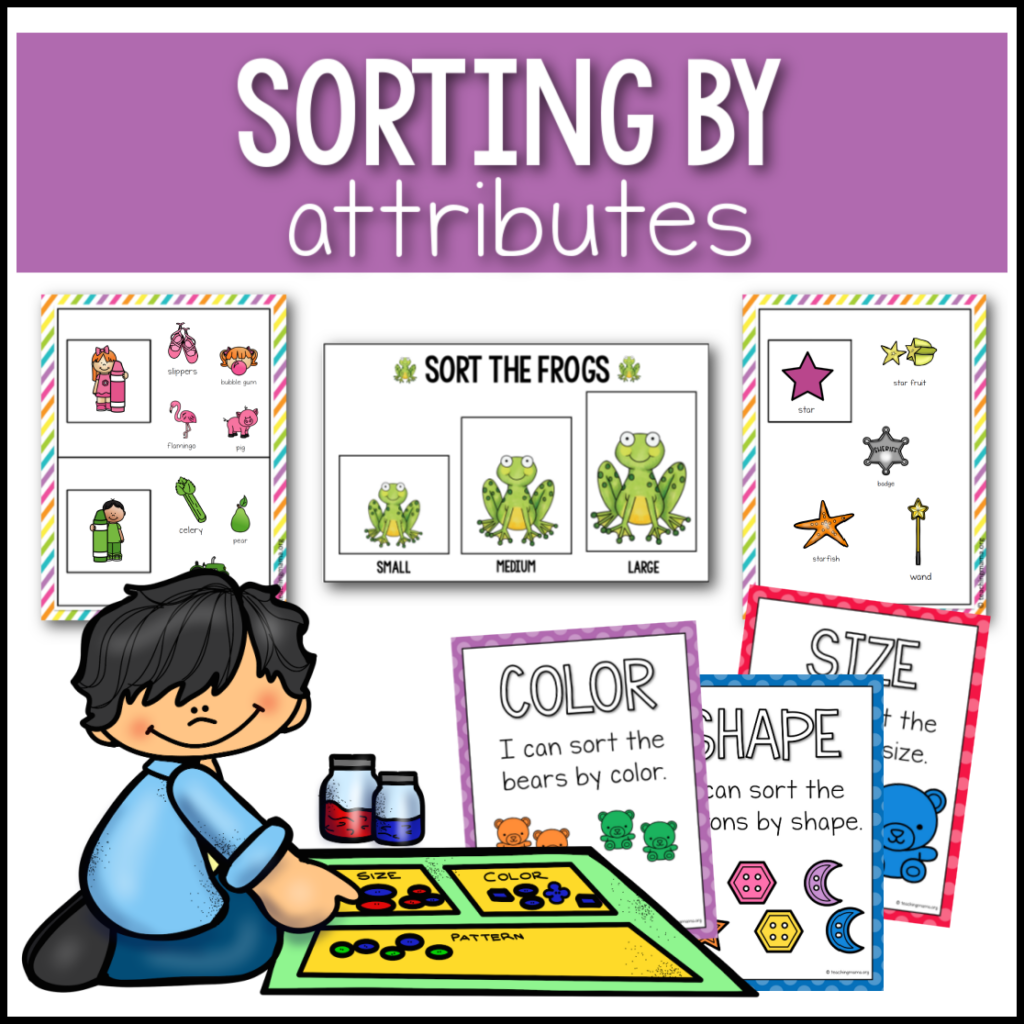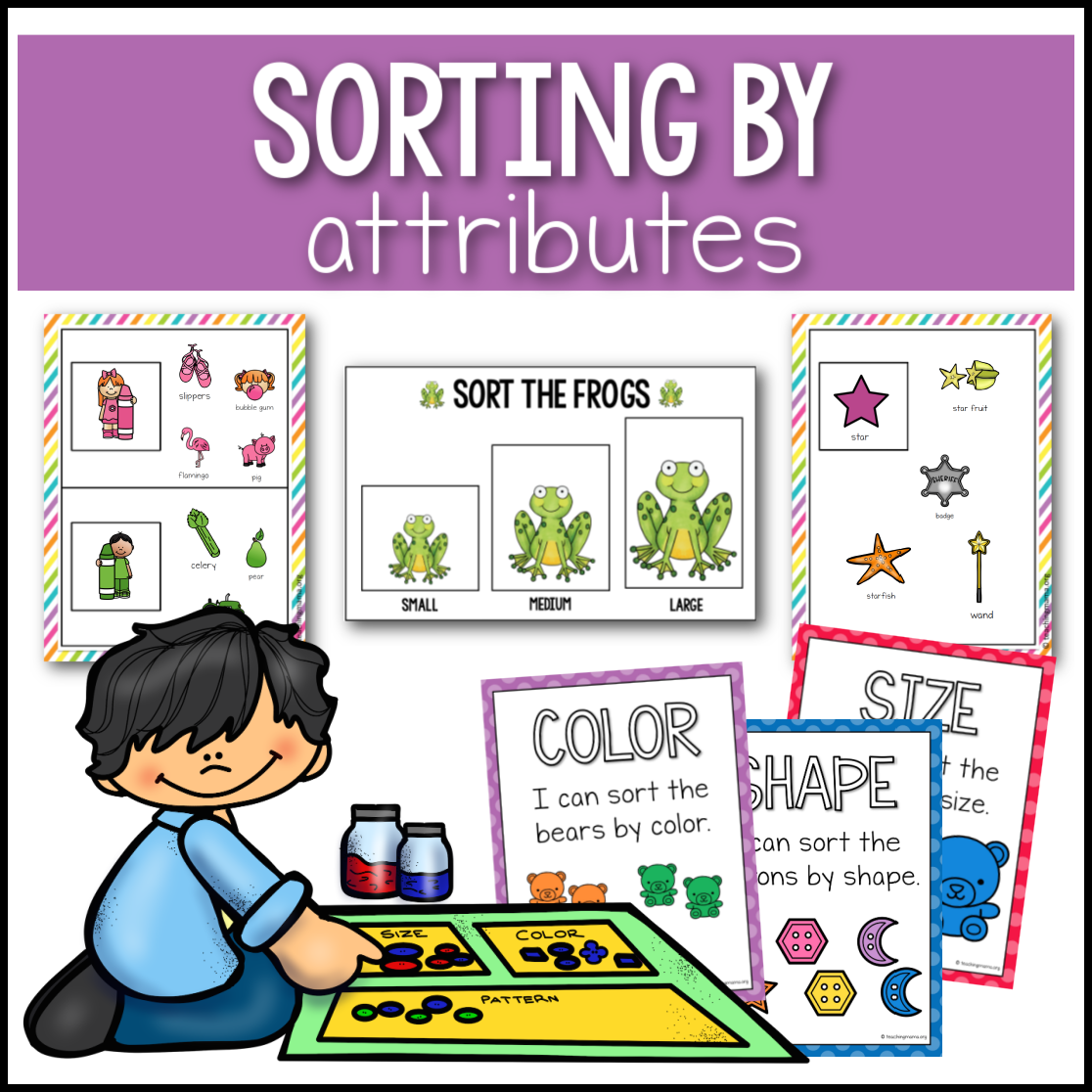 Happy learning!