I Spy Fall Counting Booklet
It's starting to feel like fall and I can't say I'm mad about it! There are so many things to do during fall, including fun learning activities for kids. When I look back at all my blog posts I've written the past 7 years, most of the activities are for fall! I just love this time of year.
Today I'm excited to share with you an I Spy Fall Counting Booklet. This is perfect for preschoolers, or even some toddlers. The purpose of the booklet is to practice counting, one-to-one correspondence, and number writing.
I want to remind you that I don't believe worksheets should be used often with little ones. But there are times where a printable comes in handy.
After working on counting objects and number identification with your students, this would be a great booklet to give to them to practice counting independently.
To make it reusable, you could also laminate the pages and use a dry erase marker.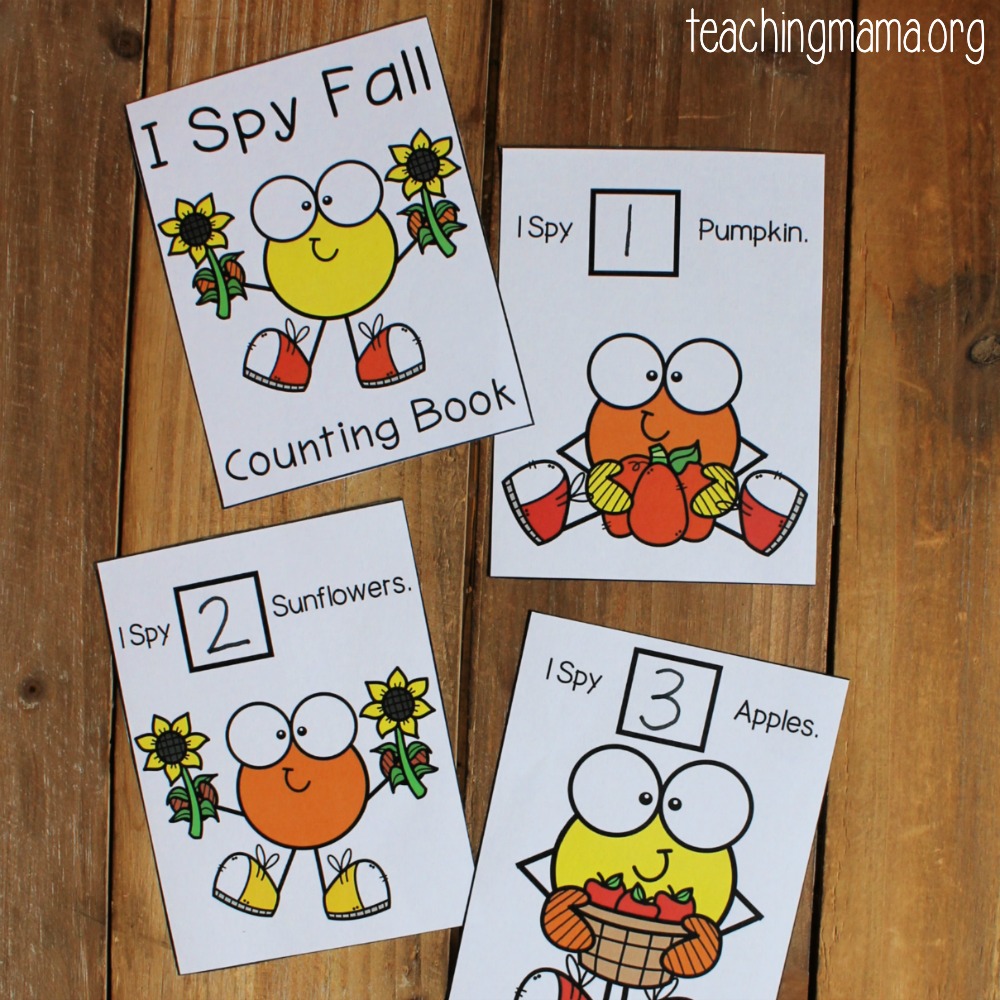 You can download this free printable right here —-> I Spy Fall Counting Book
Happy fall!