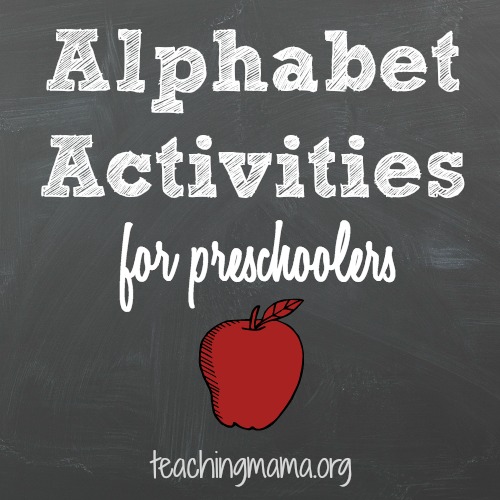 Learning the alphabet is foundational for preschoolers. But learning the ABCs doesn't have to be a monotonous task. I believe learning activities should be fun and engaging, which is what you'll find on this site. To get started with teaching the alphabet, you may want to read my 5 ways to teach the alphabet,
On this page you'll find activities for the 26 letters of the alphabet. Just simply click on the buttons below to take you to crafts, printables, and hands-on activities for each letter. I will continue to add activities to these pages.
To see all other alphabet activities, visit here.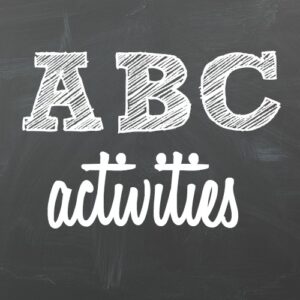 If you are looking for a complete preschool curriculum that includes tons of hands-on alphabet activities, you should check out my eBook, The Preschool Journey. You can find information here.