I'm so glad you are here! My name is Angela, and I'm a mom to all boys and wife to an amazing man. My family and I live in Iowa and we love living in the Midwest! I am a former teacher, now turned stay-at-home mom with my boys (ages 12, 11, and 8).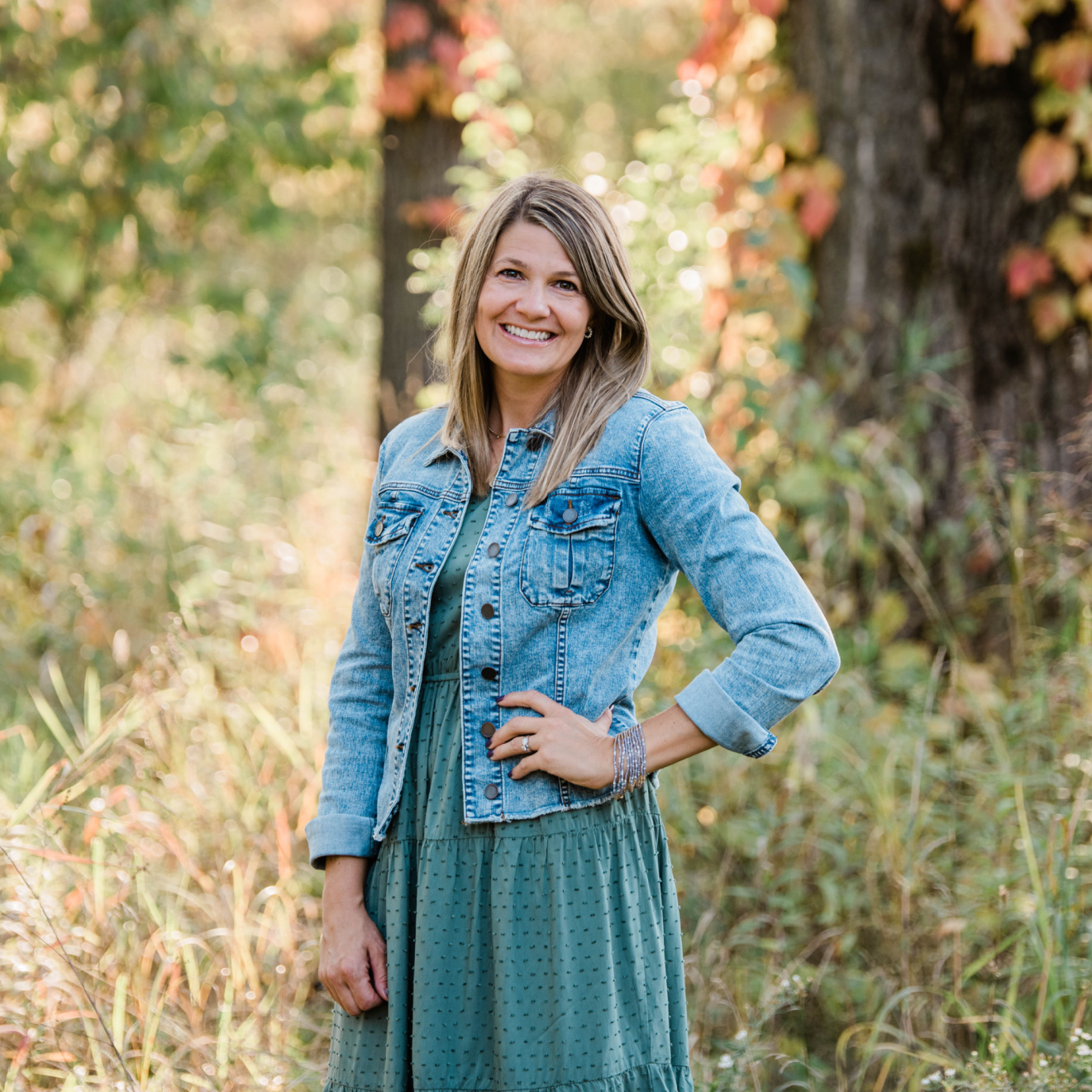 How It All Began…
I started writing Teaching Mama in the fall of 2012. I had been a stay-at-home mom for a couple of years and was itching to do something with my education degree. I LOVED teaching in the classroom and I wanted to share my love for learning with my children! I started the blog as a creative outlet and a way to stay accountable for being my children's first teacher. I also wanted to share my ideas with other parents to help them have the tools and confidence they need to teach their own children.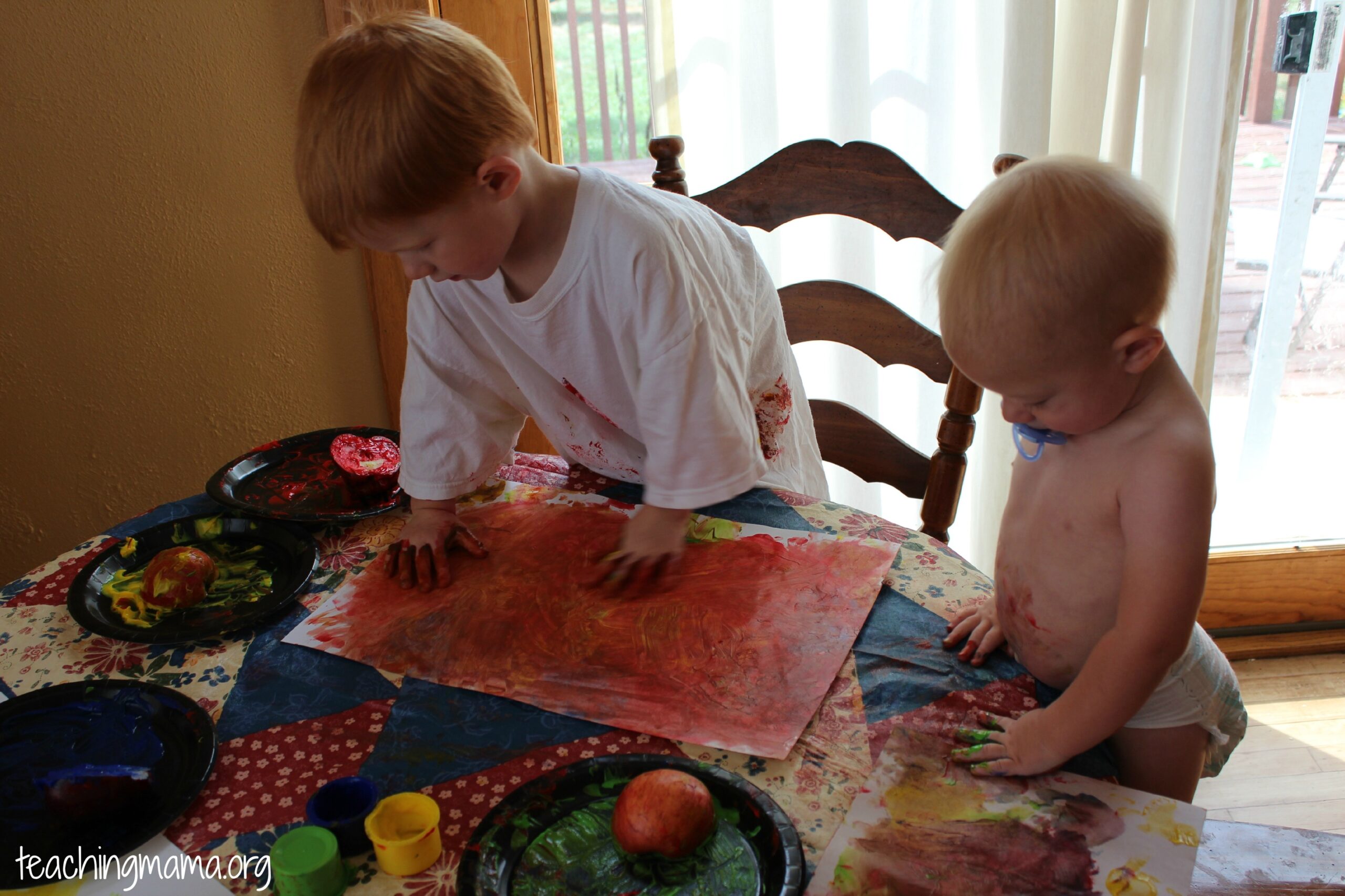 What It's All About…
Teaching Mama is an education blog, where I share hands-on learning activities for toddlers and preschoolers. Because I'm passionate about educating children, my goal is to give you numerous resources, ideas, and the tools you need to teach your children. Being creative in my teaching is so much fun for me. You can oftentimes find me at Hobby Lobby or the Dollar Store going up and down the aisles coming up with new crafts and brainstorming teaching ideas. Blogging is a creative outlet and I love sharing my ideas with all of you!
I've also been a homeschool mom, so I love to share resources for homeschool families as well!
Teaching Mama's mission is to provide parents and teachers with the tools they need to create a rich early childhood experience for children.
At Teaching Mama, you'll find a variety of education topics for toddlers and preschoolers. These are just a few of the topics I write about regularly:
Even though I blog about education, I periodically share my thoughts on life, faith, and motherhood.
I am a Christian and we love Jesus in our family. Following Christ is the most important thing to us.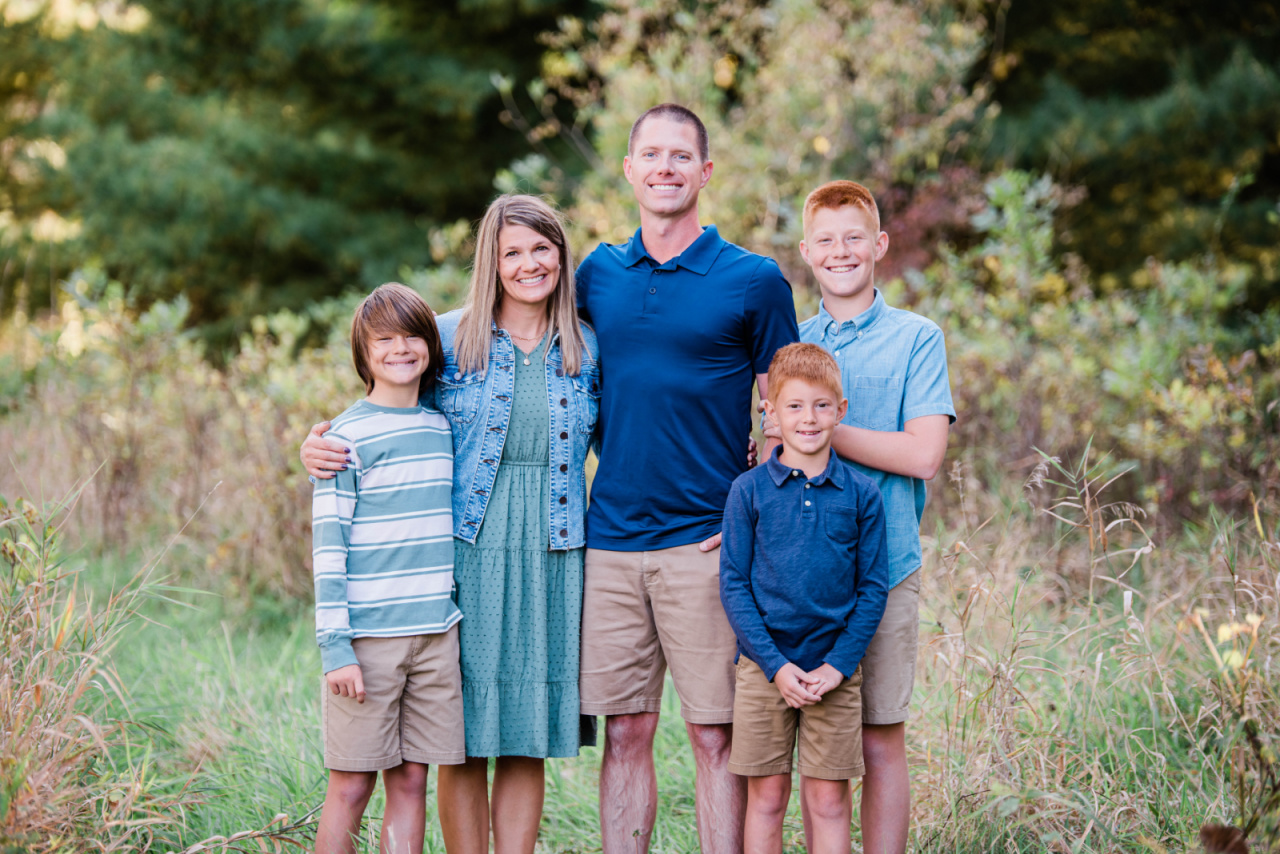 Let's Connect…
I would love to connect with me on Facebook, Pinterest, Twitter, or Instagram. You can also mail me with questions at angela@teachingmama.org.