Hey there! I'm Angela Thayer, the creator behind Teaching Mama.
13 years ago, I transitioned from being a classroom teacher to a stay-at-home mom. Since I had more time on my hands and was looking for a creative outlet, I decided to start a blog!
Teaching Mama began as a lifestyle blog but things really took off when I started sharing toddler activities. Since then, Teaching Mama has grown into a sought after website full of high-quality resources for teachers, parents, and caregivers.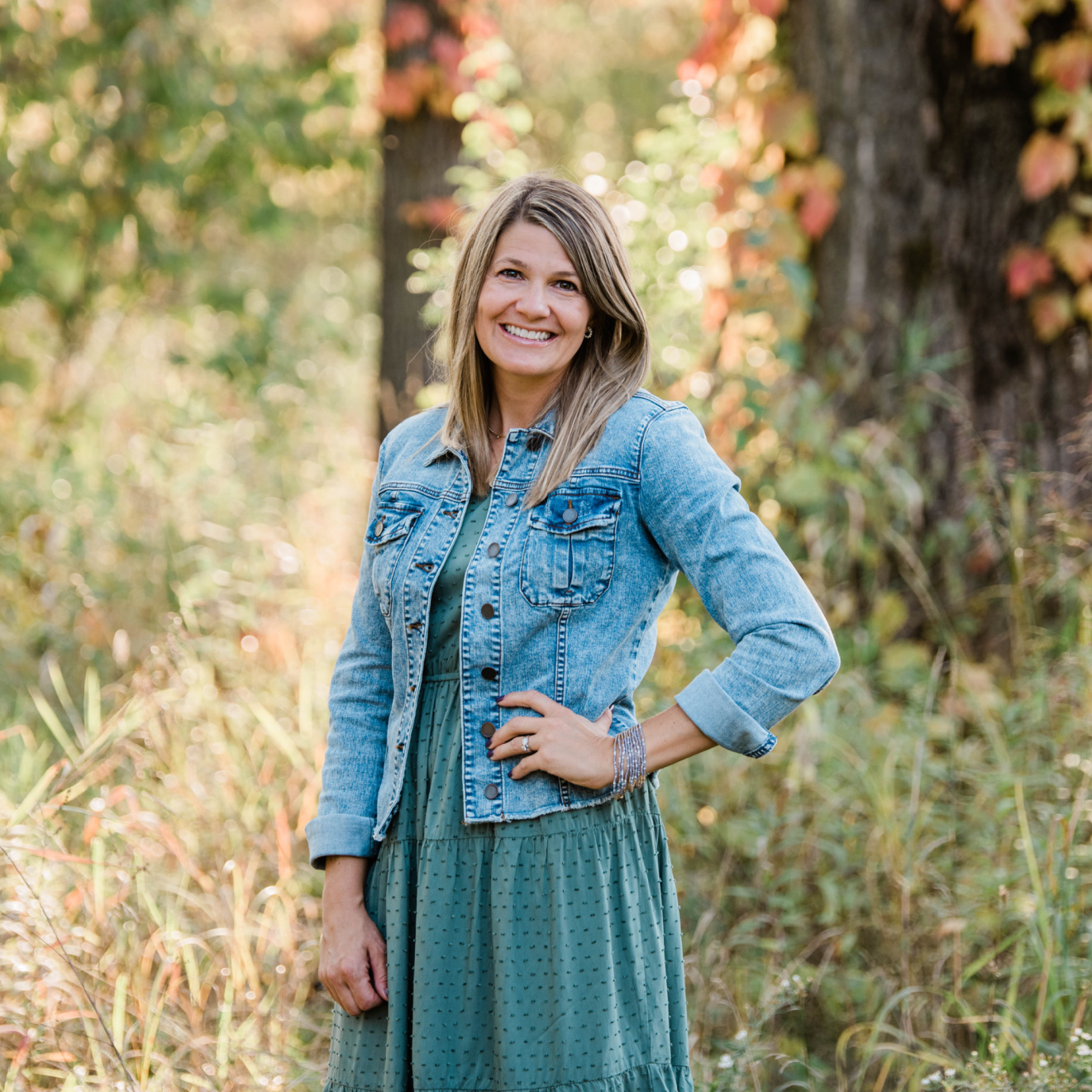 Teaching Mama is an education blog, where I share hands-on learning activities for toddlers and preschoolers. I love to be creative with teaching. You can oftentimes find me at Hobby Lobby or the Dollar Store going up and down the aisles coming up with new crafts and brainstorming teaching ideas. Lately, my focus has been on creating printables and sharing ideas for creative and effective teaching. My mission has always been
to provide parents and teachers with the tools they need to create a rich early childhood experience for children.
If this resonates with you, you're in the right place!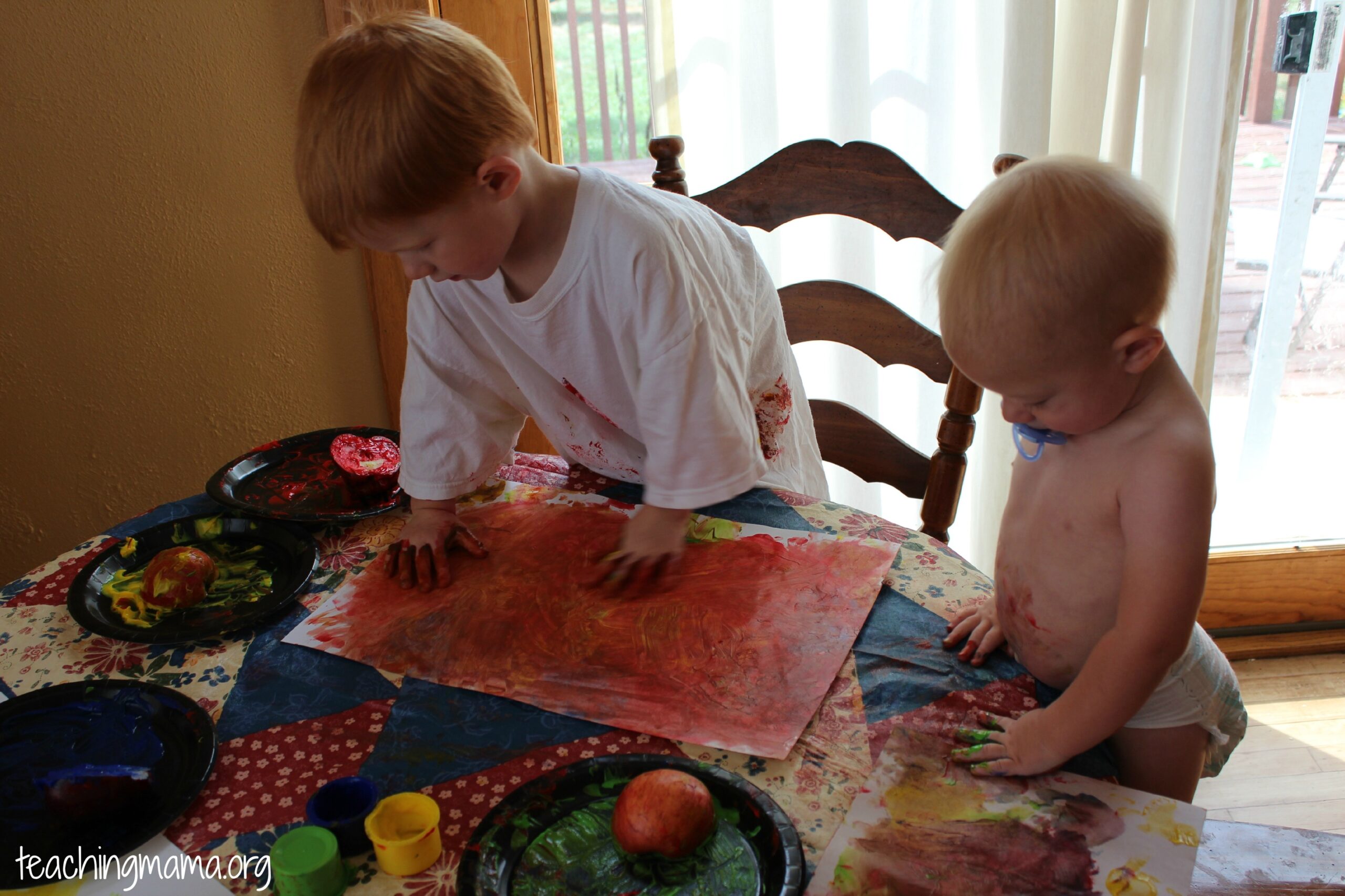 My husband and I live in central Iowa, raising 3 wonderful boys. When I started this blog in 2012, they were babies and toddlers. They are now 13, 11, and 8…time is a thief! Now that my boys are older, I've transitioned back to the classroom to be a preschool teacher! I love the preschool age!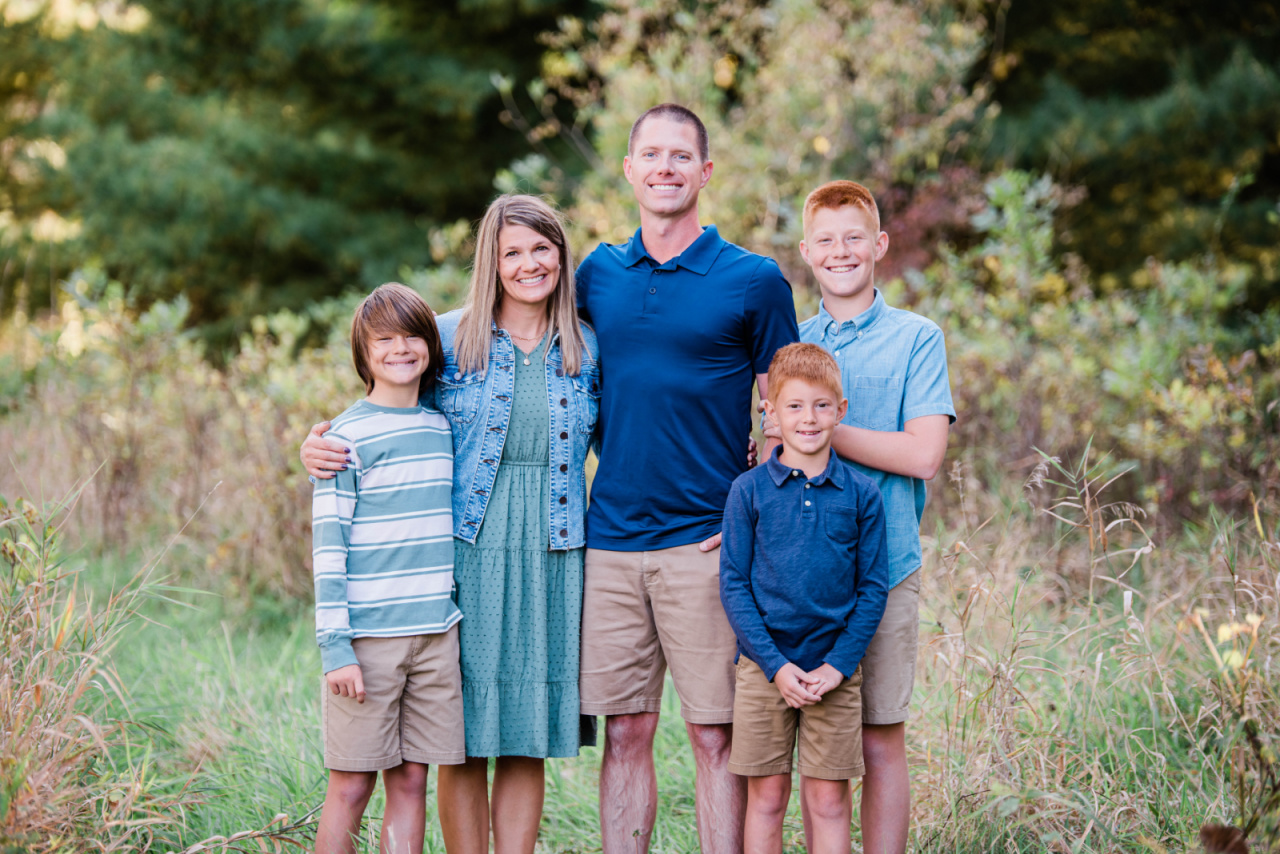 Experience
I have a Bachelor's degree from the University of Northern Iowa in Elementary Education with a minor in English/Language Arts and Reading
Blogging has been part of my life for well over a decade. I have become a go-to resource for educators, parents, and caregivers
Having worked with children for 22 years of my life, I have a deep understanding for children's needs in education
I've worked with brands likes Lakeshore Learning, ABCmouse, Melissa & Doug, CreativeQT, Scholastic, and Education.com
What You'll Find on Teaching Mama
With over 1,500 posts, you'll find a wealth of inspiration at Teaching Mama. My goal is to help make your life easier by providing high-quality resources at your fingertips. Whether you're a mom of toddlers, a preschool teacher, a caregiver at daycare, a homeschool mom, or a parent looking for supplemental activities at home, it is my hope that Teaching Mama will be the first place you go to for inspiration and resources.
Reader's Favorites on Teaching Mama
Check out these popular posts on Teaching Mama!
My Books
Along the way I've been blessed with opportunities to publish several books.
>>> The Toddler Journey – 100 activities to keep your toddler busy, learning, and growing
>>> The Preschool Journey – A curriculum for homeschooling your preschooler
>>> Songs and Rhymes for Transition Times – 150 transition songs, rhymes, & chants for preschool teachers to use to help with classroom management
>>> Play and Learn Toddler Activities Book – 200+ activities for kids ages 2-5 to help with learning and early childhood development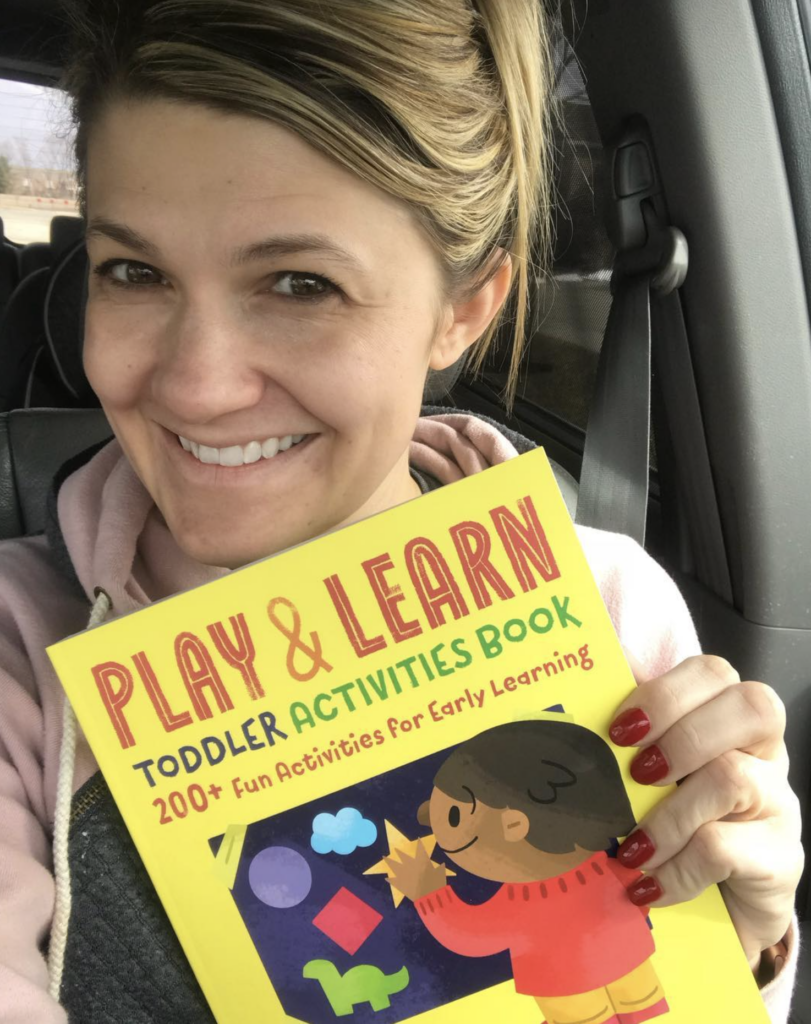 Through my years of blogging I've also had the opportunity to work with some of my favorite brands which includes Melissa and Doug, ABCmouse, Lakeshore Learning, Learning Resources, Scholastic, OneChild, CreativeQT, Simon & Schuster, and more!
Fun Facts
Here are some fun facts you might not know about me!
I am the oldest of 6 kids and I LOVE all my siblings!
I played the violin for over 10 years of my life.
I had the amazing opportunity to travel to Indonesia TWICE during college and I really want to go back!
I broke both my arms as a child…thankfully they were separate occurrences!!
I don't consider myself an athlete, but I absolutely love CrossFit!
I homeschooled my children for 3 years and I will always cherish that time spent with my kids.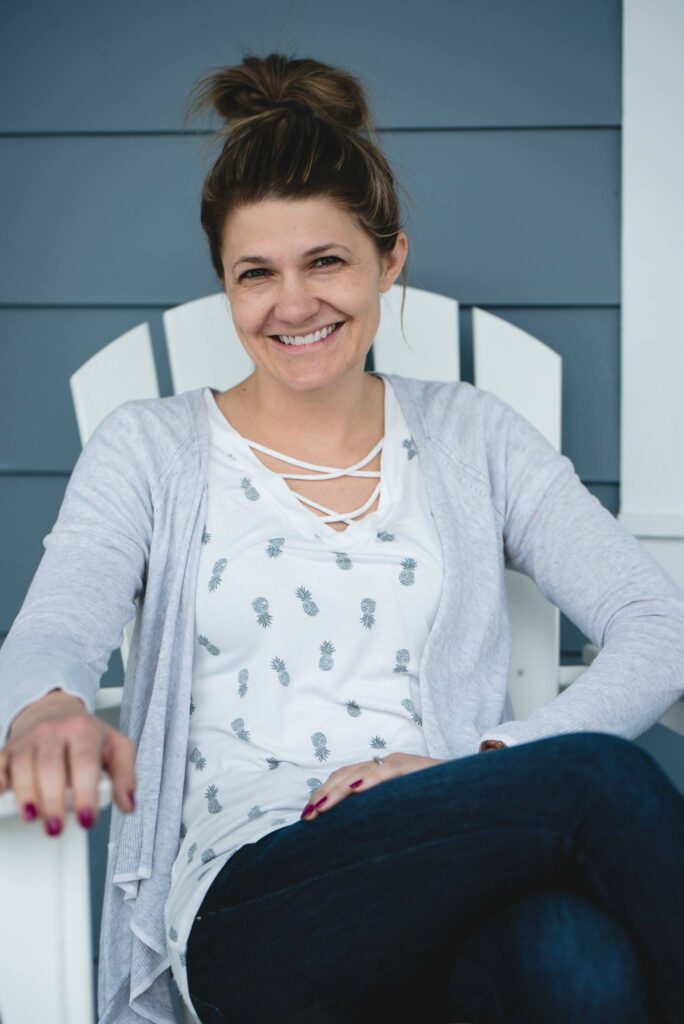 Let's Connect
I'm so glad you've found your way to Teaching Mama. If you have any questions please don't hesitate to email me at [email protected]. In the meantime, click around and stay awhile, and as always – happy learning!
-Angela