10 Reasons to Choose Ready-to-Read Books
Disclosure: This post is sponsored by Simon & Schuster. I was given free product and compensation for this post. However, the thoughts and opinions expressed are 100% mine.
Isn't it exciting to watch your child learn to read?! I have three boys and watching my two older boys learn to read has been one of the highlights of parenting. It's simply magical to watch them learn to decode words, make meaning from text, and then eventually learn to read books on their own! Reading is SO important, which is why I'm so excited to partner with Simon & Schuster on this post. They have created Ready-to-Read books for beginning readers.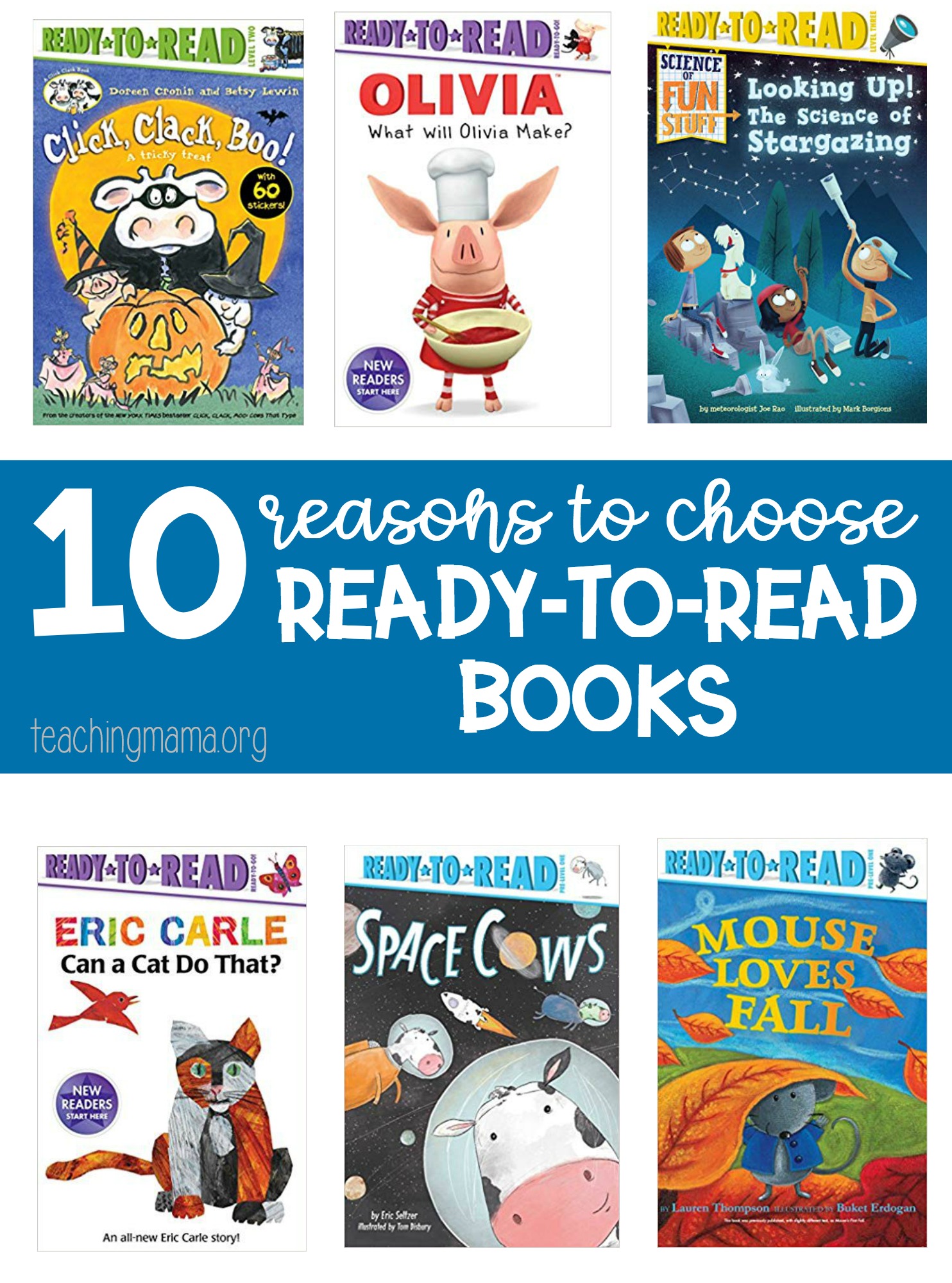 I know as a parent, I'm always looking for the best resources for education. Although they learn a lot at school, it's equally important to teach at home. After all, you are your child's first teacher!
Ready-to-Read books are awesome for many reasons. Here are ten of my favorite things about them:
Ready

-to-

Read

 has leveled books for every young reader! Their levels make it easy to pick out books for your child. With fun "Star" levels, kids and parents can utilize the easy to understand system to bolster confidence as they move through the levels at their own pace. I know as a parent, this guide is very helpful for picking out books!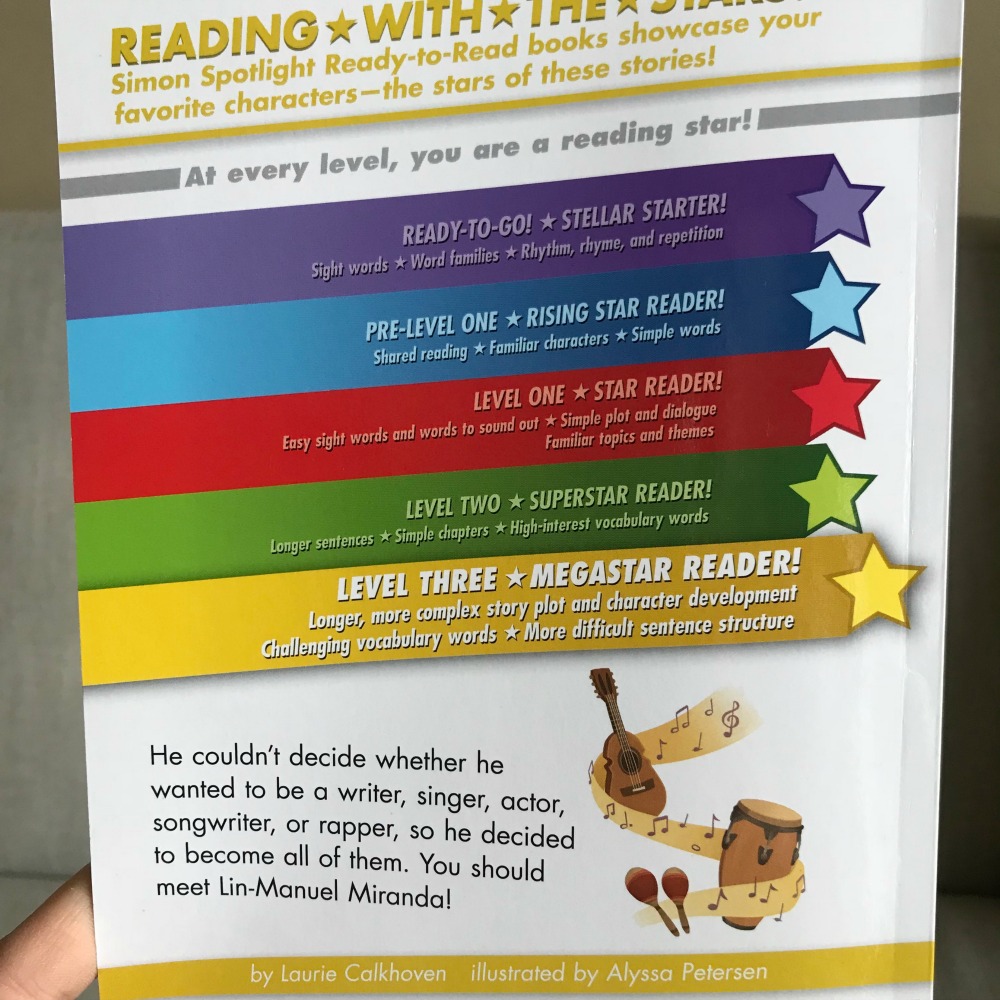 2. There are all kinds of books: nonfiction, beloved characters, and fan favorites. When a child finds a book of their interest, they are excited to read about it! That's why I love these books!
3. All Ready-to-Read titles have been vetted by educational experts to follow to the latest reading guidelines. This makes me feel confident with using these books to help my child with reading.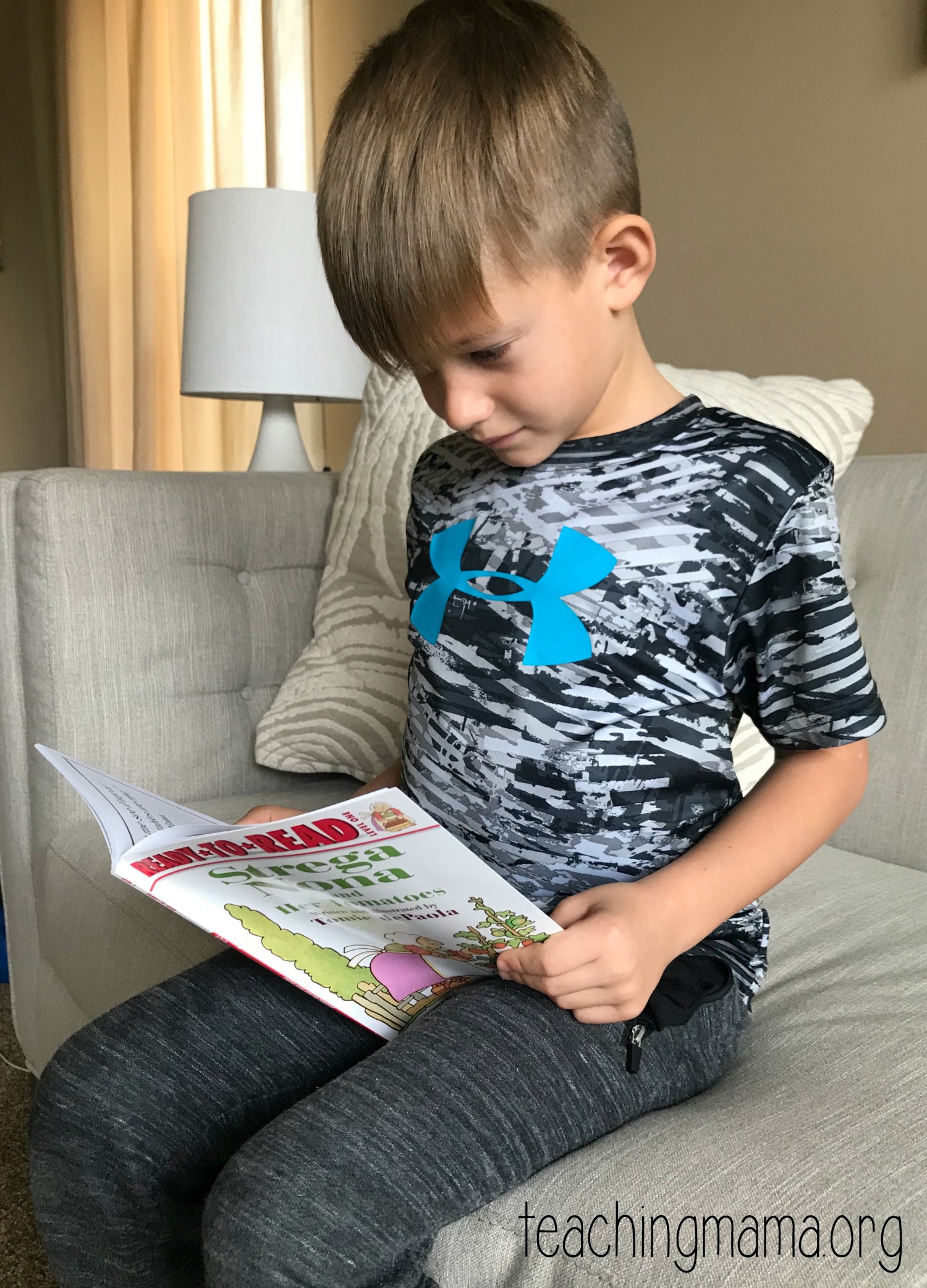 4. Learning to read nonfiction is important. I'm so pleased with their nonfiction series called "You Should Meet," and "Living In…". These titles explore the influential people in our world, and take readers around the globe to read about different cultures. My 8.5-year-old enjoyed learning about Lin-Manuel Miranda. (Fun fact, he didn't know these books were for him and saw them lying on the counter. He immediately started reading it and told me all about it!)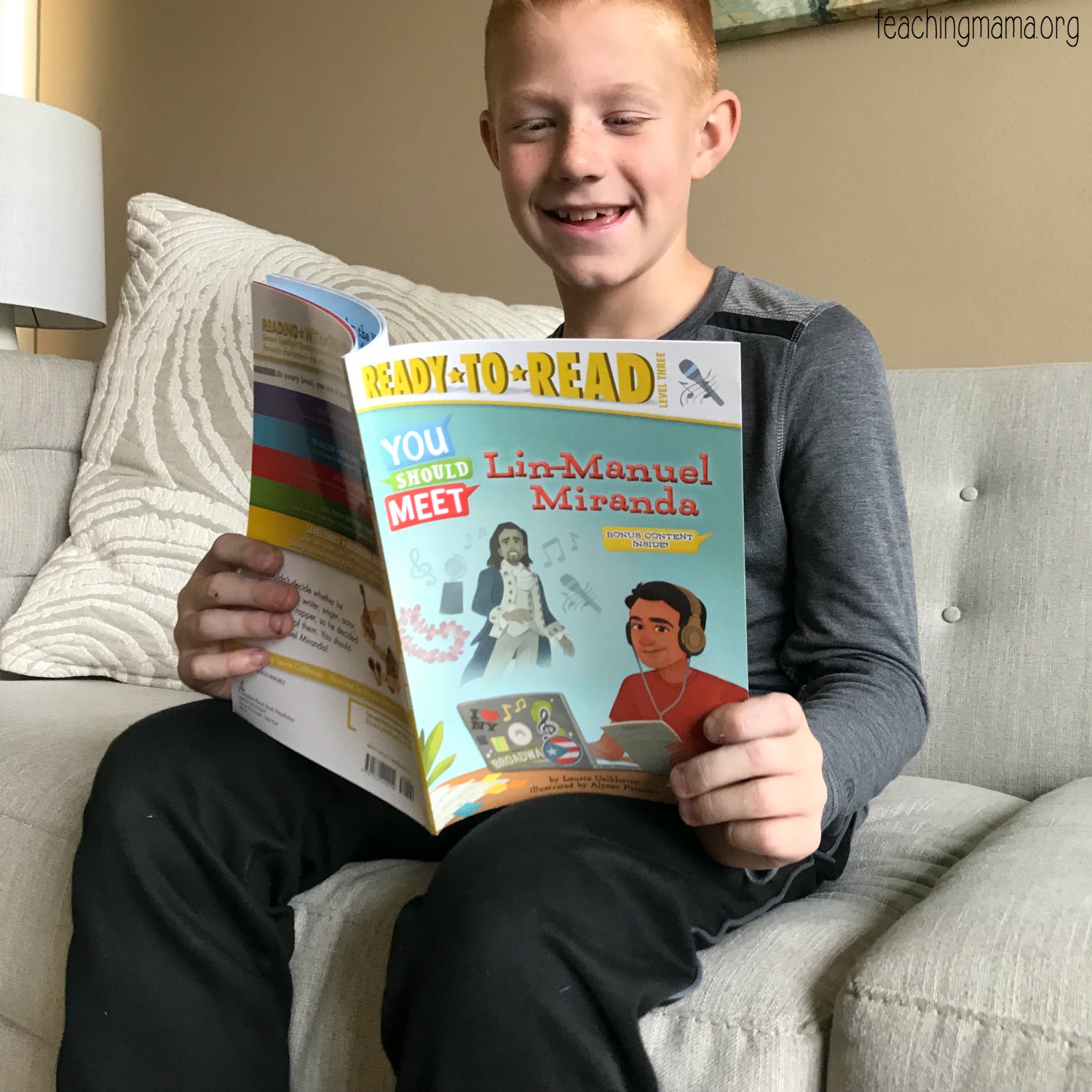 5. These books introduce children to print concepts. They will see titles, chapters, page numbers, colorful pictures, fun facts, and more!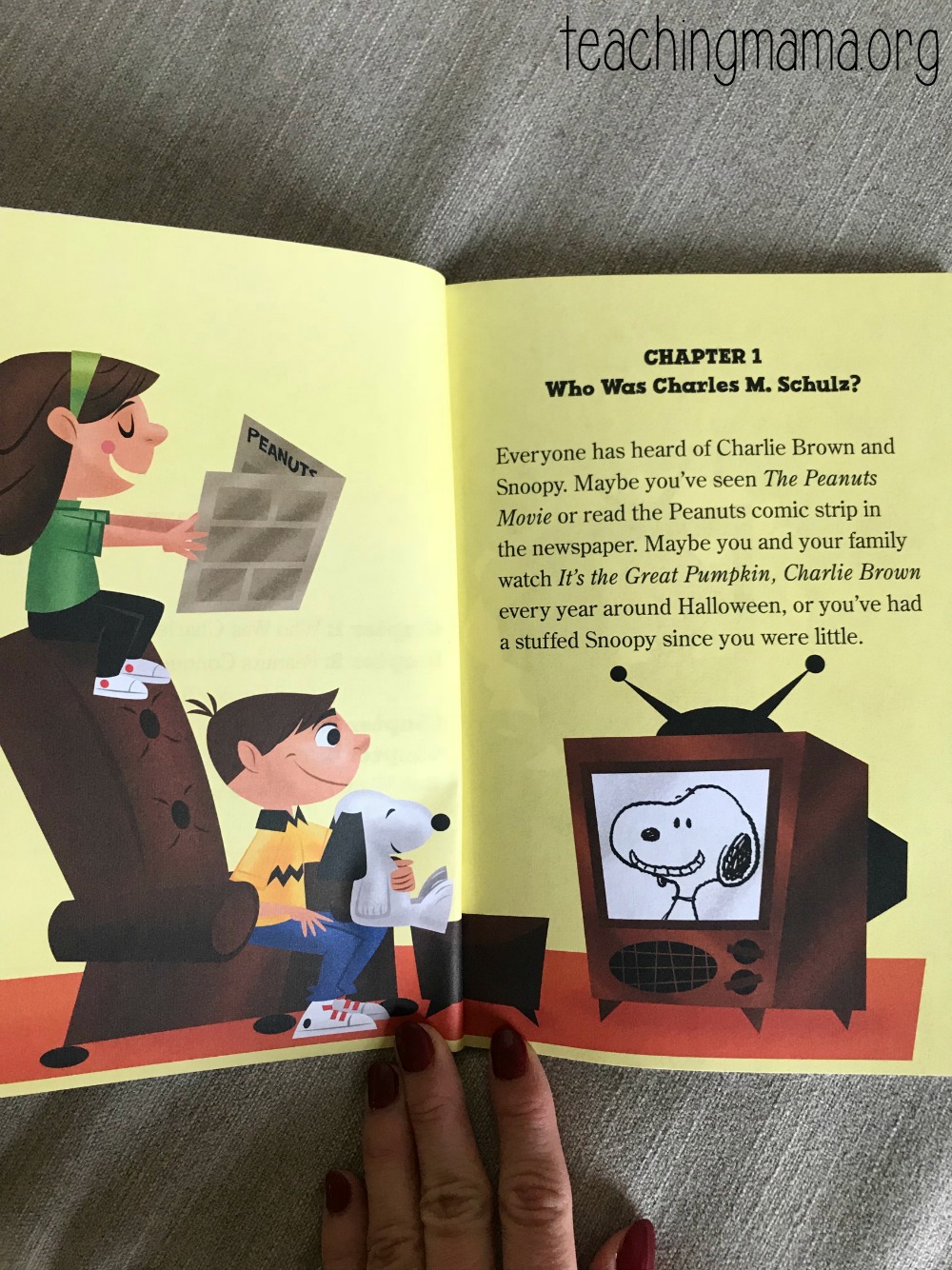 6. I love the size of these books! Since they aren't huge, little ones can easily hold the books. Oh and I also love the size of the text. The lower level books have bigger font, which is great for little ones!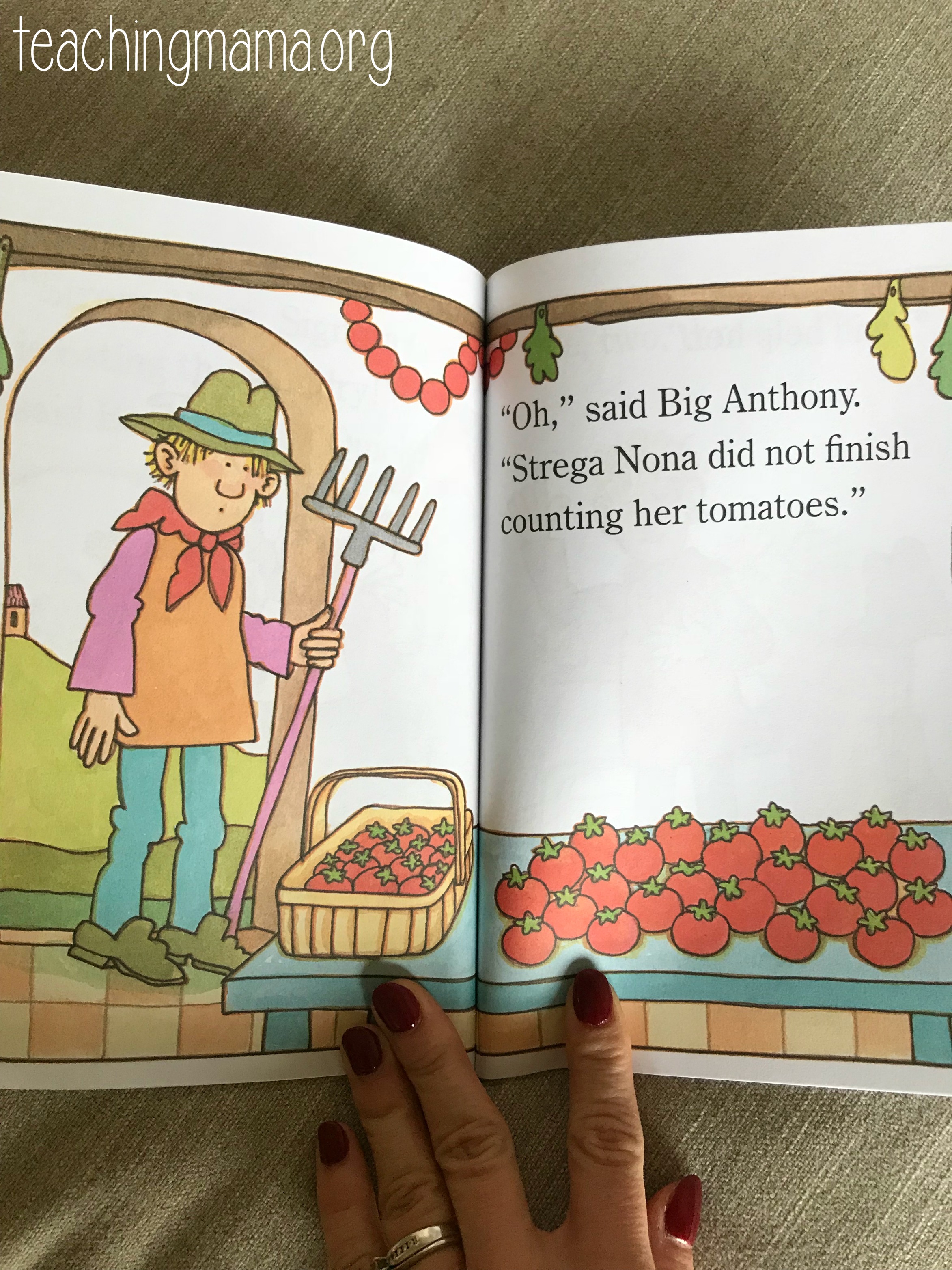 7. I'm so happy they include popular titles from authors like Doreen Cronin and Eric Carle. Since I read a lot of classic books to our kids, when they see a familiar title and they can actually read it, it give my child so much confidence!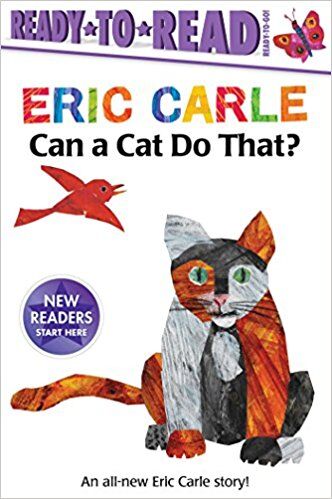 8. Every title utilizes concepts such as sight words, shorter lengths, word families, rhyming, and contains a guide at the beginning of each book to prepare children for the story ahead. I am so glad they include reading comprehension questions at the end of each story. Understanding the text is so important!
9. The Ready-to-Read website has extra resources for parents and educators to use to go along with the books! They have printable games, coloring sheets, mazes and more! That is so handy!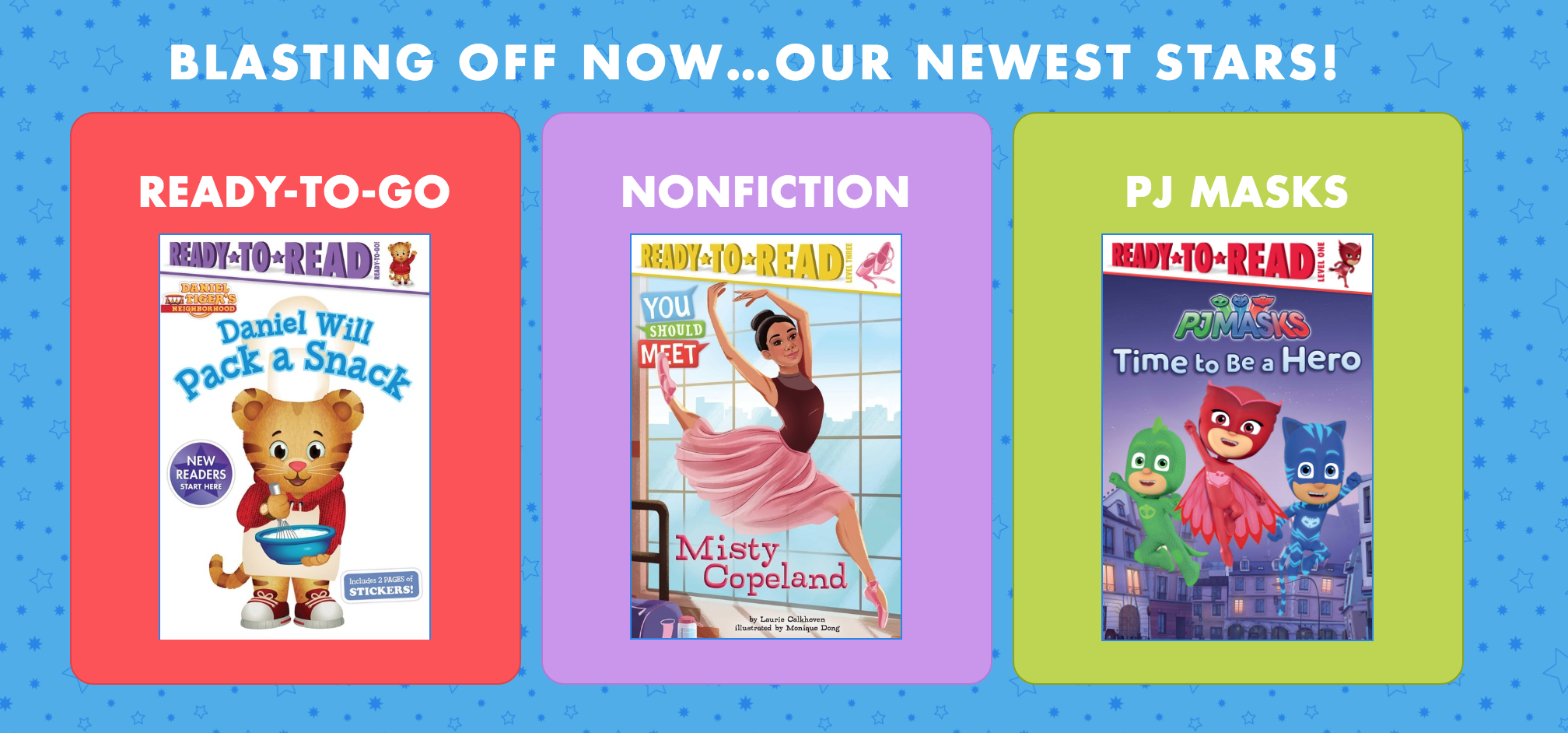 10. They are affordable! And another bonus is you can find them in many bookstores and online.
As you can see, I highly recommend these books! They are amazing for beginning readers! Even reluctant readers are willing to try these books.
You can find more information about the books on the Ready-to-Read website.