Short I Word Family Flip Books
Are you excited for a new word family flip book?! Today I'm sharing flip books for short i words!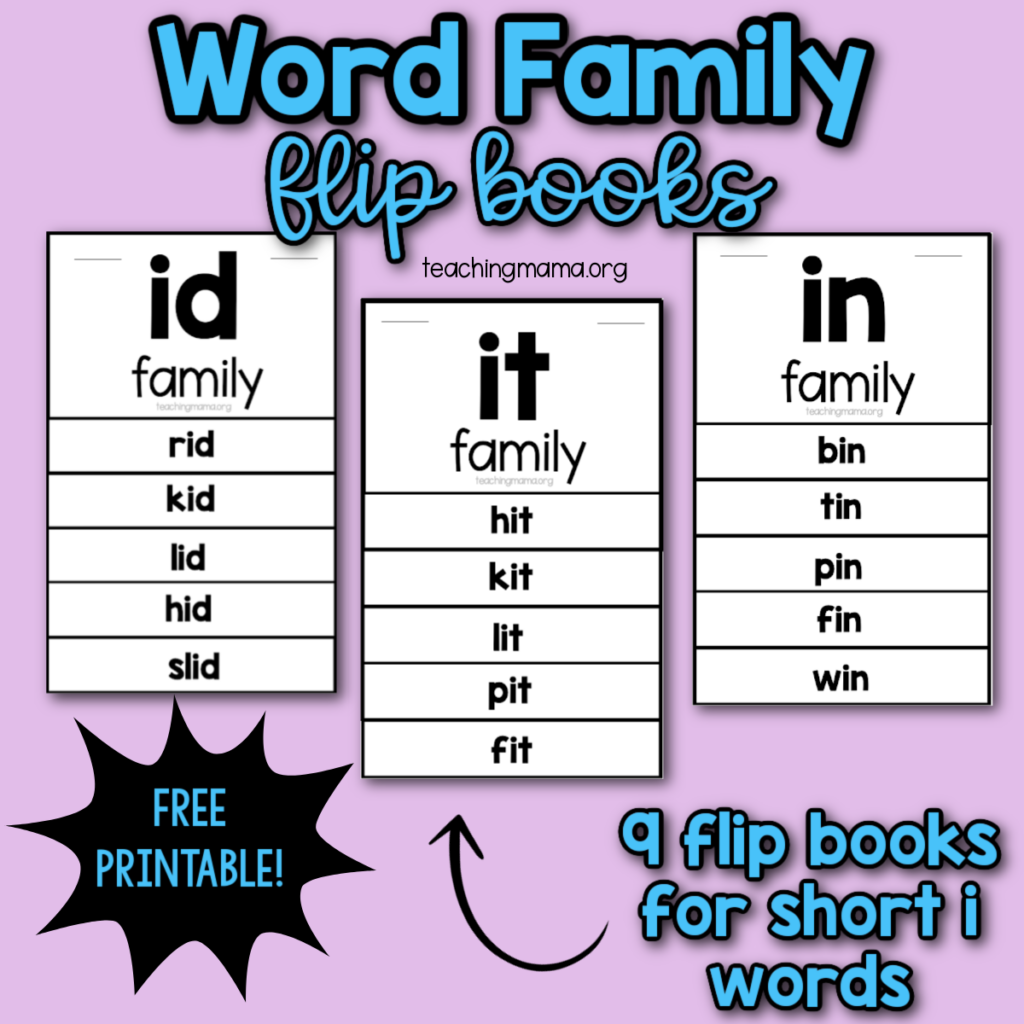 These flip books are a great way to practice reading and to review word families.
There are 9 booklets in this set. These are the word families for the short e word families:
it – lit, pit, kit, fit, hit
id – lid, hid, kid, slid, rid
in – pin, fin, win, tin, bin
ig – wig, pig, dig, big, fig
ick – sick, kick, click, lick, brick
ill – pill, grill, drill, spill, hill
ing – king, sing, wing, ring, swing
ink – wink, link, sink, drink, stink
ish – wish, fish, swish, dish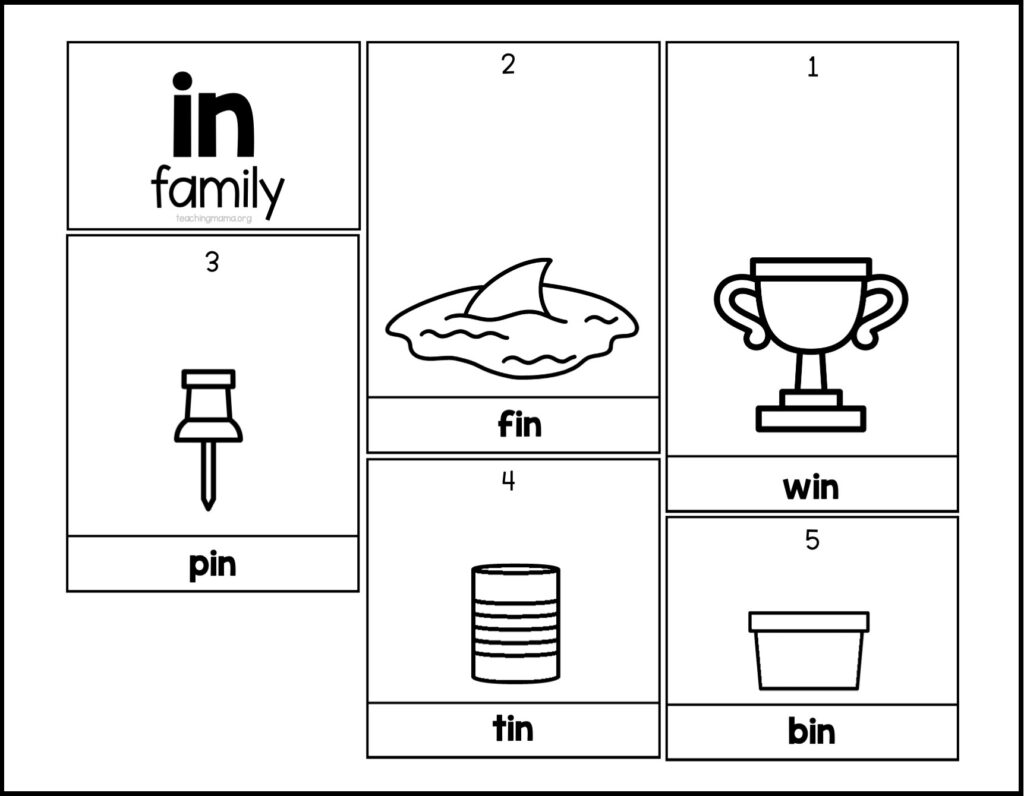 Short I Family Flip Books
All you need for these flip books are the following:
paper
scissors
crayons or colored pencils
stapler
Begin by printing the page on printer paper. Since you'll probably be learning just one word family at a time, you will just print one page.
Have the students color the pictures and practice reading the words. Make sure to talk about how all the words are in this word family.
Cut out the different boxes. You can have the students do this if they are able to.
Each page has a number on it. Start with number 1 and layer each paper on top of each other. Then put the family name on top.
Place two staples at the top to complete the flip book.
Kids can bring these home to practice reading with their family members. Grab the free printable below!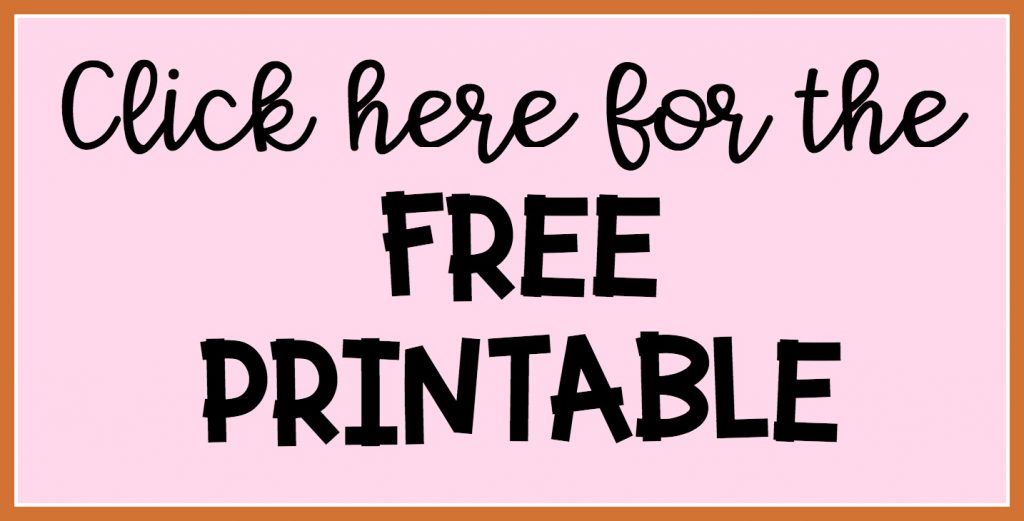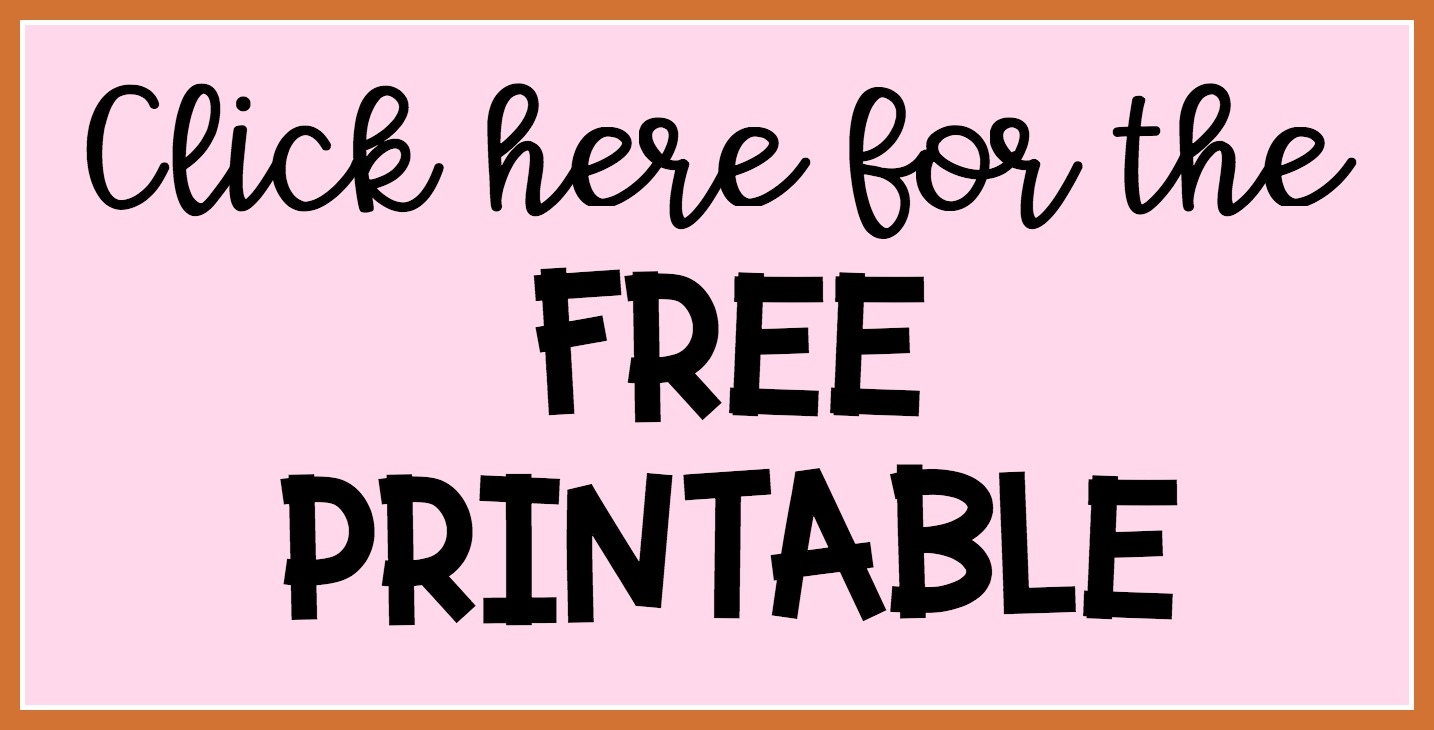 Check out all the flip books by clicking the words below.