Short U Word Family Flip Books
Today I'm excited to share my last flip books for word families. This set focuses on short u sounds.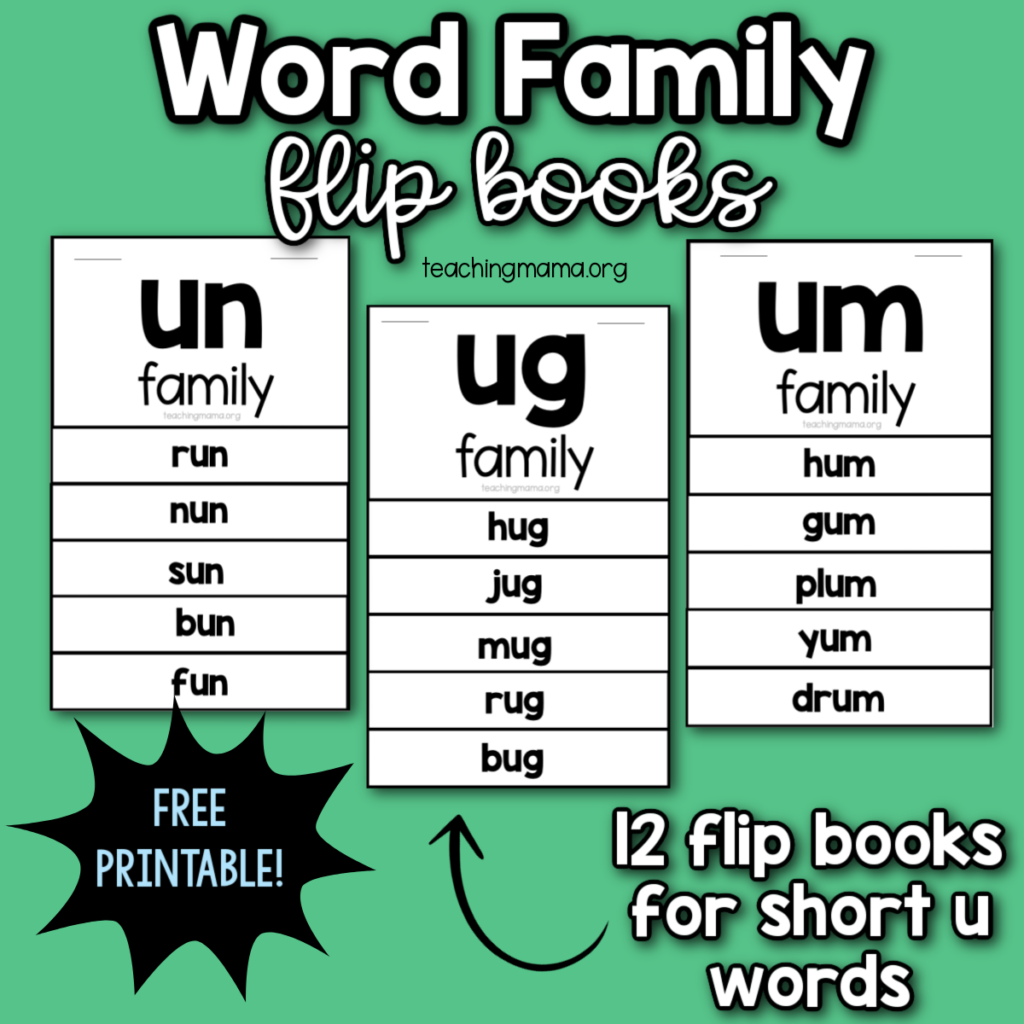 So many teachers and parents have been using them! I know many have been patiently waiting for me to complete all the short vowel words, so thank you for waiting!
There are 12 booklets in this set. Some of the word families have fewer words. These are the word families for the short u word families:
ub – club, sub, cub, rub, tub
ud – mud, bud
ug – hug, jug, mug, rug, bug
um – hum, gum, plum, yum, drum
un- run, nun, sun, bun, fun
up – cup, pup
ut – hut, cut, nut
uck – duck, puck, stuck, tuck, truck
ump – jump, grump, pump, bump, stump
ung – hung, lung, run, sung, stung
unk – bunk, dunk, junk, trunk, skunk
ush – rush, flush, brush, crush, hush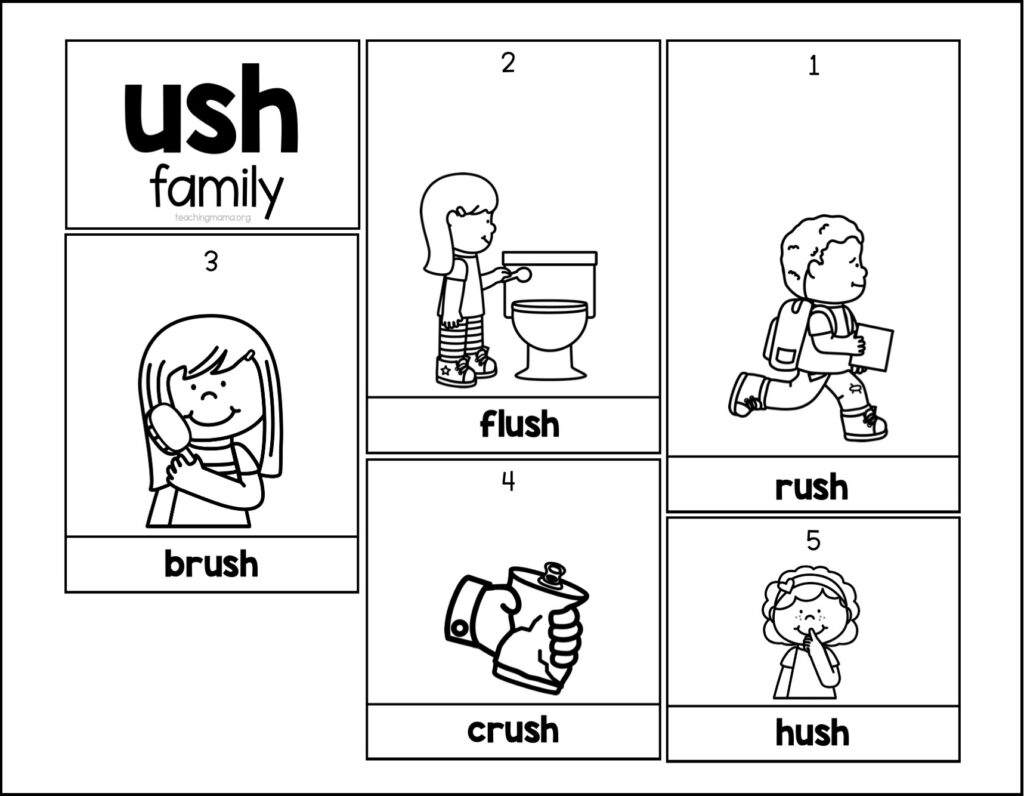 Short U Family Flip Books
All you need for these flip books are the following:
paper
scissors
crayons or colored pencils
stapler
Begin by printing the page on printer paper. Since you'll probably be learning just one word family at a time, you will just print one page.
Have the students color the pictures and practice reading the words. Make sure to talk about how all the words are in this word family.
Cut out the different boxes. You can have the students do this if they are able to.
Each page has a number on it. Start with number 1 and layer each paper on top of each other. Then put the family name on top.
Place two staples at the top to complete the flip book.
To download these flip books, just click the button below. Enjoy!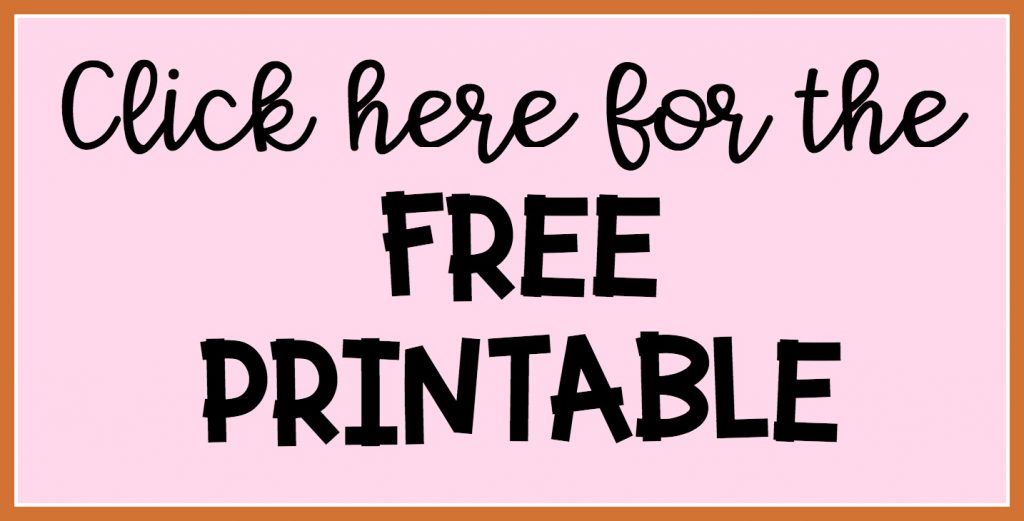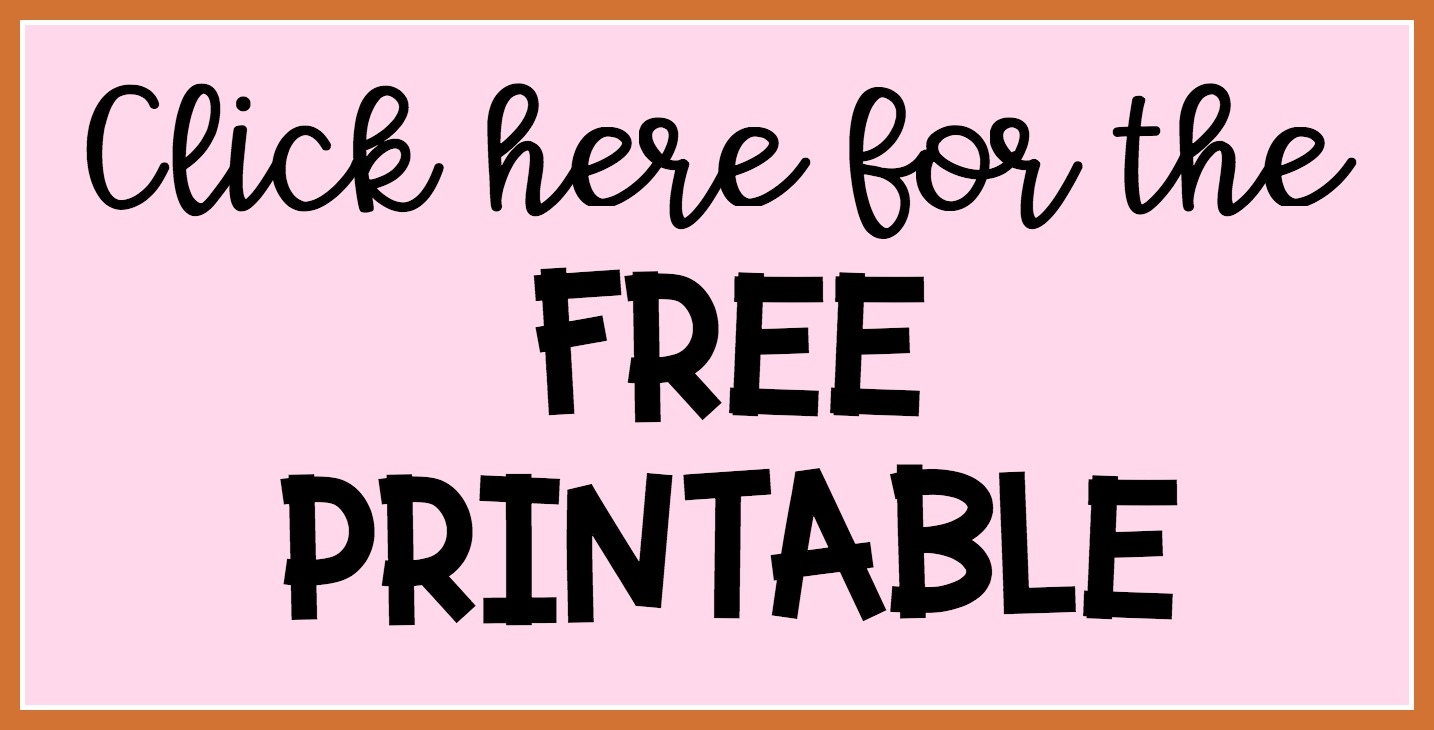 Check out all the flip books by clicking the words below.