Hello and Happy Sunday!
I'm here to share my newest sight word reader with you all! As you may remember, I'm making my way down the Dolch sight word list. If you want to check out all the sight word booklets I've done, just click here.
Today's sight word is "do." I had a lot of fun creating this one! It's a little different than my other ones and it also has rhyming words!
Here are a couple sample pages…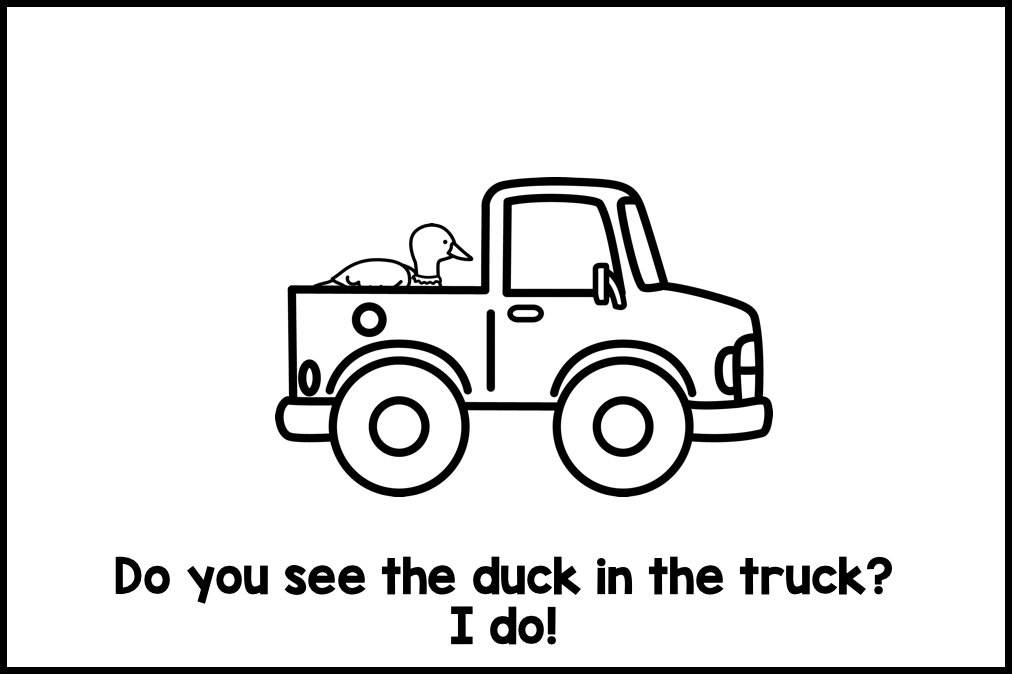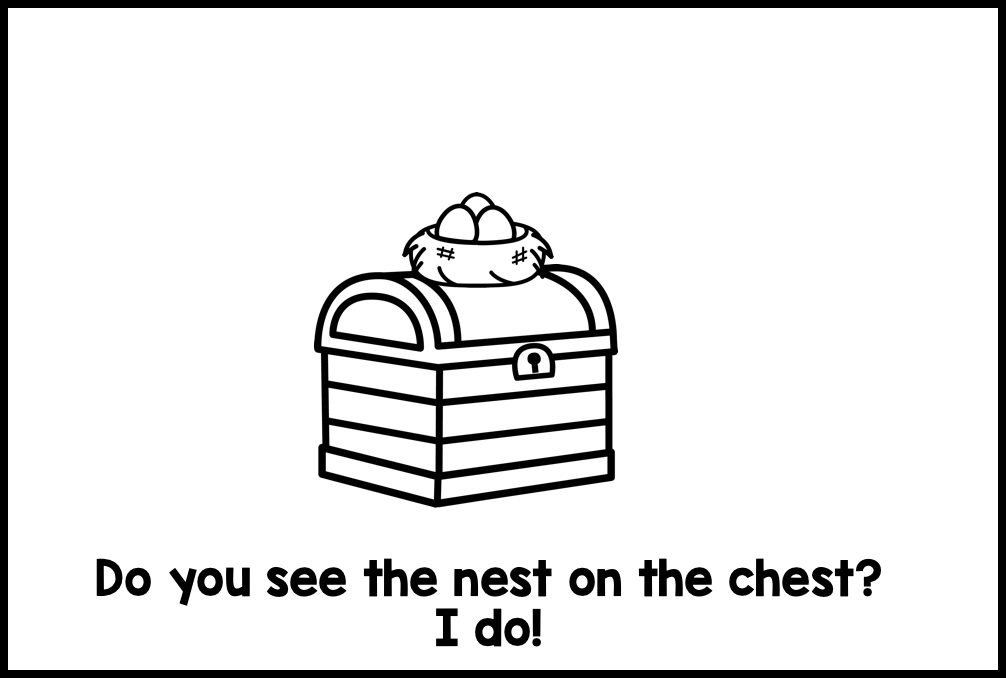 This booklet is black and white for easier printing and also it gives the child a chance to color in the pictures.
Hope you love it! Just download the PDF by clicking the words below.