Spring is here! Hooray! My kids are itchin to get outside every chance they can now that the weather is finally not snow and ice. 🙂
The nice weather makes it harder to complete our homeschool, but we try really hard to get it all done in the mornings so we can get outdoors and play!
Do you have kids with spring fever? Meaning it's harder to focus at school because of the nice weather! Or maybe you do as a teacher or homeschool mom!
Either way, I'm here to help you! I've created a spring preschool packet that makes life easier for you (just print and use!) and fun for the kiddos!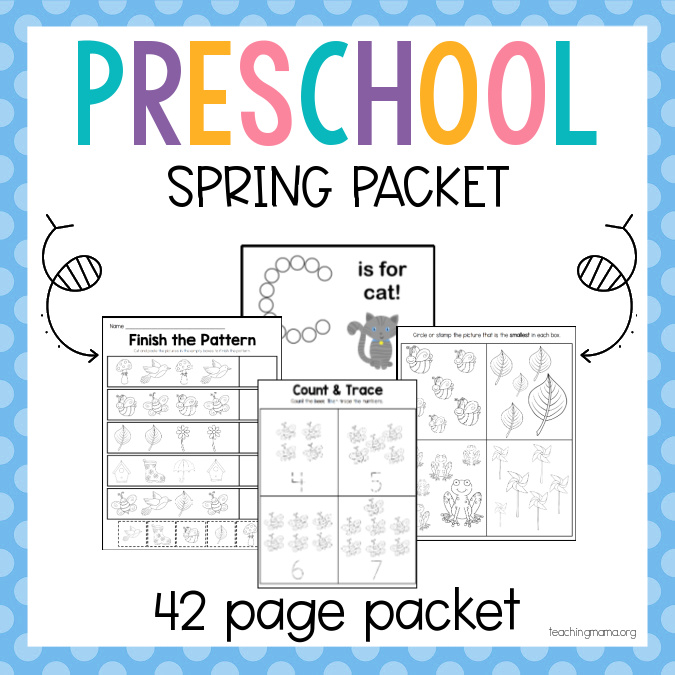 This is a FREE 42-page packet!
In this packet, you will find practice with these skills:
alphabet recognition
number recognition
counting
comparing (biggest/smallest)
finding differences
writing numbers
identifying colors
Here are a few sample pages…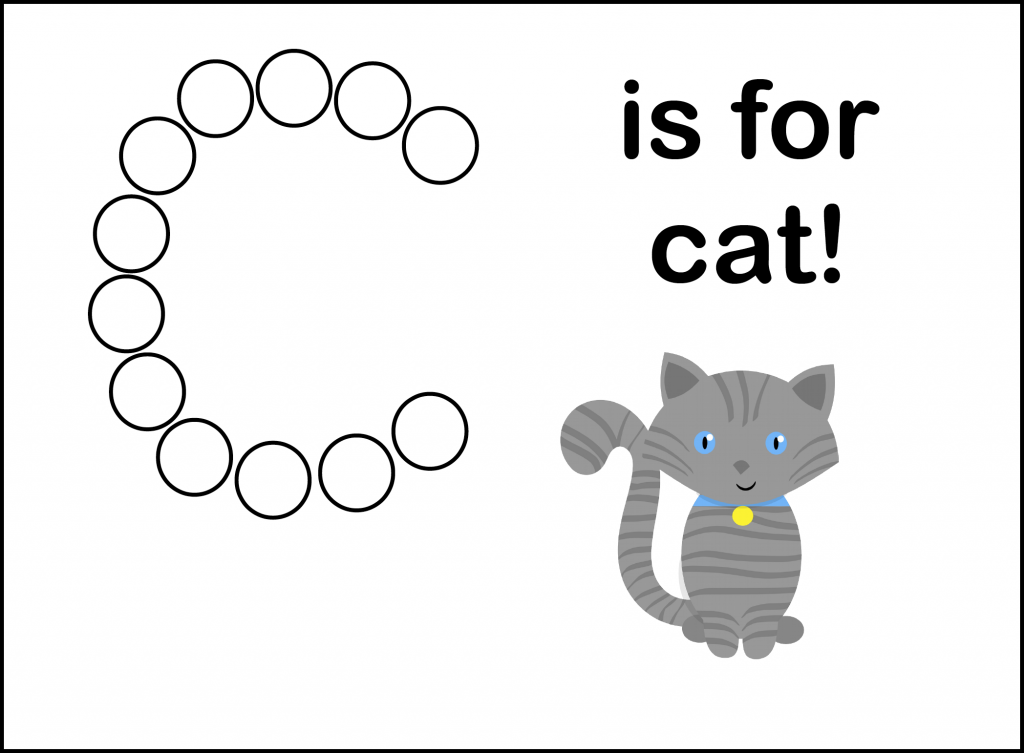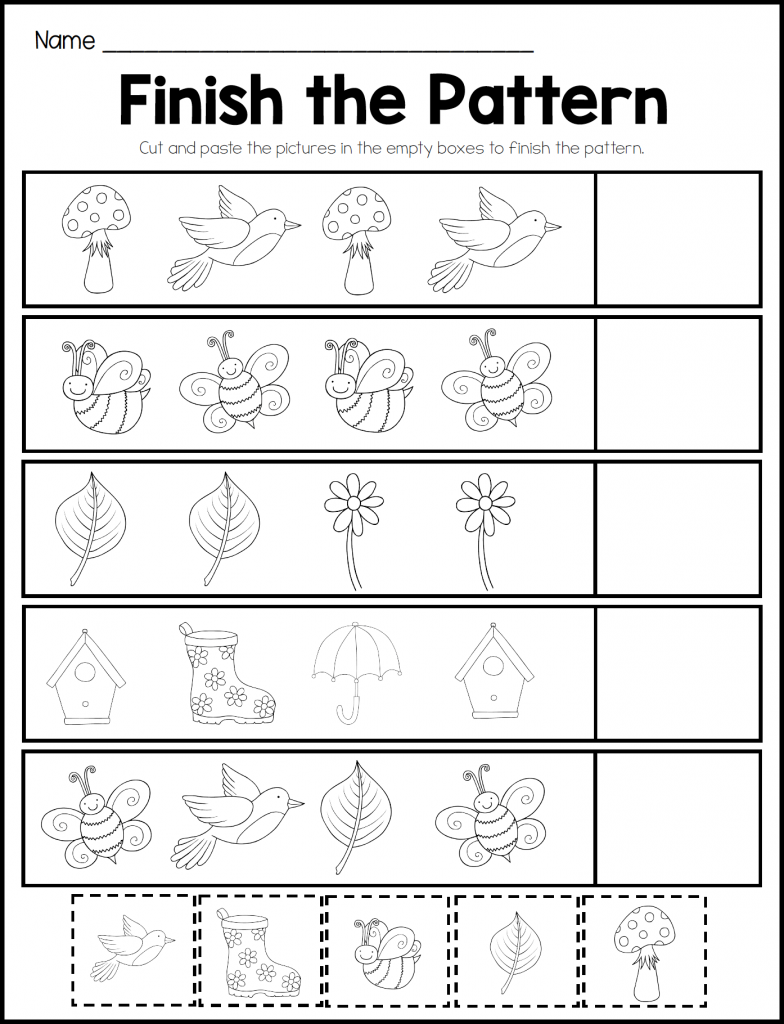 There is a mixture of math and literacy skills in this packet.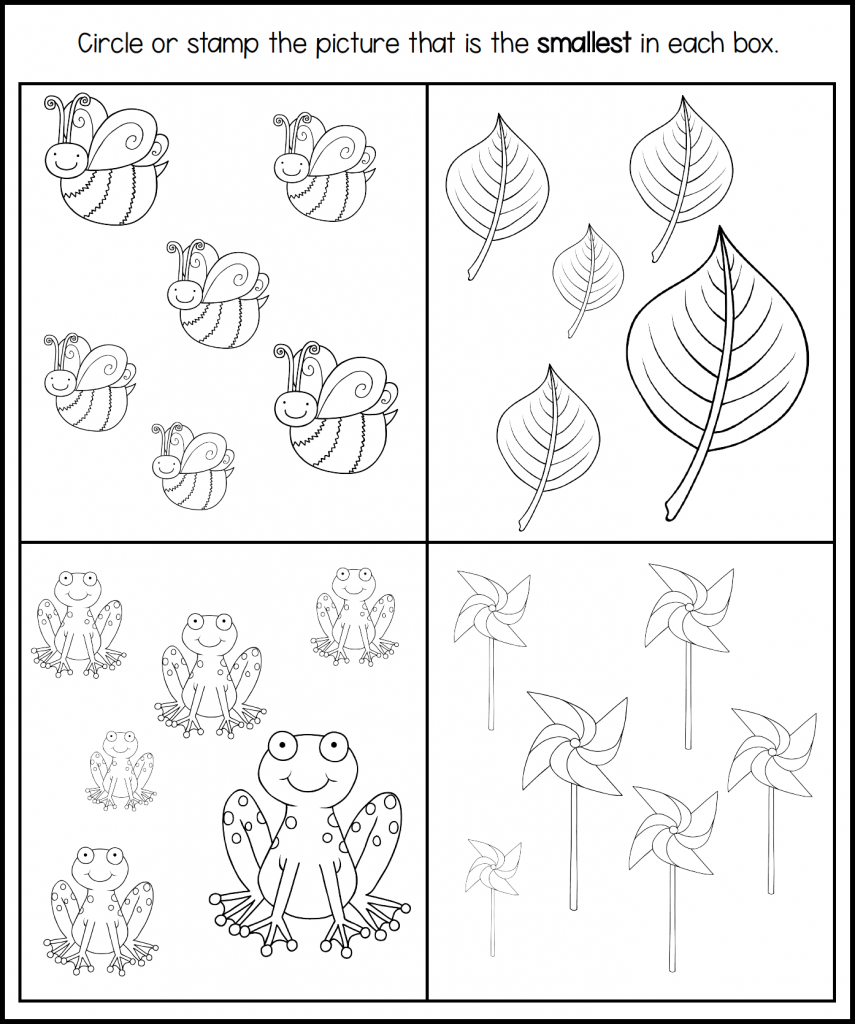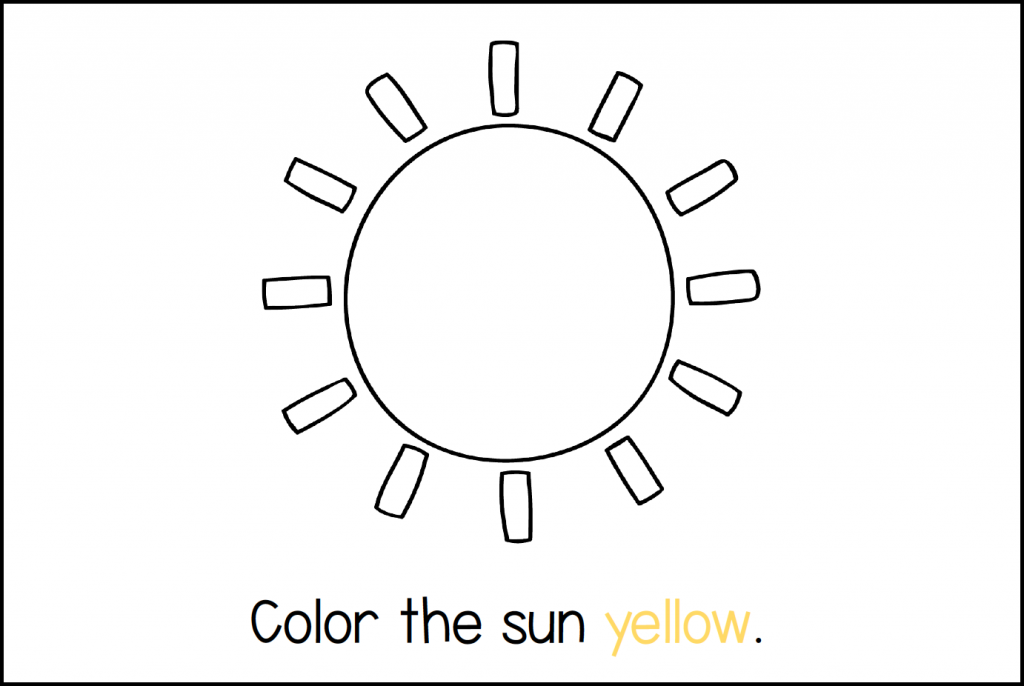 If you'd like your FREE packet, just add your email address below. You will be subscribed to my free newsletter, which you can unsubscribe to at any time. If you already subscribe to my newsletter, you can either visit the subscriber library or add your email address below. (You won't be added twice.)