Sight Word Readers for the Word "Be"
Sight words are so important to learn for beginning readers. Having a solid foundation in reading sight words will help young learners begin to soar with reading. Yes, they still need to learn phonemic awareness and word families, but learning sight words is one component of reading that can be mastered with practice.
Today I'm sharing a free printable booklet that practices using the sight word "be."
Each page has simple sentences using sight words for beginning readers to read. The pictures help the child with words that they might not know.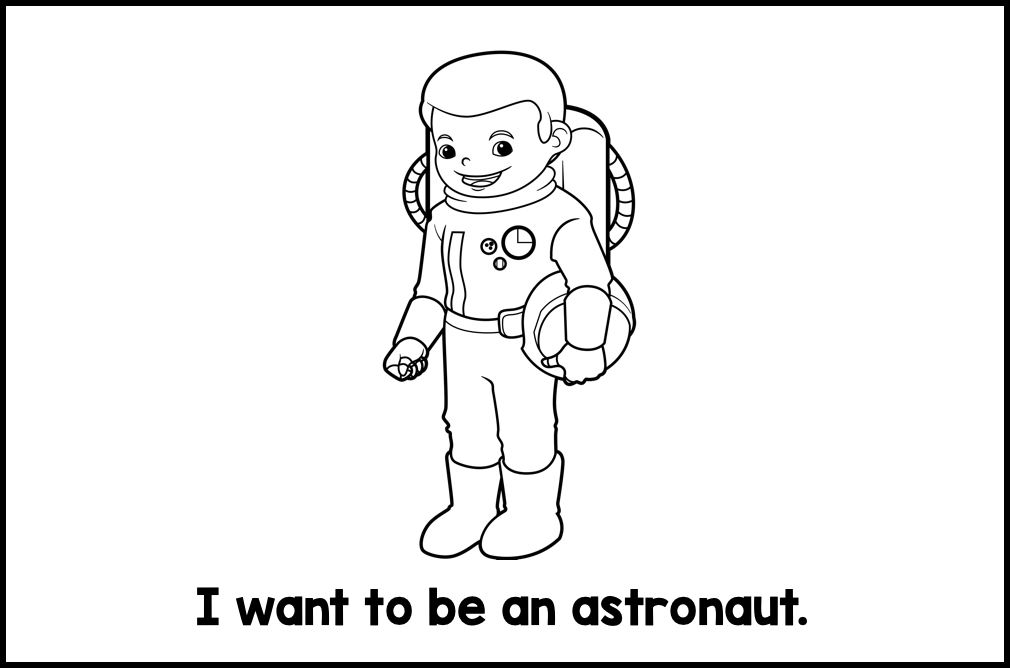 Sight word readers help kids learn…
what a title page is
how to hold a book and turn pages
what punctuation is
how to read simple sentences
using context clues (such as pictures) to read words they don't know
to comprehend what they read
If you'd like to download this free booklet, just click on the words below.
If you'd like more sight word readers, just visit this page. Happy reading!