Happy Monday!
This week's sight word is 'did.' If you're learning this sight word, this free booklet is a great way to practice reading. There are simple words in the story and the child can use the pictures to help them with unknown words.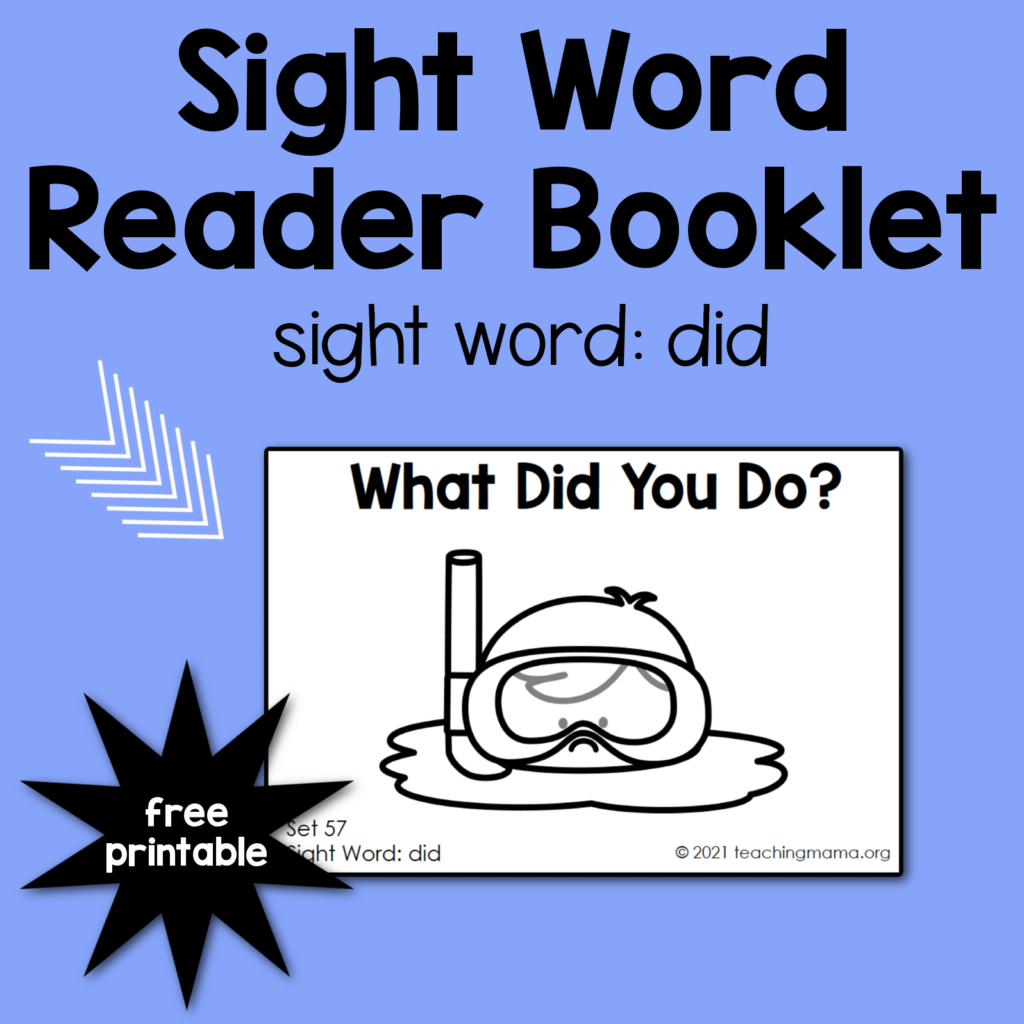 This booklet is black and white for easier printing and also it gives the child a chance to color in the pictures.
Here are a couple of sample pages…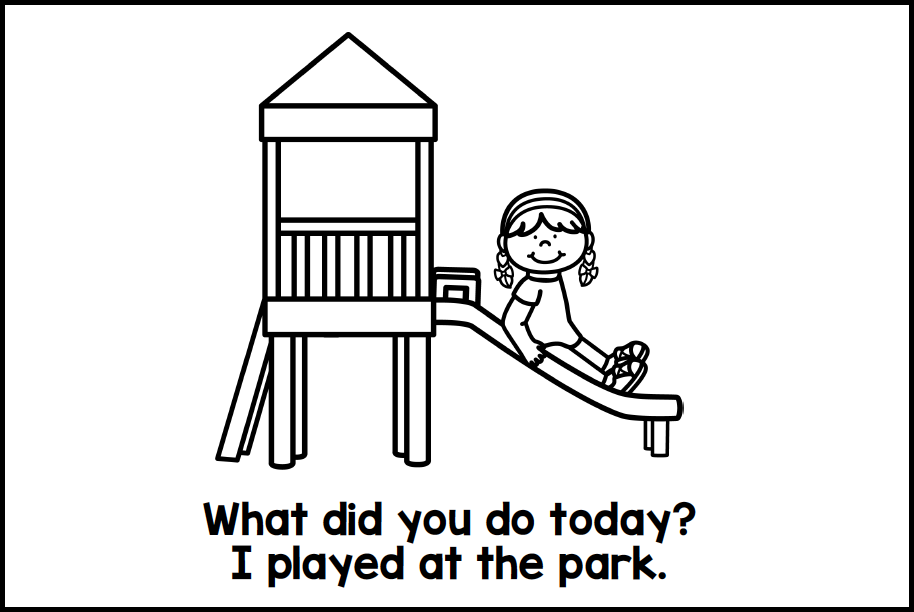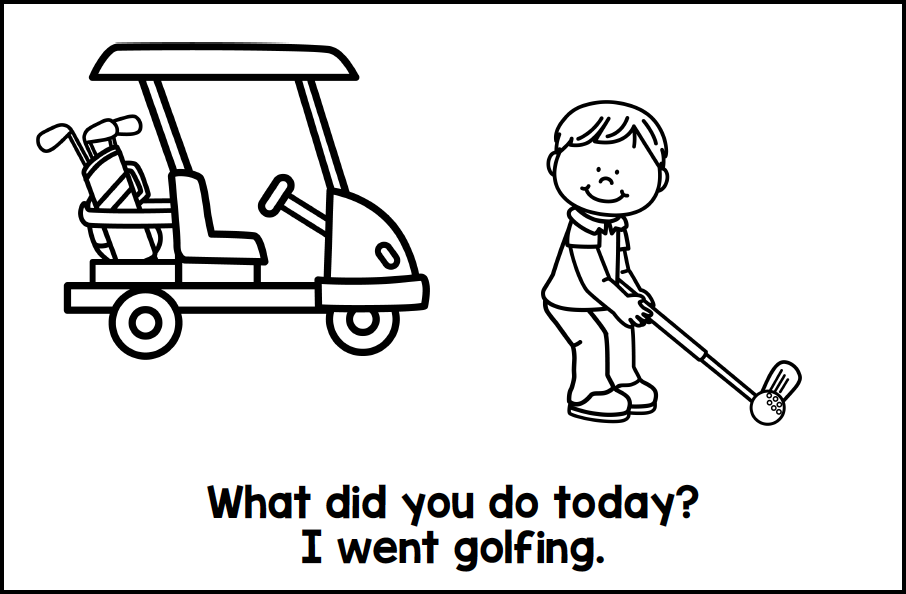 You can grab this free printable by clicking the words below.