Sight Word Reader for the Word "Get"
Are you ready for another sight word reader? Today's word is "get" and the short story is about choosing a pet.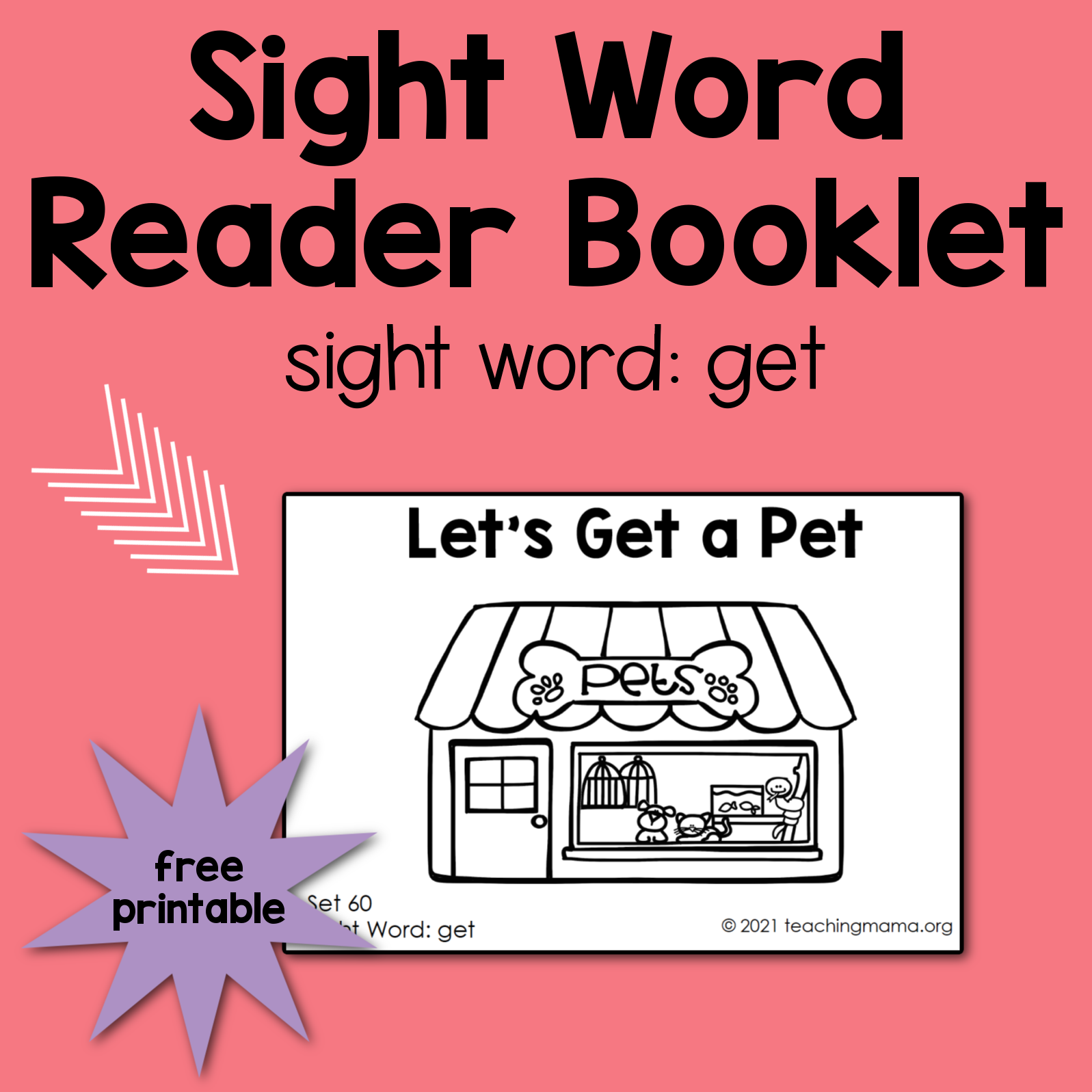 Before reading this story, make sure to introduce the word "should" to the child. This may not be a sight word they are familiar with, but it is in almost every sentence.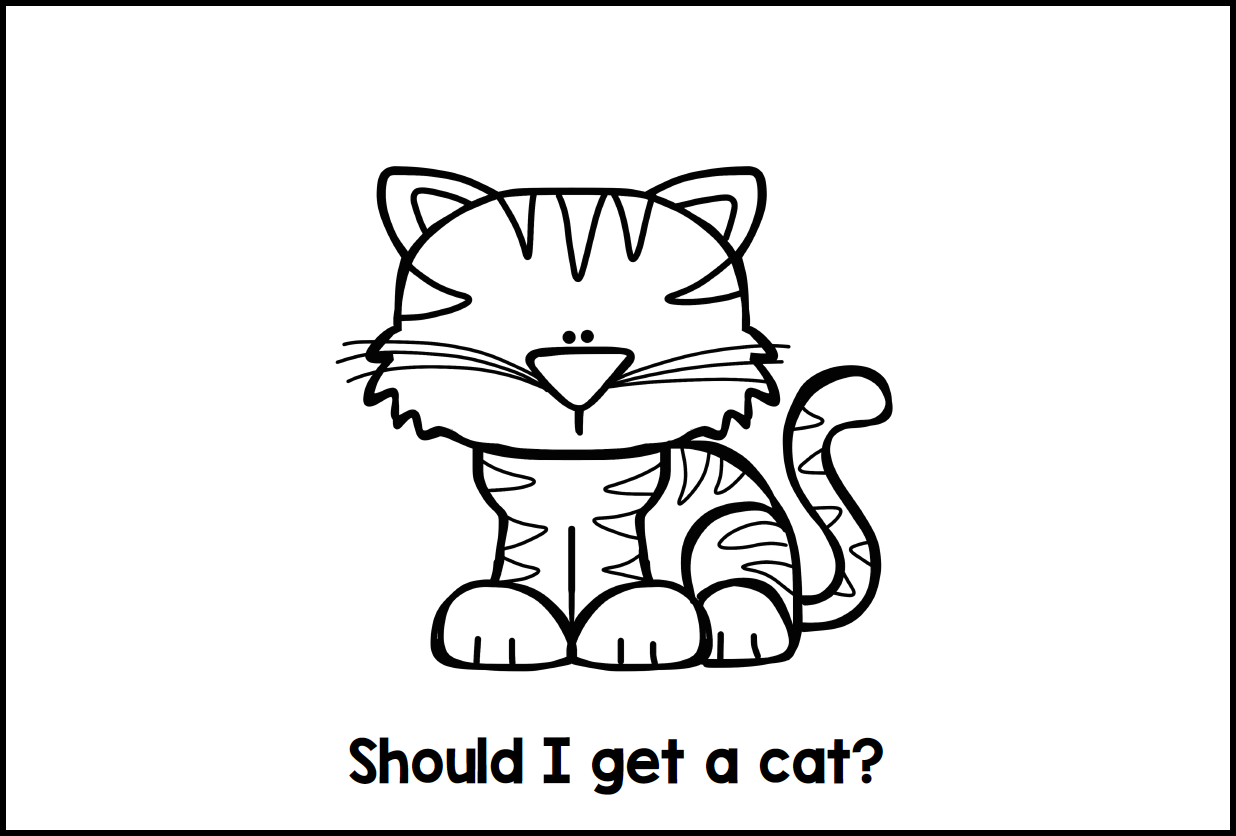 This book includes simple sentences that are repetitive. It's designed for beginning readers and will help with building confidence with reading.
I love using these little stories to practice sight words! I've created hundreds of them for free, which you can find here.
To download this sight word reader, just click on the words below.
Happy reading!