Sight Word Reader for the Word "What"
I've been creating sight word readers for years now and I can't believe I've never created one for the word what! So today, I'm finally sharing my free printable booklet that practices this very common sight word.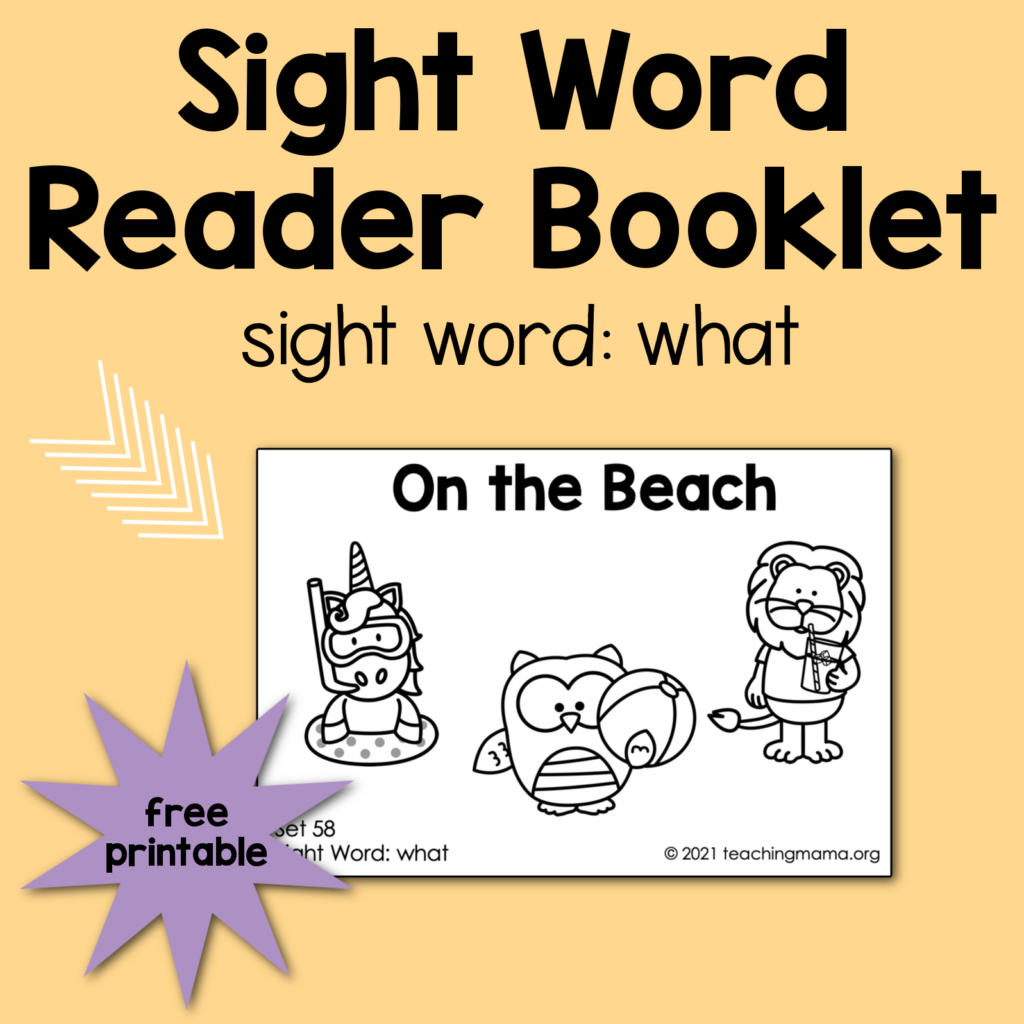 Sight word booklets are a great way for beginning readers to practice reading sentences and short stories. The booklets I create use sight words in simple sentences and helps build confidence in readers. As we all know, the more children read and see sight words, the better they will be at reading!
This is a fun little booklet about animal friends that are on the beach.
Each page asks what the animal is doing. Here is an example page.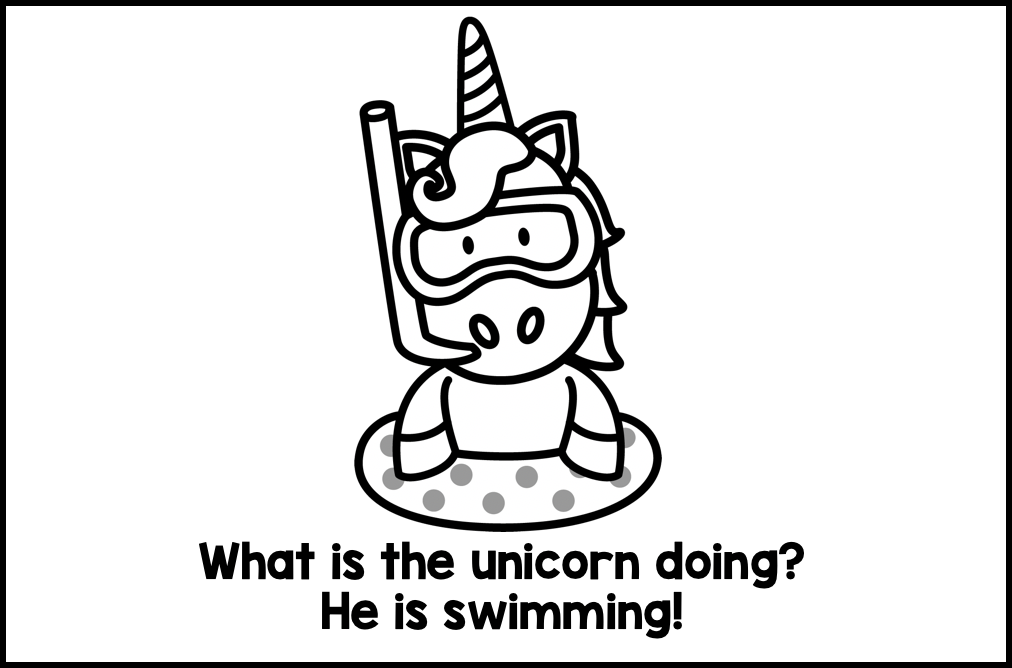 This is a short booklet, but kids love it. They get to read about cute animals doing fun activities on the beach and also can color the pages!
If you'd like to download this free printable, just click the words below.
Make sure to check out all my sight word reader booklets HERE! There are hundreds of them!