Holiday shopping is in full swing! If you're like me, you're always looking for the BEST toys for your child. Today I'm here to help you find the best toys for babies, toddlers, and preschoolers. Since I've had three boys, we've had a fair amount of toys in our house. Some would say we have too many! (Ahem, my husband!)
I want to make shopping easy for you! That's why I'm sharing our favorites and providing links to find them. I try my hardest to find open-ended toys that will lead to HOURS of play time! I am not a fan of battery-operated toys or what I like to call "one and done" toys! They just don't capture kids' attention and end up just cluttering up our toy room.
Disclosure: This post contains affiliate links. See my disclosure for details.
I know some of these toys are pricey, but they are worth the investment because they will actually be played with! I've broken up this post into three sections: baby toys, toddler toys, and preschool toys. Some of the links are for Lakeshore Learning toys. If you decide on one of those toys, make sure to use my 25% coupon code
3005
. It's valid until 12/31/18.
Baby Toys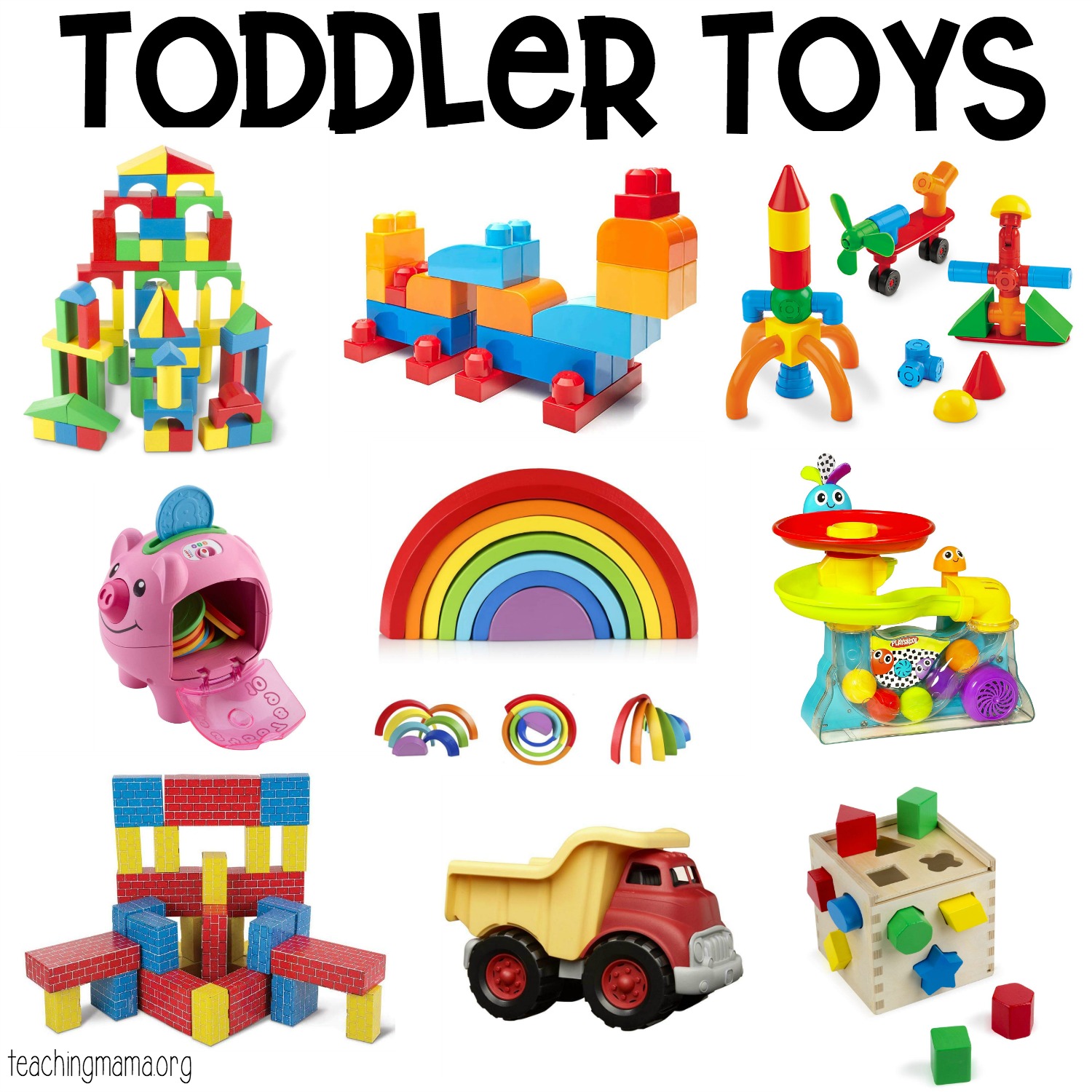 Toddler Toys

Preschool Toys
One more gift idea is this awesome watch from Preschool Collection! They have the cutest watches for young children. Instead of hours and minutes, they have animals and colors! It's a great way to introduce children to learning time. You can check out more about them here and use the code CHRISTMAS15 for  15% off!
I hope these lists were helpful! Merry Christmas!