My baby is now 3 months old and he is just starting to become interested in toys. I don't think babies need a lot of toys, but today I'd like to share with you my 10 favorite toys for babies! If you are looking for a gift for a baby this Holiday season, then you will want to check out my list!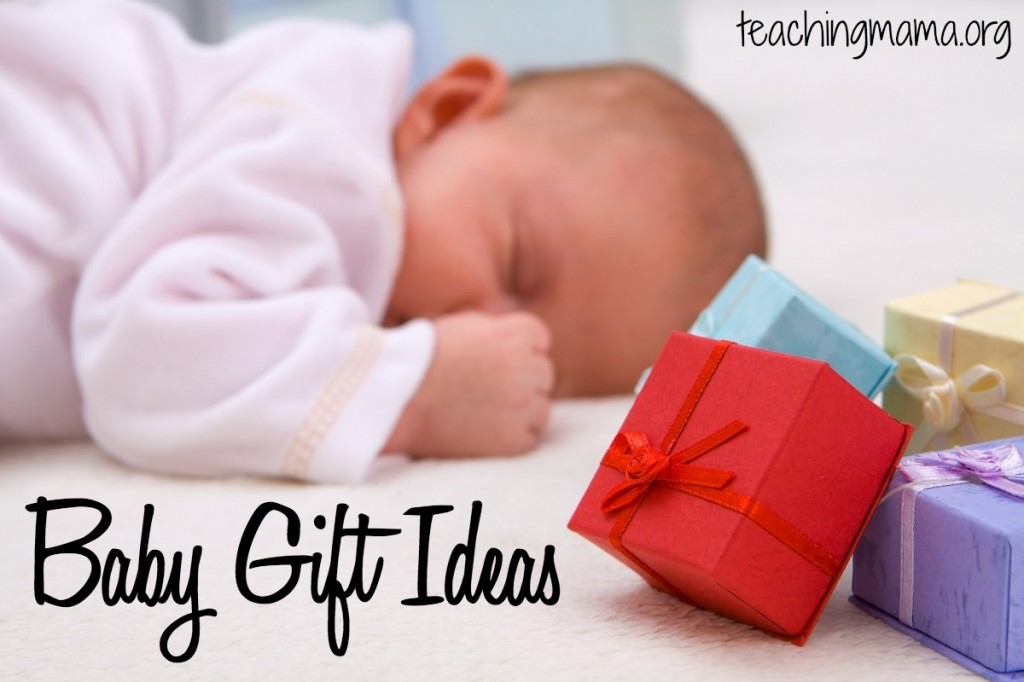 This post contains affiliate links. For more information, see my disclosure policy.
All of my kids have loved Chimin' Charlie! It's a quality, plush toy that has different textures on each leg. It also chimes when you shake it! Here's my little one enjoying Chimin' Charlie!
If you'd like to see more, click here.
2. Indestructible Books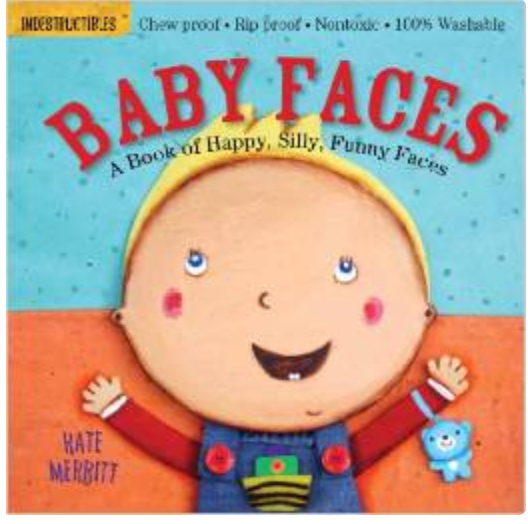 These books are great! They are baby-proof, so your baby can put it in his/her mouth, wrinkle it, drool all over it, and it will stay nice. You can also wash the book! There is a great variety of books, which you can browse here —> Indestructible Books
3. Rainfall Rattle
This is a very fun rattle. It sounds like a rain stick, so it's pleasant for adults to hear, too. Babies love shaking this toy!
4. Jellycat Stuffed Animals
Oh these stuffed animals are the absolute softest ones I've ever felt! We've had one for the younger two boys and they have been a favorite! They wash well and stay soft over the years. I highly recommend them! To browse some options click here —> Jellycat Stuffed Animals
5. Super Yummy Teether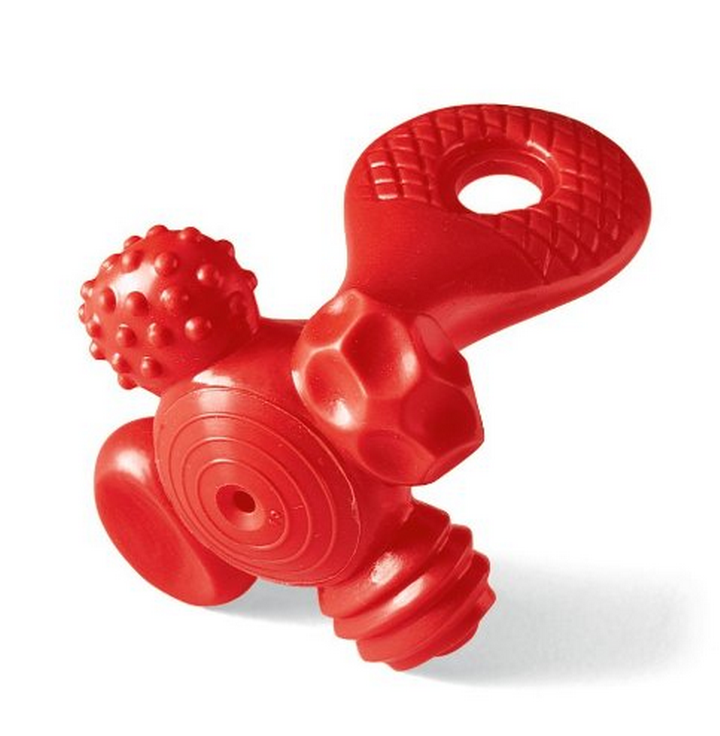 This is my favorite teether for babies. It has five different textures for babies to chew on. It is very well made and will last forever. It also has a light vanilla scent! You can see more here —>Super Yummy Teether
(I also love the Sophie
teether!)
6. Try-Angle
This toy has so much on it to keep babies busy! There's a mirror, knobs, squeaker button, crank and more! The toy can stay together like a triangle, or it can fold open!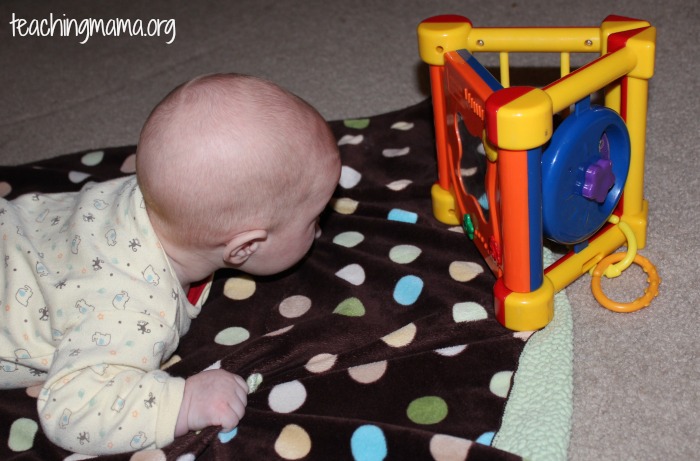 I have to say that this is a quality toy! We once left this toy outside in the rain for several weeks and it still looks brand new. You can see more here —> Try-Angle
7. Measure Up Stacking Cups
What kid doesn't love stacking? These colorful cups are great for stacking, knocking down towers, scooping and dumping, and more! They even have numbers in three different languages on the side. See more here —> Measure Up Stacking Cups
8. Playskool Busy Poppin' Pals Toy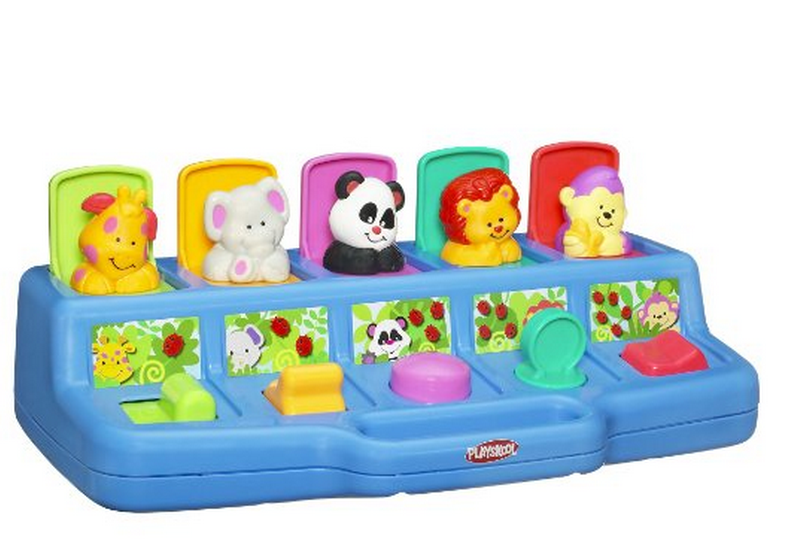 I love pop-up toys for babies! They love being surprised and I usually hear lots of giggles! There are lots of toys like this, but this is just one version of them.
9. Big Top Discovery Cube
This is a fun, soft toy for babies. Lots of textures to explore on this one!
10. Hammer Away
Hammer Away is a great toy for an older baby. Kids love popping the balls down and watching them come out of the hole.
You probably noticed that a lot of my suggestions were Discovery Toys! I love that brand because they make great, quality products.
What would you add to this list?