Valentine's Themed Sensory Bottle
For the past 4 months, I've been sharing our sensory bottles I've created for my baby. This month's sensory bottle has a heart theme, since Valentine's Day is just around the corner!
I loved this sensory bottle. We added oil to the water, which made the hearts inside move slowly and clump together. It really reminded me of a lava lamp!
Here are the supplies I used:
Voss water bottle
Water
Oil
Red food coloring
Glitter
Heart beads and other pink beads (found at the Dollar Tree)
To make the bottle, fill it with water and add food coloring and glitter. Also add in the heart beads and other objects. Then pour in the oil. Glue on the lid. Then shake it up and watch the items float around.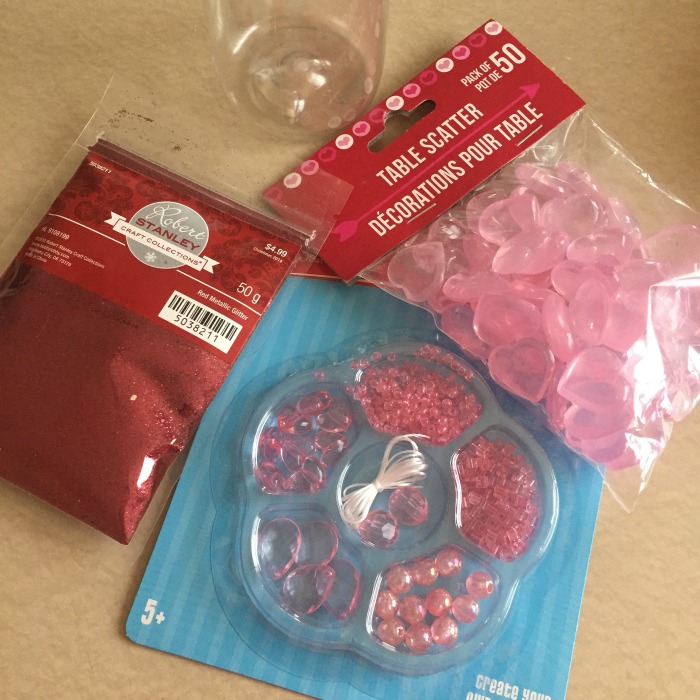 Such a lovely bottle to look at!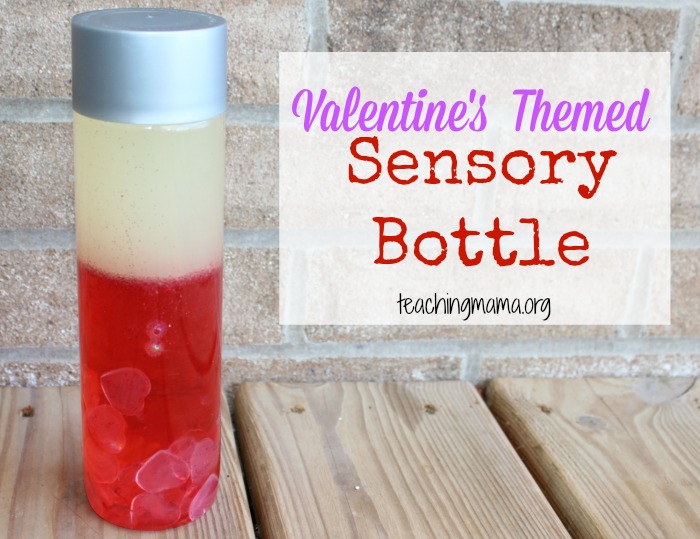 Baby loved looking at it! As he grows older, he'll be able to hold and shake the bottle himself.
To see all the sensory bottles we've made, visit here.