I'm excited to share with you my Number Formation Rhymes! I've been teaching my little ones how to write numbers and wanted some rhymes to help them remember the formations. I found these rhymes and decided to make my own posters for our school room. These rhymes are a great way to help little ones learn how to write numbers.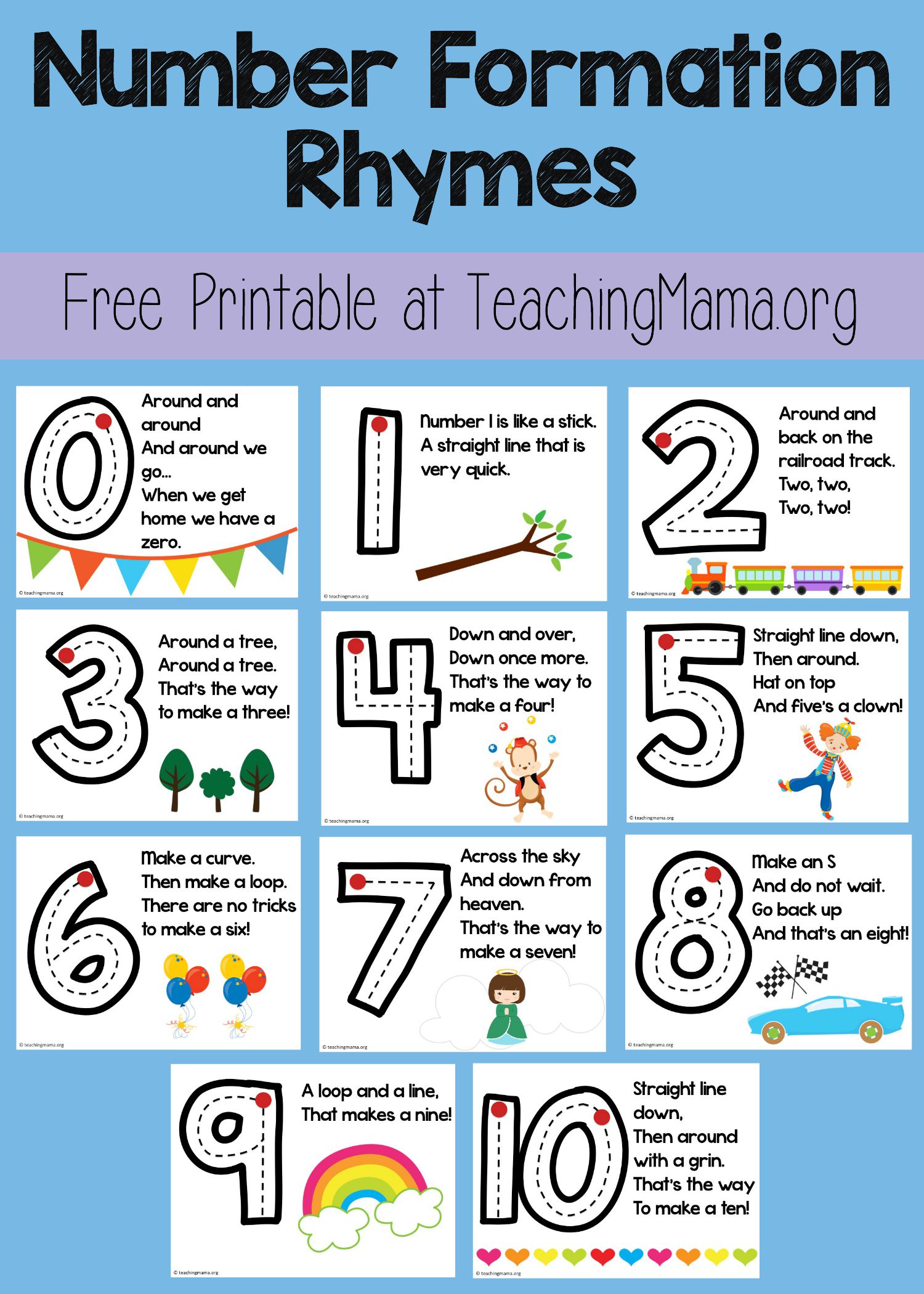 ---
Here are some ideas for using the number formation rhymes:
form numbers with play dough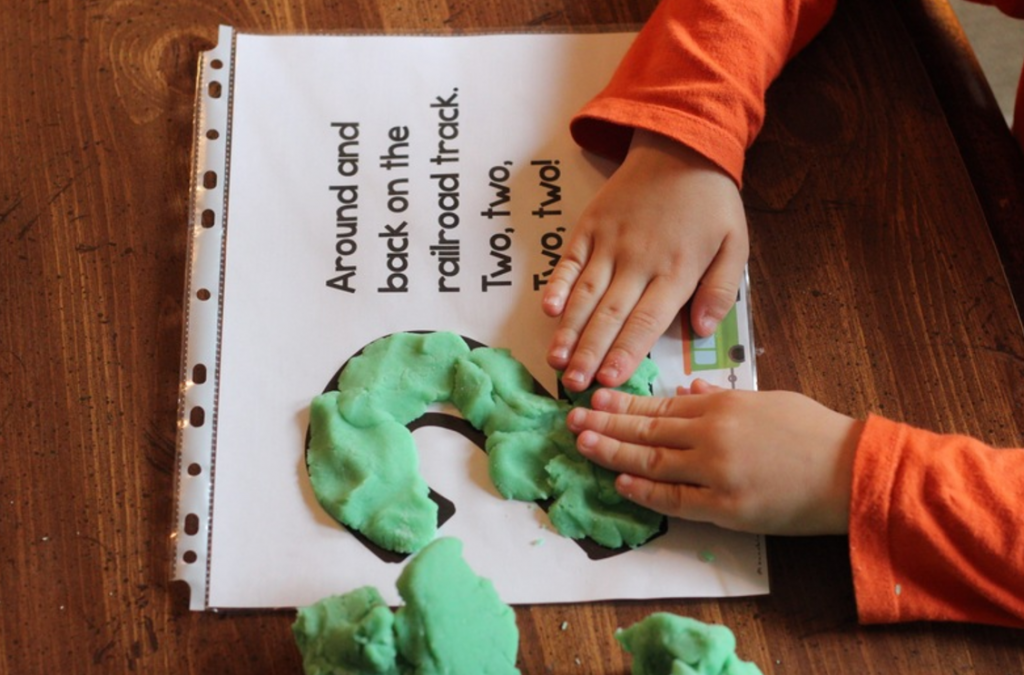 race cars on the numbers
writing numbers on a bag filled with paint or hair gel
use q-tips and paint to trace the numbers
There are lots of fun ways to use these rhymes! Of course you could also use them as posters, too.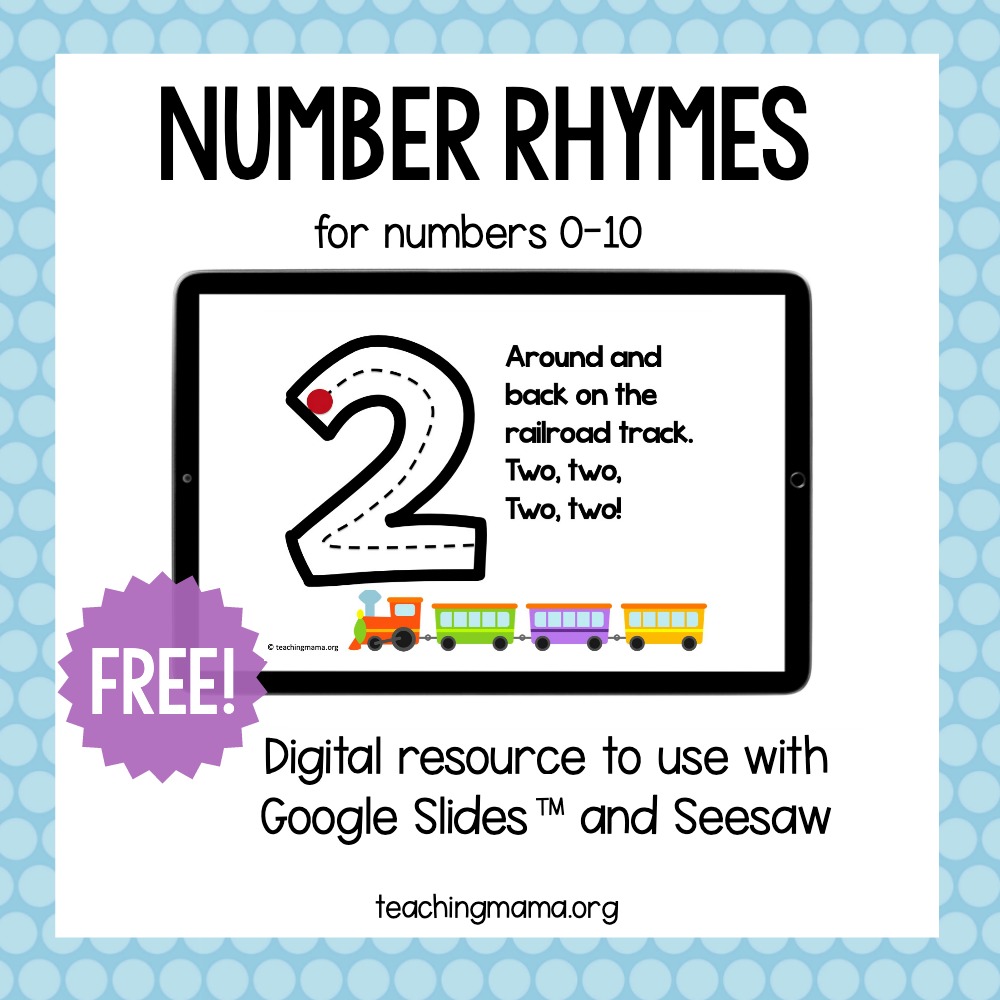 I've recently turned this printable into a digital resource, too. This means students can use this on either Google Slides or Seesaw. The digital resource includes the audio of the rhyme, too. Directions for how to get this is now included in the printable, which you can get by signing up below.
If you want to download my printable rhymes for numbers 11-19, visit here.