Ladybug Spots Counting Activity
I love that it's finally springtime! We are just starting to notice insects and other creatures crawling outside right now. One of the creatures we notice a lot are ladybugs! My kids love to observe them because they are safe and harmless (a.k.a. not going to sting them!). Since we love ladybugs, I came up with some ladybug activities to do with them. Today's activity is a Ladybug Spots Counting Activity.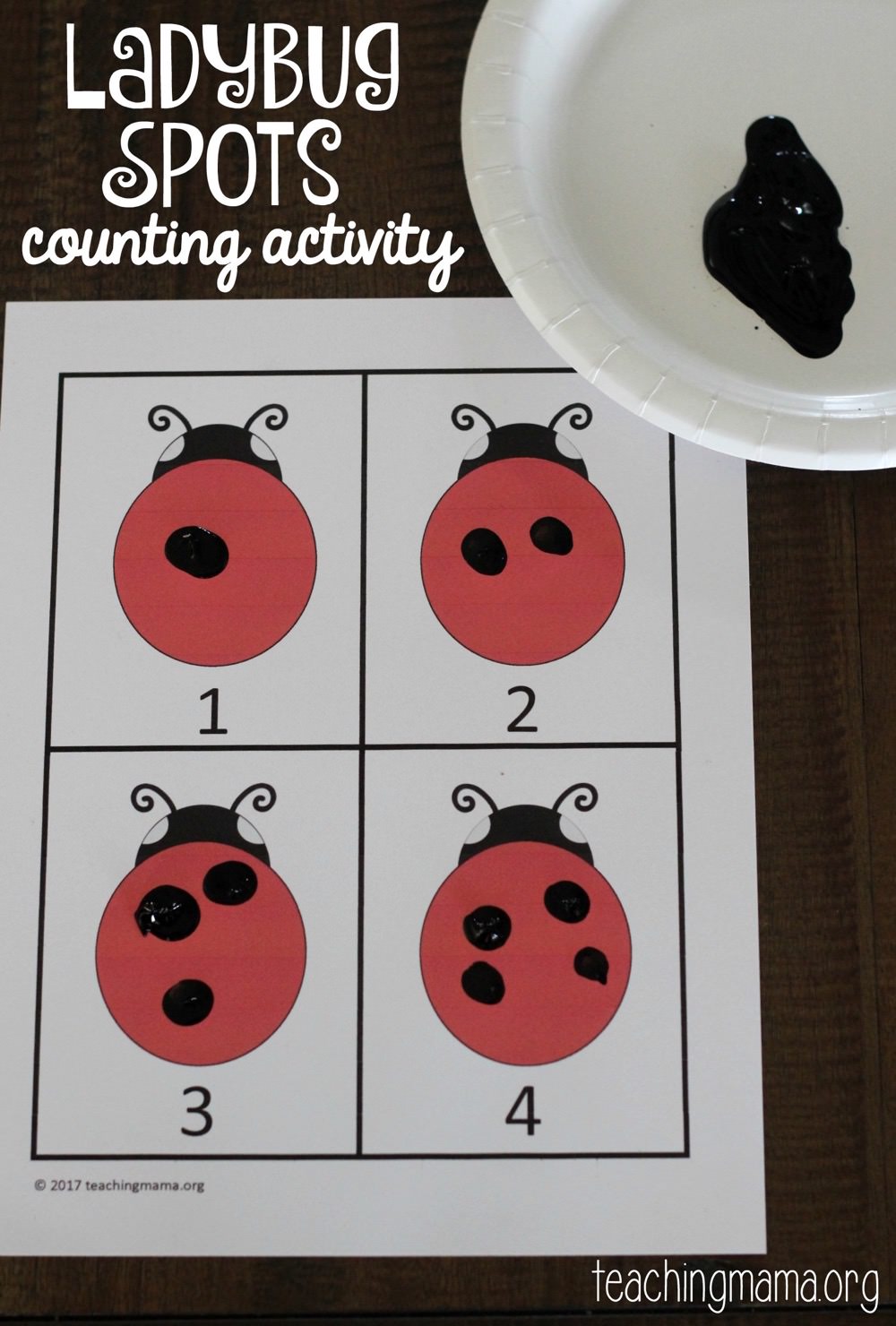 This activity is super simple to do because I provide the printable for you! You just need the following:
ladybug printable (download link at the bottom of this post!)
black paint
paper plate
Squirt some black paint onto a paper plate. Have the child dip a finger into the paint and stamp spots onto the ladybugs.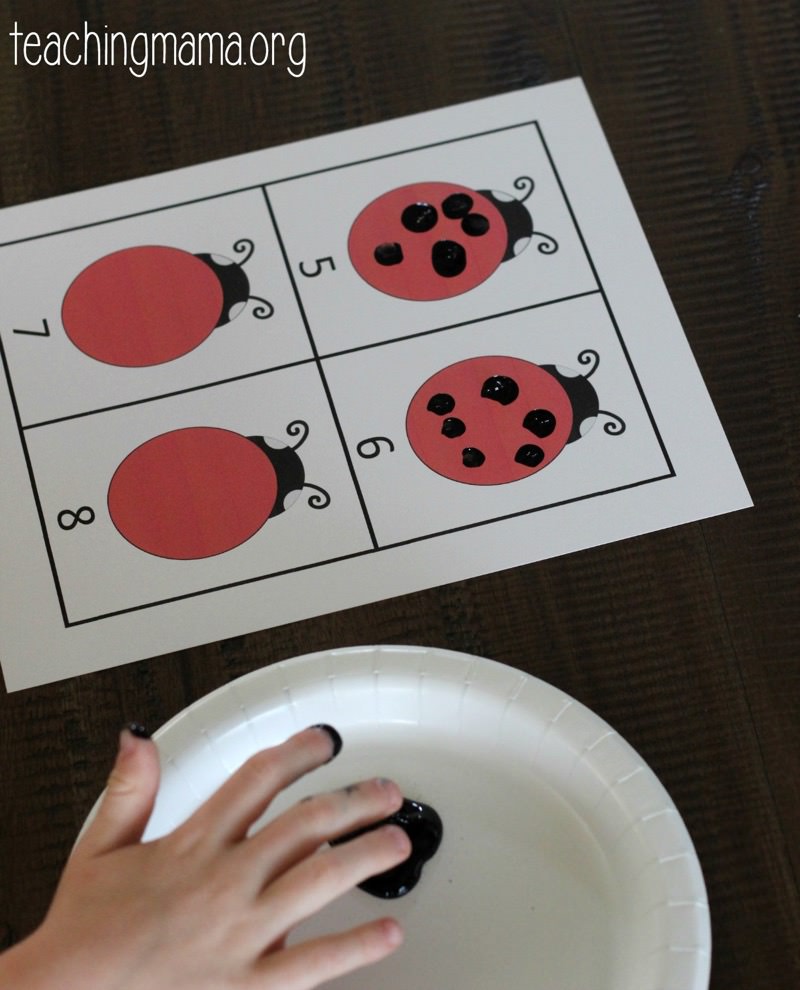 So how is this educational? This activity works on the skill of one-to-one correspondence. This means counting objects with meaning, or the ability to match one object to one other object. In this case, making the correct number of spots on each ladybug that matches the numeral.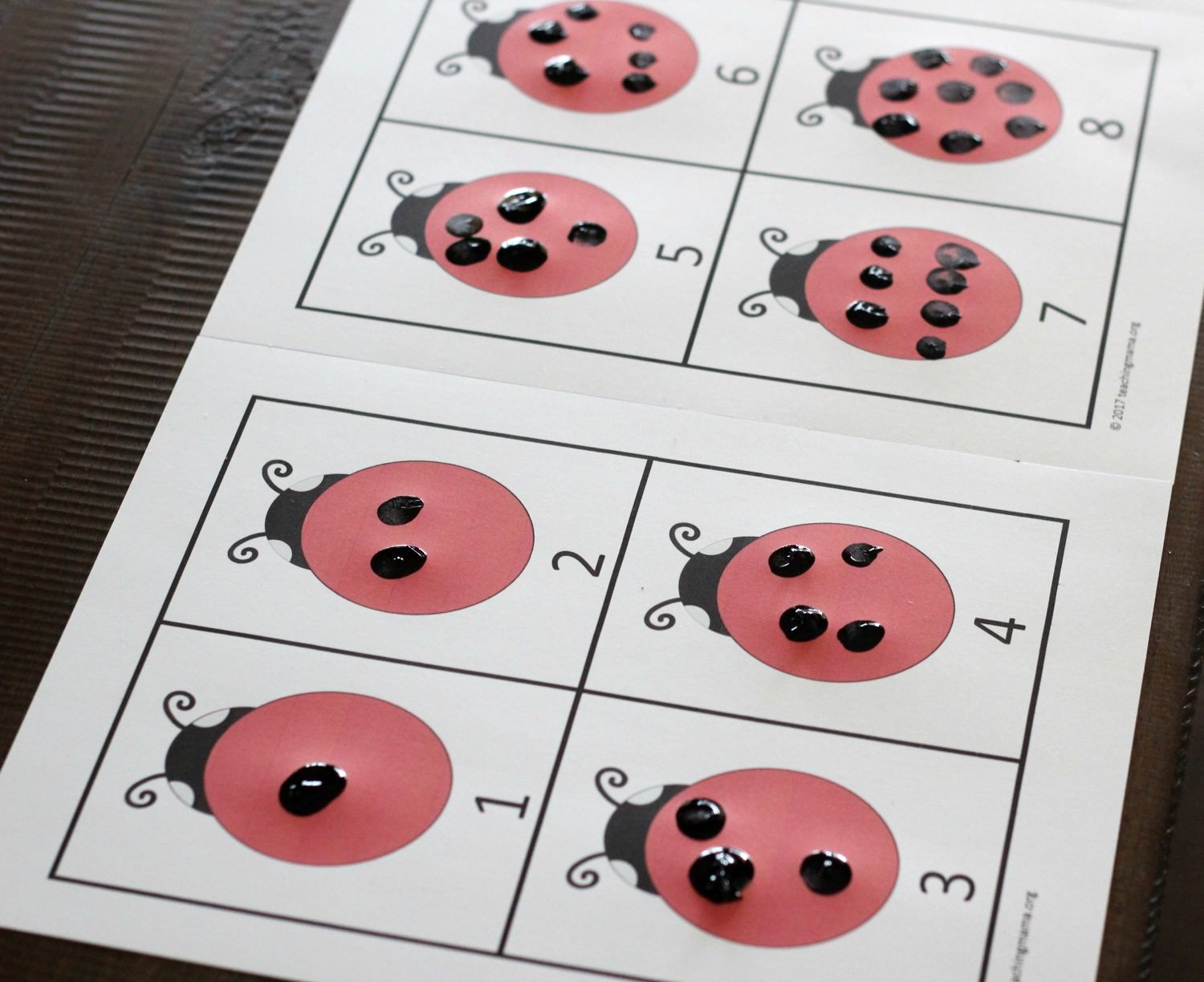 This printable goes from numbers 1-12. Twelve was the highest number because it would be too hard to squeeze anymore dots onto the ladybug! 🙂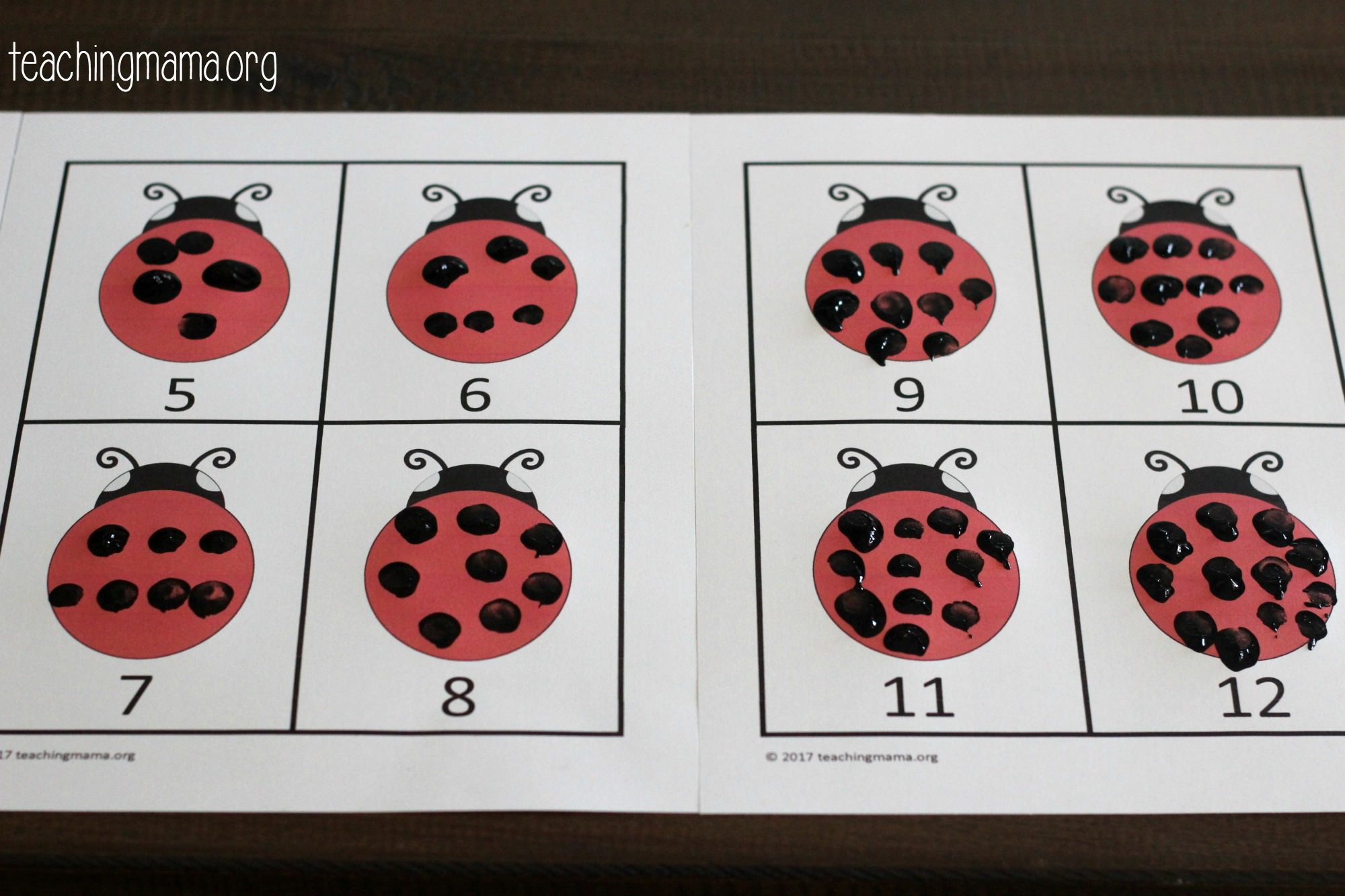 I also created a black and white version of this printable, in case you don't want to print it in color.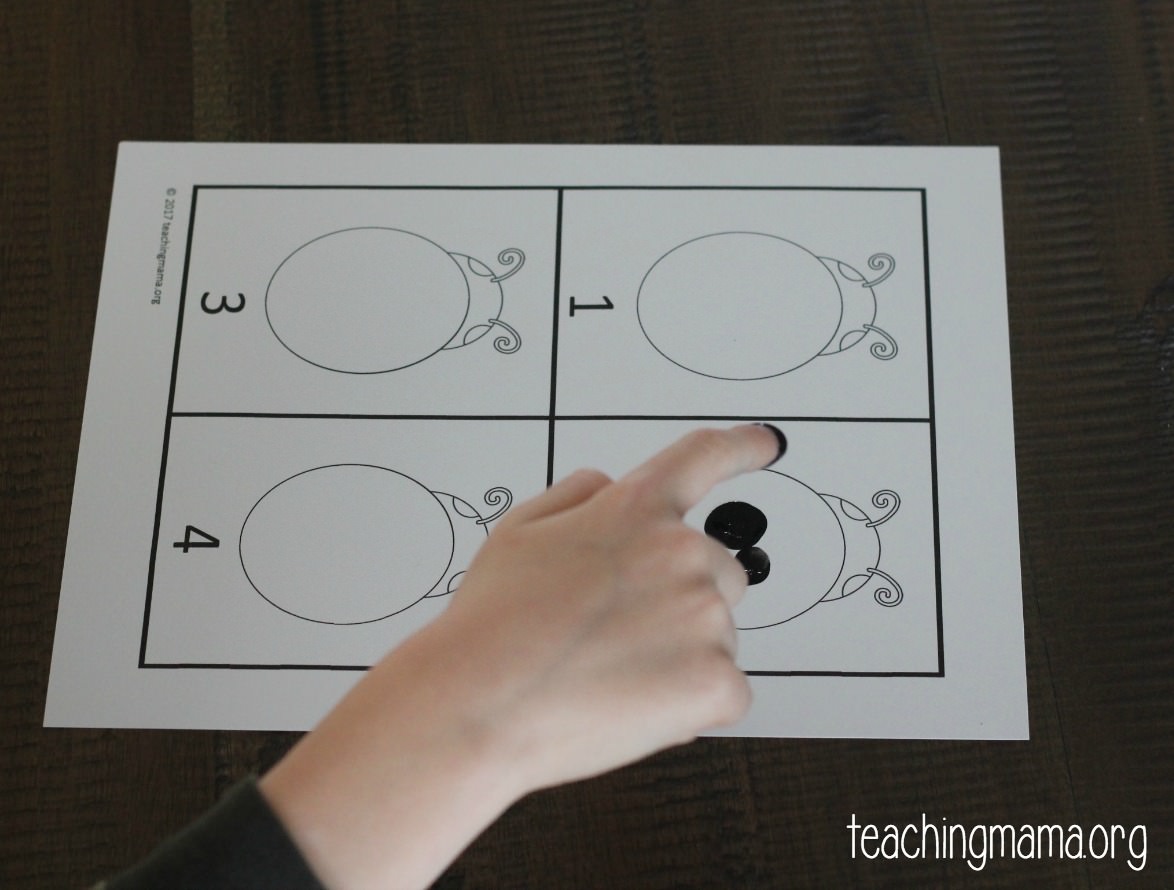 This is a simple activity, but it's fun for the kids! They get to finger paint and you get to see how well they can count, recognize numbers, and practice the skill of one-to-one correspondence.
You can download this printable below.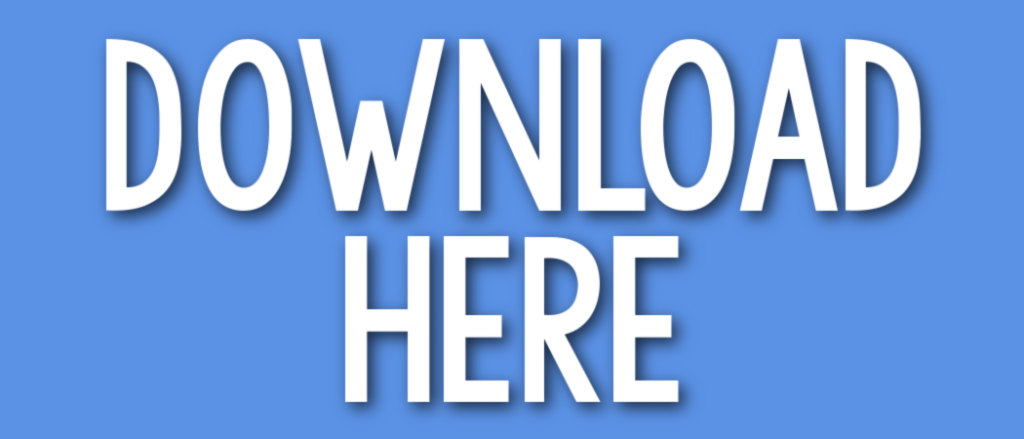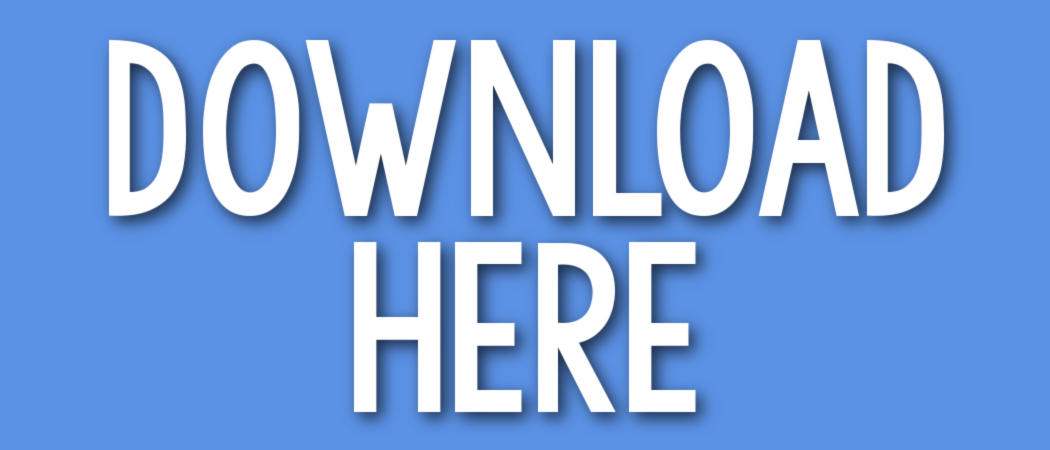 If you're looking for more ladybug activities, make sure to check out these!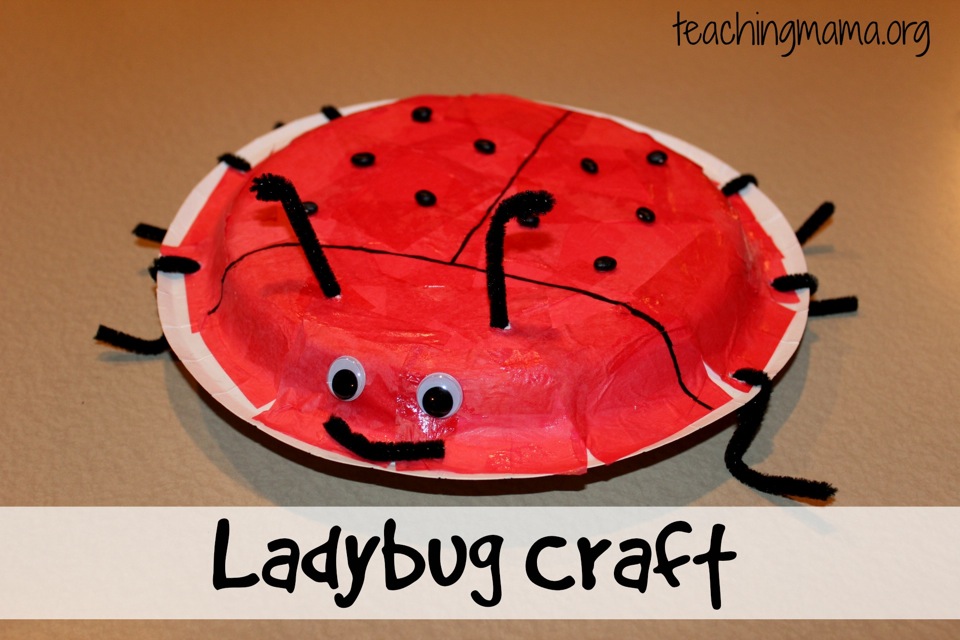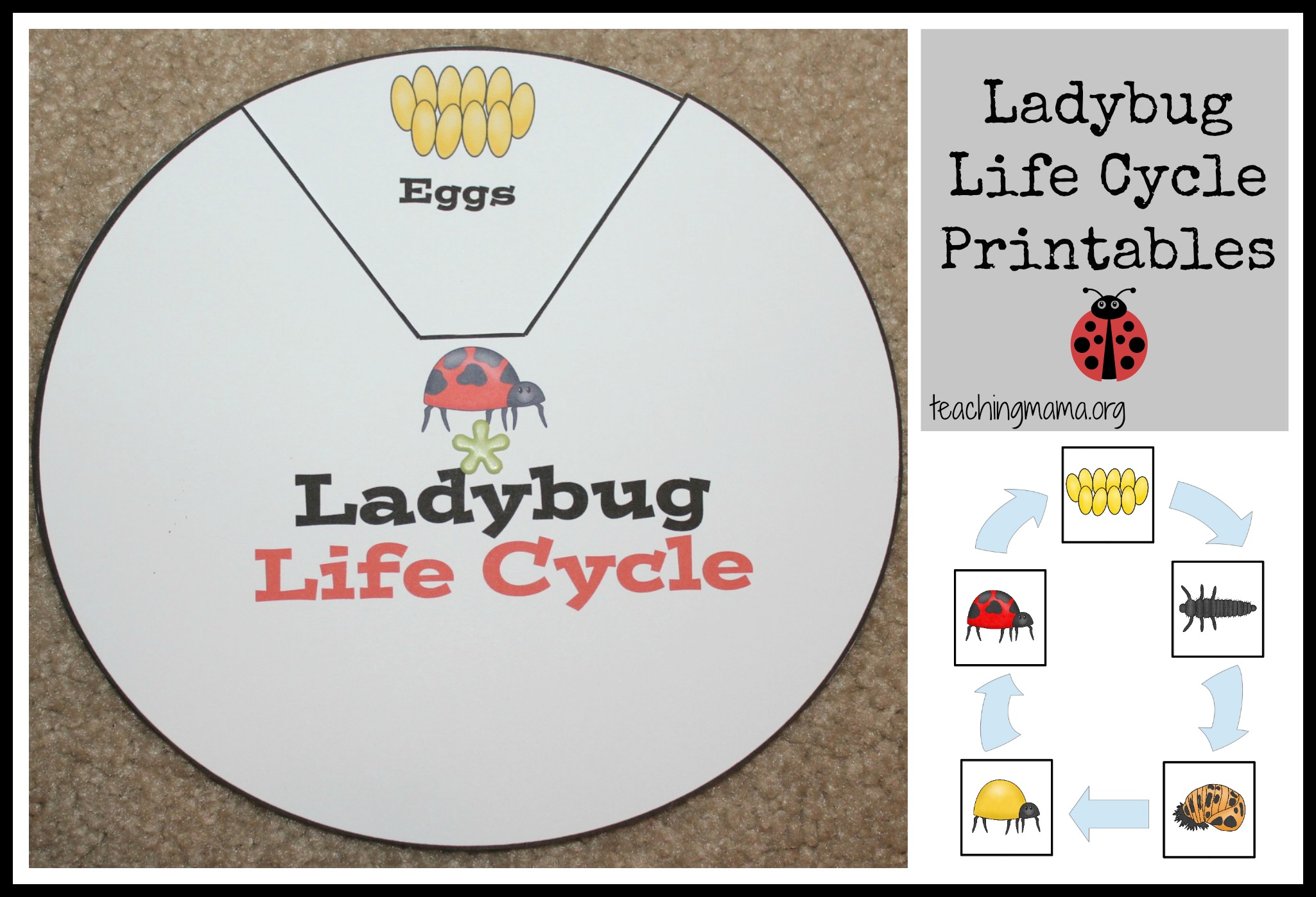 Happy Learning!