Disclosure: This post is sponsored by education.com. I received compensation in exchange for an honest review. All opinions expressed are 100% mine. As always, I only share about resources I love!
Have you heard of the website education.com? I am so thrilled to share about this awesome website today. If you are a teacher, homeschooler, or a parent interested in education, then you will want to read my 7 reasons to check out education.com.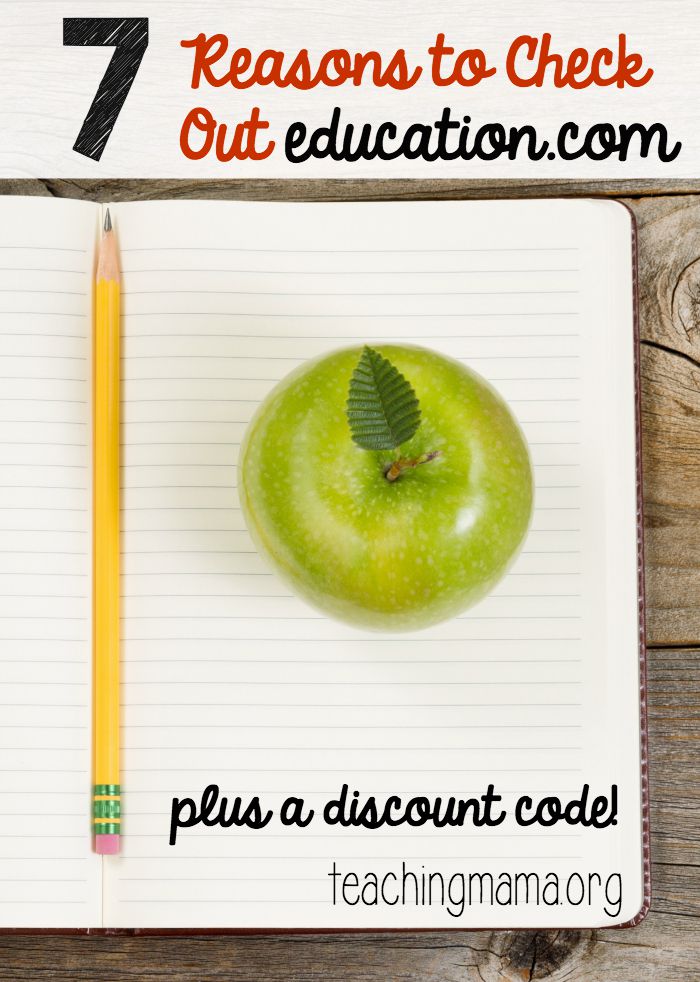 1. Thousands of Worksheets
Education.com has THOUSANDS of worksheets! There are tons of free worksheets, too! Instead of spending time scouring Pinterest or Google for worksheets, you can find amazing worksheets all on this site. I'm really blown away at all they have to offer! How easy would it be to go into the site and print off several worksheets on the subject or topic you are working on that day?! It would only take seconds to prepare for an activity. I love this feature of education.com.

2. Amazing Lesson Plans
There are amazing lesson plans created by teachers! You don't have to go out of your way to plan your lessons, it's already done for you! There are lesson plans available from preschool up to 5th grade.
3. Interactive Games
Does your child like games? I know mine do and they always learn better when there's a game involved. This site offers really fun interactive games.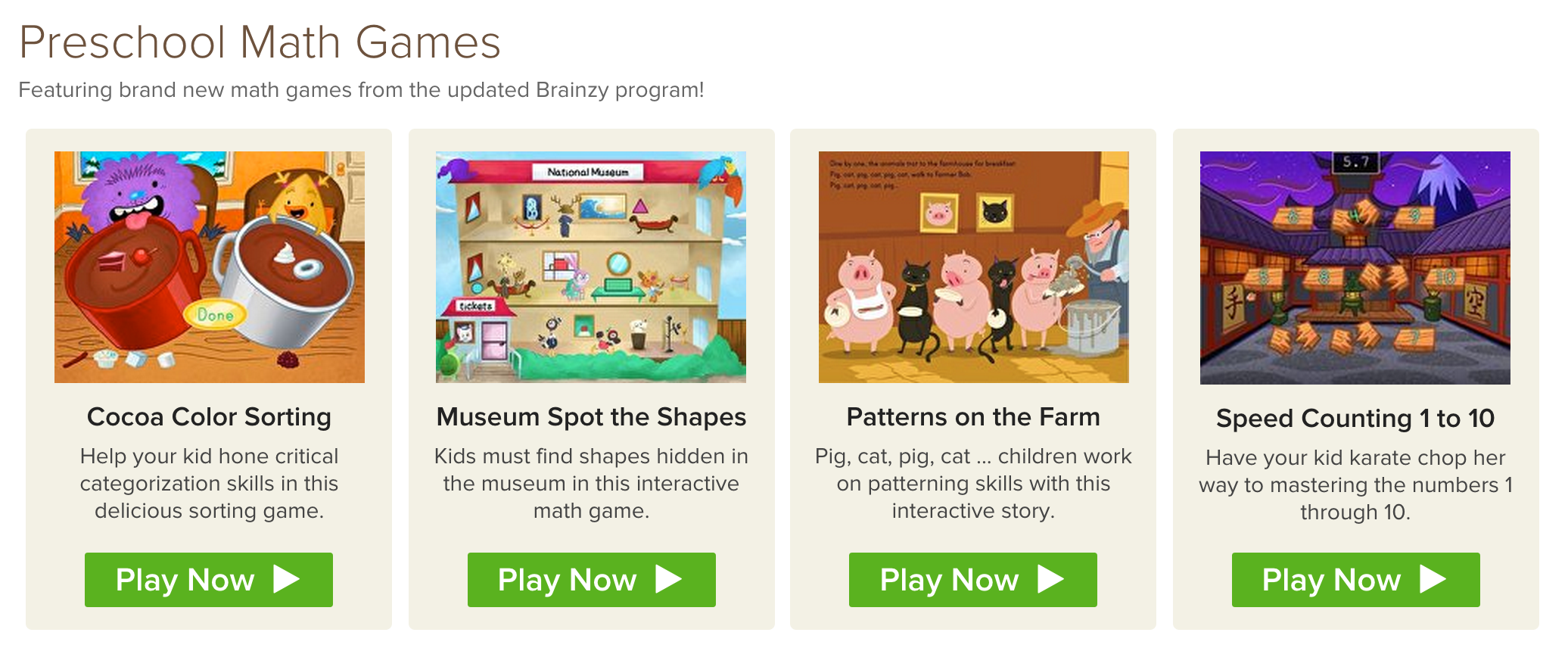 4. Neat Printable Workbooks
If you don't want just a worksheet, you can get an entire printable workbook! These are designed and selected by teachers, too. Once again, it makes things easy, which is what all parents and teachers need!

5. Science Fair Ideas
Do you need an idea for the science fair? Eduction.com has you covered! You can find 1,500+ really awesome ideas on this site. So cool!
6. Worksheet Generator
If you are wanting to create a worksheet, puzzle, maze, then you can do it here! I can't tell you the number of times I've wanted to create a puzzle or maze for my children, but didn't know how to! Now I can just do it in a few seconds on education.com. I love this feature!
7. Affordable
Education.com offers many free things on their site! As a basic member, you can get 8 free printables a month. If you sign up for their affordable program, you can get SO much more!
I truly think it's an amazing resource for teachers and homeschoolers! If you've tried education.com, I'd love to hear why YOU love it.