5 Ways to Teach the Alphabet
Disclosure: This post contains affiliate links to Amazon. See my disclosure for details.
Teaching the alphabet is foundational for reading and writing. Around the age of 2, children begin showing interest in learning alphabet letters. While some kids learn letters very quickly, others need more repetition and time to learn letters. Today I'm going to share with you some of my favorite ways to teach the alphabet to little ones.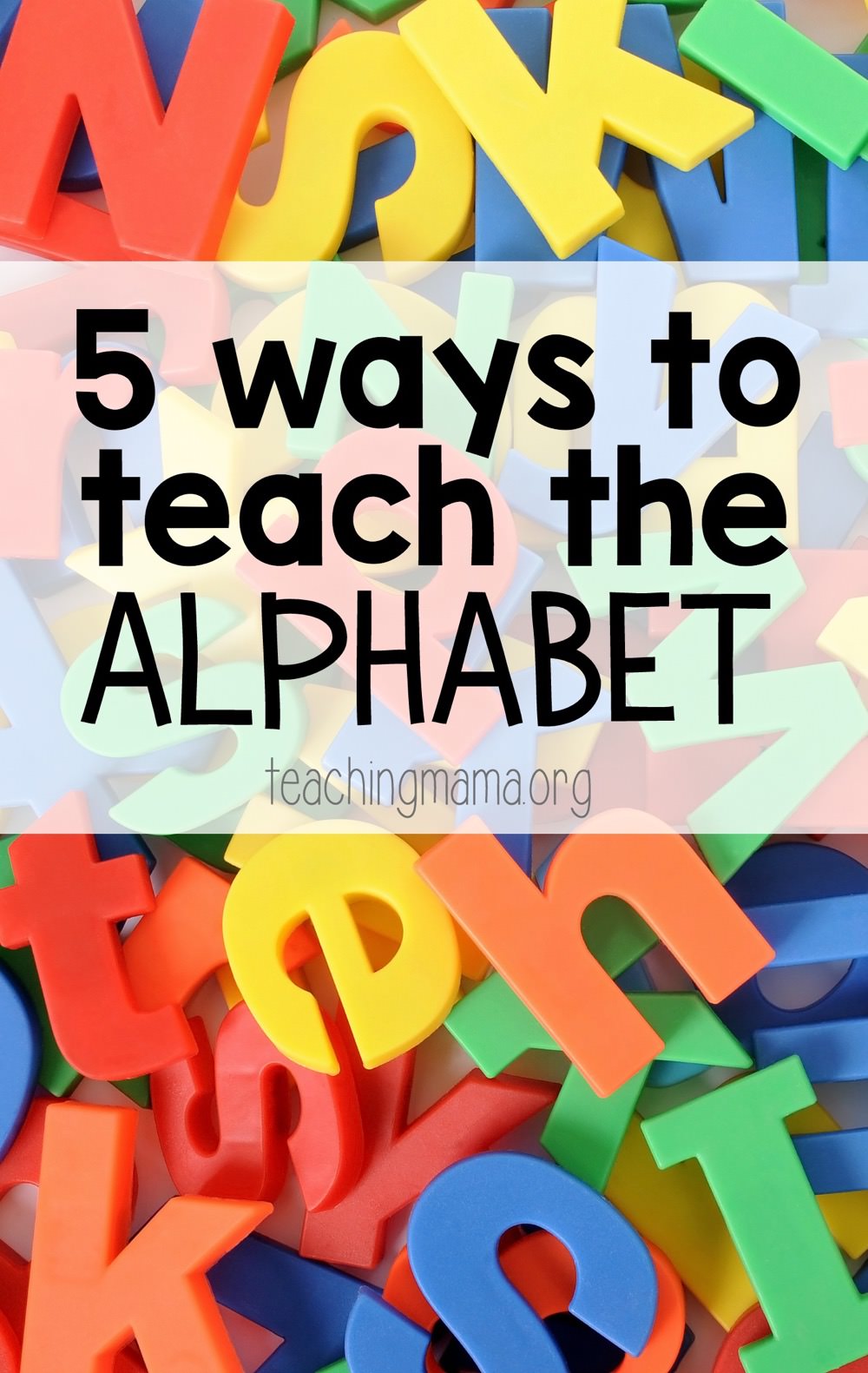 Here's what a preschooler should know before kindergarten:
Recite/sing the alphabet
Identify uppercase letters
Identify lowercase letters
Match uppercase letters to lowercase letters
Identify the sounds each letter makes
Traces letters
Write some alphabet letters
Here are my five favorite ways to teach the alphabet to children.
1. Read Alphabet Books
Read all sorts of alphabet books to your children, even starting as babies. The repetition will really help your child learn the alphabet at a young age. When my oldest was born, I was surprised at how many alphabet books we had been given as gifts. We loved reading all of them because they were different from each other. I found that around 18 months both my kids really started enjoyed reading alphabet books. Here are a few of our alphabet books: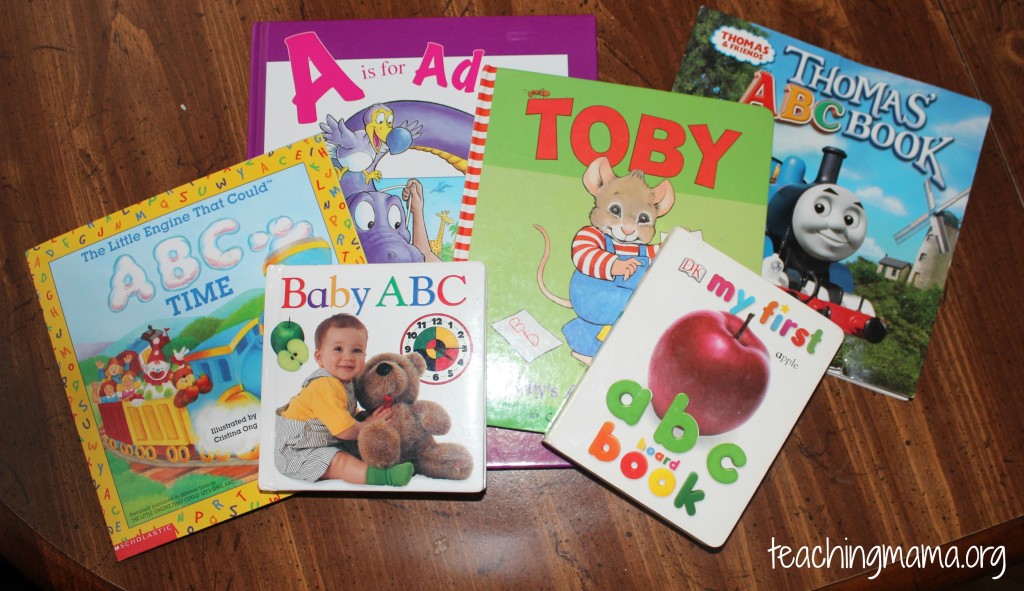 Here are some of our favorite alphabet books.
The Three Bears ABC

Chicka Chicka Boom Boom (Board Book)

Eating the Alphabet

The Farm Alphabet Book

G is for Goat

Harold's ABC (Purple Crayon Book)

I Stink! (Kate and Jim Mcmullan)

Bad Kitty

The Letters Are Lost!

AlphaOops!: The Day Z Went First

Z Is for Moose (Booklist Editor's Choice. Books for Youth (Awards))

Q Is for Duck: An Alphabet Guessing Game

ABC T-Rex

Work: An Occupational ABC

2. Sandpaper Letters
Using sandpaper letters is a great way to introduce letters to children. My favorite ones are Didax Sandpaper Tracing Letters
 or School Supply Tactile Letters Kit
. This is a perfect pre-writing activity because children use their finger to trace the sandpaper letters. I love that the cards tell the child where to start and which direction to go.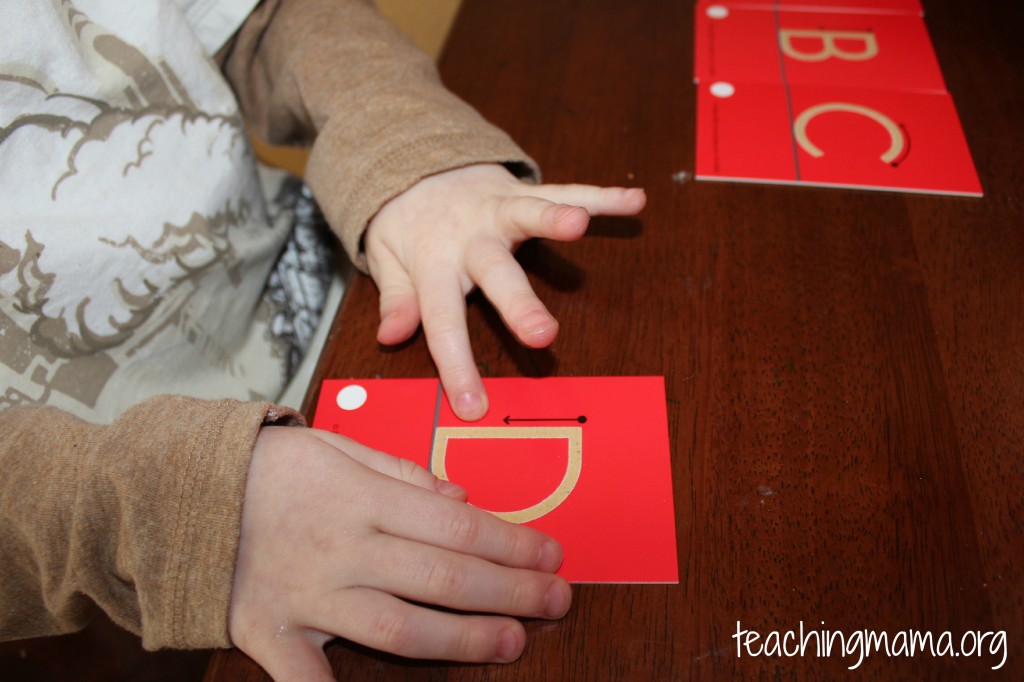 Sandpaper letters are part of the Montessori approach to learning how to read. These letters provide a tactile and visual way to help children learn the alphabet. In the Montessori method, you teach letters to a child in the 3-period lesson.
1st period is introducing the letter ("this is" period). Show your child the letters. Have them trace the sandpaper letters. The best way to teach children alphabet letters is by telling them their phonetic sound.  So each time they trace the letter, say the phonetic sound.
2nd period is association ("show me" stage).  Ask your child to follow simple directions with the letters. For example, please pick up the /m/ and set it by the window. Continue to do this with each letter several times to reinforce this. If it is too difficult, return to the first period.
3rd period is recall ("what is this?" period). Only go to this period when they've mastered the other two periods.  Put a letter in front of the child and say "Can you trace this and tell me what it is?" Continue with the other letters in the same way.
When you use these sandpaper letters, you are teaching them 3 things: the shape of letters, the feel of its shape and how its written, and how you pronounce its sound.
3. Alphabet Puzzles
I think teaching letters with alphabet puzzles are an amazing tool for teaching the alphabet. This is my favorite puzzle, from Melissa and Doug. It's a beautiful wooden puzzle with neat pictures. This is a great way to practice vocabulary and verbal skills, too.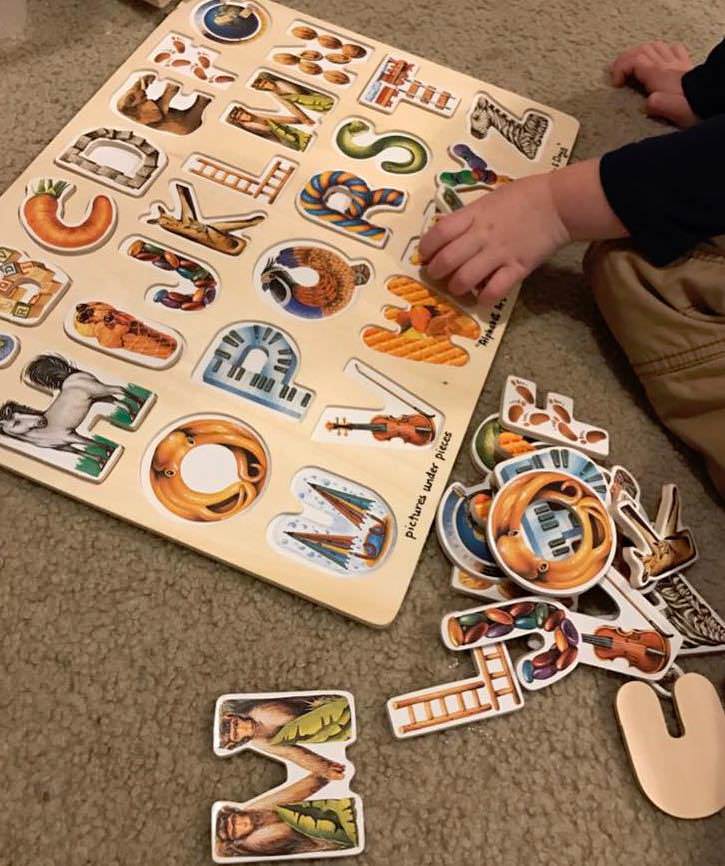 4. Sensory Activities
While some kids learn letters very quickly, others need more repetition and time to learn letters. I've always said that children learn best when they have many multisensory experiences with letters.
I love to incorporate sensory play into learning alphabet letters. When children have meaningful activities with repeated exposure, they start to pick up on letter names. One way is this alphabet ice excavation activity.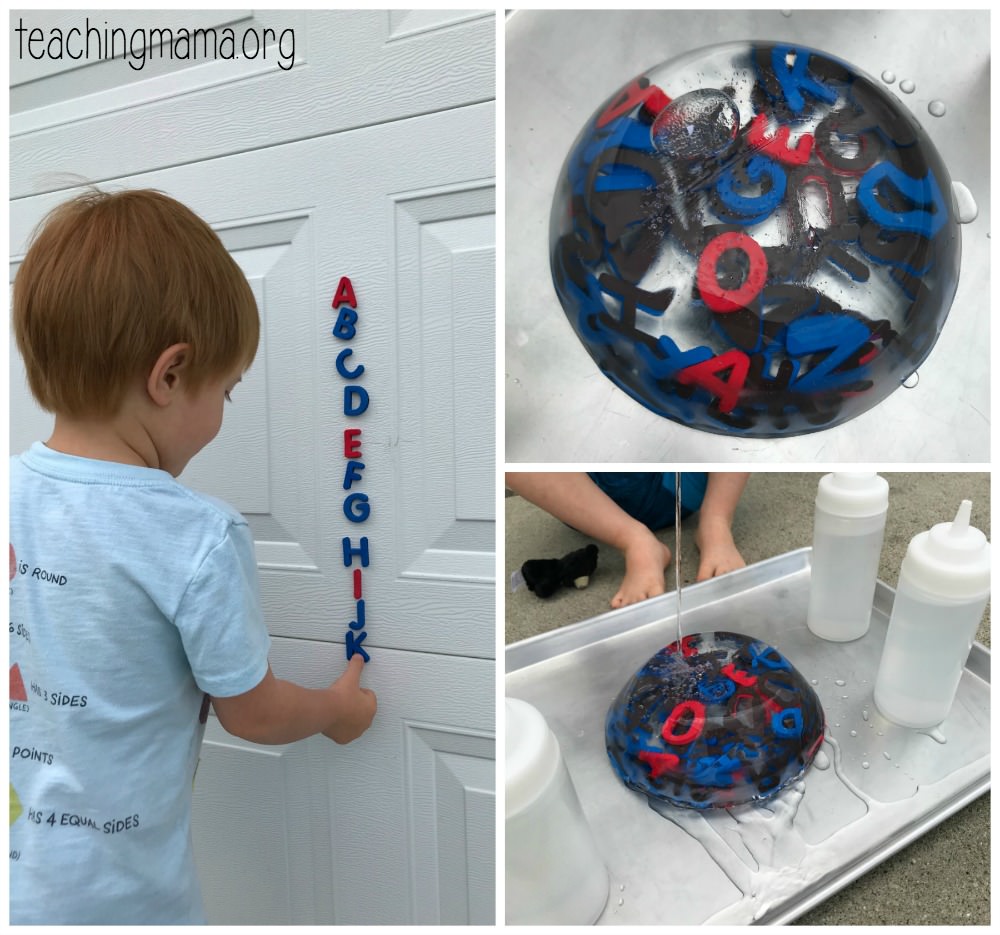 You could also make a colorful sensory bin!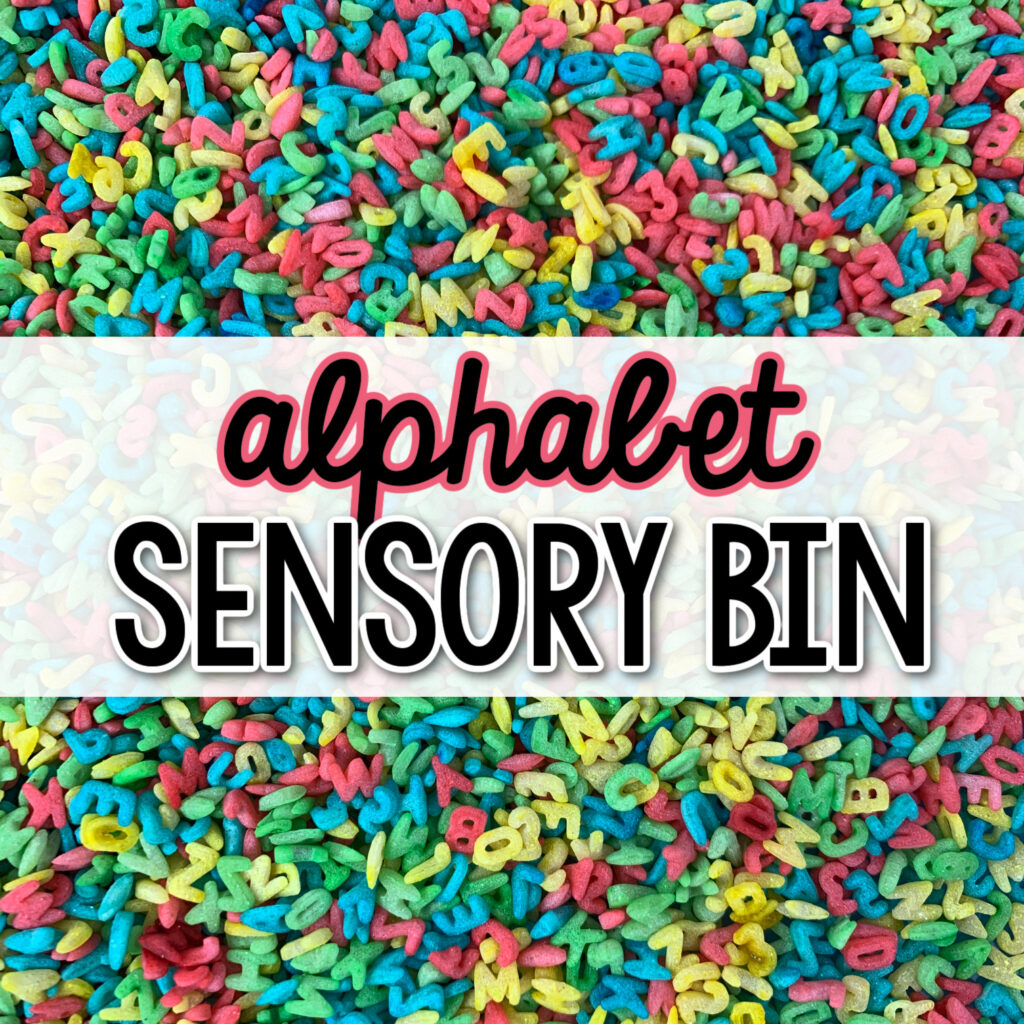 Or practice writing letters in the sand, like this sensory writing tray.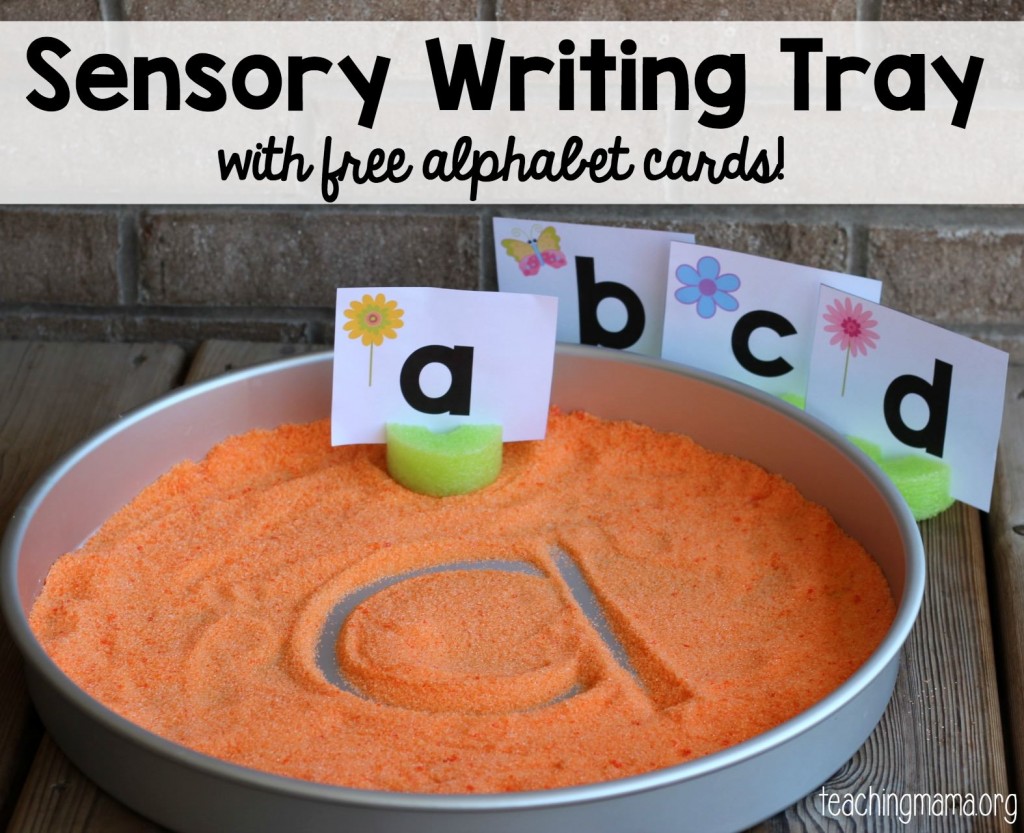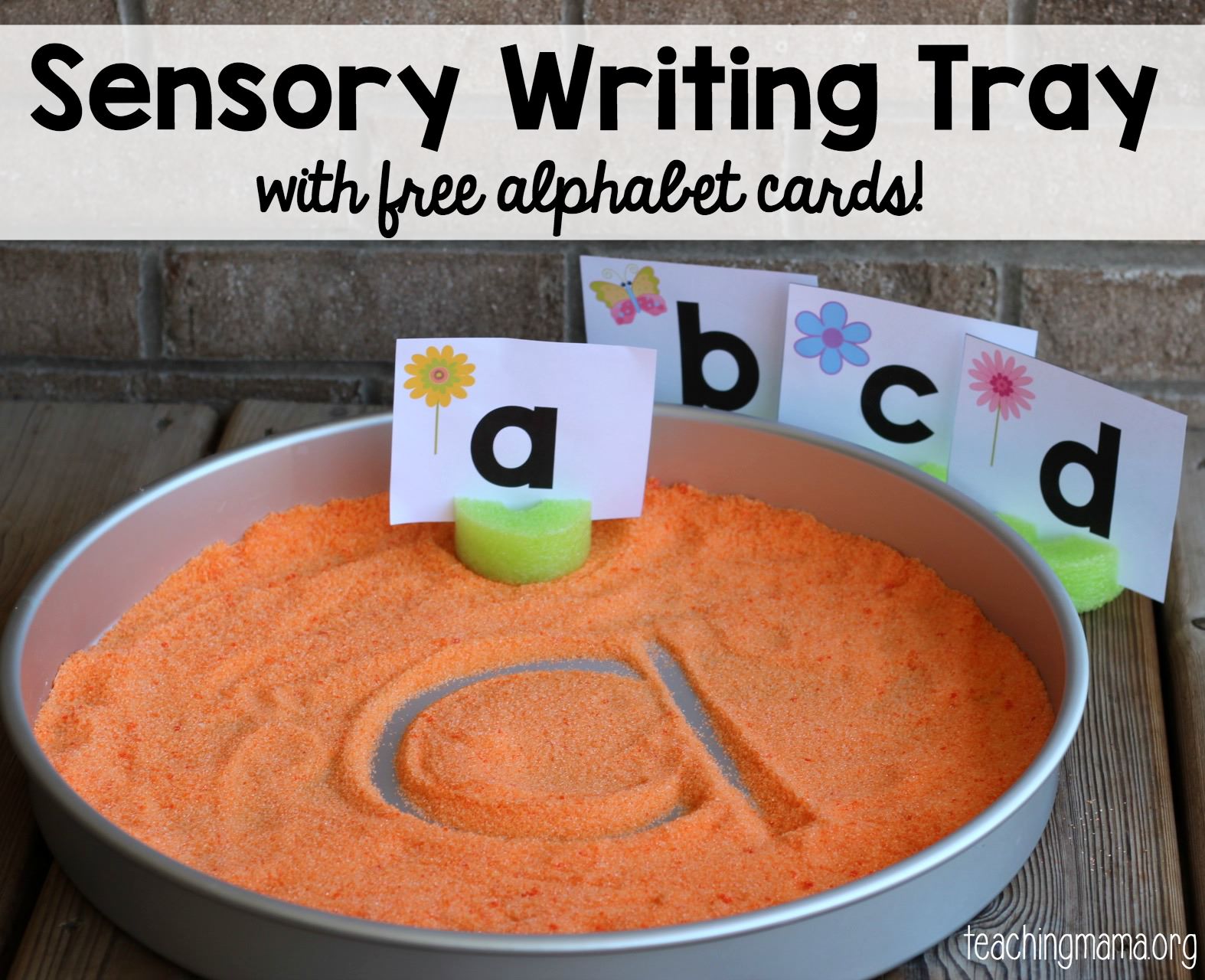 5. Alphabet Printables
I have quite a few alphabet printables on my blog, but here is a set that is easy and fun for preschoolers. You will need Do a Dot Markers or dot stickers to fill in the circles.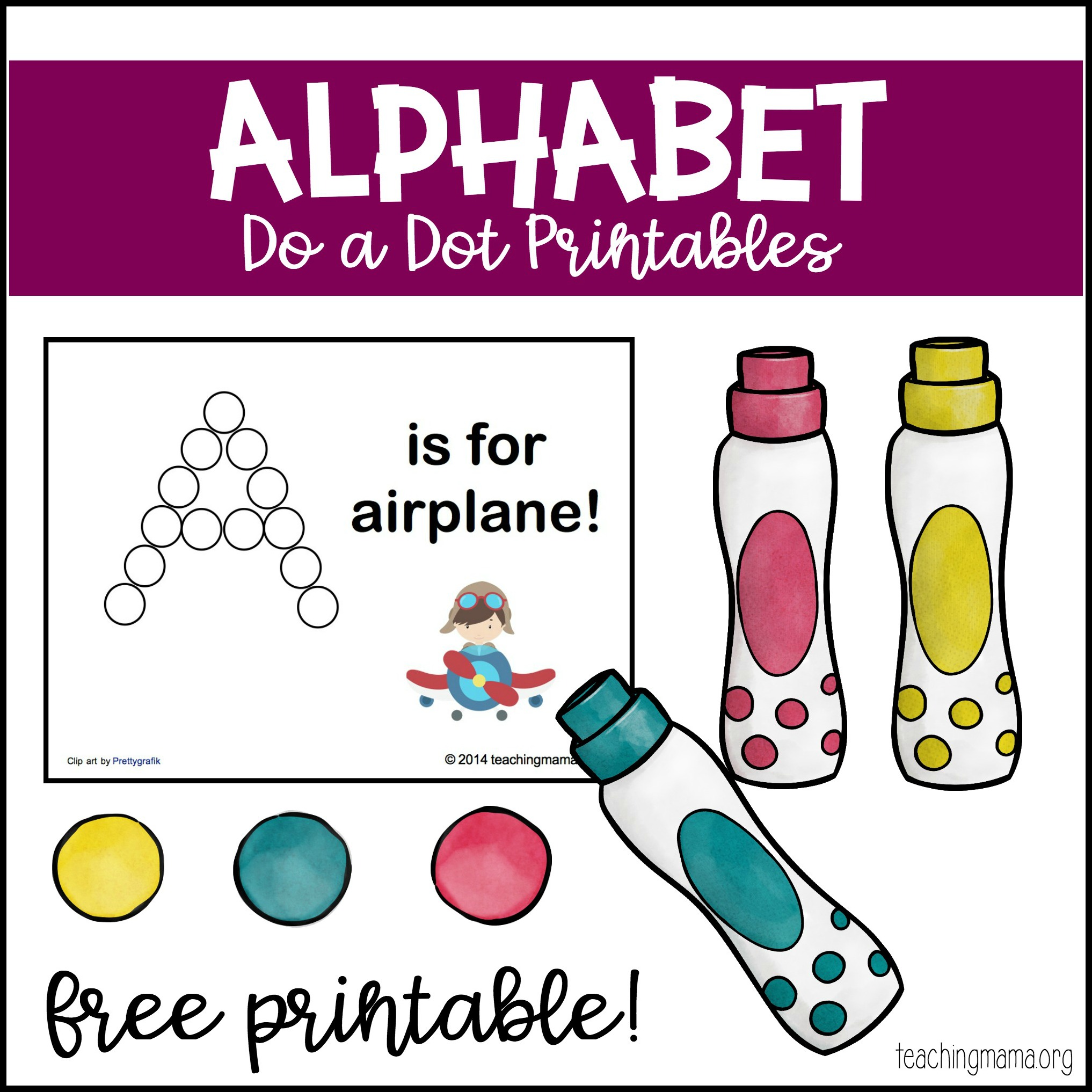 I love pulling printables out for a quick and easy activity. I'm always advocating for hands-on learning, but sometimes it's nice to do a few paper activities. Using Do a Dot markers or dot stickers is great for hand-eye coordination and fine motor skills.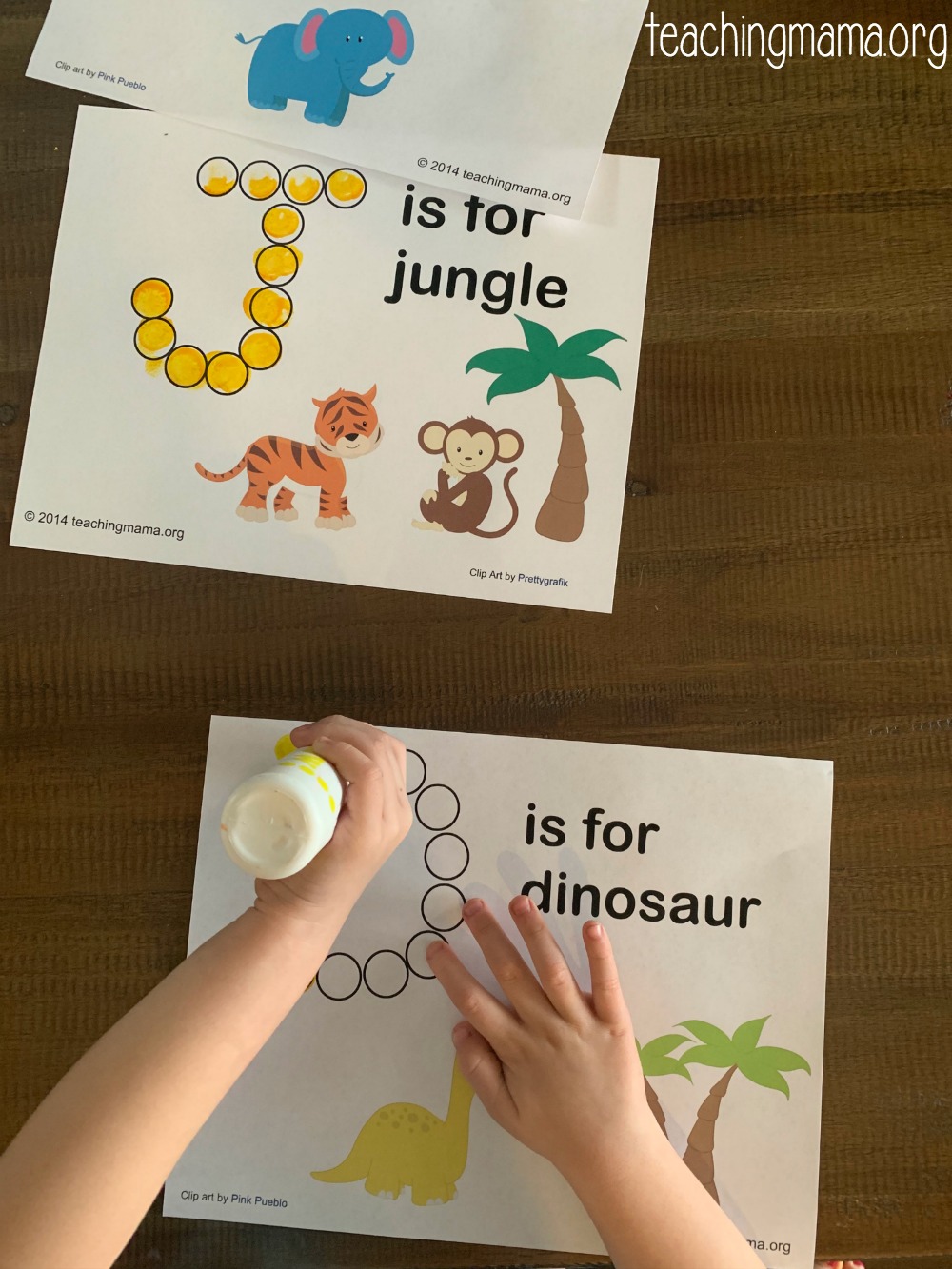 If you'd like to download this printable, just click the button below.