Toddler Tuesday: DIY Shape Sorter
An easy way to practice shapes and fine motor skills is with a Shape Sorter! I bought these foam 3D shapes at Michaels Craft Store many years ago, but these 3D geometric shapes would be a good option if you're interested in creating this activity.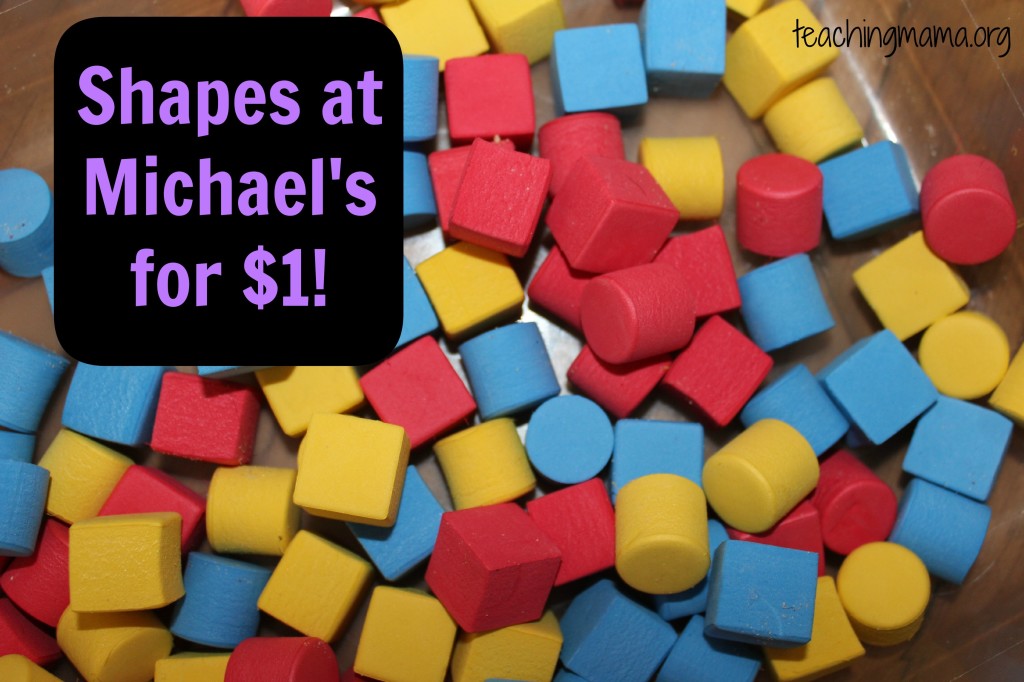 The kids love playing with them because they are soft and a little squishy. I put them in a tub for them to play with. Wes liked putting them into containers, throwing them, and sitting in the tub.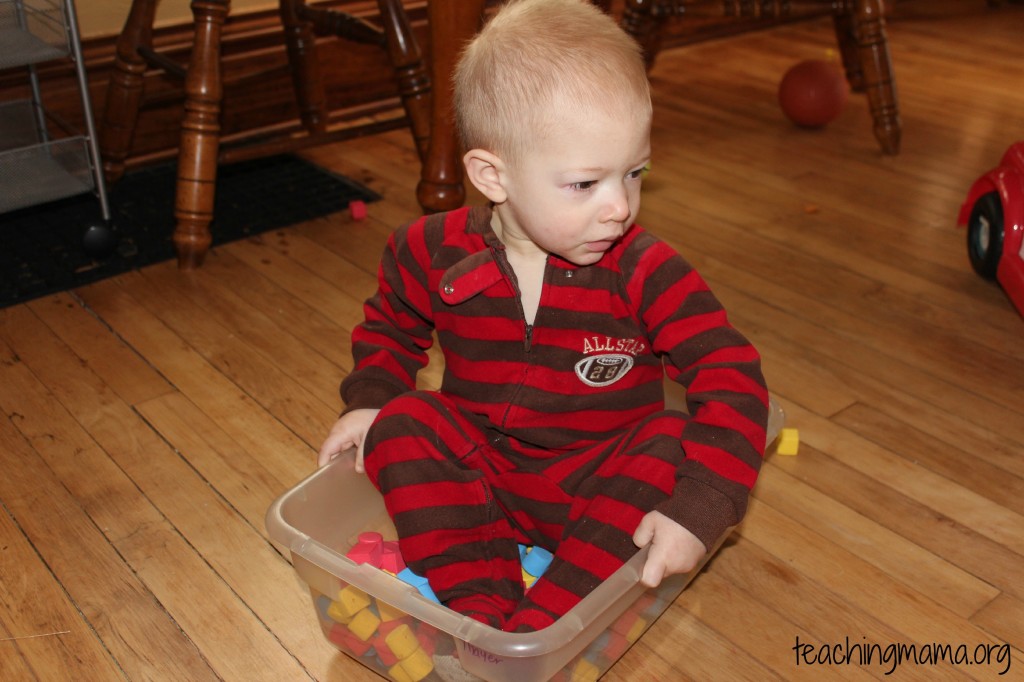 I came up with an activity to do with the little cylinders and cubes. First, I found an oatmeal canister.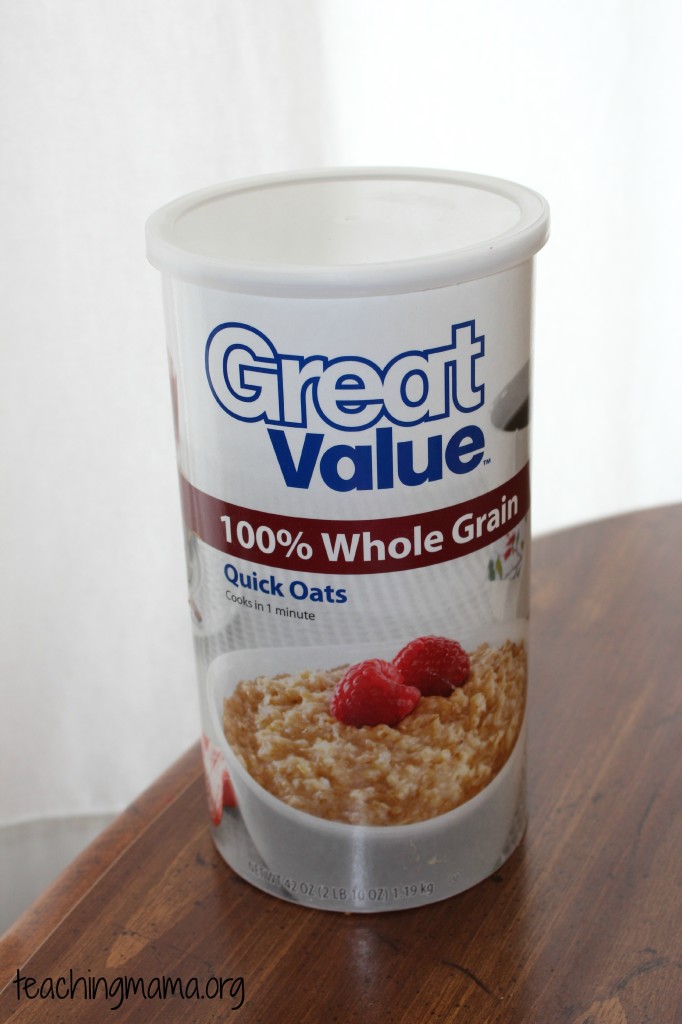 Then I put two shapes on top, drew around them, and cut around the outlines.

The goal of the game is to put the correct shape in the correct hole.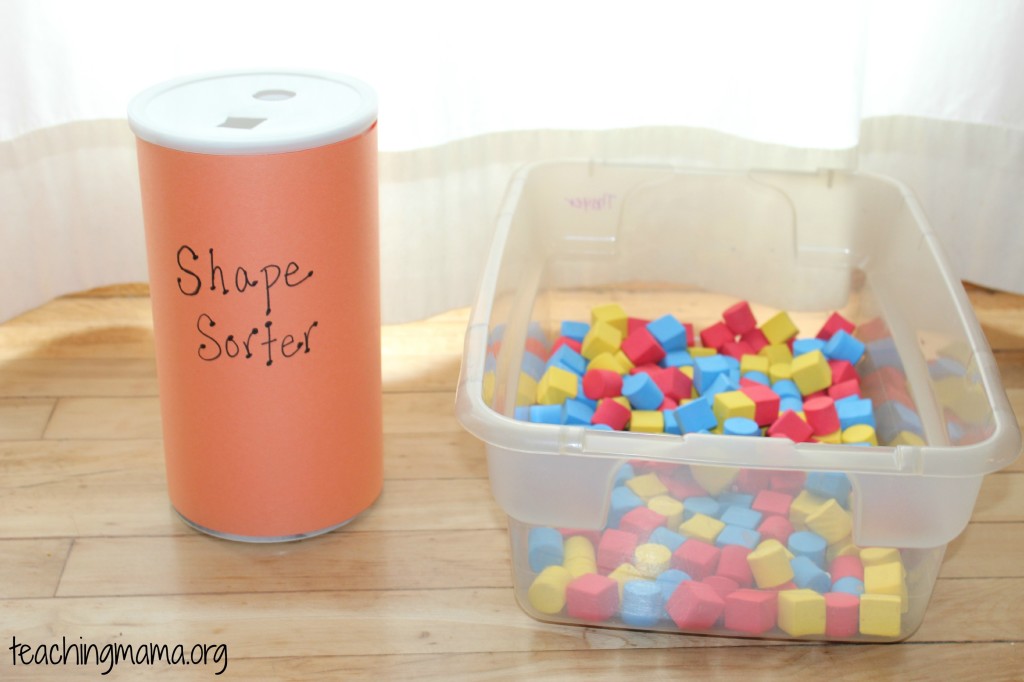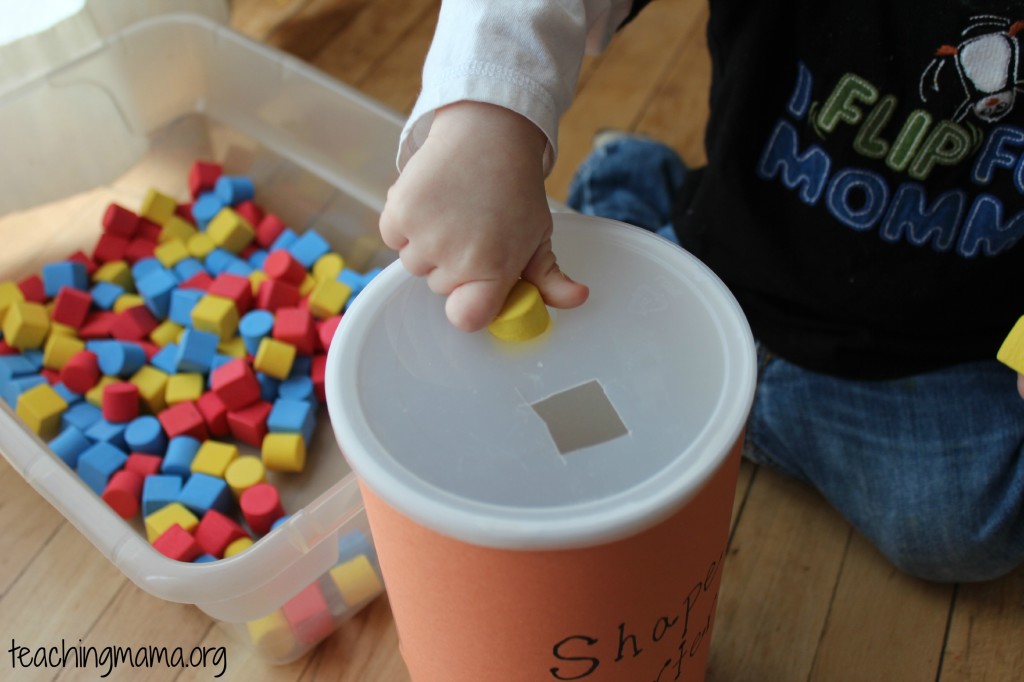 At first, he didn't look where he was putting the shapes, but after playing with them for a while, he caught on to where each shape went. It was fun to watch him learn!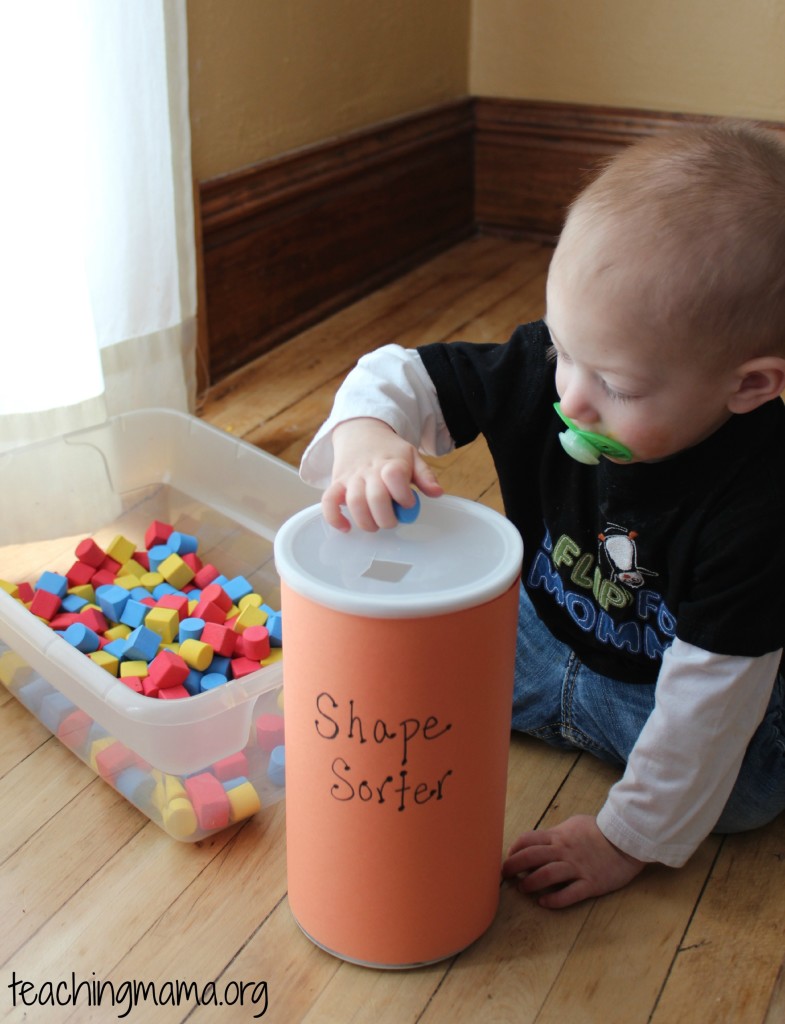 Big brother wanted to help out, too.
Every time he got the shape in he would say "YAY" and clap. It was too cute!
I love how inexpensive this activity is. We will use these shapes for other activities, such as sorting by color and making patterns. Hope you'll get out to Michael's and grab yourself a bag or two–your kids will love them!