Learning to identify shapes is an important math skill for preschoolers and kindergarteners to work on. A fun way to teach little ones about shapes is with shape rhymes! These clever little rhymes teach children how to draw shapes and what objects in real life look like that shape.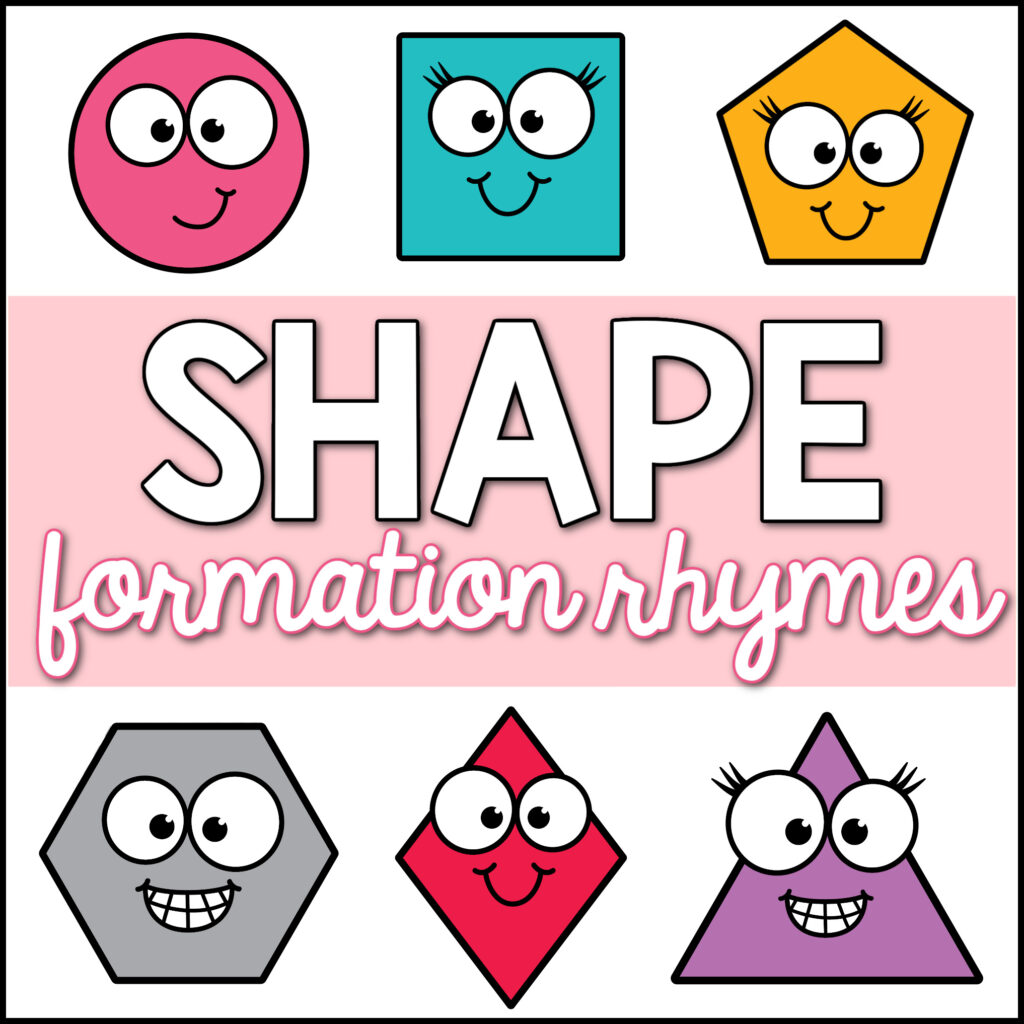 Shape Rhymes Printable
This printable includes rhymes for the following shapes:
circle
triangle
square
rectangle
oval
pentagon
hexagon
rhombus/diamond
trapezoid
octagon
heart
star
crescent
cross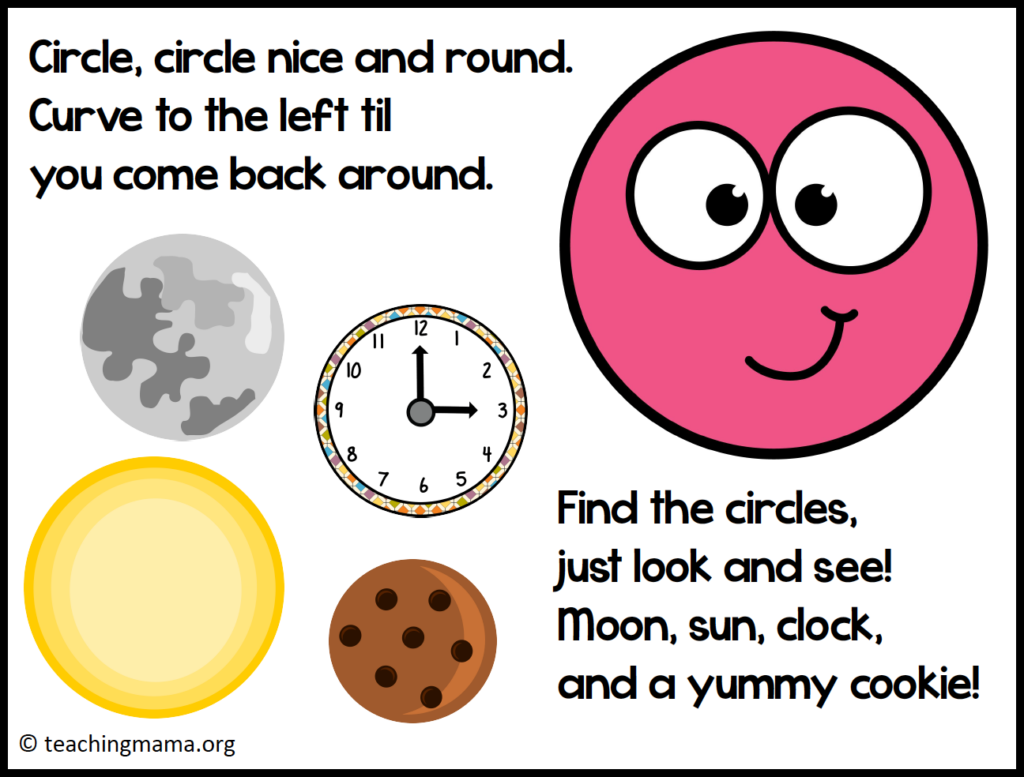 Each shape has an 8.5 x 11 poster with a rhyme and colorful pictures. These are awesome for posting around a classroom or in a notebook for students to look at.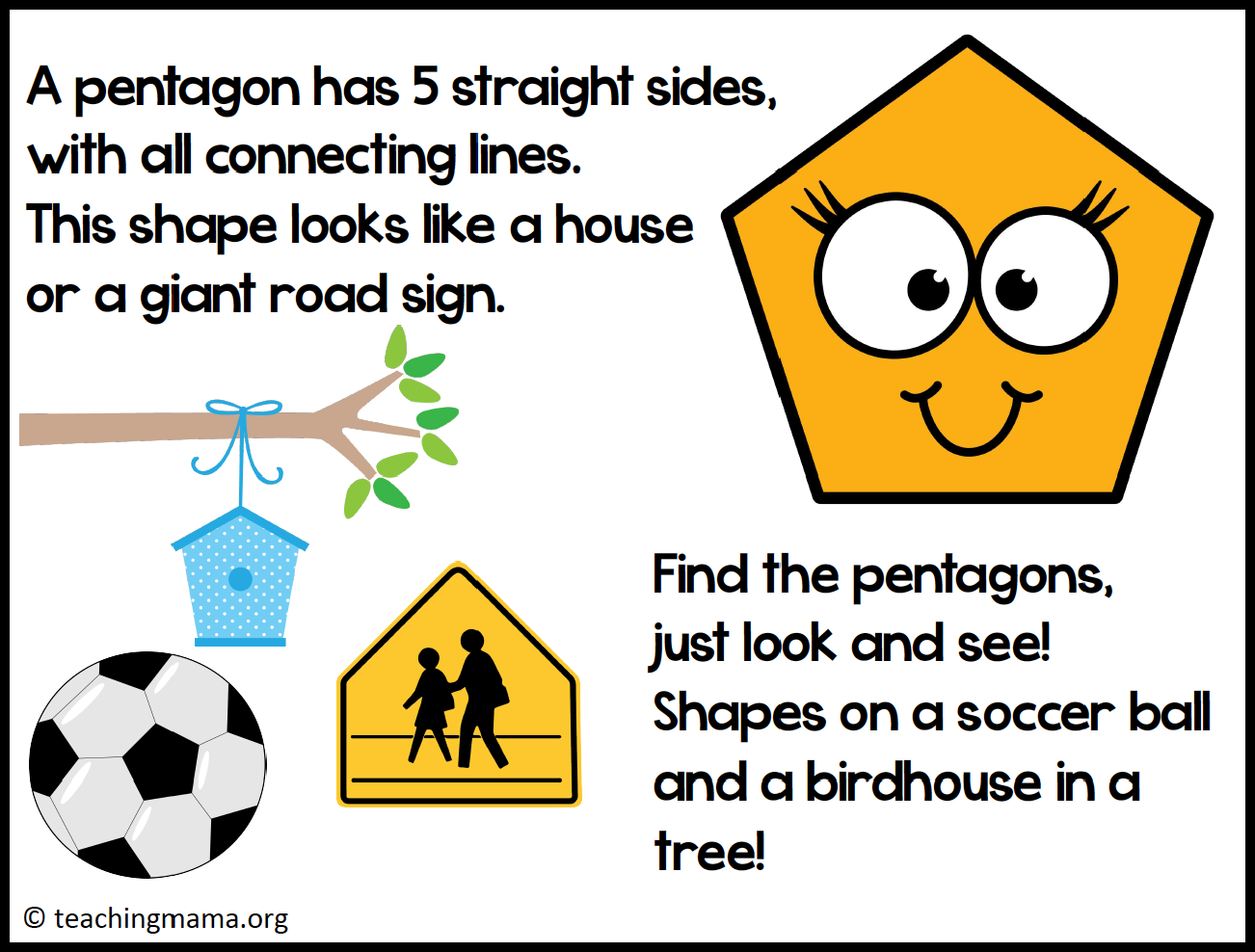 How to Use the Shape Rhymes
Display the posters around the classroom
Read the rhymes or listen to the audio version during circle time
After reading the rhyme, go on a shape hunt around the classroom or school
Practice drawing the shapes on whiteboards or on a piece of paper
Use play dough to make the shape
When you purchase the printable, you will also receive the audio version of the rhymes.
I know you're gonna love these shape rhymes & booklets! You can get this awesome resource HERE.
(My store is only for U.S. and Canadian residents, so if you live in a different country, you'll have to purchase this at my Teachers Pay Teachers store. You can find it HERE.)
More Rhymes!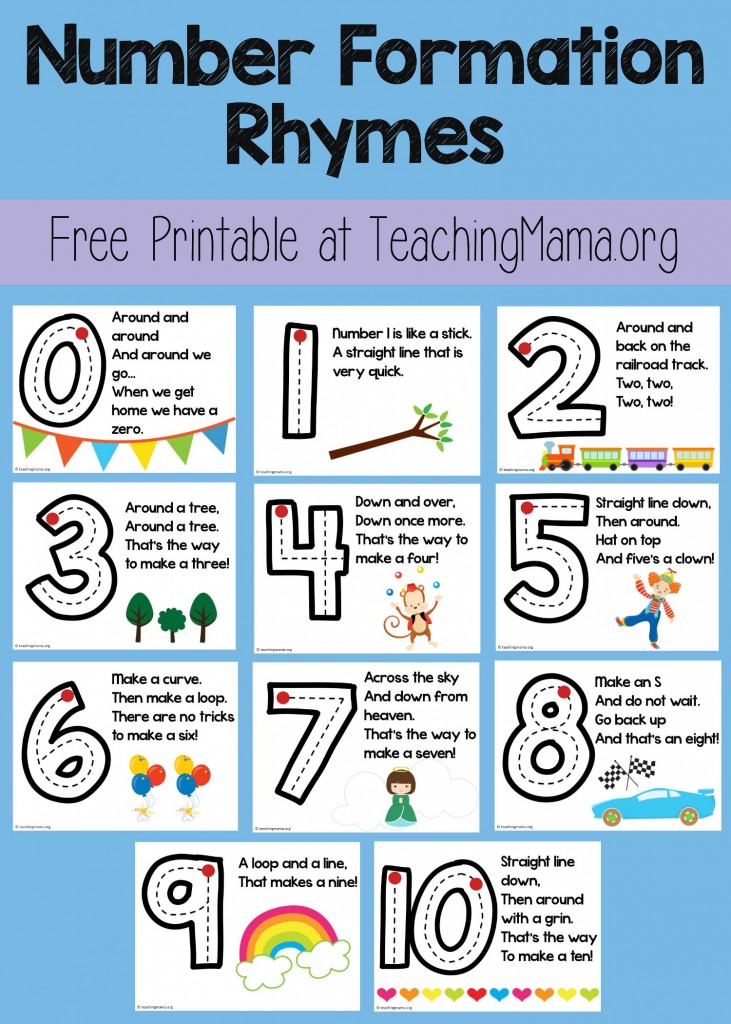 Uppercase Alphabet Letter Rhymes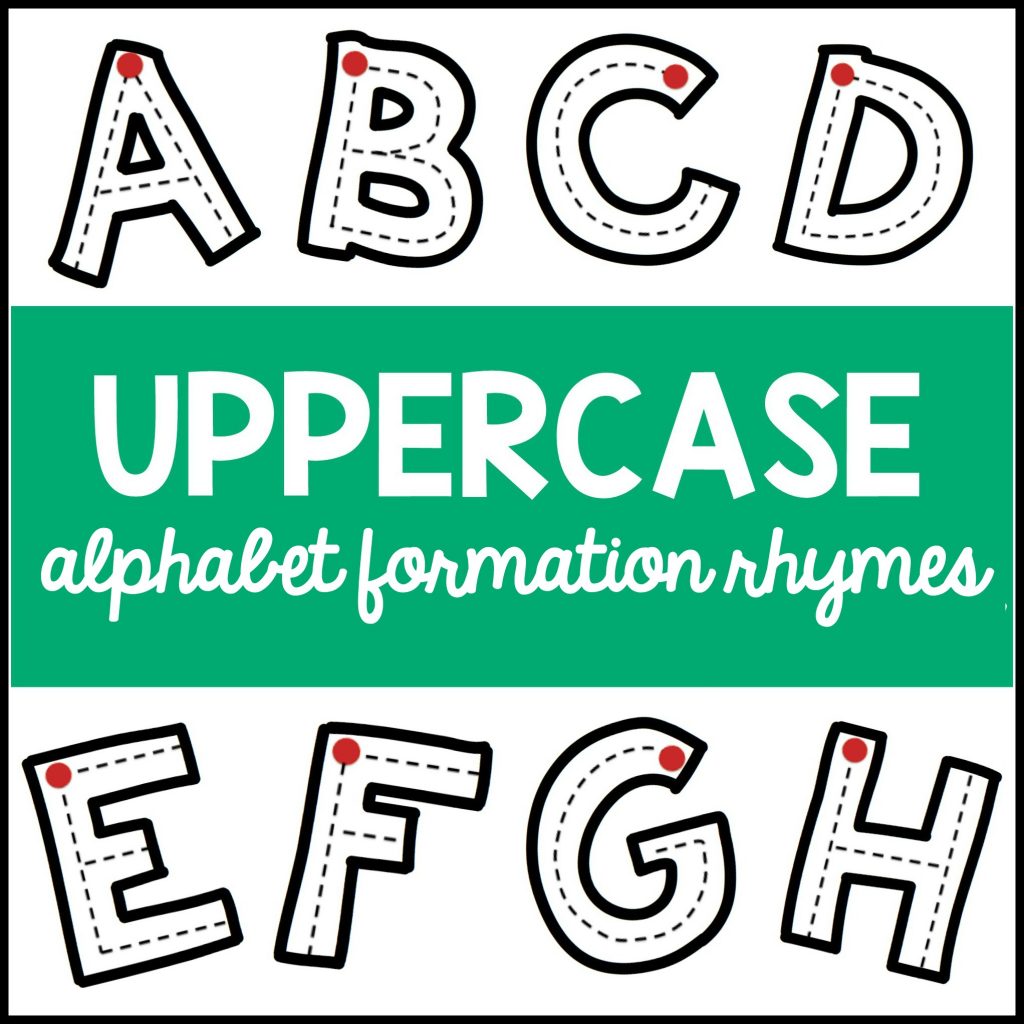 Lowercase Alphabet Letter Rhymes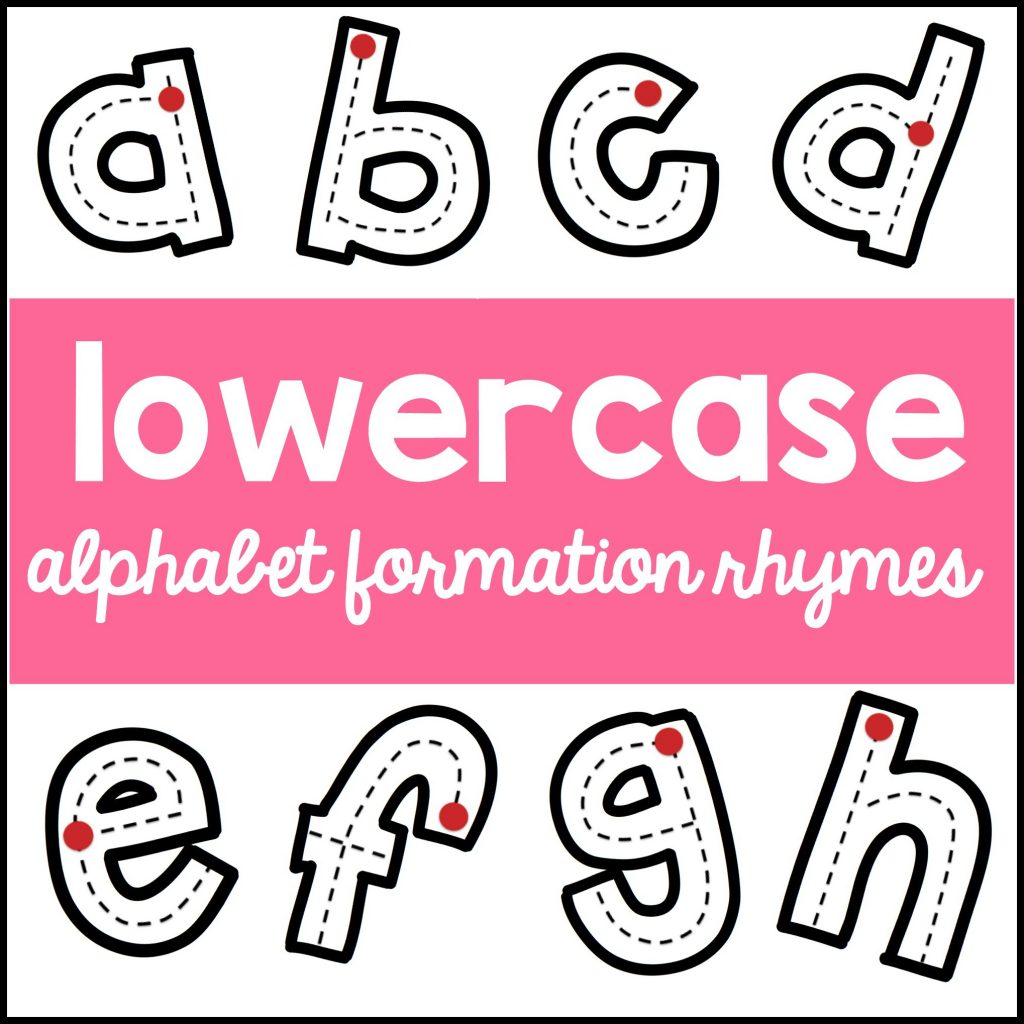 Happy Learning! 🙂