Description
Learning to identify shapes is an important math skill for preschoolers and kindergarteners to work on. A fun way to teach little ones about shapes is with shape rhymes! These clever little rhymes teach children how to draw shapes and what objects in real life look like that shape.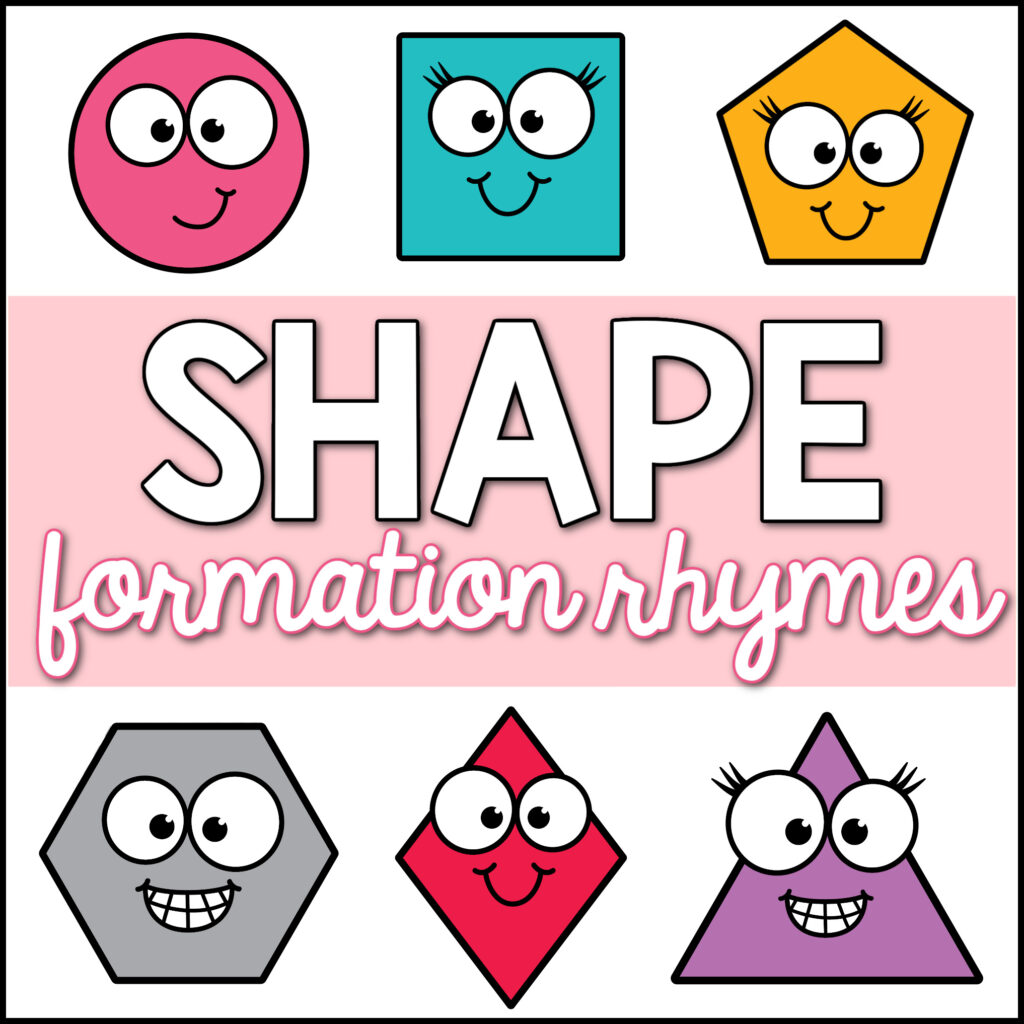 The shapes included in this rhyme printable are the following:
circle
triangle
square
rectangle
oval
pentagon
hexagon
rhombus/diamond
trapezoid
octagon
heart
star
crescent
cross
Each shape has an 8.5 x 11 poster with a rhyme and colorful pictures. These are awesome for posting around a classroom or putting in a notebook for students to look at.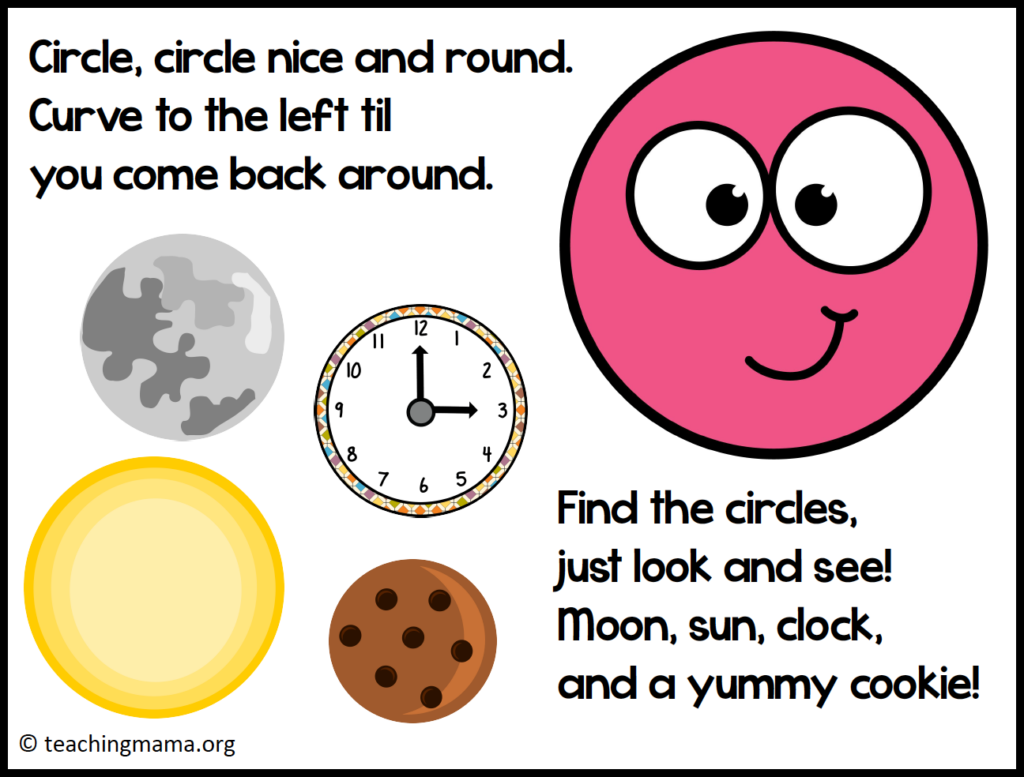 In case you're not sure how to rhythmically chant these rhymes, you can listen to the audio version of me chanting the rhymes! This may help you understand how they are supposed to be read aloud.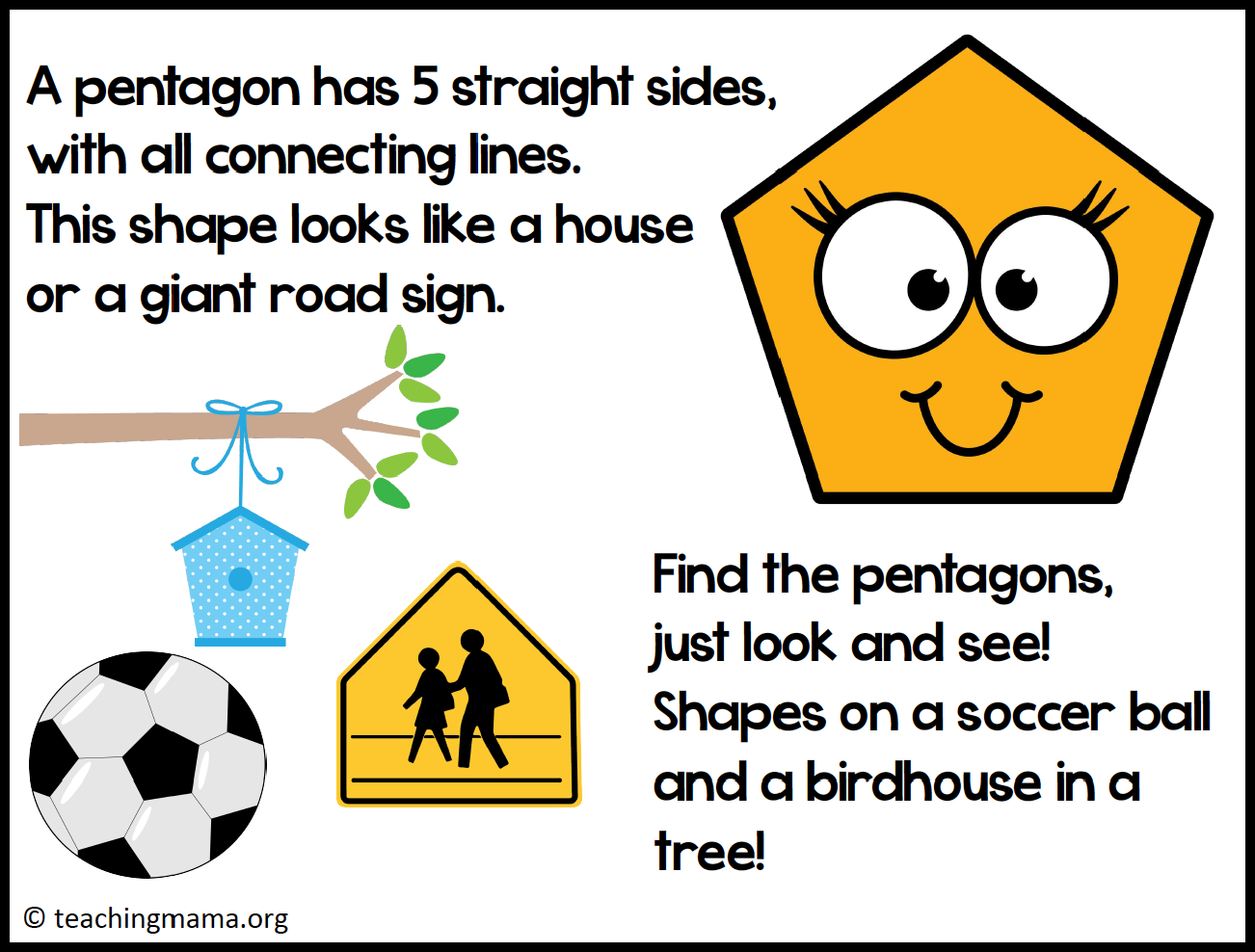 (My store is only for U.S. and Canadian residents, so if you live in a different country, you'll have to purchase this at my Teachers Pay Teachers store. You can find it HERE.)
This is a digital product and no physical product will be shipped.