January Preschool Themes And Activities
January is almost here and it is the perfect time to use theme units to teach preschoolers! Make learning exciting with these fantastic thematic units that are well-loved by kids! If you are looking for inspiration for your January calendar, this is the perfect place to start! Today I'm excited to share my favorite January preschool themes with you!
There are so many wonderful themes for the month of January…the possibilities are endless! The only problem I see is that you won't have enough time to incorporate all of these ideas.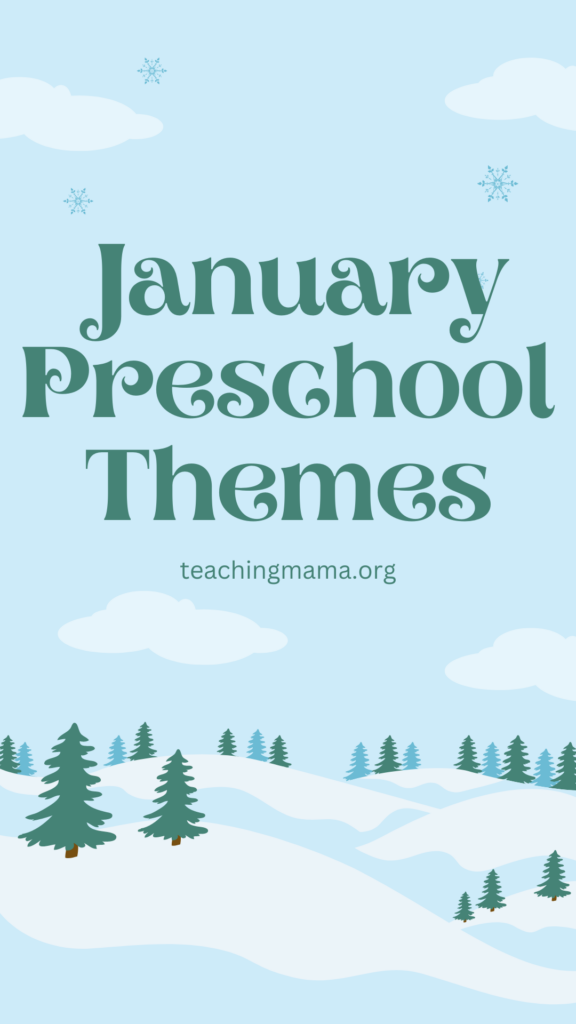 January Preschool Themes
I always love to incorporate winter themes in the month of January since we have cold weather and snow where we live. Of course, there are plenty of other ideas that are less seasonal for this time of year, too!
Hibernation
Kids are naturally curious and they like to know what animals do during the winter months. Teaching preschoolers about hibernation allows them understand how animals live during the cold wintertime. Check out these hands-on activities about hibernation here.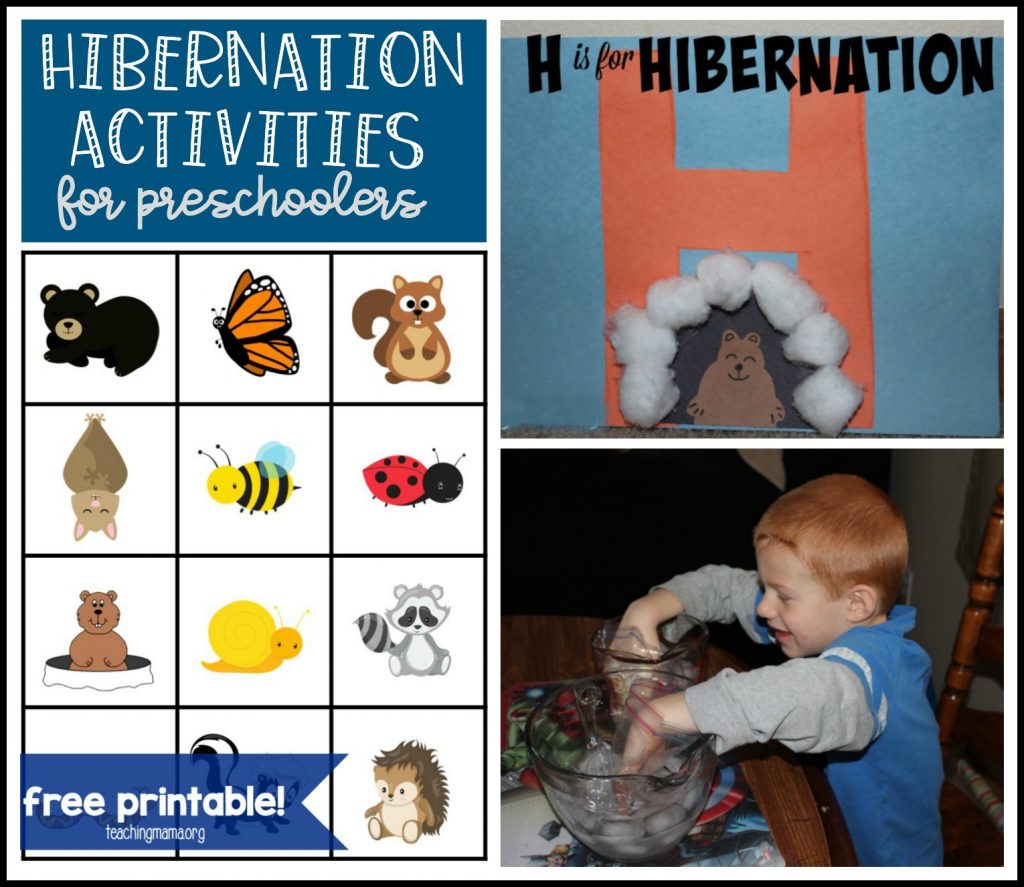 Snow and Ice
Is there snow where you live? Even if there isn't, you can still teach your students about snow! Learning about the life cycle of snow helps children understand how a snowflake is formed. If you have snow, bring it in the classroom and let the students explore! Talk about its attributes and how it feels. You can even try painting snow for a sensory play and art activity!
If you don't have snow where you live, you can make homemade snow! This is a fabulous sensory activity, too! Check out so many fun snow lesson ideas that incorporate the alphabet, math, science, writing, fine motor activities, and more right here.
Snowmen
I think my favorite winter theme for January is snowmen! There are so many fun activities for this theme! Lots of books are about snowmen and you can talk about sequencing with this fun snowman printable! I love to create this melting snowmen craft with students, too!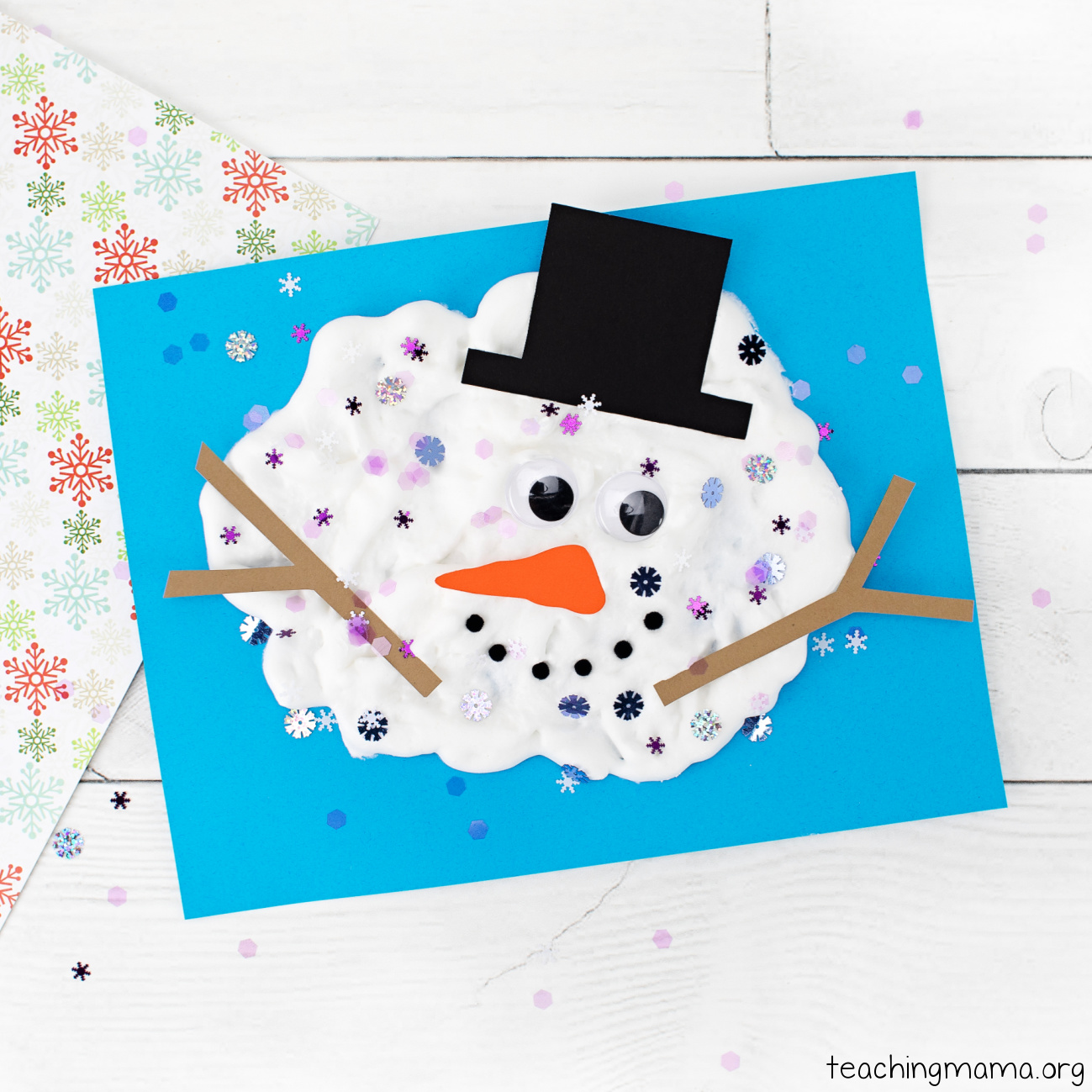 Penguins
Penguins are the cutest animals and there are so many fun things to learn about them! Create a fun sensory activity like this one, make a darling penguin craft, practice fine motor skills with this printable packet, or get the wiggles out with these fun gross motor activities.
Mittens
Another fun January theme is mittens! Preschool teachers have so many creative ways to teach this theme. I love all of these fun mitten-themed ideas!
Arctic and Polar Animals
We love learning about arctic animals and polar animals. This sensory bin is a favorite of ours! It's also a great sensory experience with ice. Toddlers would even enjoy it! If you're looking for printables for these winter animals, this packet is a good for preschoolers and kindergarteners.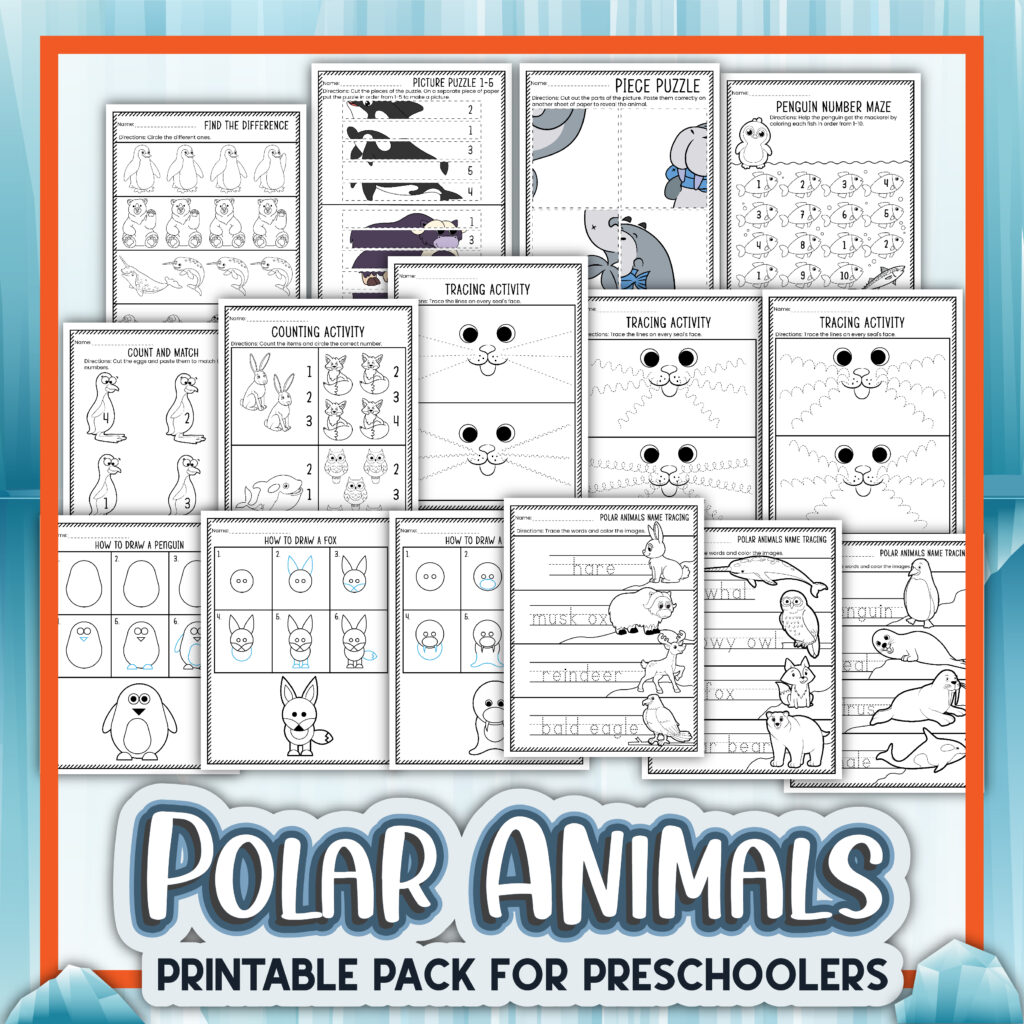 Chinese New Year
The Chinese New Year, also called the Lunar New Year, is the Chinese festival that celebrates the beginning of a new year on the traditional Chinese calendar. This annual 15-day festival is celebrated in China and Chinese communities around the world. It begins with the new moon that occurs sometime between January 21 and February 20 according to Western calendars. There are so many fun ways to celebrate and learn about this holiday. Check out this post with lots of great activities!
100th Day of School
Does the 100th day of school fall in January for you? If so, you must check out these fun ideas for celebrating this day!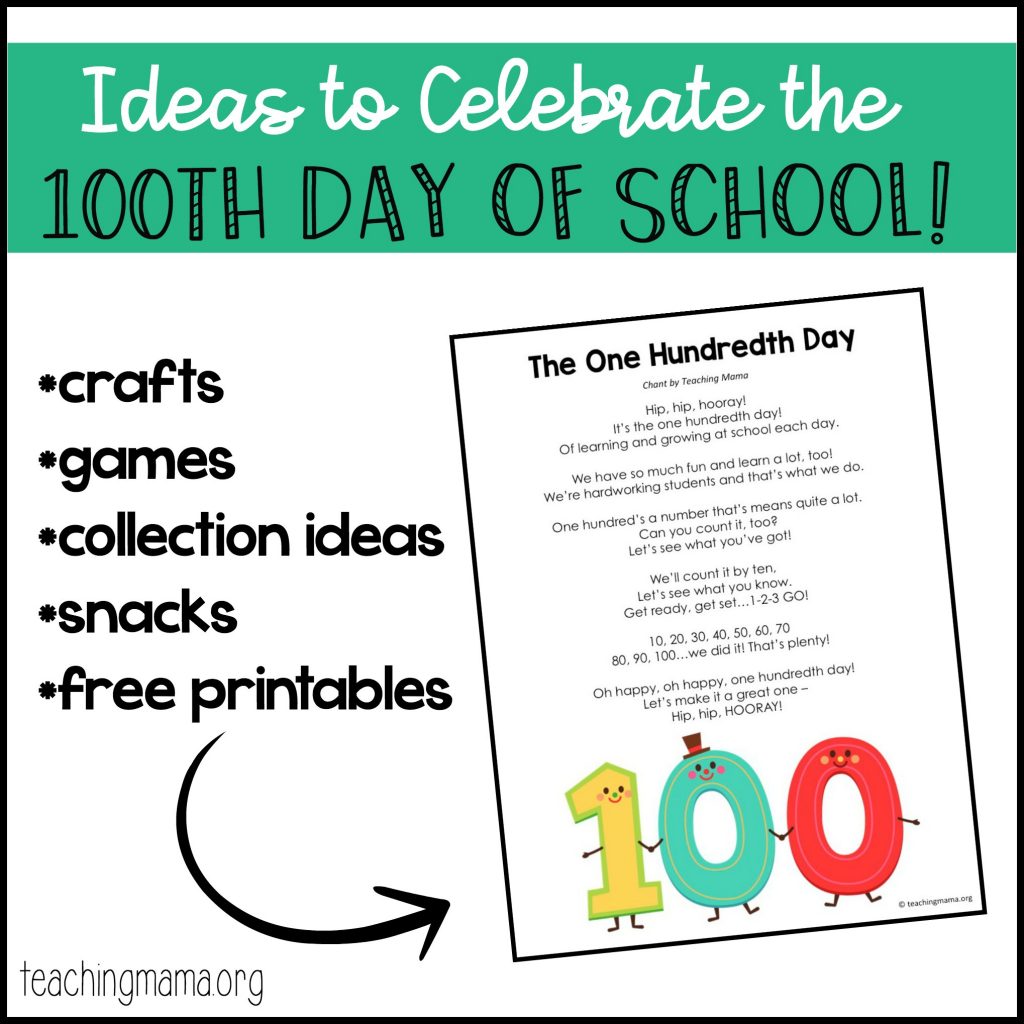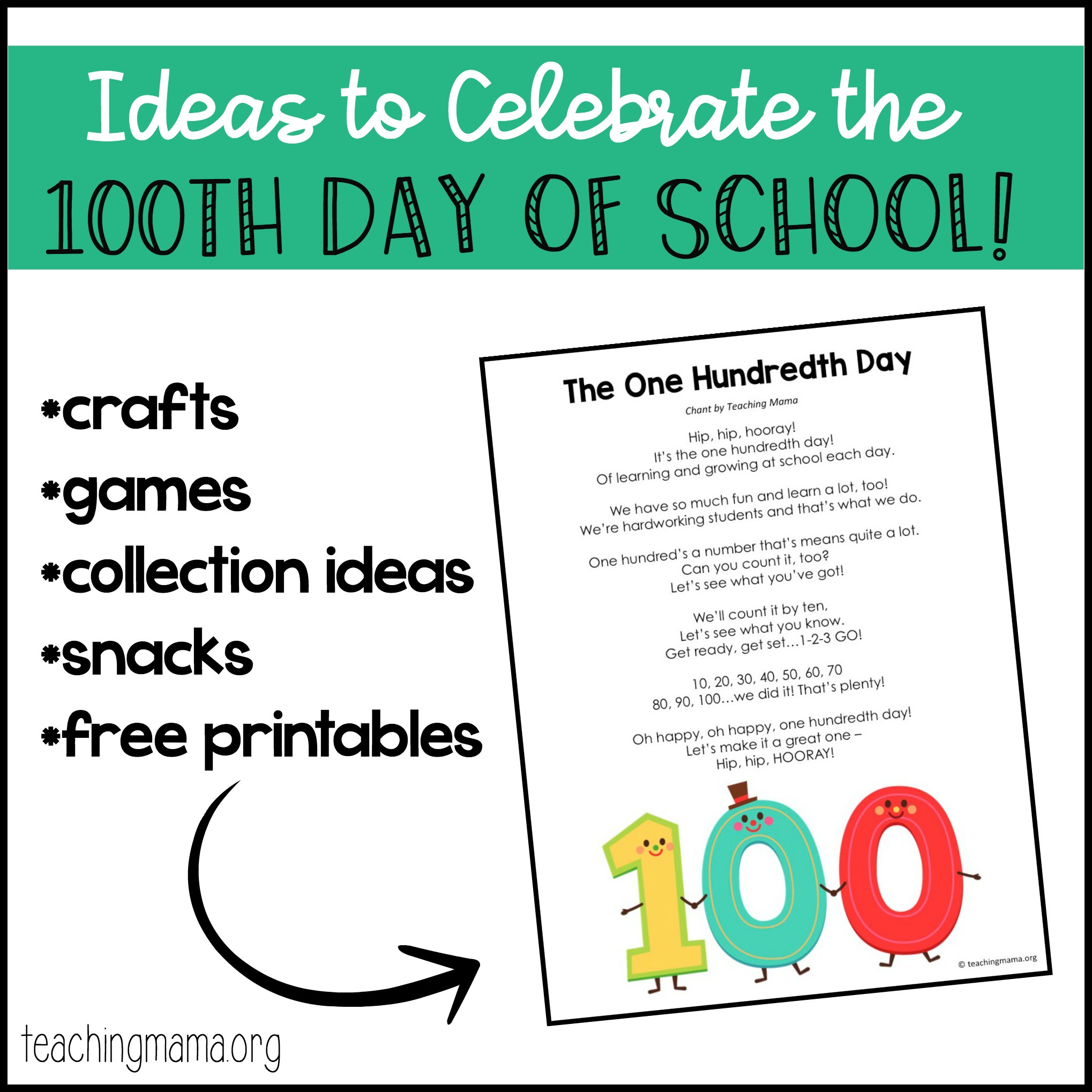 Martin Luther King Jr. Day
Another great lesson idea is learning about Martin Luther King Jr.! This printable booklet is a low-prep idea and a great way for young children to learn about this historical figure.
Hot Chocolate
A fun theme for the preschool classroom is a hot chocolate theme! You could set up a dramatic play station, like this one, or incorporate some math and science into this theme.
Birds
Are you someone who enjoys observing birds? Birds are such unique and interesting animals! Incorporating a bird theme into your January calendar to learn about birds during the winter is a big hit with kids! You can even make a homemade bird feeder and spend time observing birds from your window!
Winter Picture Books
With any theme, I recommend using lots of picture books! Reading books is an amazing way to teach students! Check out my favorite winter picture books here.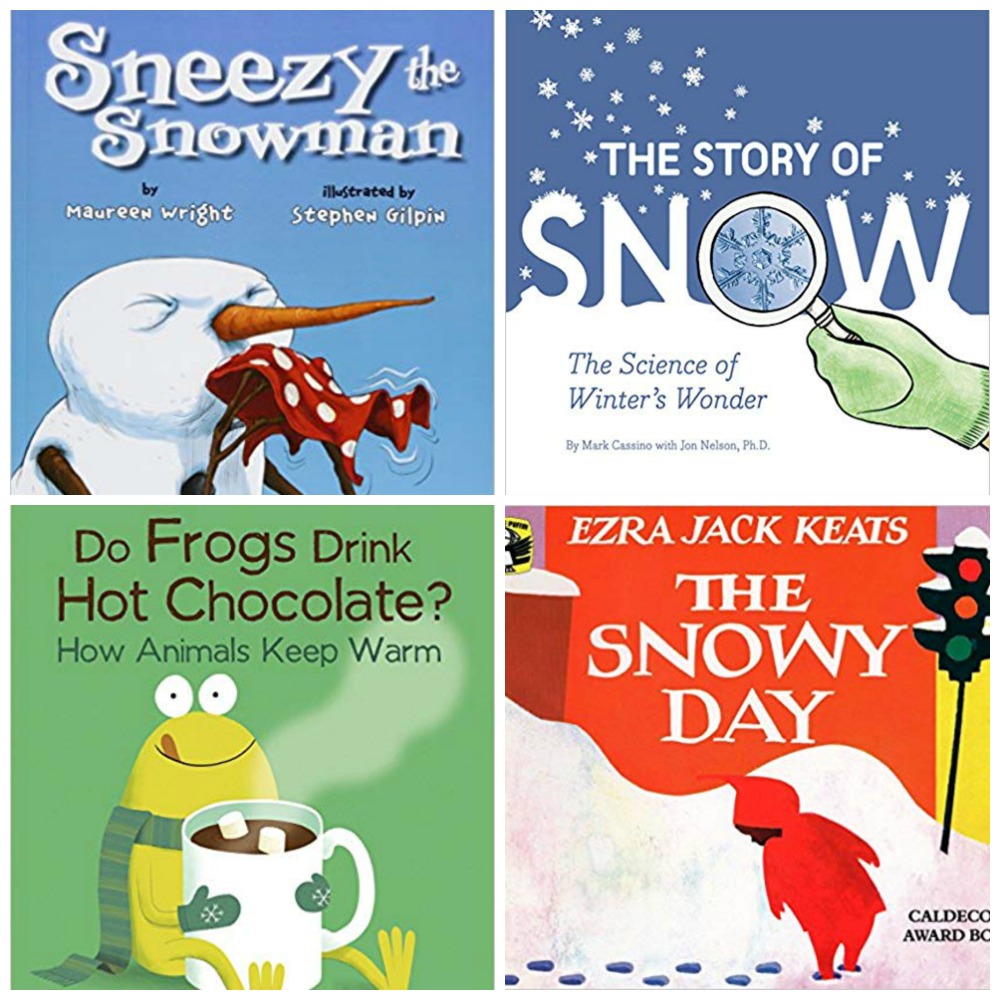 I hope these January themes helped you with lesson planning! There are tons of ways to learn in the winter and I know your students will have a blast with these activities!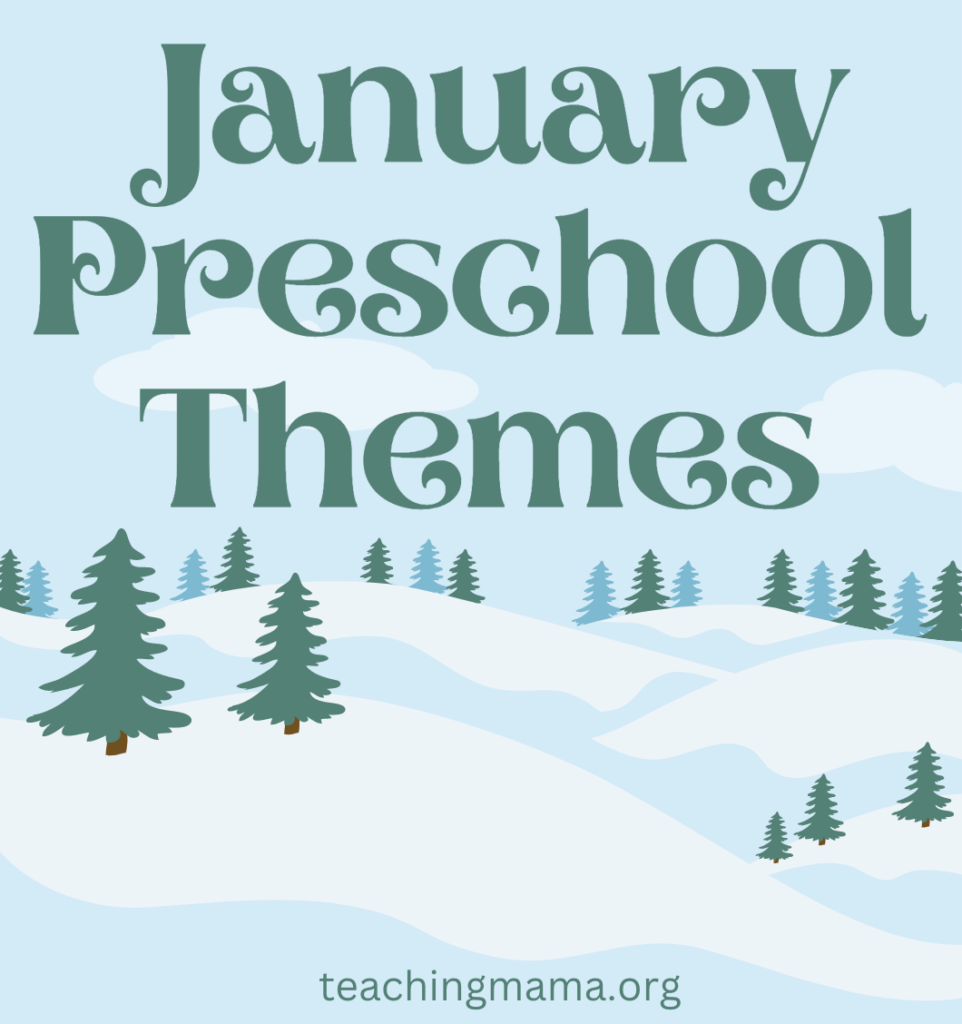 Check back soon to see my February preschool themes!