Best Winter Books for Kids
Winter is a wonderful time to snuggle together and read books! I know we spend more time inside during the winter and I also notice we spend more time reading! I've compiled a list of my favorite winter books for kids and I hope you'll read them, too!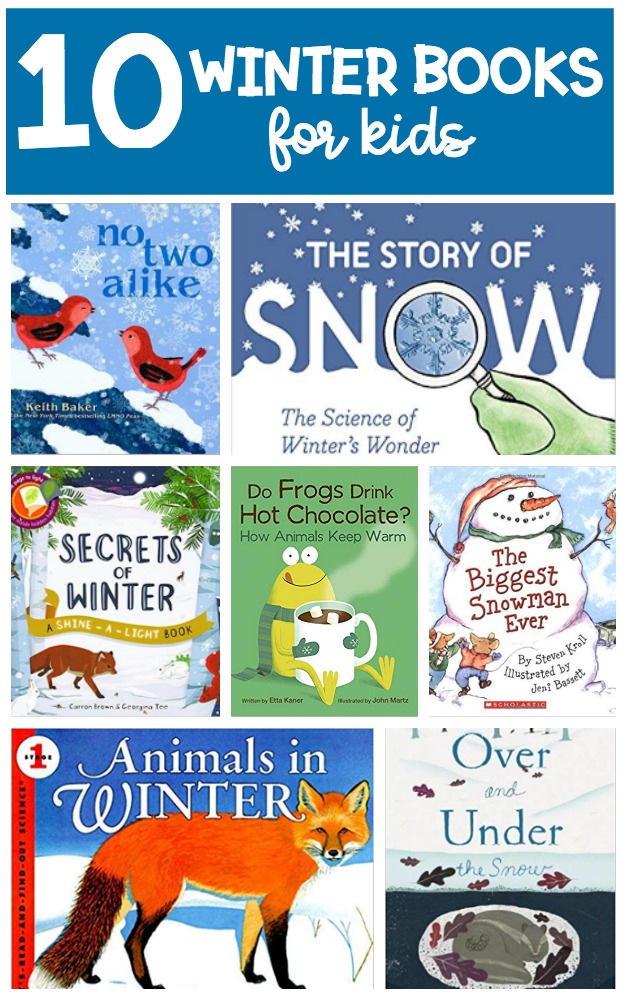 The Story of Snow by Mark Cassino and Jon Nelson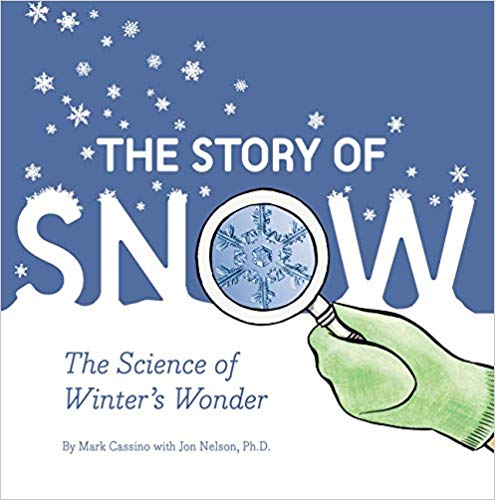 This book has so many fascinating facts! It's a nonfiction book that has great diagrams for helping kids understand the science behind snowflakes.
The Snowy Day by Ezra Jack Keats
The adorable story is a classic book. We love this one! This is even a short video on Amazon Prime! It's embellished from the book, but my 4-year-old was captivated by it!
The Biggest Snowman Ever by Steven Kroll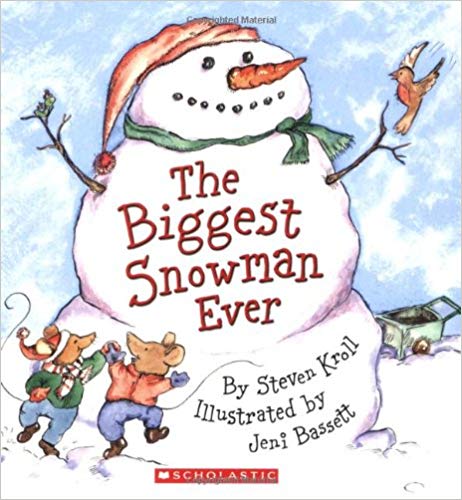 Everyone loves snowmen, right?! This adorable book about building the biggest snowman ever will be one your kids will love!
Secrets of Winter by Carron Brown and Georgina Tee
This one is so cool! You learn so many interesting facts about animals and nature, but you also get use a flashlight with this book! On the pages, there is a spot for shining your light so you can see something neat!
Do Frogs Drink Hot Chocolate? by Etta Kaner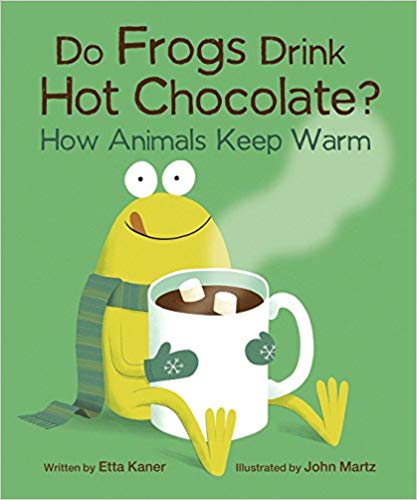 We got this book for a gift this year and it's great! Not only is the title captivating, you'll learn a lot of cool facts about animals during the winter!
Sneezy the Snowman by Maureen Wright
This book is adorable! What happens when a snowman sneezes? You'll have to read it to find out!
Over and Under by Kate Messner
This book is unique because it shows pictures of what it looks like above the ground and under the ground during winter. So much happens underground during winter and your kids are sure to learn something new with this book!
No Two Alike by Keith Baker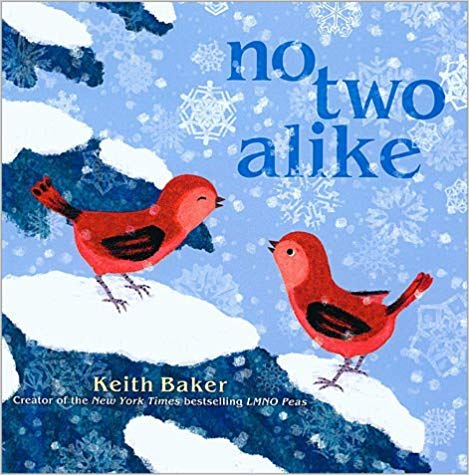 This is a great story about two birds and finding how everyone and everything is unique and special…from the trees, to snowflakes, to birds!
Owl Moon by Jane Yolen
I love this classic book. It is a beautiful story of a young girl going owl looking with her dad. The poetic writing is beautiful.
Animals in Winter by Henrietta Bancroft and Richard G. Van Gelder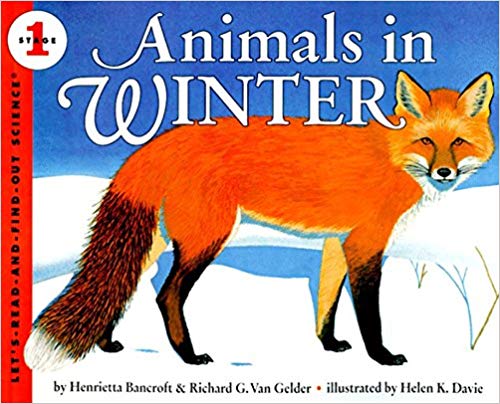 A great book teaching little ones how animals survive during the harsh, cold winters.