September Preschool Themes And Activities
September is just around the corner and that means it's time to plan September Preschool Themes and Activities! This is such a lovely month for discovery, learning, friendship, and more!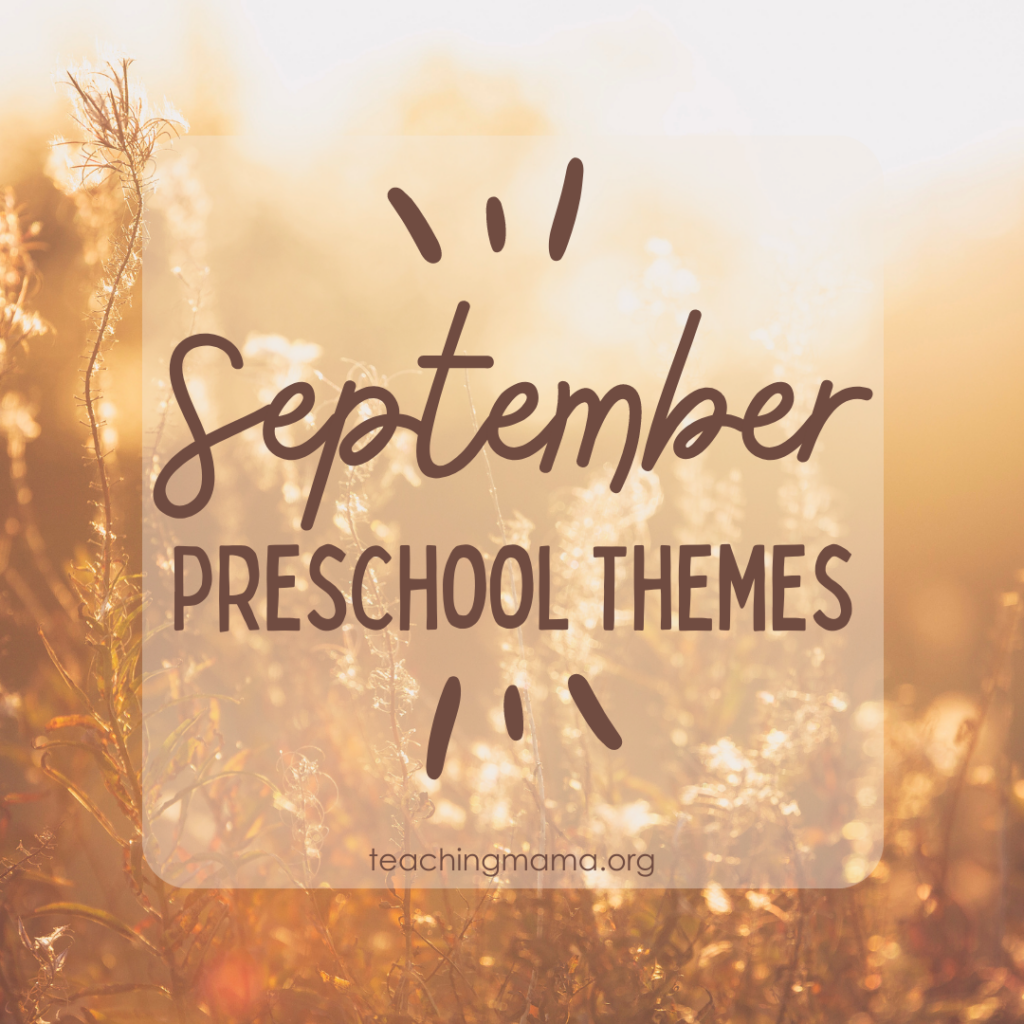 September Preschool Themes
There are so many FUN themes to do with preschoolers in September! Check out my favorite themes below!
All About Me
I love to start the preschool year with an All About Me theme! Preschoolers love to learn about themselves and there are plenty of fun activities to do! This is also a wonderful way to learn about your students and start building a strong classroom community. Check out my favorite books and printables here.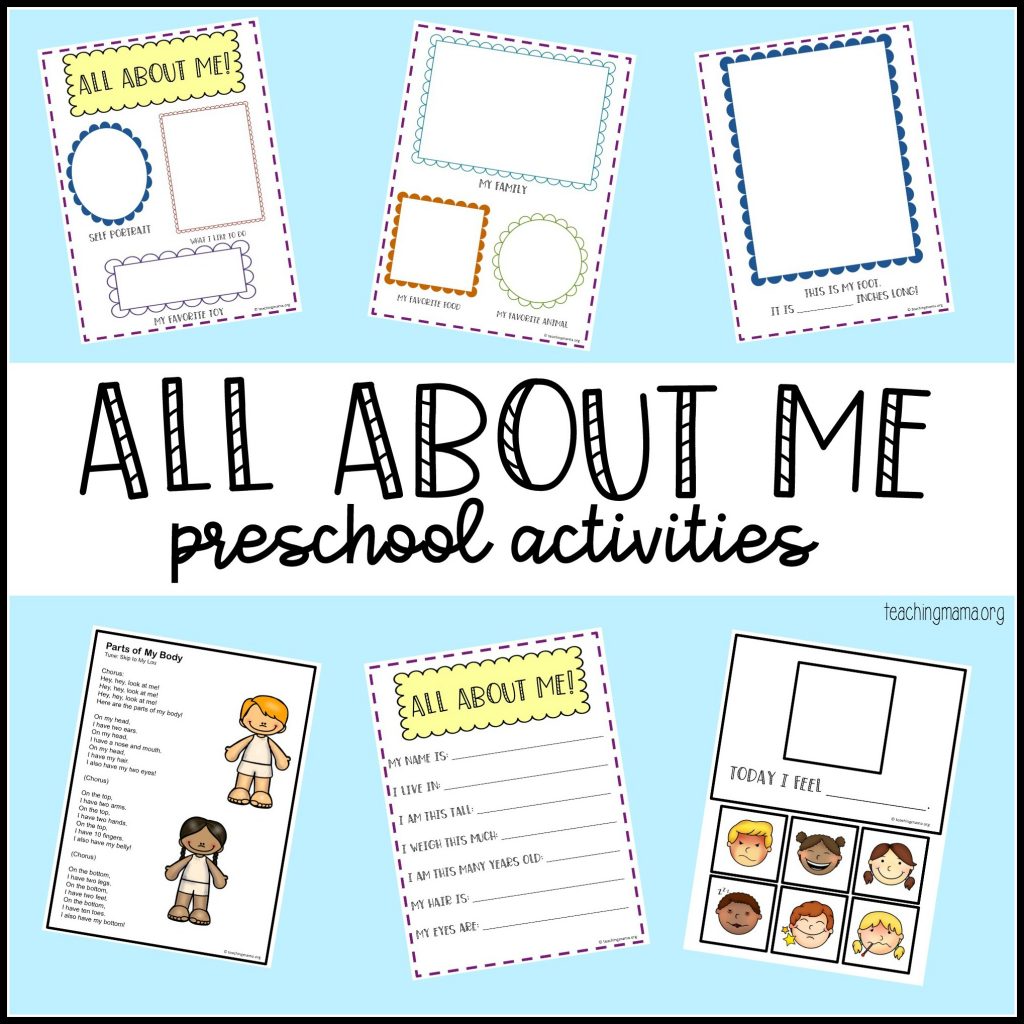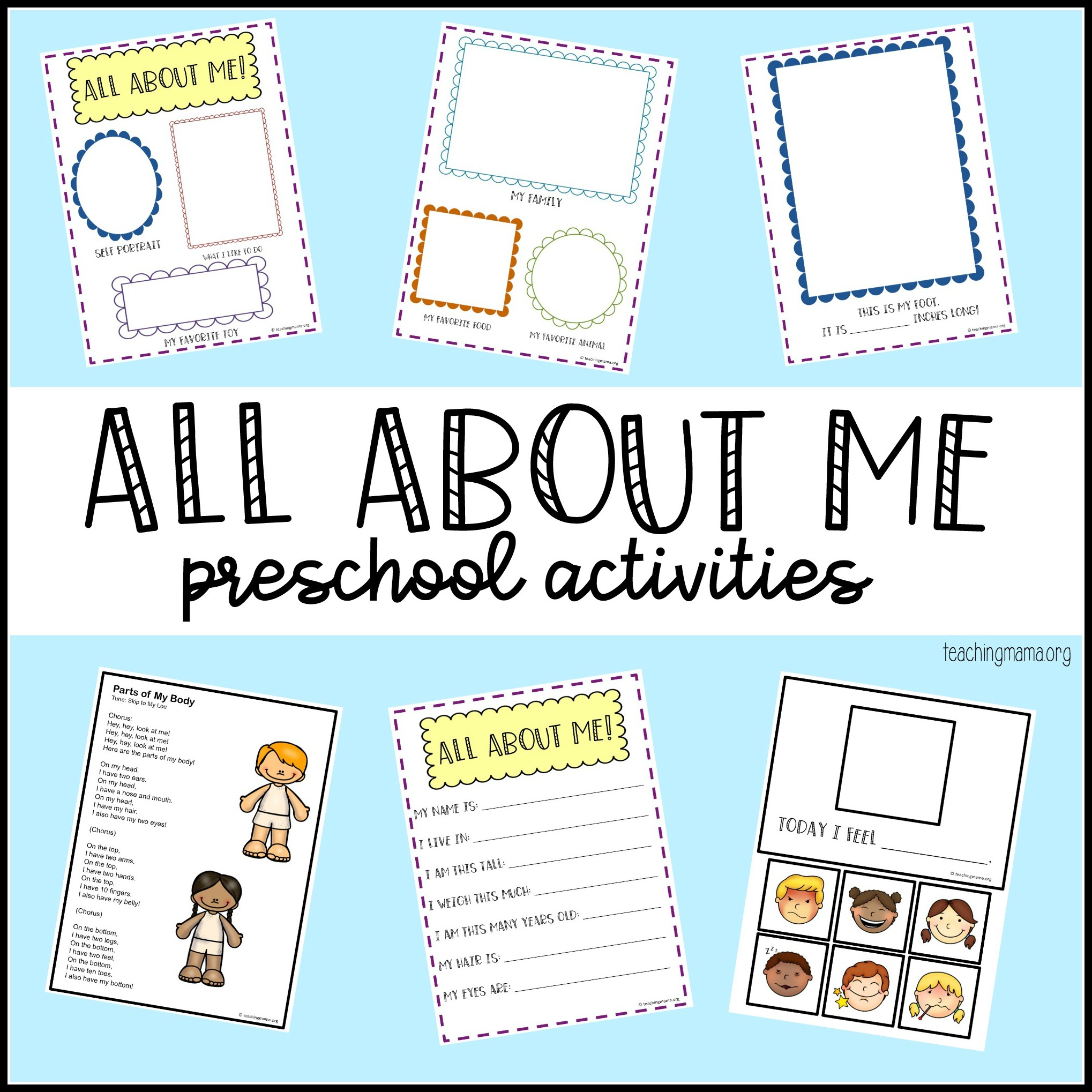 Family
Learning about families is another fantastic theme to start your school year. Here are four simple family-themed activities you can try:
Family Tree Craft – Have children create their family trees using pictures or drawings of family members. You could even have them share their family trees with the class to help their classmates learn more about them.
Family Photo Collage – Ask each child to bring in a family photo. Create a wall of photos or a collage in your classroom and then discuss the different families represented.
Family Story Time – Invite parents or family members to visit and read their child's favorite story.
Family Books – Have children create a "My Family" book with drawings or photos of the members in their family.
For more fun ideas for a family theme, check out this post.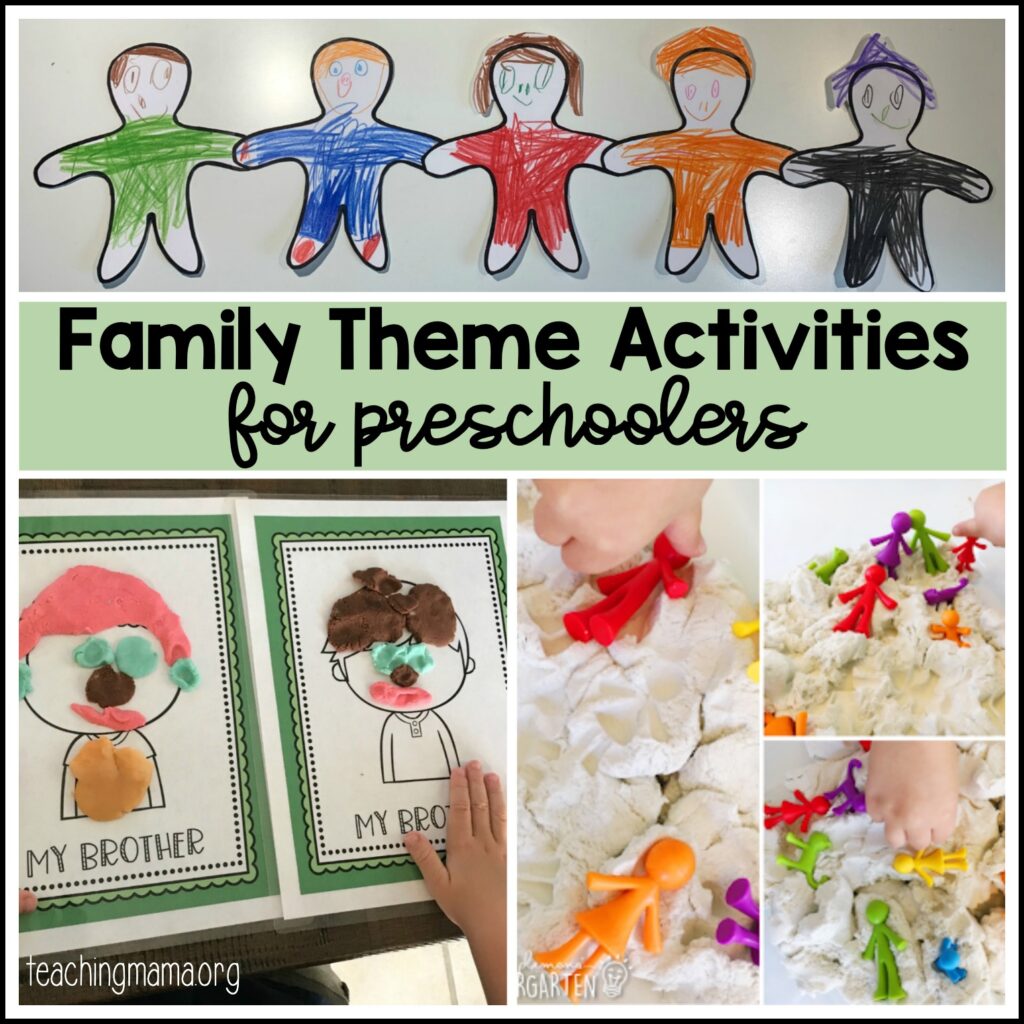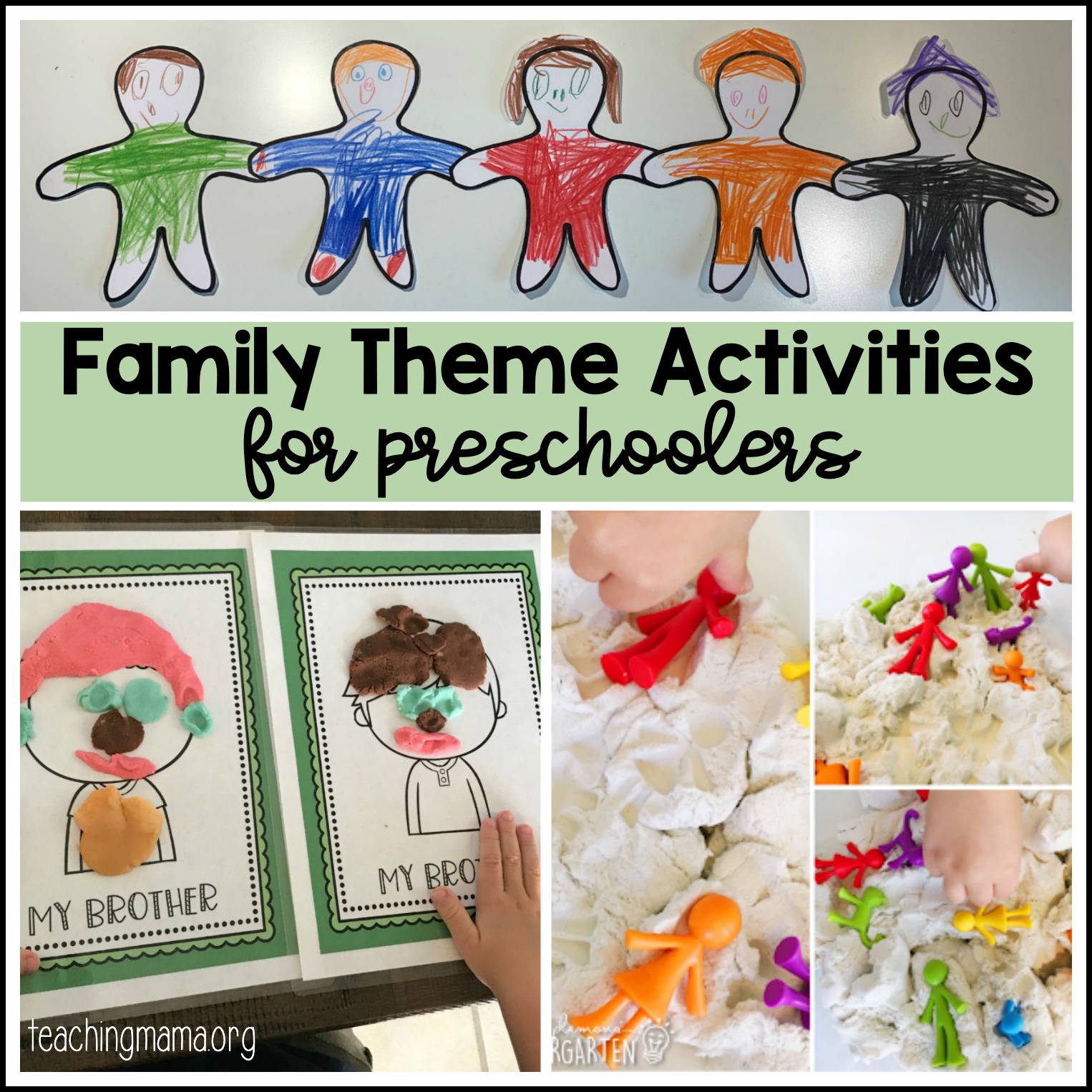 Apples
There can never been too many apple activities! I love them! Here are a few of my favorite activities: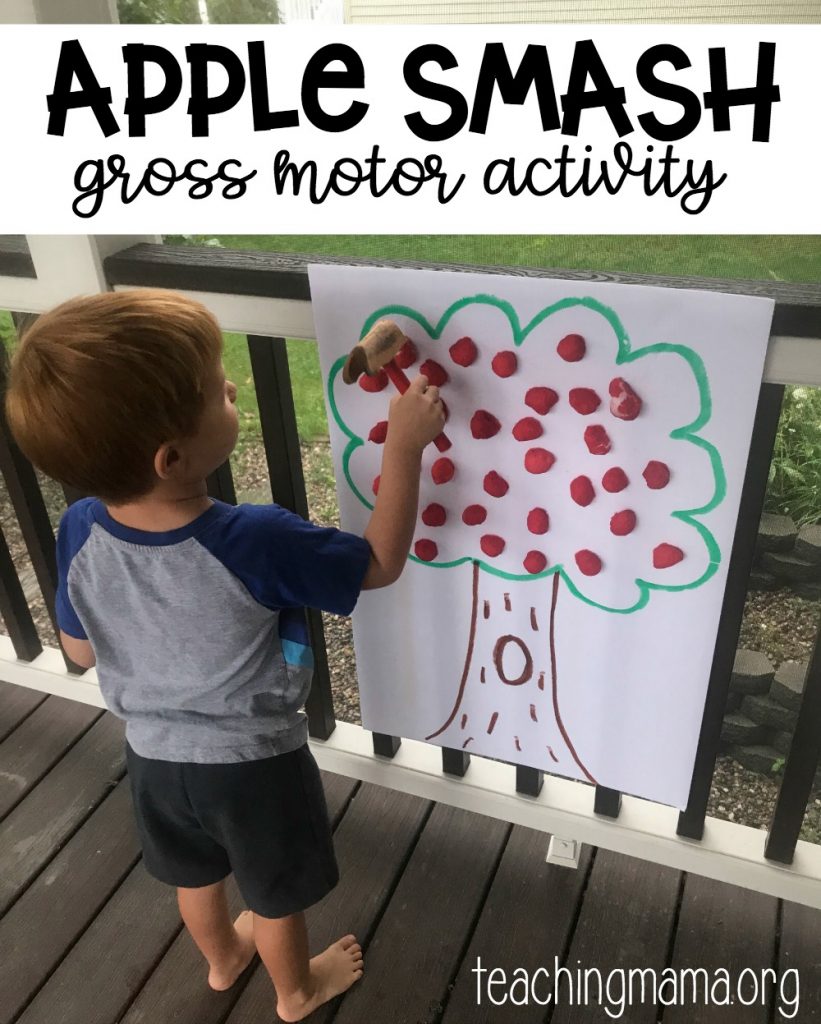 Five Senses
Learn about the 5 senses with fun, engaging, and meaningful activities! Learn how we use sight, smell, sound, taste, and hearing to learn about the world around us!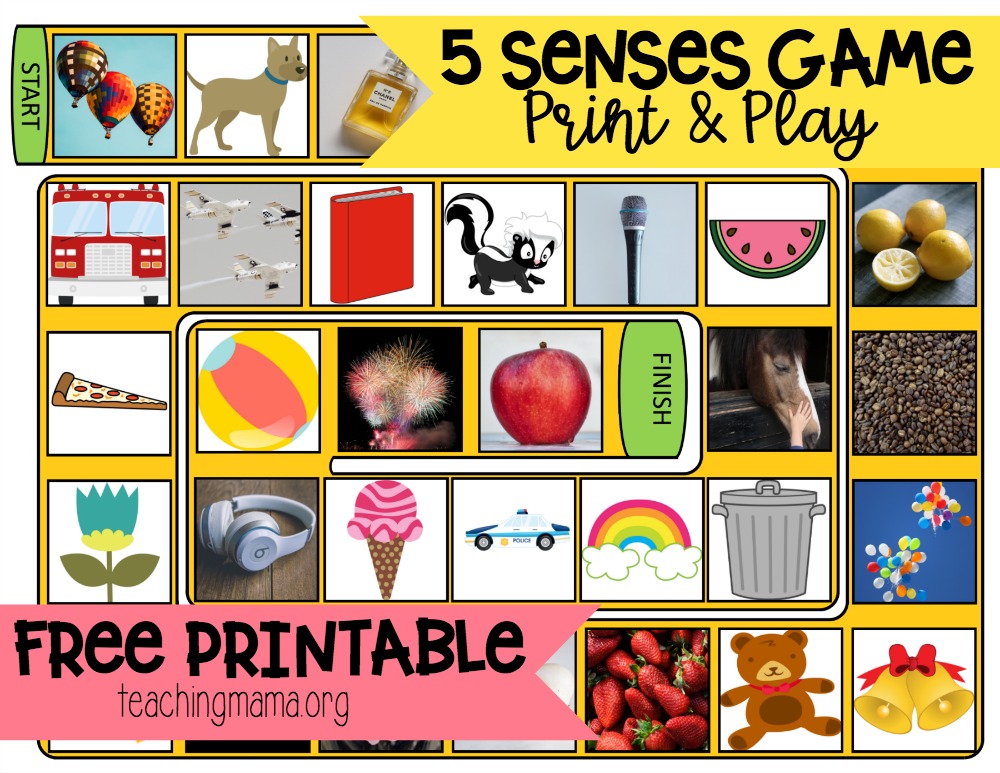 Fall
Since the fall season begins in September, this is a wonderful time to have a theme about fall! I love doing a fall scavenger hunt and enjoying the sights and smells of fall! Here are more ideas for learning about fall!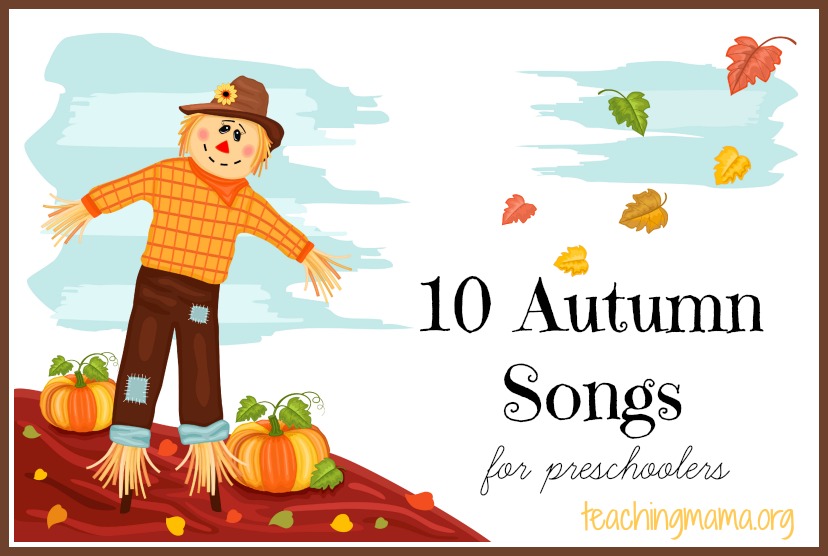 Leaves
I love doing a thematic unit on leaves! September might be a little early to study the changing color of leaves, depending on where you live. I suggest doing this theme in either September or October! Here are some fun ideas.
School
Since most students in the United States start school right around September, this is a great time to have a school theme. Here are some fun ideas for your preschool classroom:
Grandparents
Grandparents Day is on September 10th, so this is a wonderful time to talk about family and grandparents. You could also combine this with the family theme. Here are some fun ideas for celebrating grandparents!
Labor Day
Since Labor Day falls on the first Monday of September, this is a great time to talk about why we celebrate this day!
Take time to write thank you letters to community helpers with your preschoolers. It's a wonderful time to thank a firefighter, mailman, or police officer for their help in your community.
September Poem
September always reminds me of my grandmother's favorite poem…
"The goldenrod is yellow;
The corn is turning brown;
The trees in apple orchards With fruit are bending down.
The gentian's bluest fringes Are curling in the sun;
In dusty pods the milkweed Its hidden silk has spun.
The sedges flaunt their harvest In every meadow nook;
And asters by the brookside Make asters in the brook.
From dewy lanes at morning The grapes' sweet odors rise;
At noon the roads all flutter With yellow butterflies.
By all these lovely tokens September days are here With summer's best of weather, And autumn's best of cheer." – Helen Hunt Jackson
I hope you enjoy this wonderful month!