Preschool Family Theme Activities
At the beginning of the school year, it's a great idea to plan a  family theme for preschoolers.
Today, I'm going to share with you our favorite activities and free printables for this theme.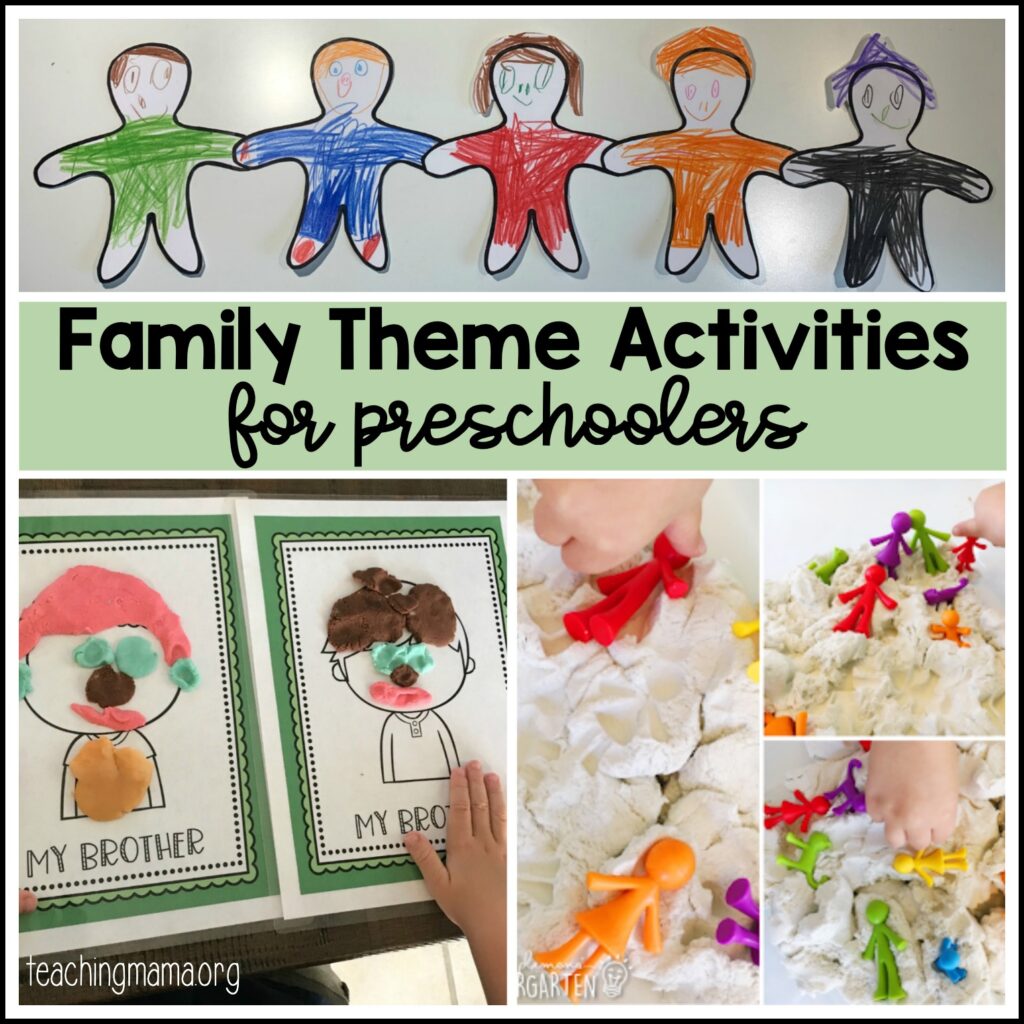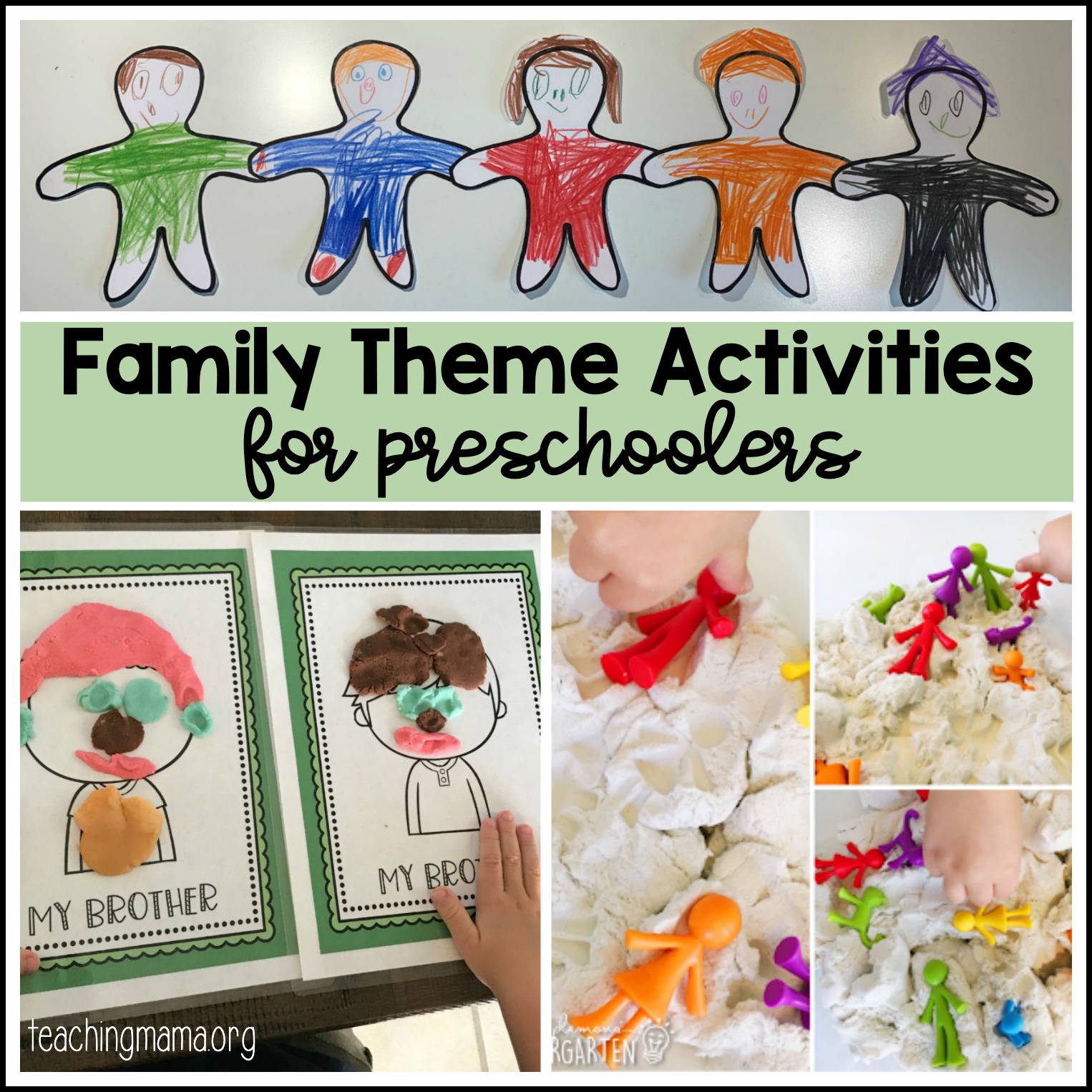 I created a free booklet about families to read with students. It's black and white, so it's also great for coloring. You can download the booklet right here –> Family Booklet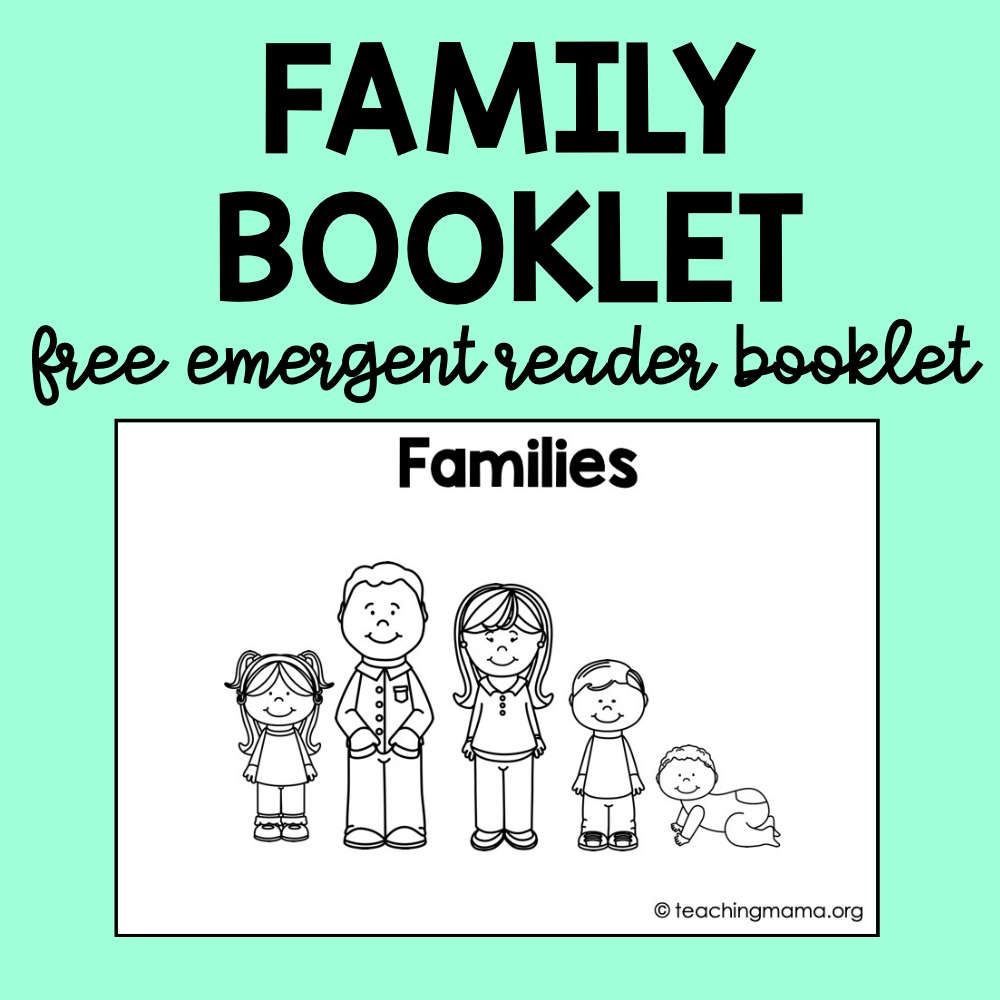 A fun sensory and fine motor activity you can do with preschoolers is to use family playdough mats. Just use play dough to create faces on THESE mats to create a family. Check out all the details on this post.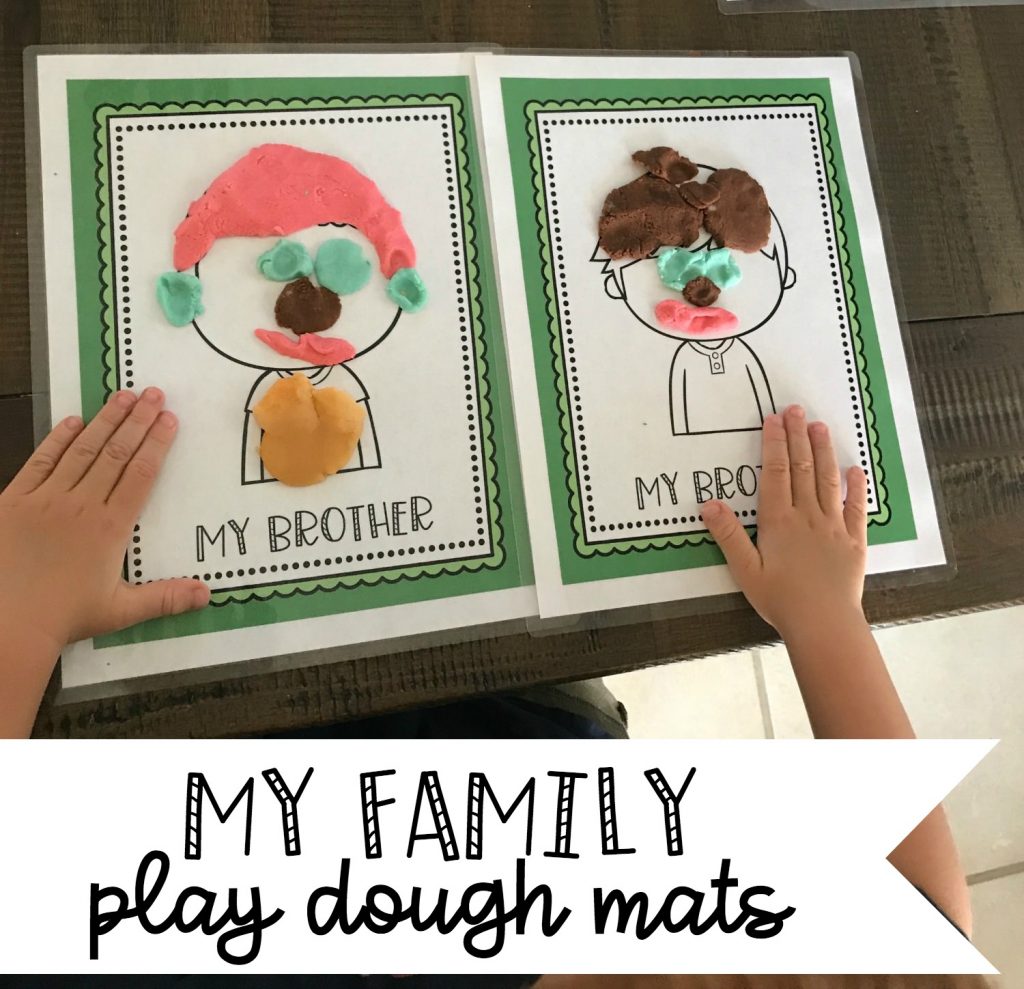 More Preschool Family Theme Activities
Have your student color THIS printable for each family member and then glue the hands together to represent a family. This would be a simple project for preschoolers to do and fun for the kids to create to show what their family looks like.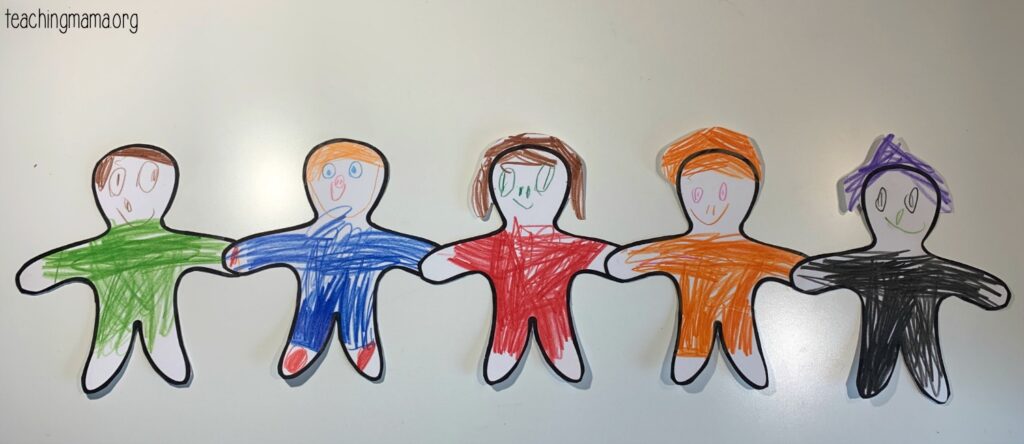 I love this idea for creating a family sensory bin for kids to explore. It's such a great idea to build names with the magnetic alphabet letters in the bin. Check out this other great idea for creating a family sensory bin.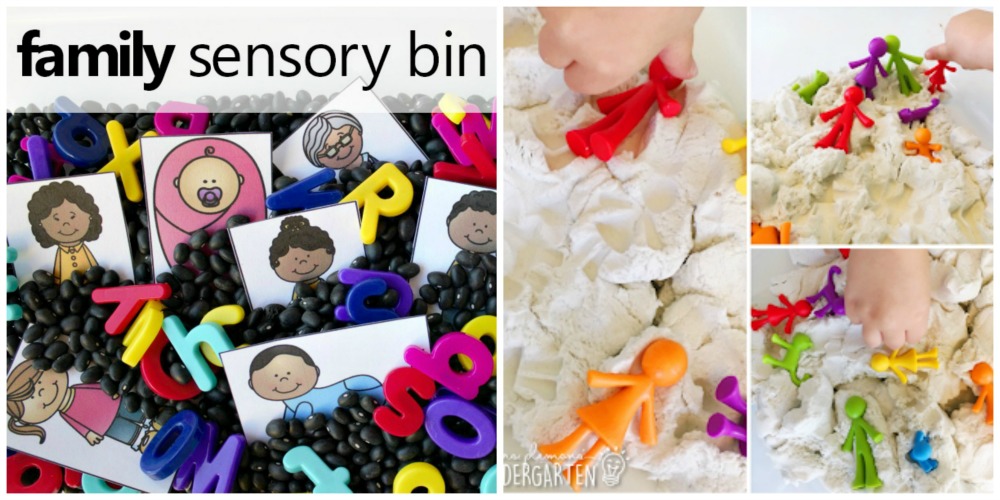 This is a great idea for
creating a class book about families.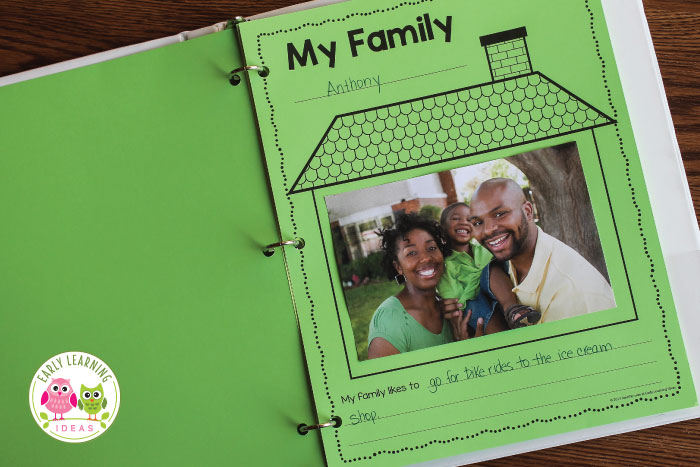 If you're needing song ideas about families, check out
these fun songs!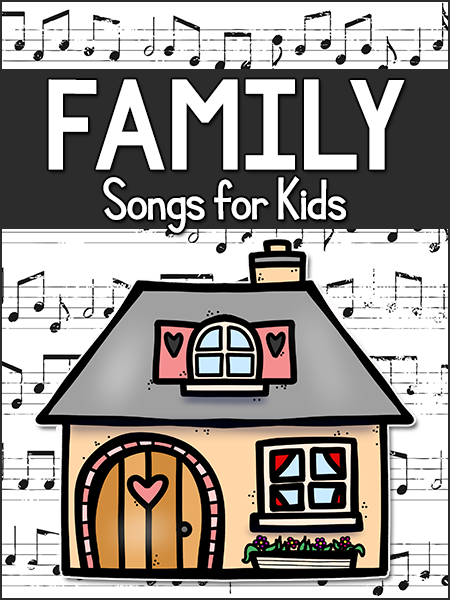 This is such an awesome idea for talking about families and using blocks.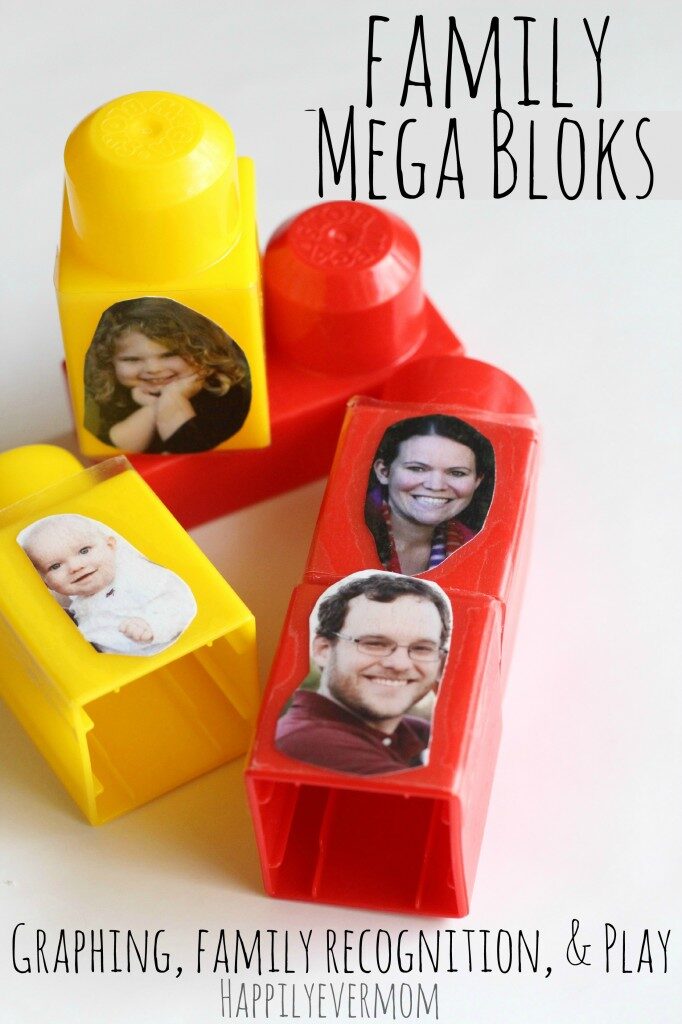 If you're looking for quick and meaningful activities, check out these
family-themed printables
.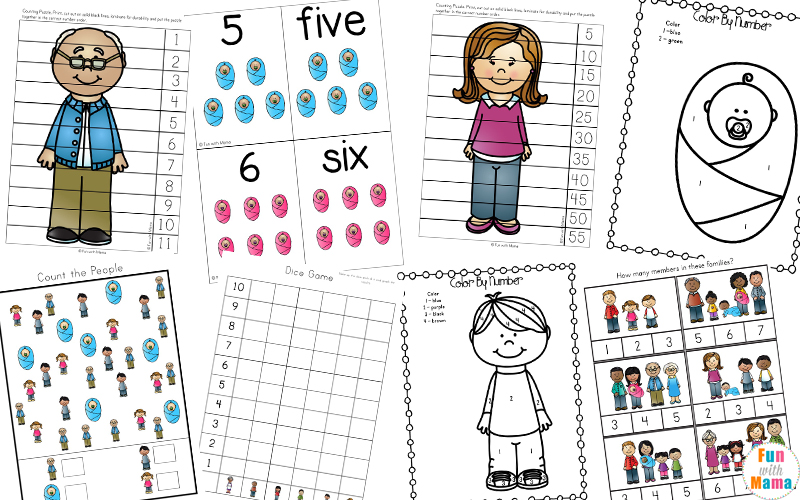 Books About Families
Everywhere Babies

Does a Kangaroo Have a Mother, Too?

Where the Wild Things Are

We Are Family

Froggy's Baby Sister

Knuffle Bunny: A Cautionary Tale

Full, Full, Full of Love

These activities are great to encourage children to learn and talk about family members. It's also fun to do in a preschool classroom or even together at home.
Hope you'll give these activities a try!