Valentine Beginning Sounds Match
Happy February! Valentine's day is around the corner, so hearts and love is a big theme in preschool right now. I created a Valentine beginning sounds match game to share with you all. This is a fun way to practice listening to beginning sounds, which is an important skill for beginning readers.
This activity is simple. Print the printable (download at the bottom of the post), cut out the hearts, cut them in half, and then have your preschool match them up!
Each letter has a matching picture. I did create two hearts for each vowel. One for short vowel sounds and one for long vowel sounds. For example, e is for elephant (short vowel) and e is also for eagle (long vowel).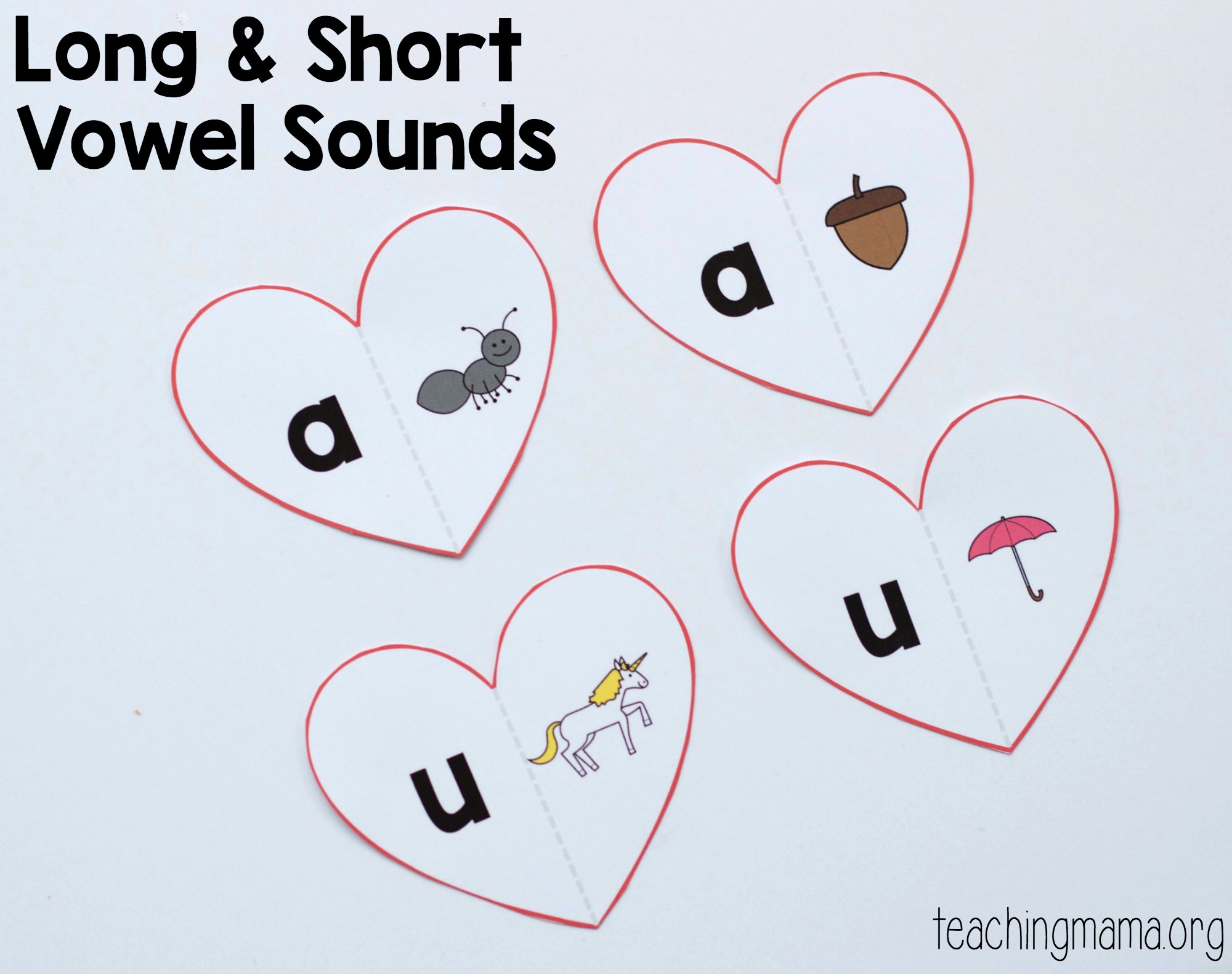 If practicing all 26 letters is overwhelming for your preschooler, try practicing just a handful of letters at a time.
Learning to distinguish the beginning sounds of words is an important step to learning to read! I hope you'll try this fun activity out!
I created a set for lowercase letters and another set for uppercase letters.
You can download the printable here  —> Valentine Beginning Sounds Activity