August Preschool Themes And Activities
How in the world is it already August?!! It always gets here so fast!
I don't know about you but I'm not quite ready to stop soaking up these summer days, but the school year is coming soon for a lot of you and it's time to start taking baby steps over to that planner!
If your "teacher brain" has turned back on and the planning has begun, then you may be thinking of August preschool themes and activities.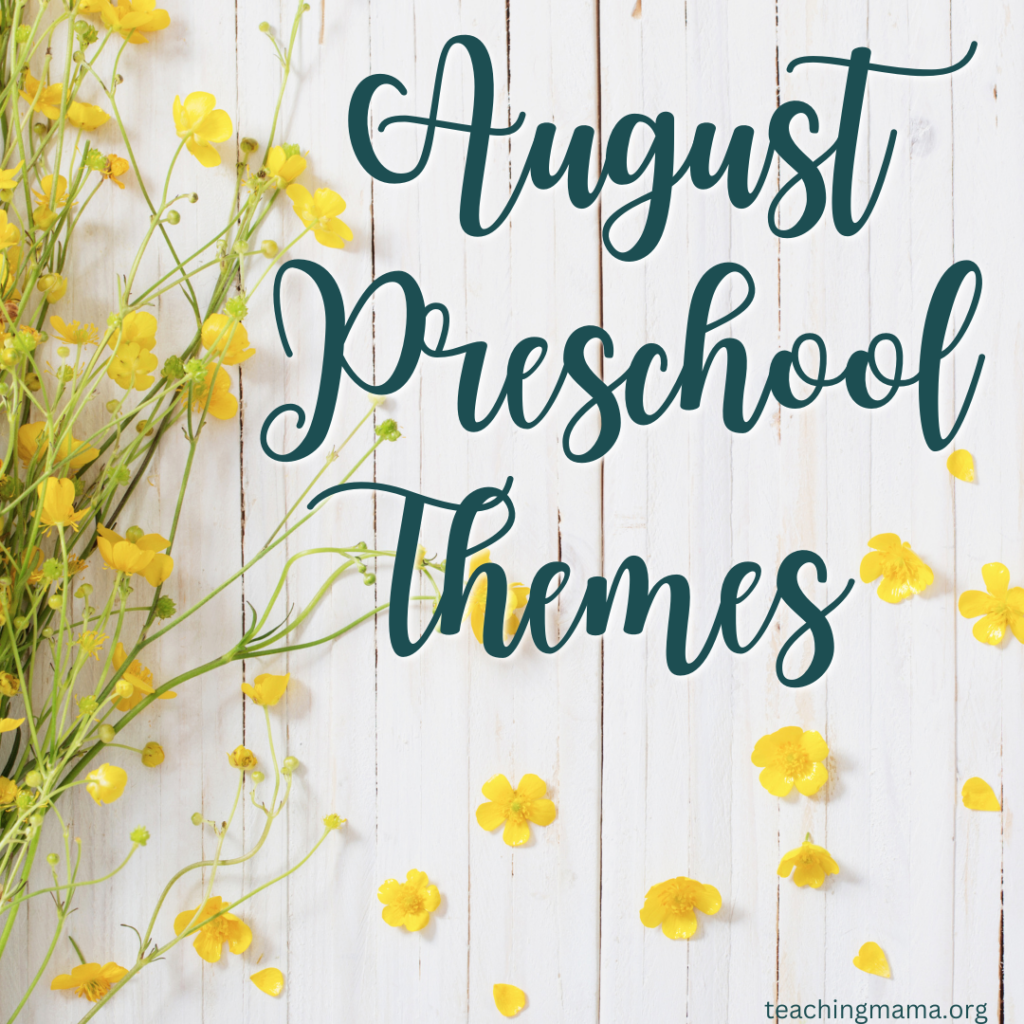 August Preschool Themes
Since many schools begin in August, there may not be a lot of time to incorporate themes into this month. I suggest choosing a theme to begin the year on the right foot! Here are my favorite themes for August.
All About Me
An all about me theme for your preschool, homeschool, or classroom is a great way to start the school year! Preschoolers love to learn about themselves and there are plenty of fun activities to do! 
Check out my All About Me blog post for unique ideas and free printables!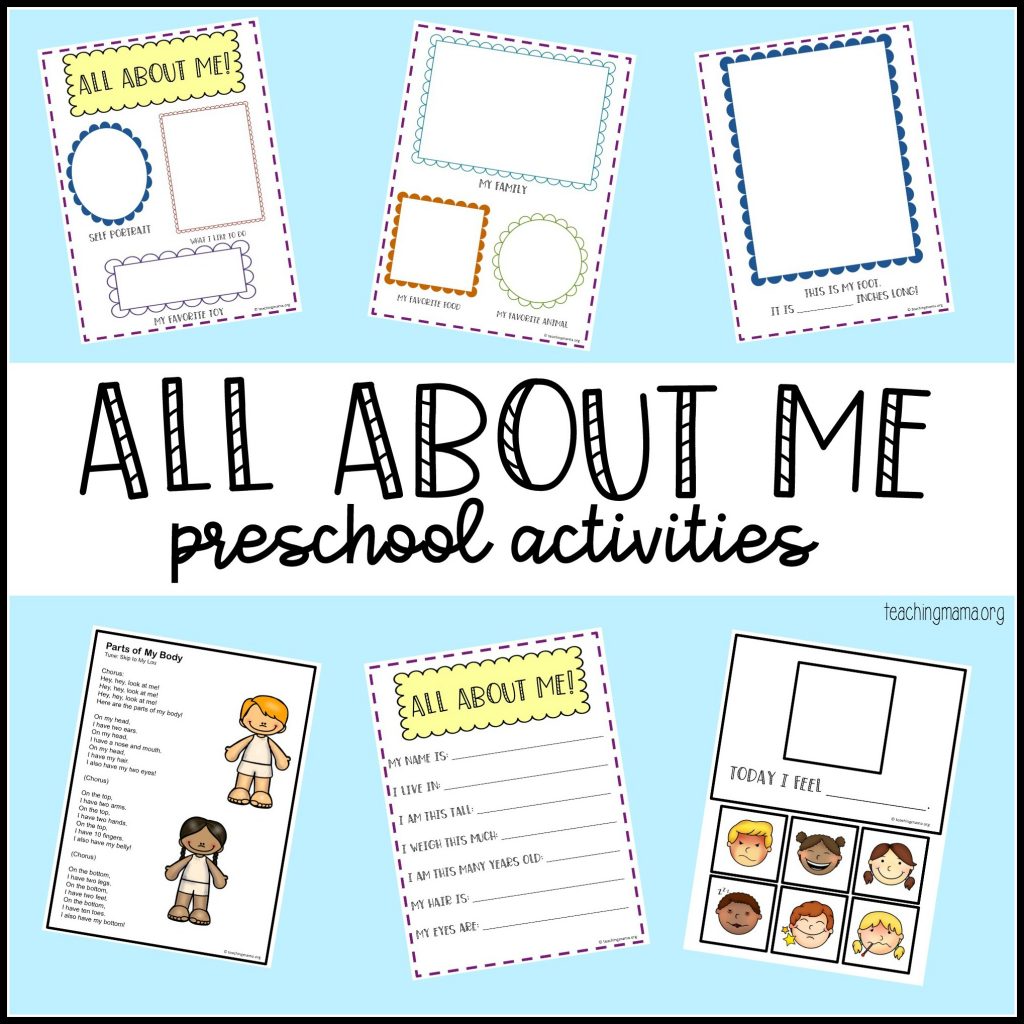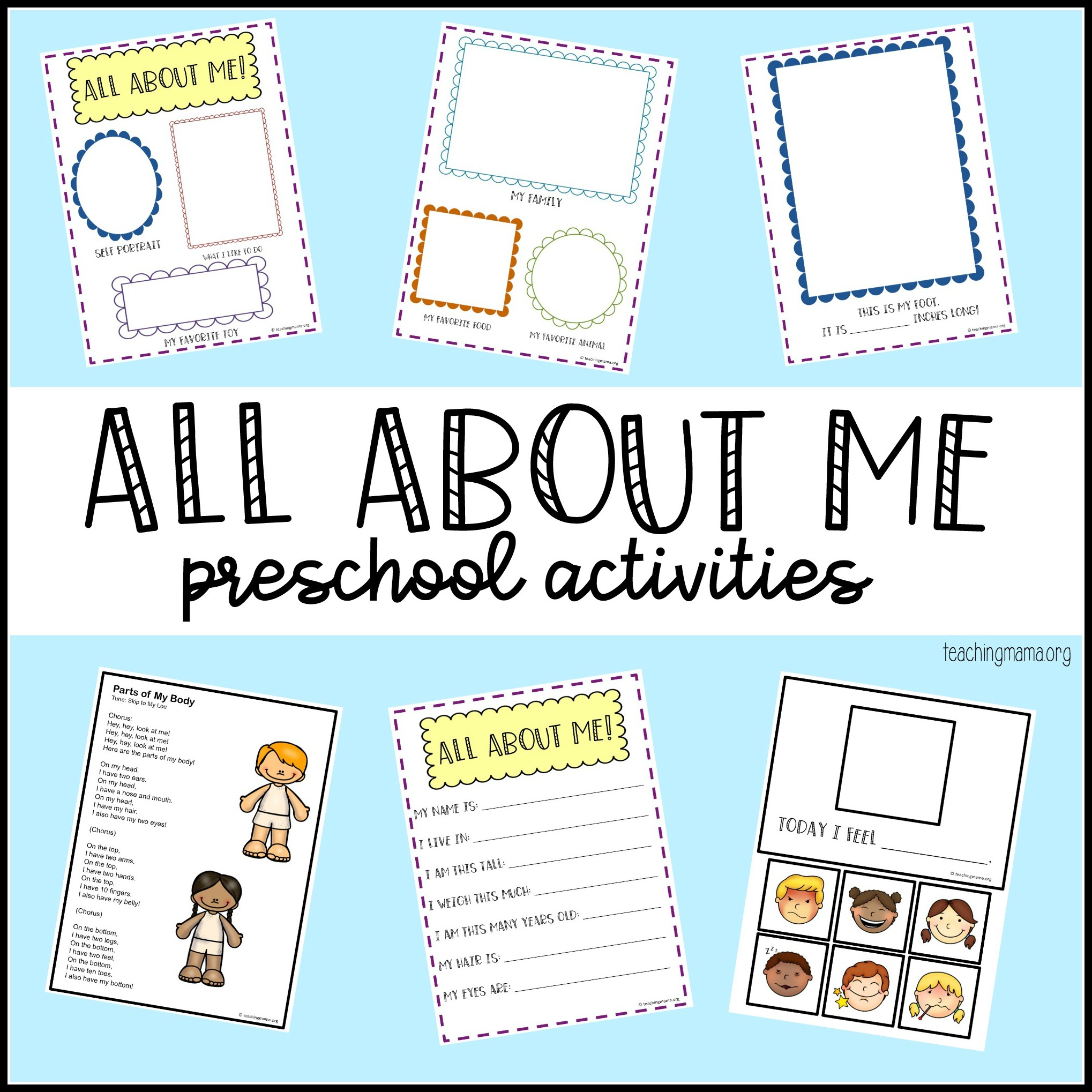 Names
Preschoolers love to learn about their names! You could incorporate this theme with the All About Me theme as well. Use these editable name cards and Q-tips to practice fine motor skills and learn the letters in their names, make a sensory writing tray, and write their name with tape on the floor and have them fill it in with Lego blocks!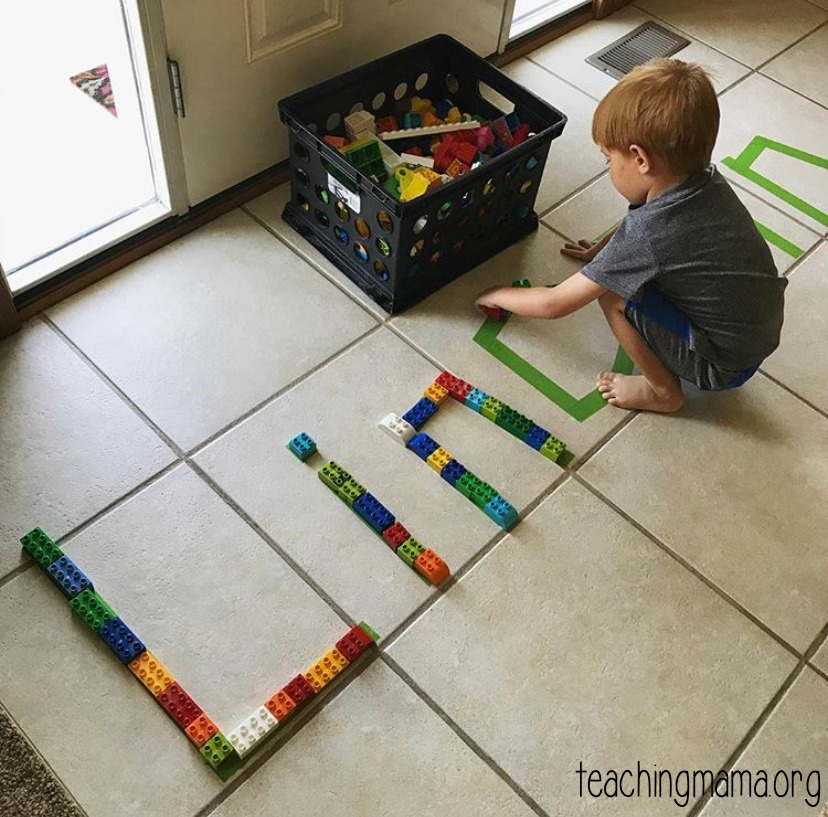 Friendships
The beginning of the school year is the best time to focus on building friendships with one another. Learning their fellow students' names and more about them will help kids begin to develop friendship. I love to read books about friendships at the beginning of the year. I have a lot of friendship activities here that are perfect for preschoolers.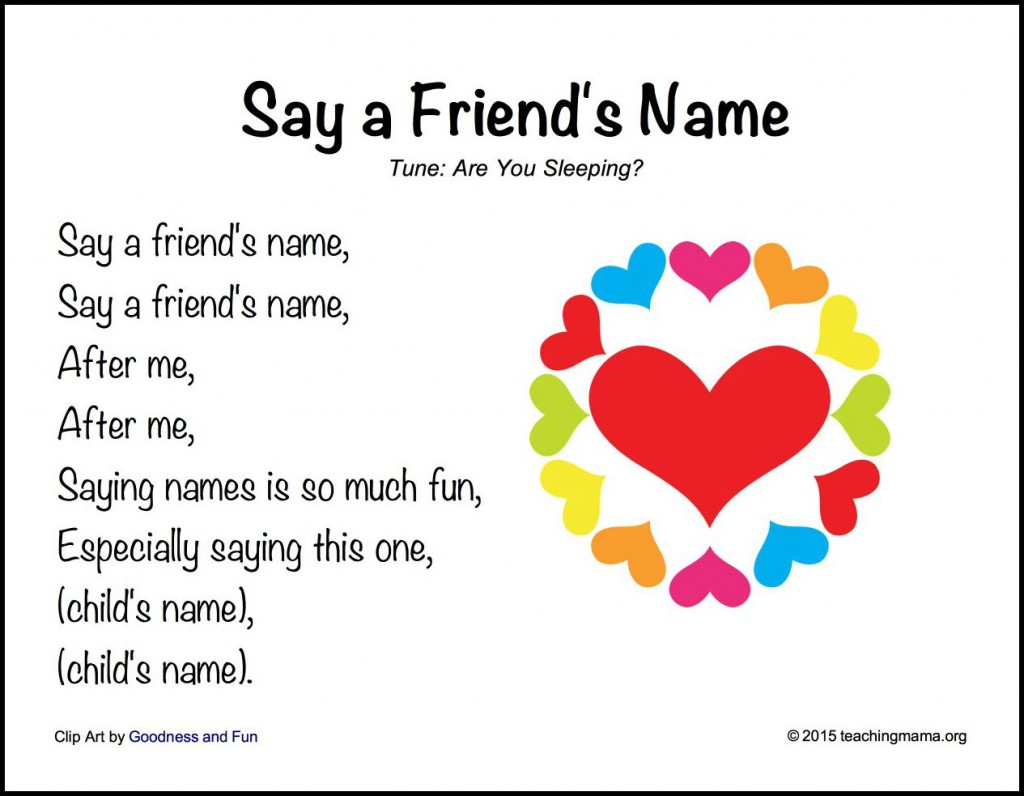 Watermelon
If you're still in summer mode, then a watermelon theme is so fun! You could make a watermelon-themed sensory bin, make a watermelon volcano, practice writing letters on a squish bag, and read fun watermelon-themed books.
Apples
I love an apple theme and I usually do this one in September, but you could definitely do this theme in August, too! Use apples to sort by color and count seeds, make homemade applesauce, play with apple cinnamon play dough, play this apple smash activity, and so much more!
Colors
August is a great time to introduce colors to preschoolers and do fun activities to practice naming the colors. You could sing color songs, learn the color rhymes, complete sorting activities, make a colorful alphabet sensory bin, and teach kids about mixing colors with this cool science experiment or this soap foam activity.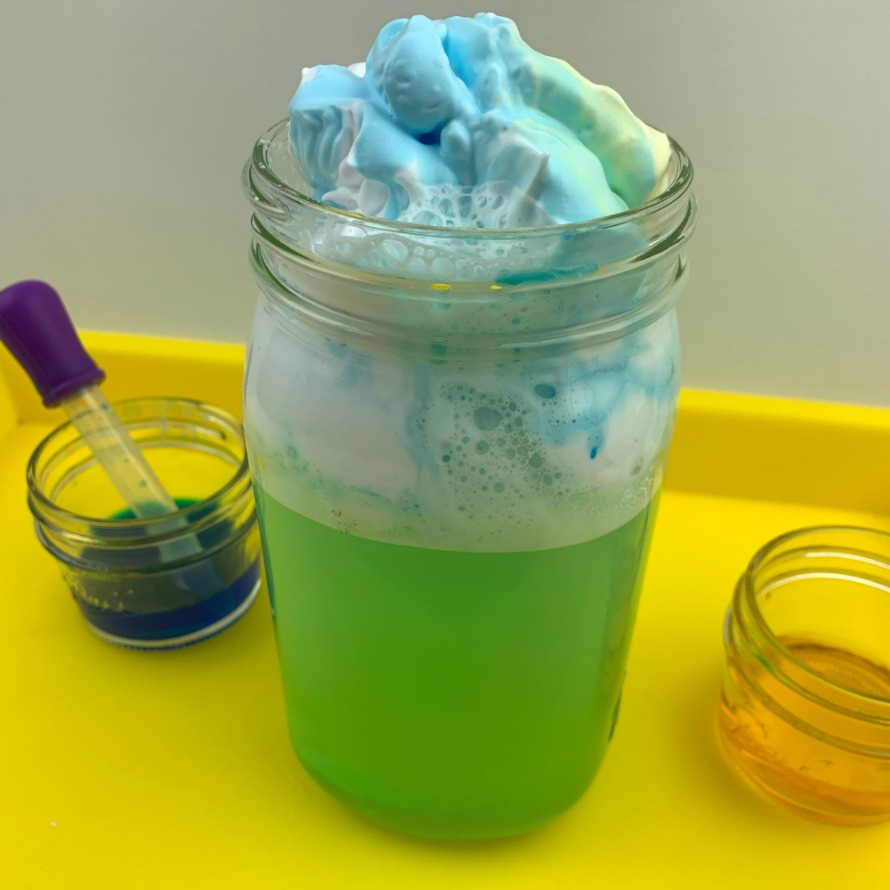 Families
I love to learn about students' families in the first month of school. Students love to share about their family members, too! Read this family booklet, practice fine motor skills with family play dough mats, talk about families using Duplo blocks, and read books about families.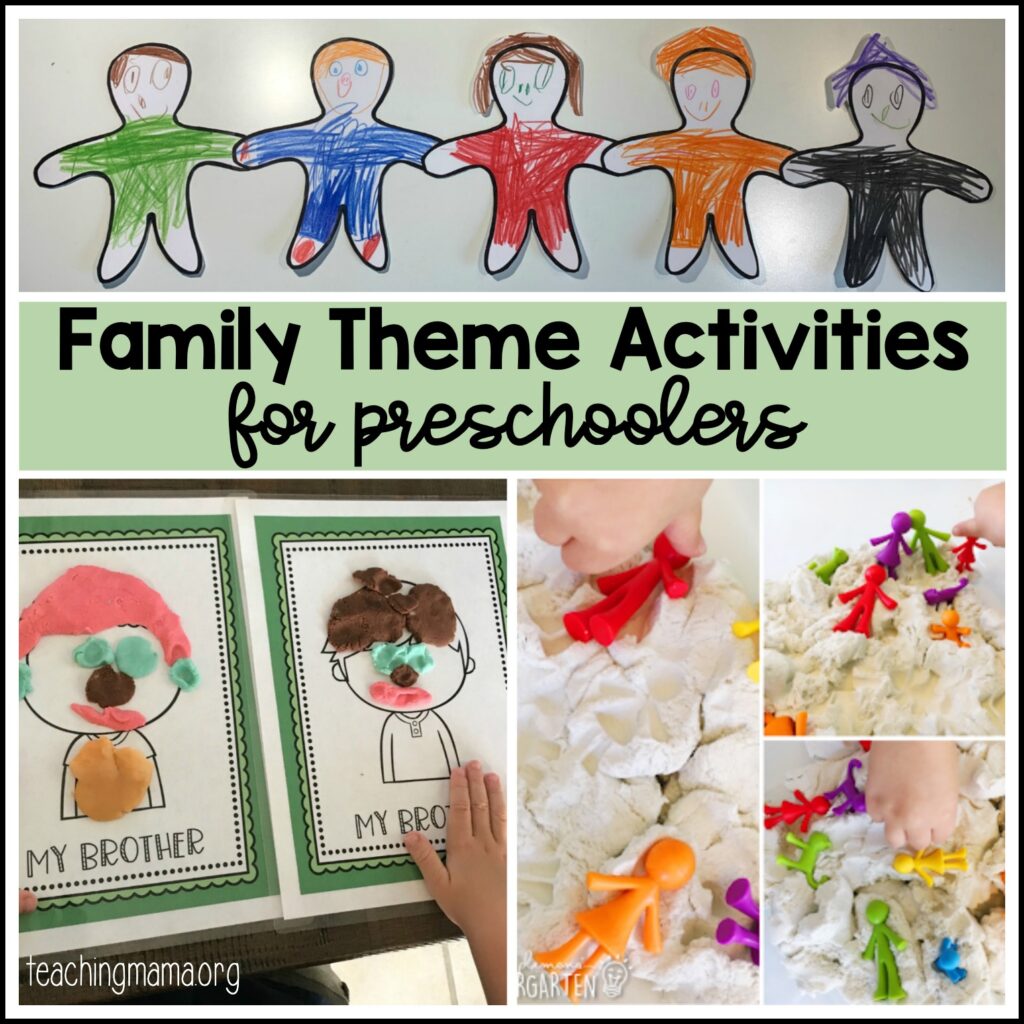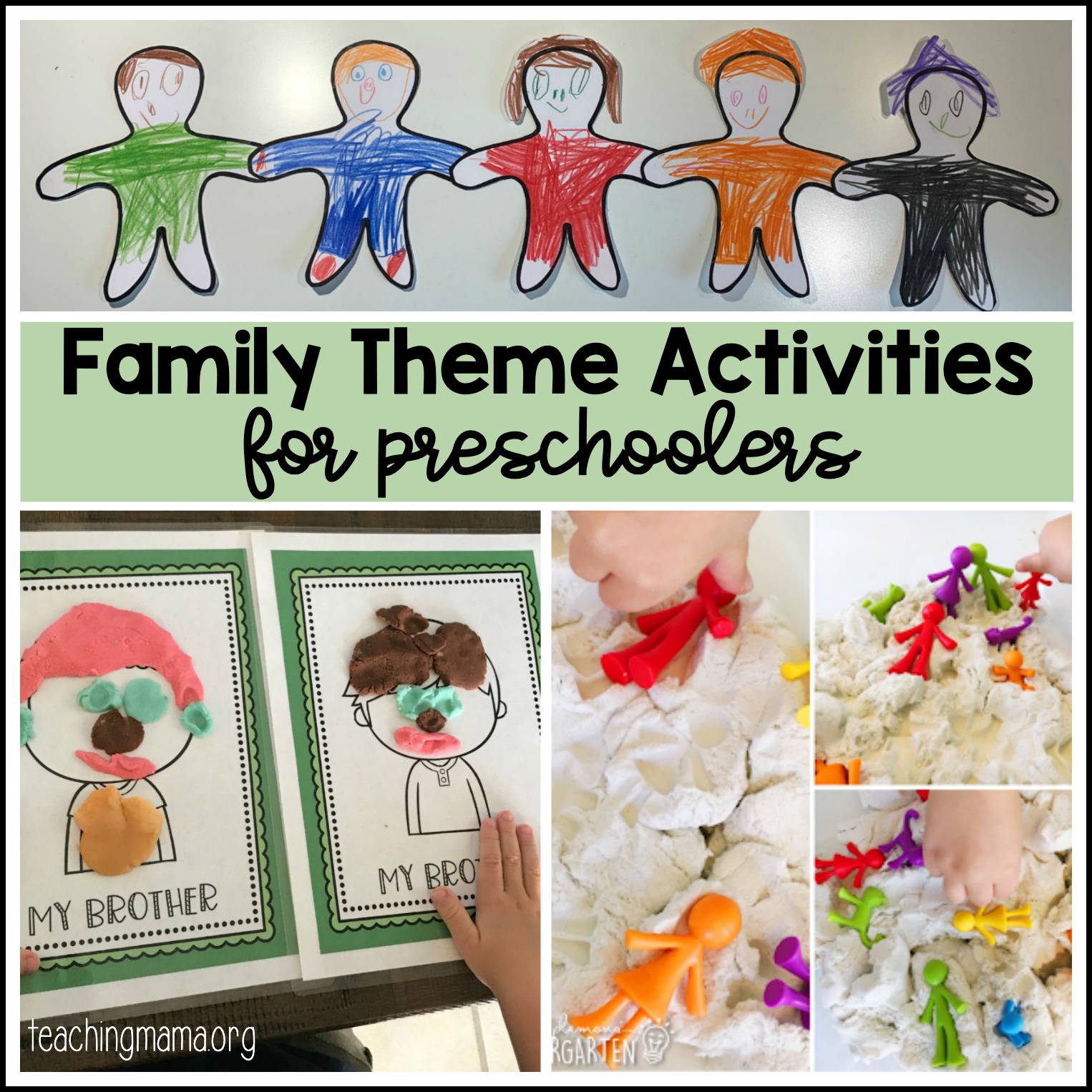 I hope these themes and activities help you jump-start your planning as you head into August! Let me know your theme ideas in the comments!