Beginning the school day with a song, rhyme, or chant is a great way to welcome students to your classroom. Today I am sharing 8 songs to begin a preschool day. You can use them in the classroom or at home. Preschoolers love music, so beginning the day with a cheerful song is a great way to start the day!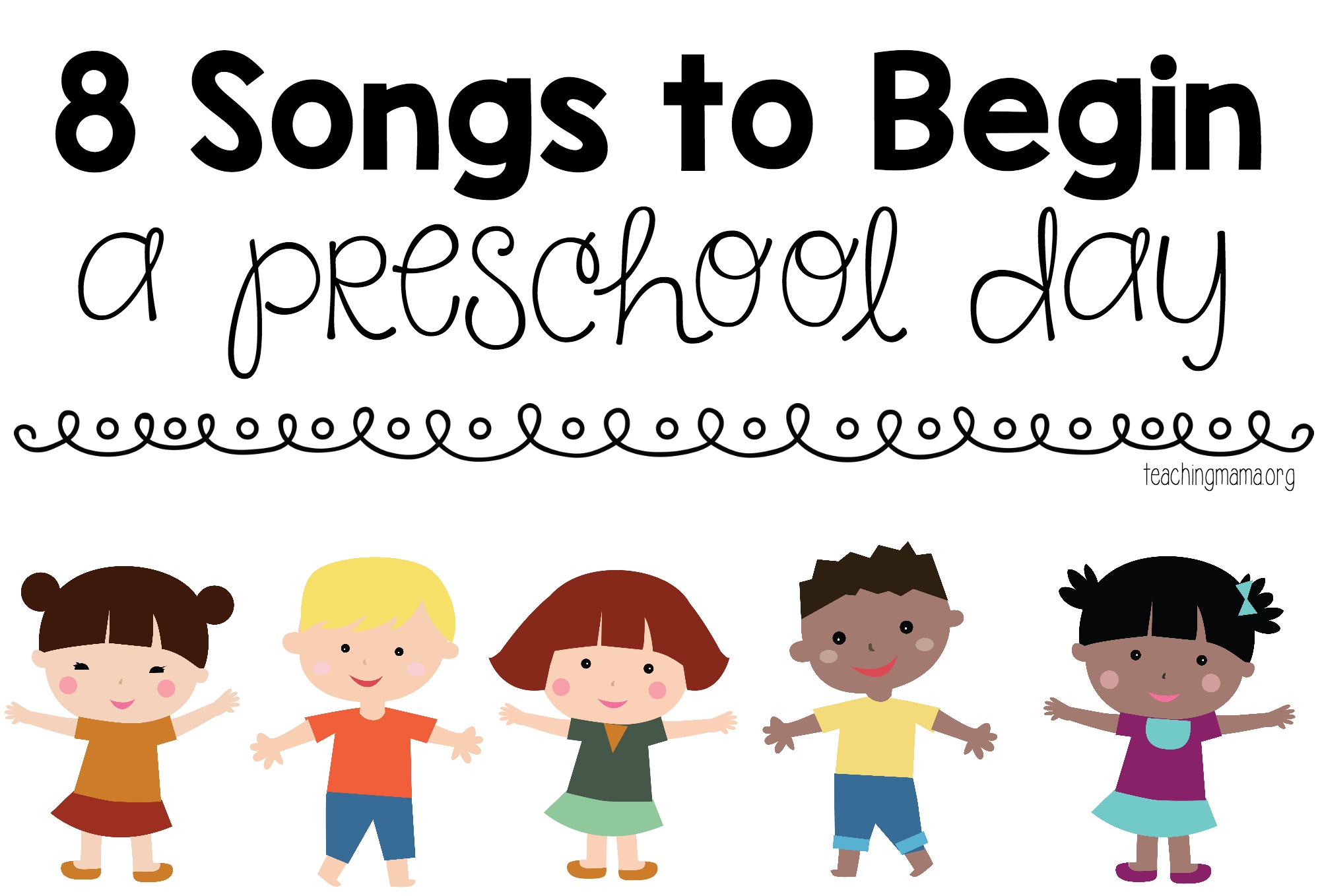 Here they are!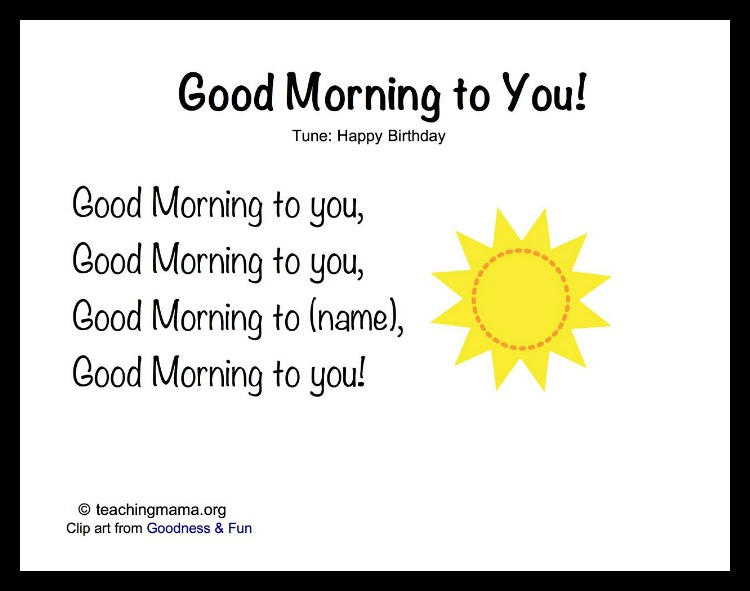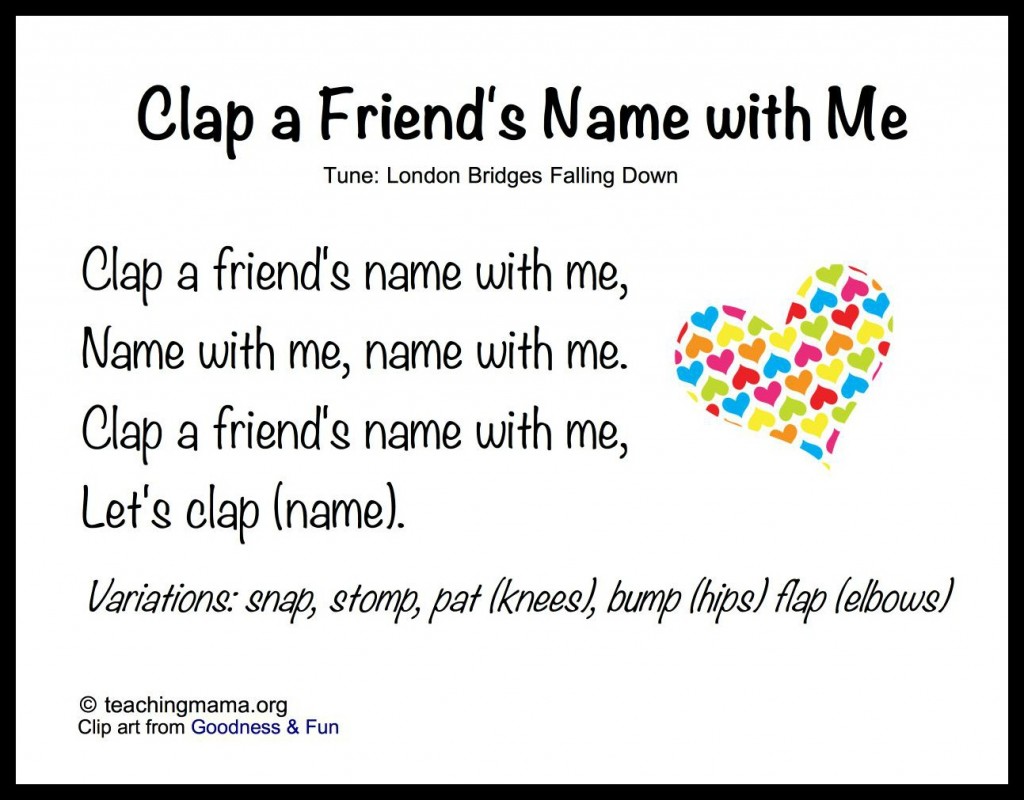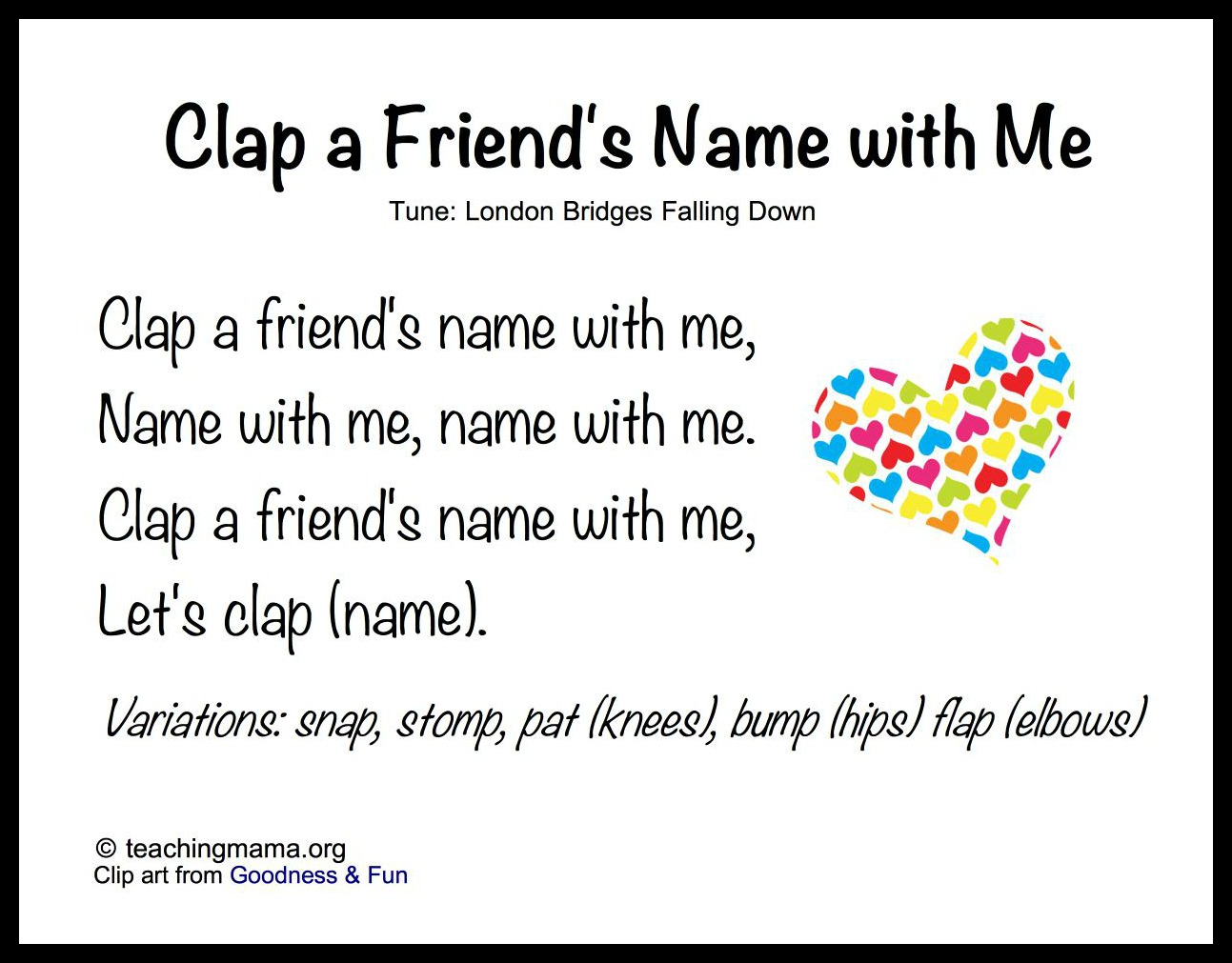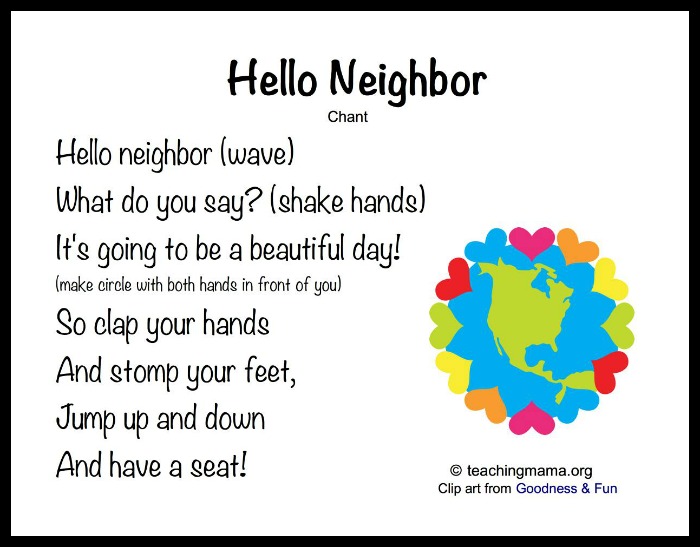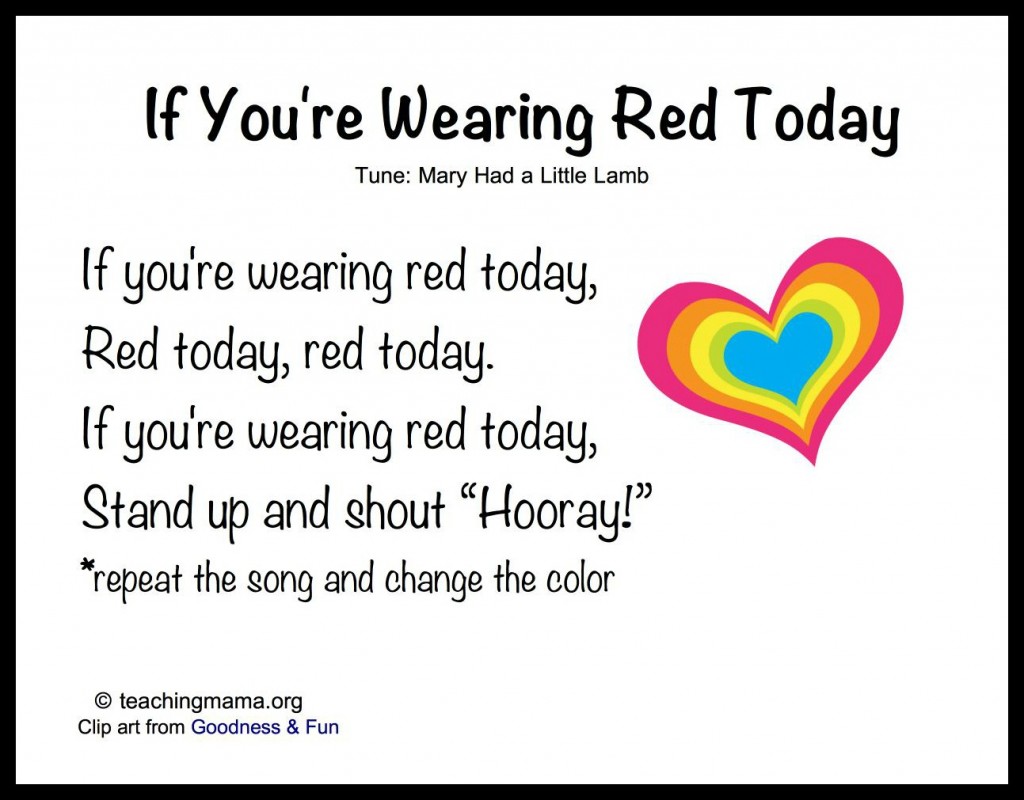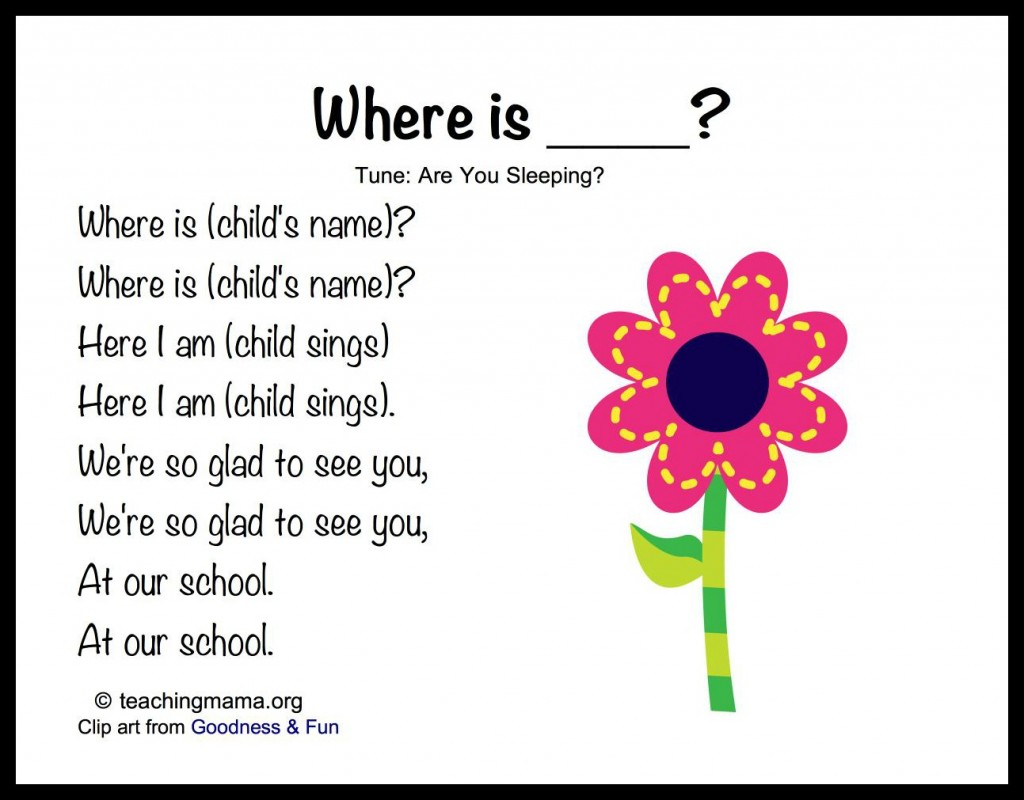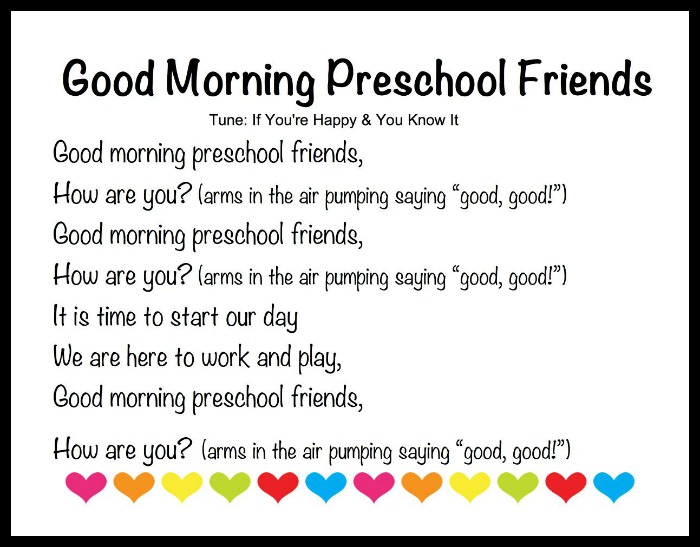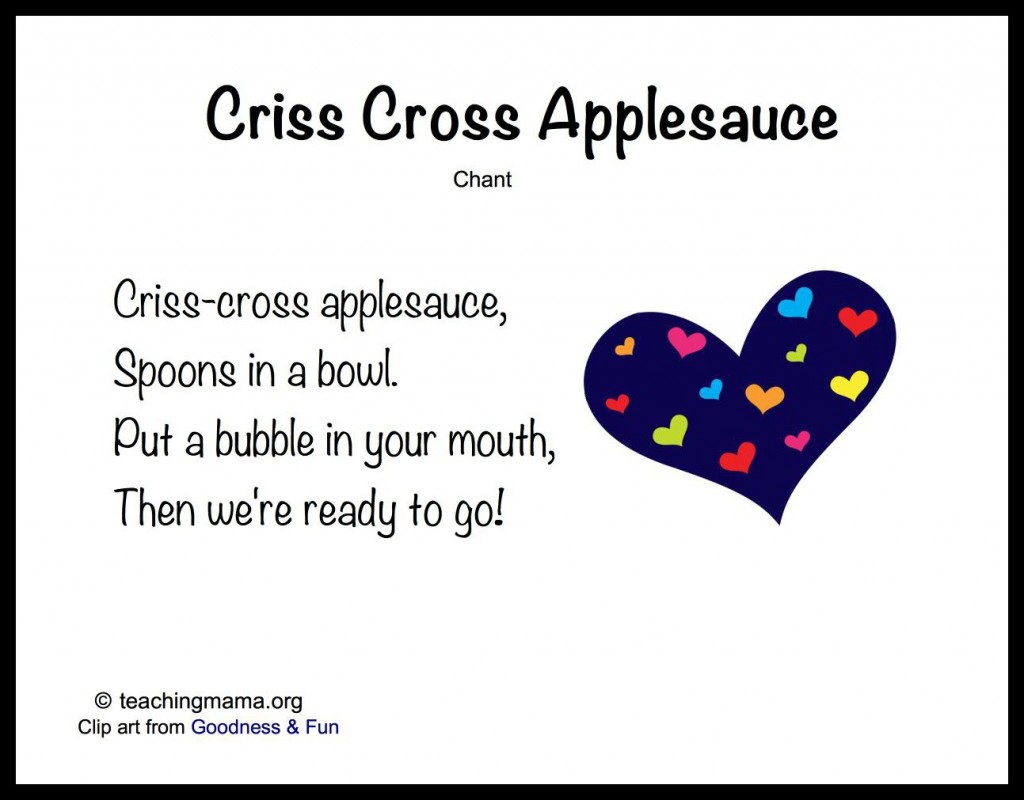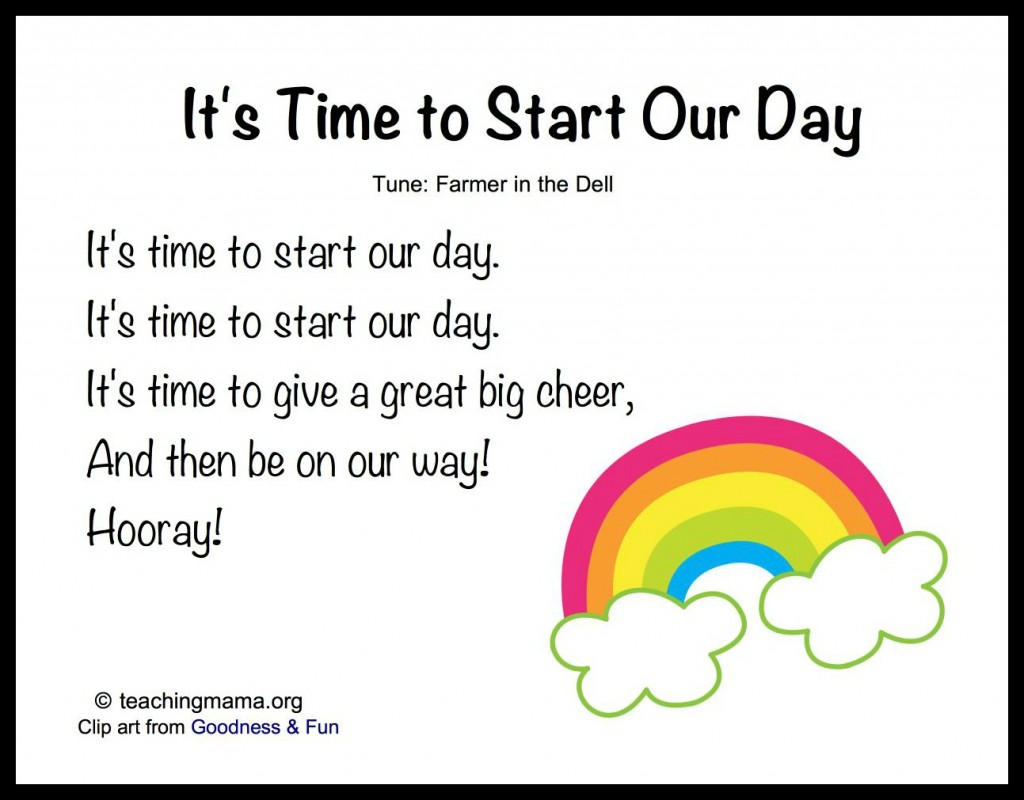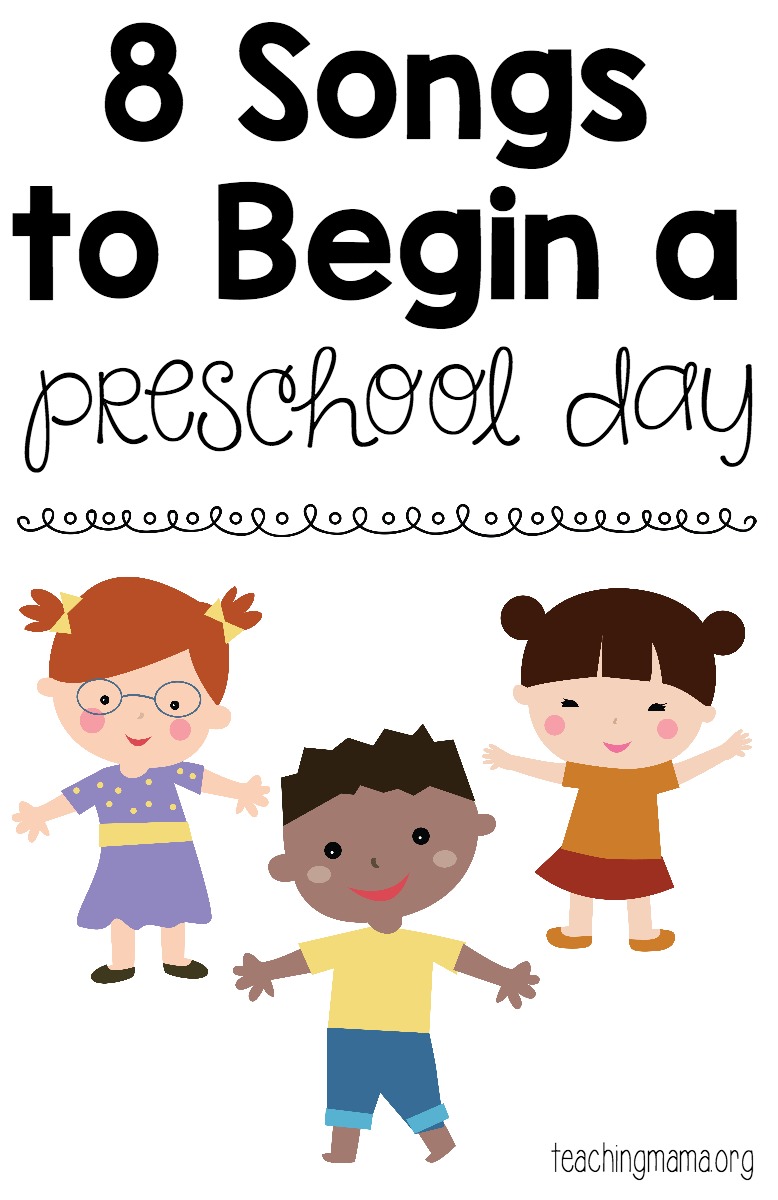 ---
You can download the songs here —> Preschool Songs to Start the Day
If you are looking to save time and make your life easier as a teacher, check out Songs and Rhymes for Transitions Times. This book will share 150 transition ideas for every part of the school day! Read more about it here.