8 Songs to Begin a Preschool Day
The beginning of the day is the perfect time to welcome students to your classroom and remind them of the friendly environment they come to each day. A wonderful way to do this is through songs, chants, and rhymes. Children love them and it's also a great way to incorporate music into your day. I've written eight good morning songs you can use in your classroom, even if you're not a singer!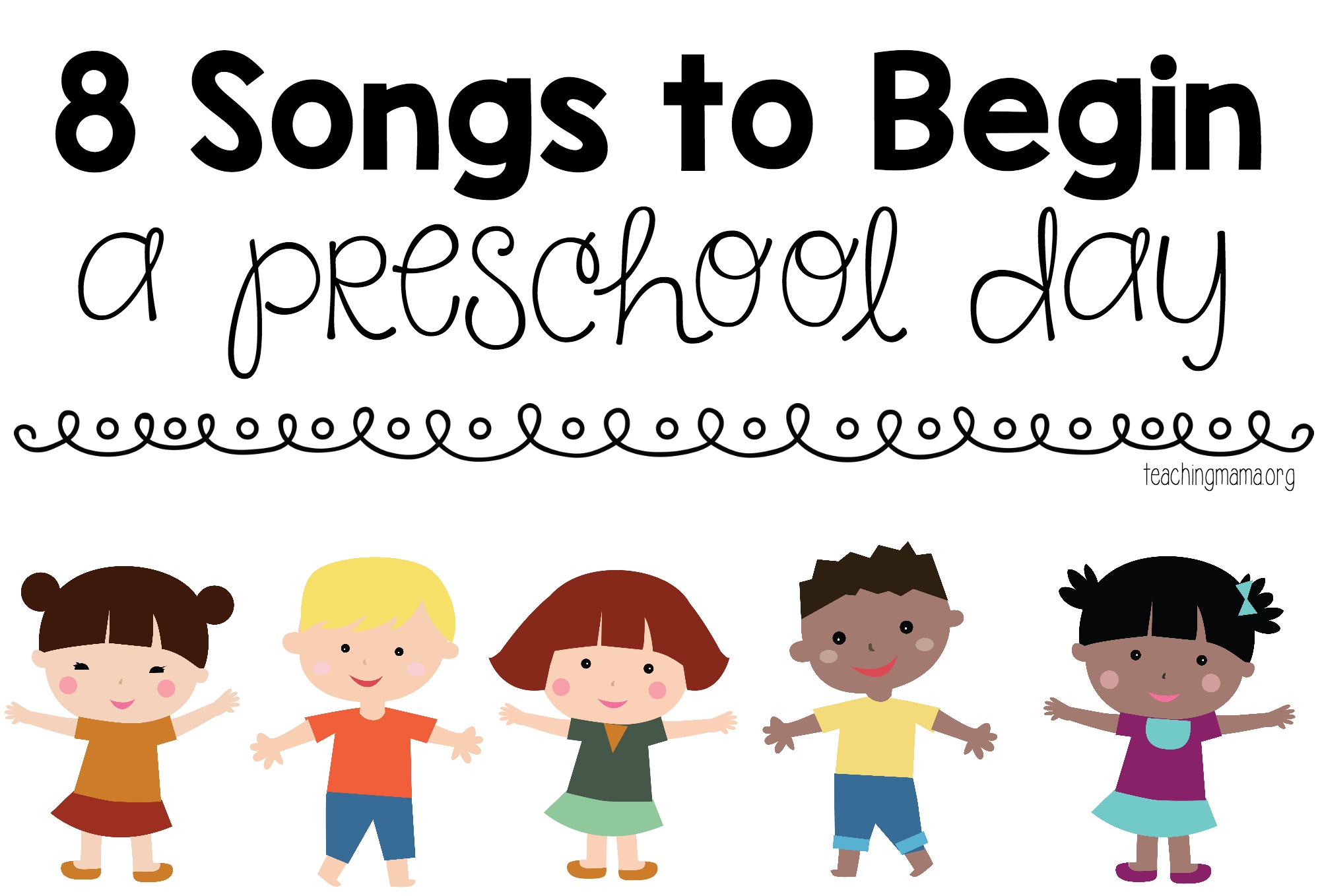 Have you ever noticed how a song has the ability to calm an anxious child, grab the attention of a lively group, and make children happy? Music is so powerful! Singing songs increases positive attitudes and is also a stress reducer. While singing, children can learn about rhymes, rhythm, and how to use their singing voice. You don't need to be a trained singer to add music to your classroom.
These simple good morning songs are a perfect way to start the day!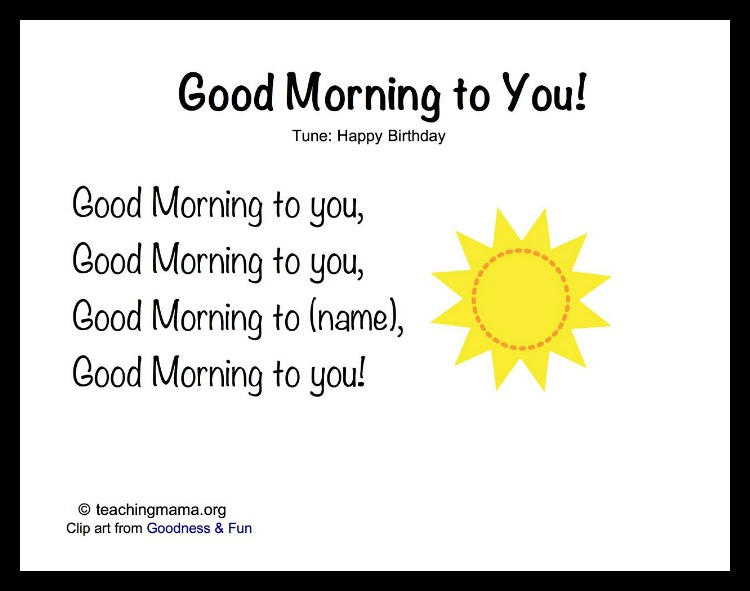 This song is fun for learning children's' names and getting the wiggles out.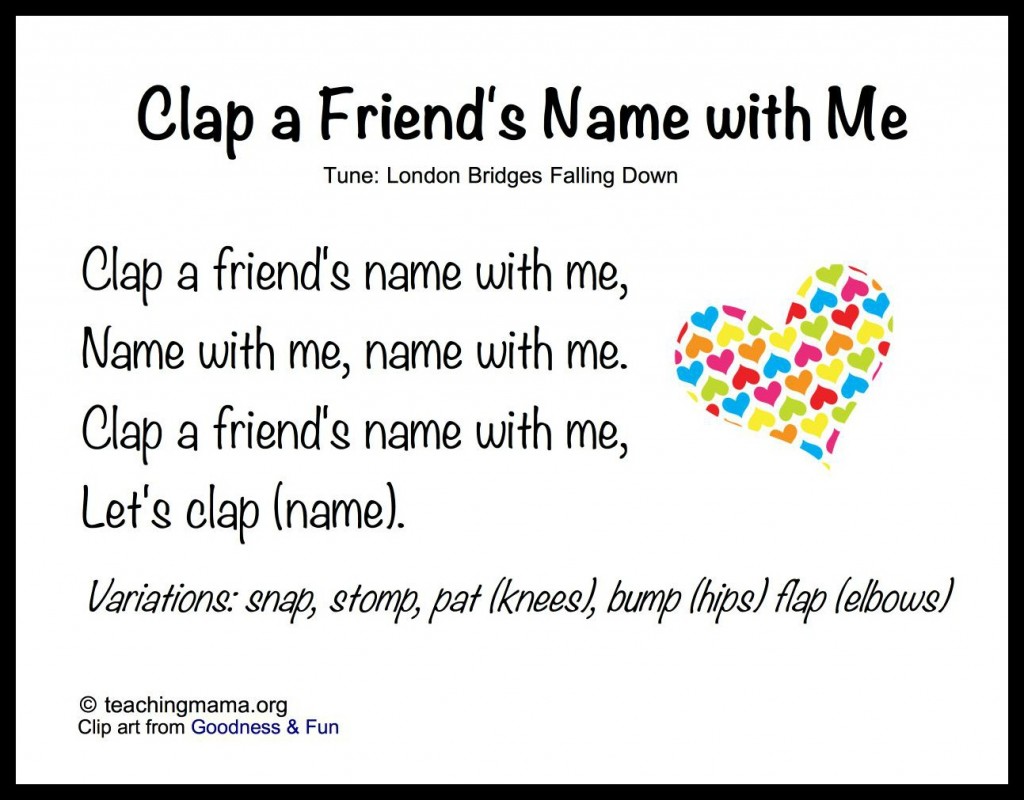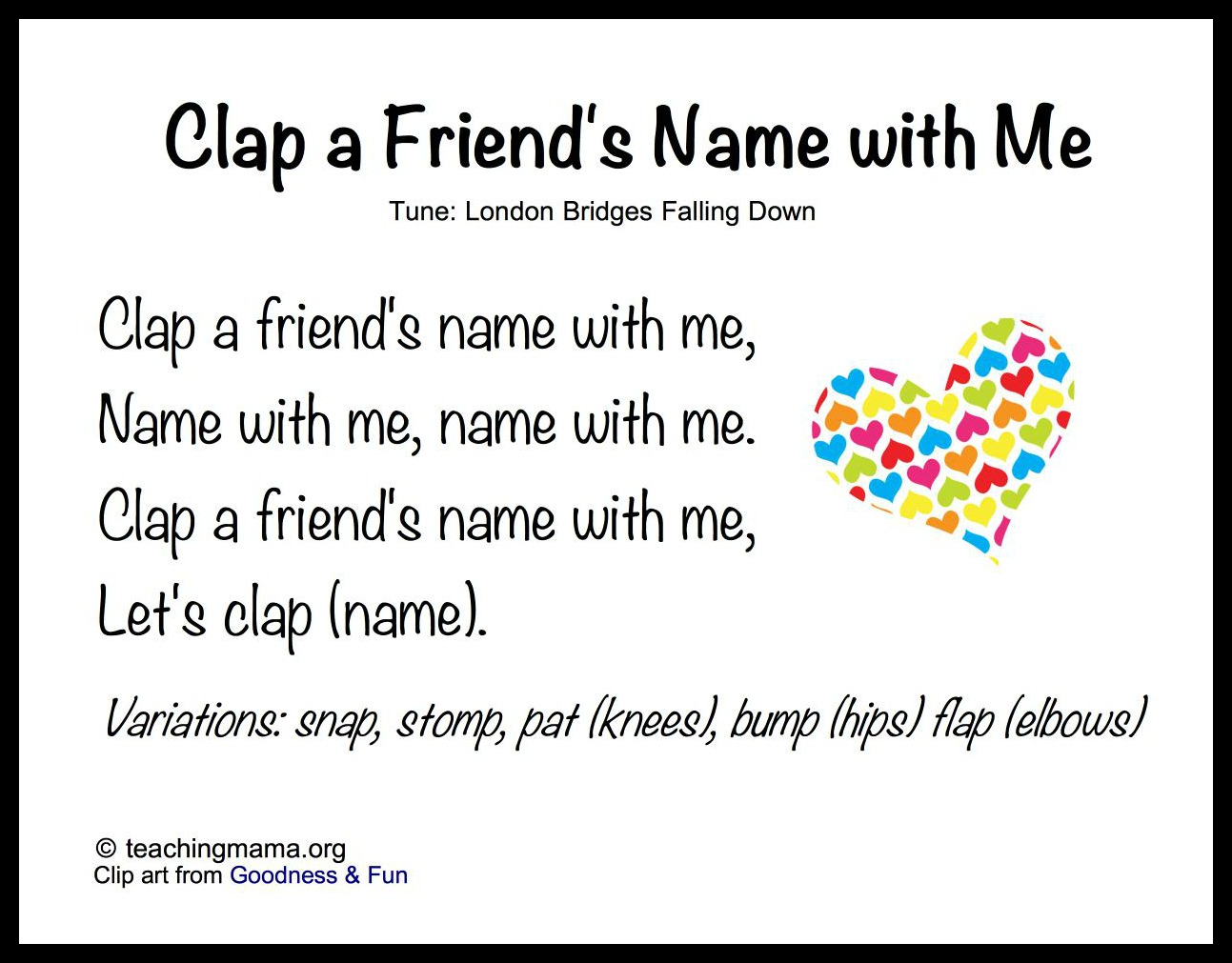 This chant is also great for learning names for kids in the classroom. You can partner kids up so they can shake hands during the chant.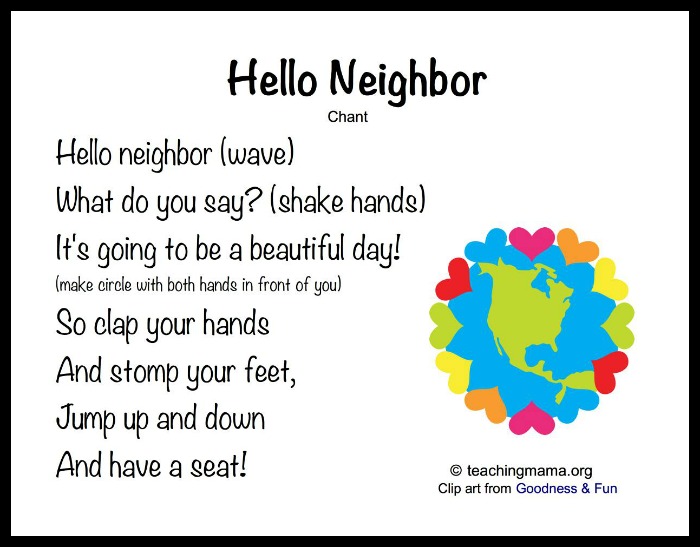 This song is a fun way to engage the kids in the classroom and practice learning colors.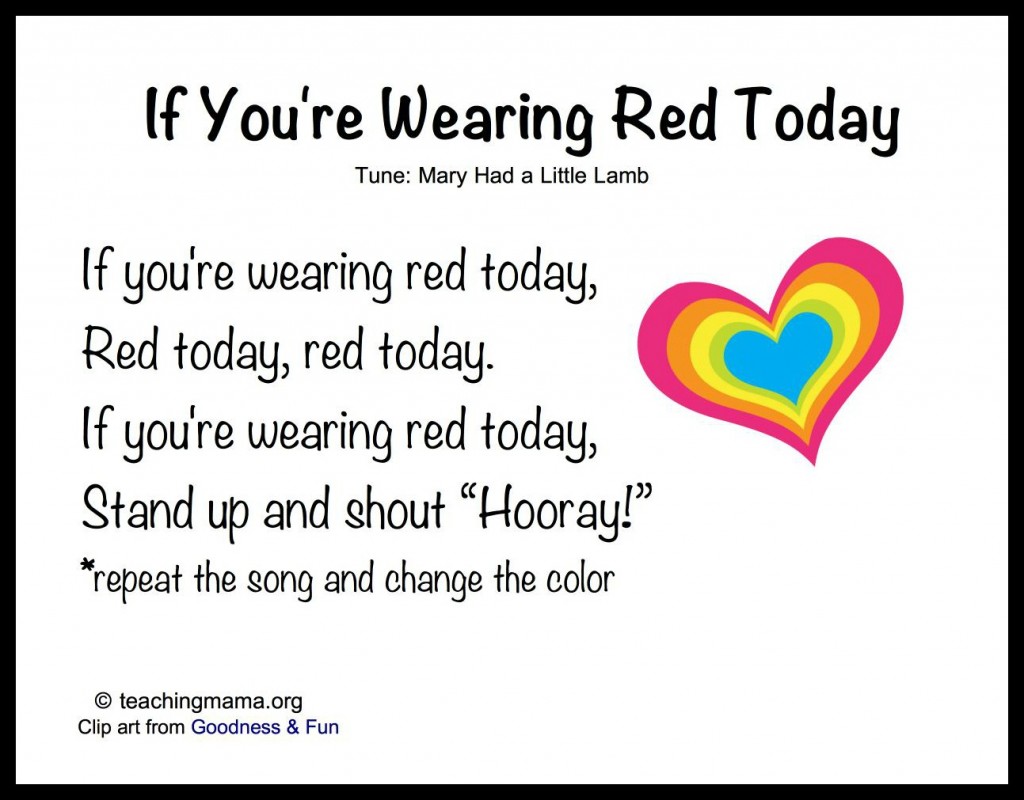 I love this song for making children feel loved and welcomed in the classrooom.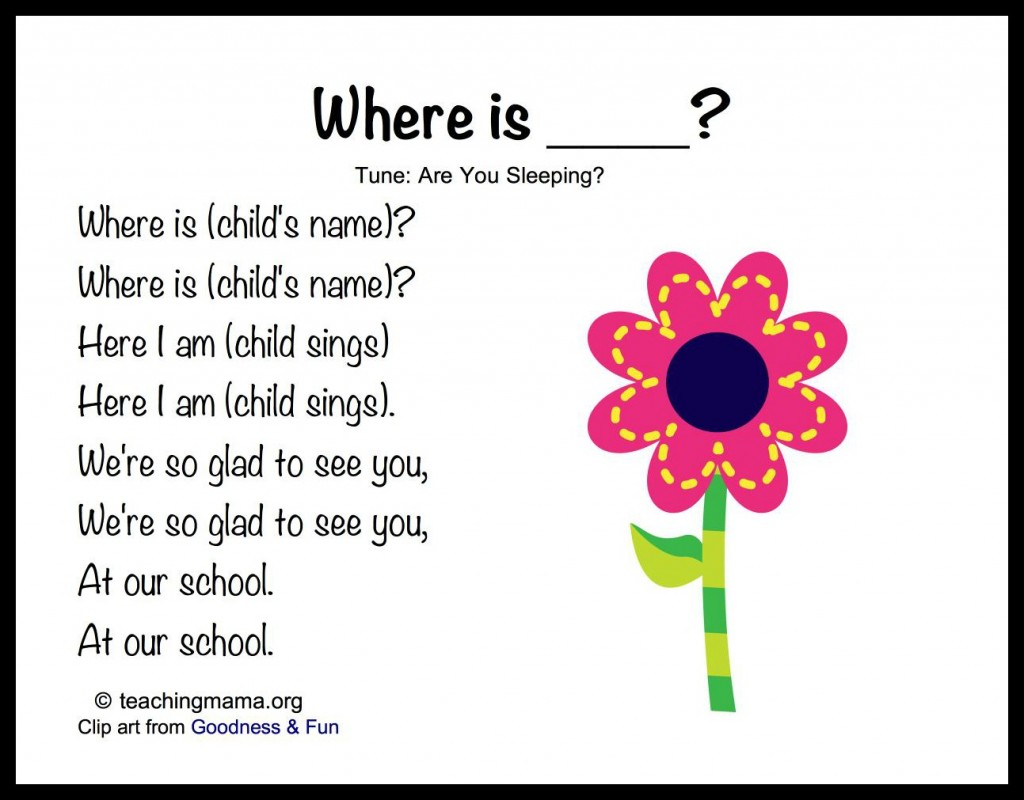 This is another one of my favorite songs. The kids love to pump their arms up and shout "Good, good!"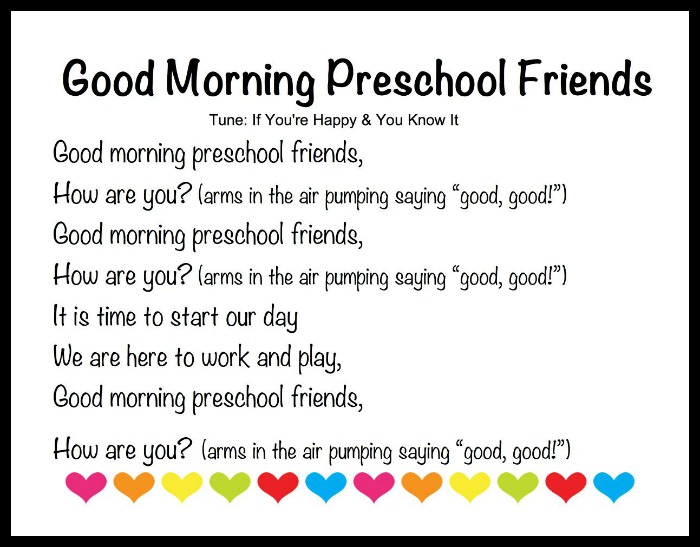 This one is is super simple and easy for kids to learn.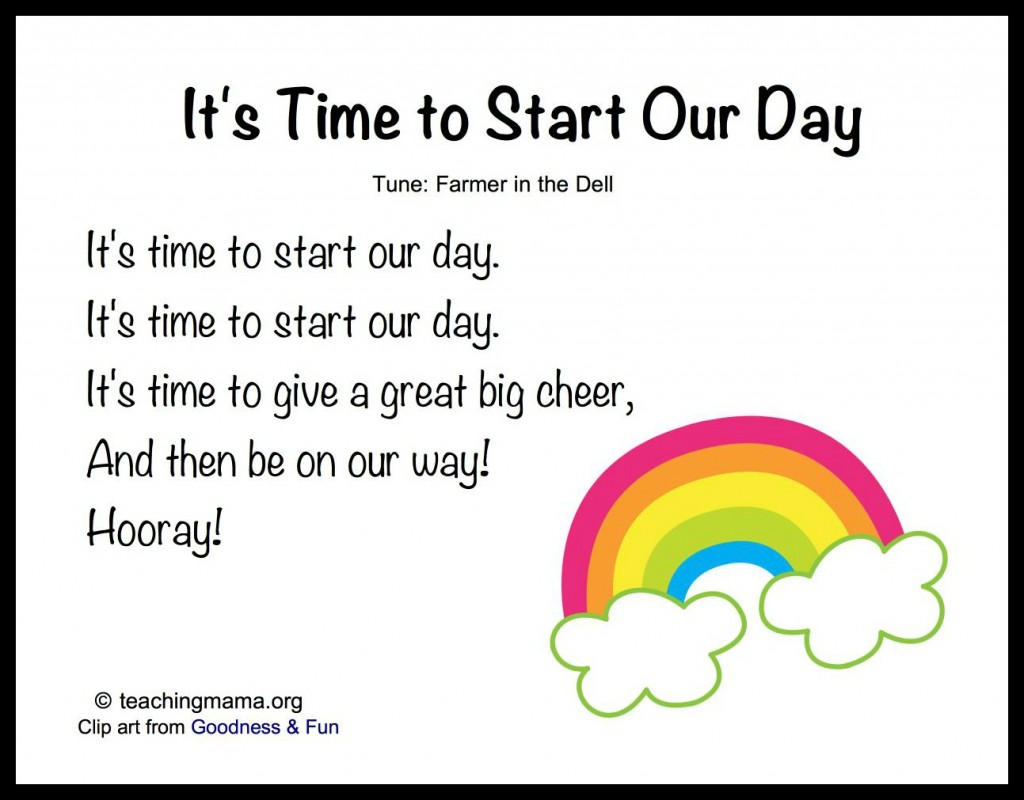 Lastly, this chant is an easy way to get the kids settled down and ready to start the first part of the school day.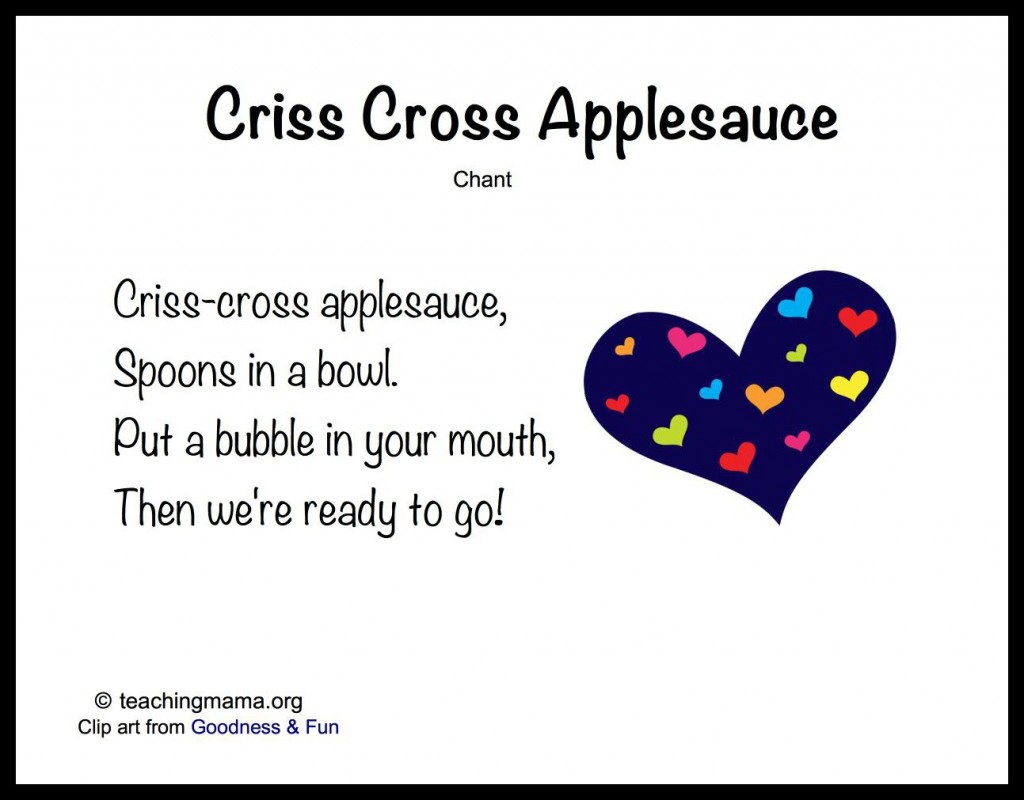 I hope you love these songs! If you want to download the PDF of all the songs, just click here —> Preschool Songs to Start the Day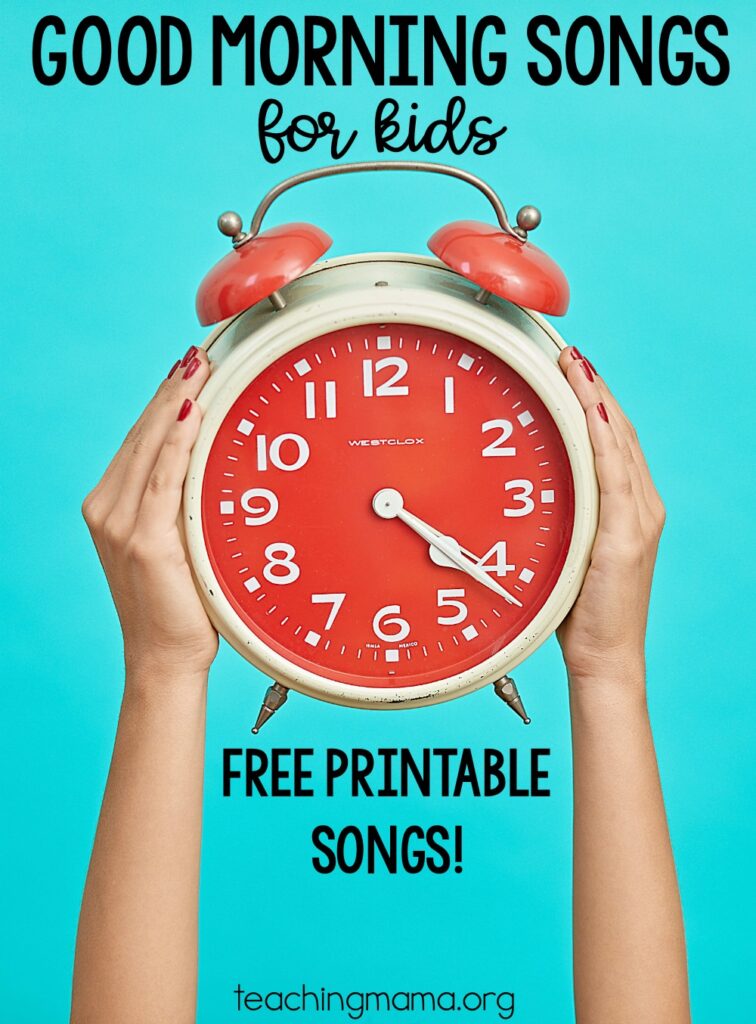 ---
Need more songs for your school day? Make sure to check out my favorite resource, Songs and Rhymes for Transition Times. This ebook shares 150 transition ideas for every part of the school day! Read more about it here.