April Preschool Themes and Activities
April is a month full of fun learning and exciting themes for young learners! If you're on the hunt for April preschool themes and activities, you'll find all of that and more on this blog post.
When the warmer weather hits and spring season is in full swing, I find more inspiration for nature-themed activities. I think April is such a fun month to plan preschool activities!
From spring weather, to Easter, to Earth Day…there are plenty of fun activities that promote learning for preschoolers!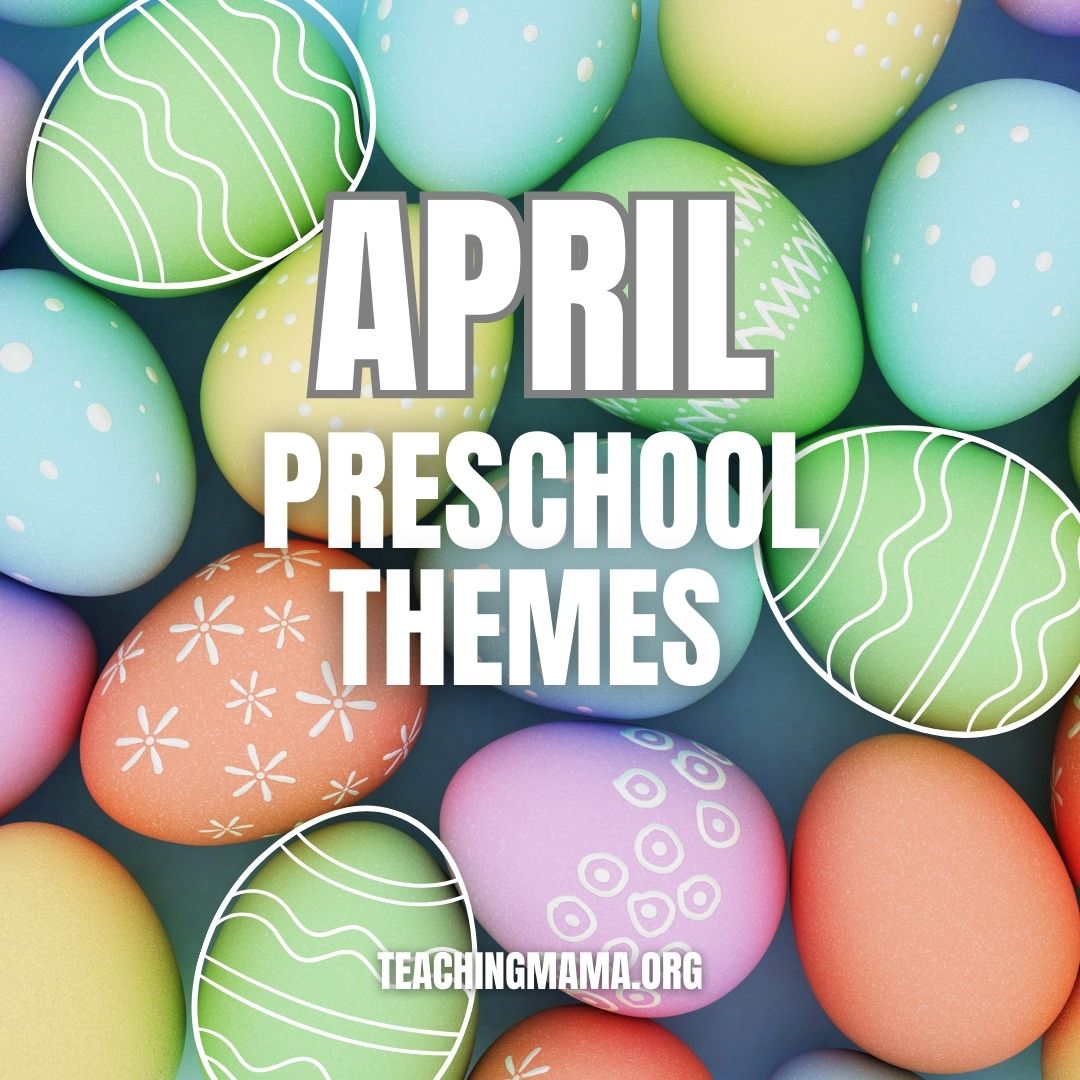 April Themes
Let's dive into some of the most popular preschool themes in April!
Life Cycles
New life begins in spring and it's a wonderful time to learn about the life cycle of plants and animals!
There are so many life cycle activities for teaching the different stages of a plant or animal.
To learn about seeds and plants, try this germination in a jar activity. It takes some time, but kids love to watch the seeds grow into a plant over the course of several days.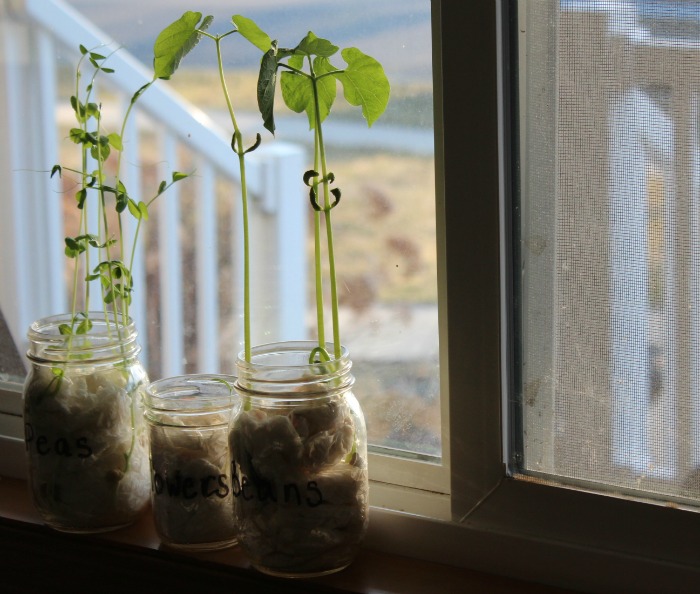 Since many animals begin as an egg, learning about eggs is also a fun part of this theme. One way is with the life cycle of chickens activity. It would be amazing if you could watch chickens hatch in your classroom, too! My son's kindergarten teacher did that and he loved it!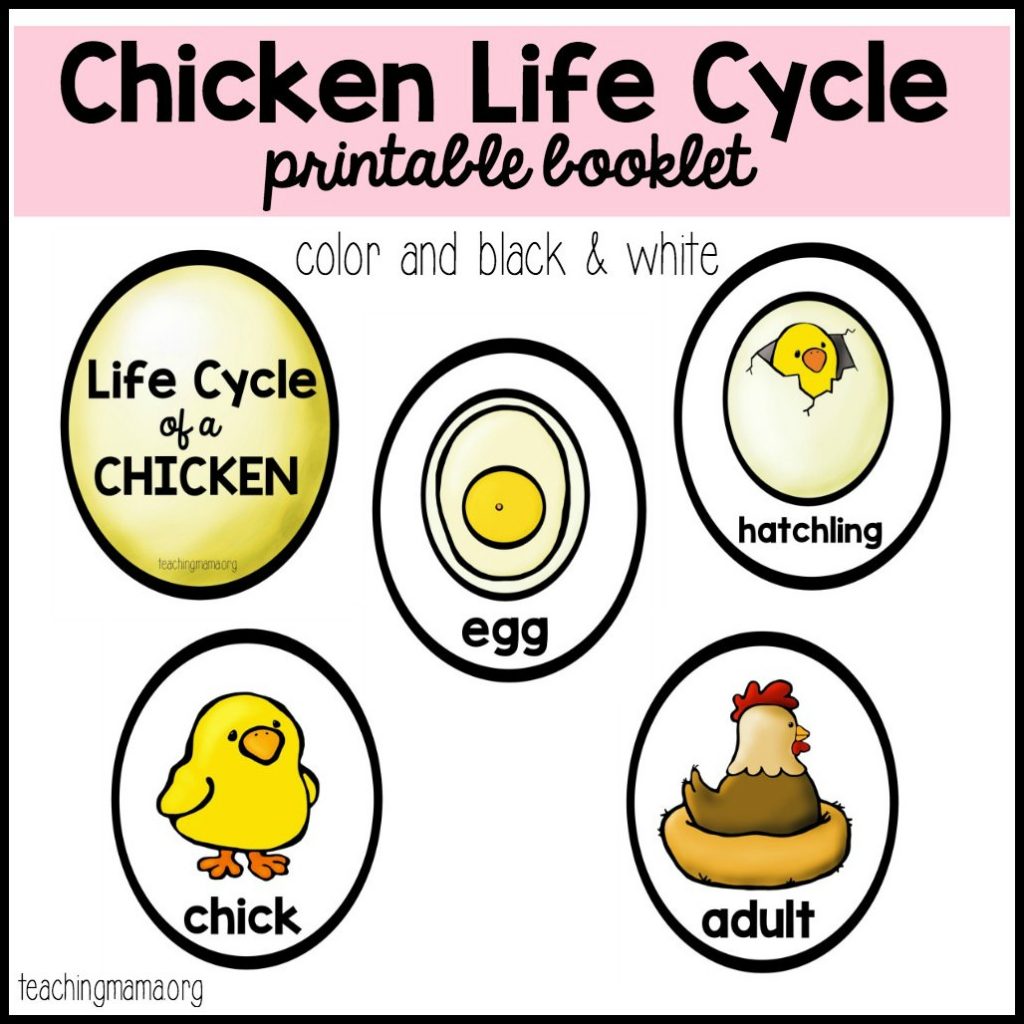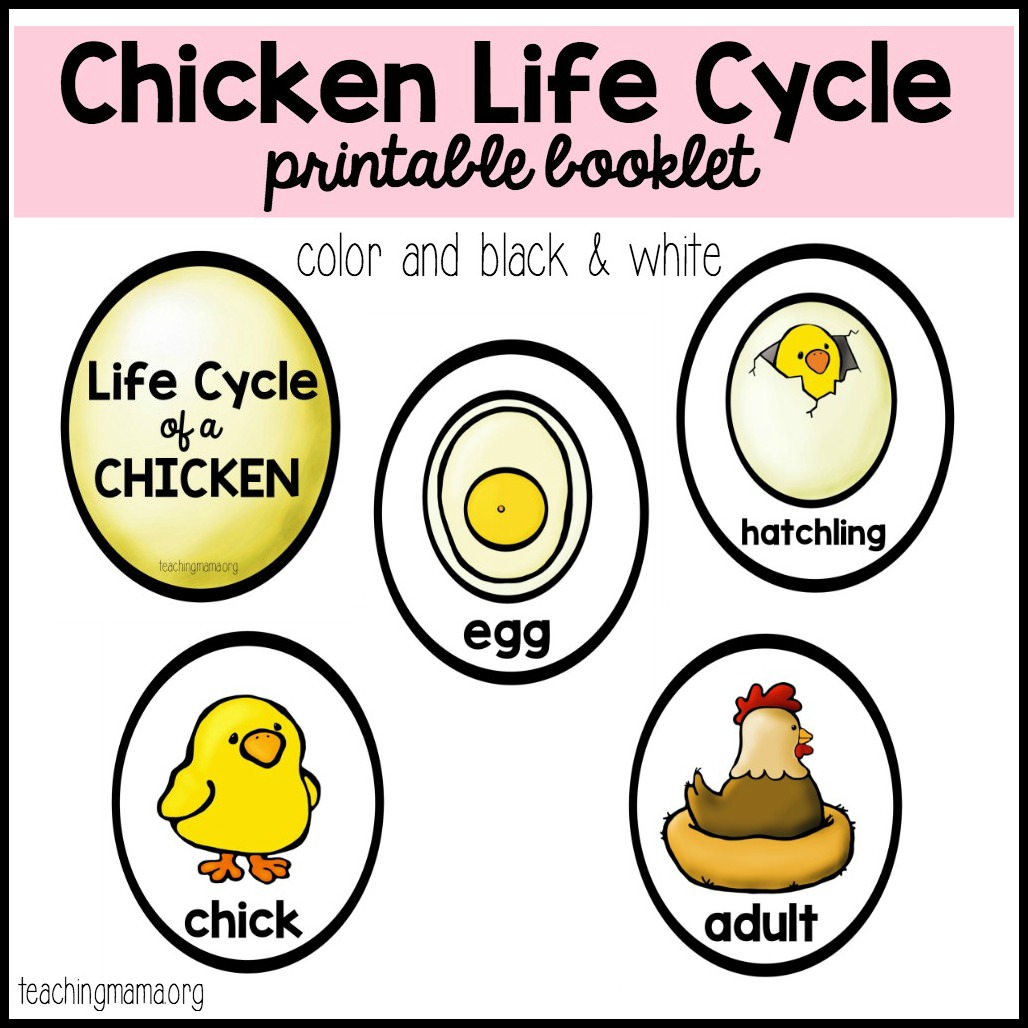 Here are some more life cycle activities:
>>> Frog Life Cycle
Caterpillars and Butterflies
Similar to the life cycle theme above, one of the most popular themes in April is learning about caterpillars and butterflies! I definitely recommend doing activities about their life cycle, like this butterfly life cycle cup.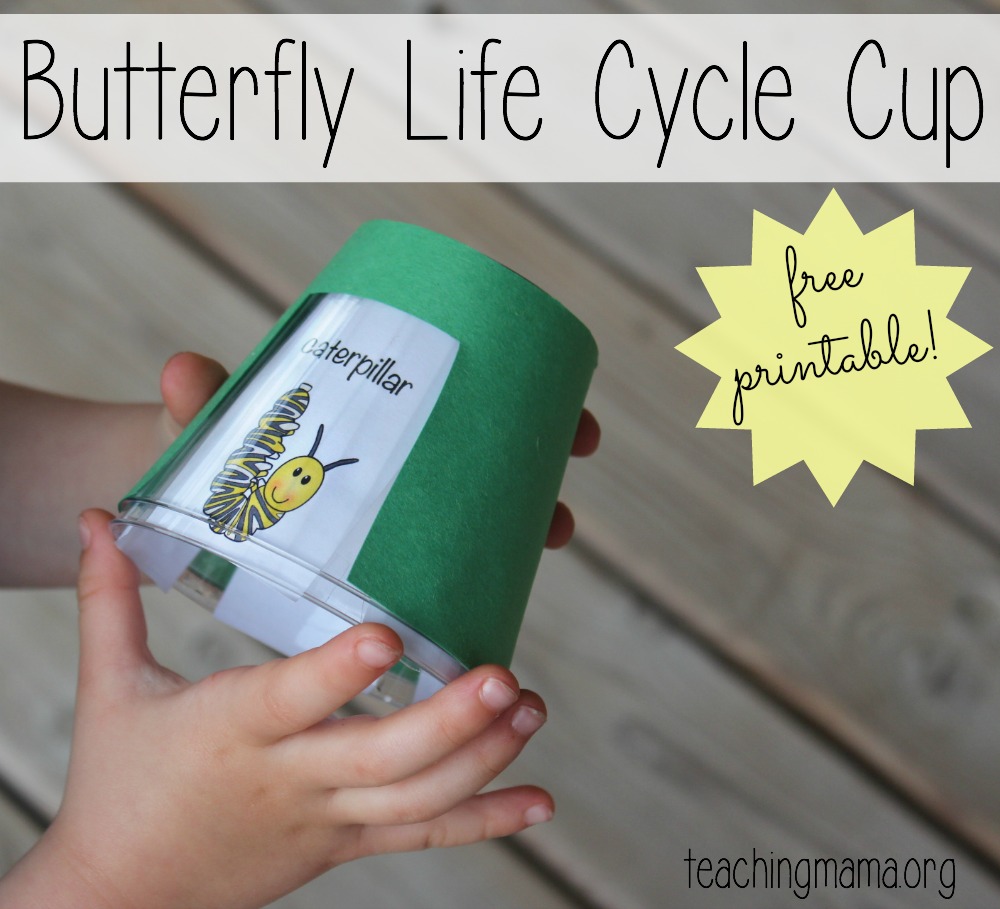 You could also complete some adorable crafts, like this caterpillar and butterfly one.
My boys LOVED watching caterpillars change into butterflies with this kit from Insect Lore.
Here are some more activities about caterpillars and butterflies:
>>> Feed the Caterpillar Activity
>>> Butterfly Science Activity
>>> Butterfly Songs and Snacks
>>> Sensory Bin
Earth Day & Recycling
Ever since 1970, we have been celebrating Earth Day on April 22nd. It's so important to teach preschoolers the importance of caring for our world. Earth Day is a good time to talk about pollution and habitat destruction. It's also an opportunity to do helpful activities, such as picking up litter and planting flowers.
Check out this blog post for tons of activities centered around Earth Day.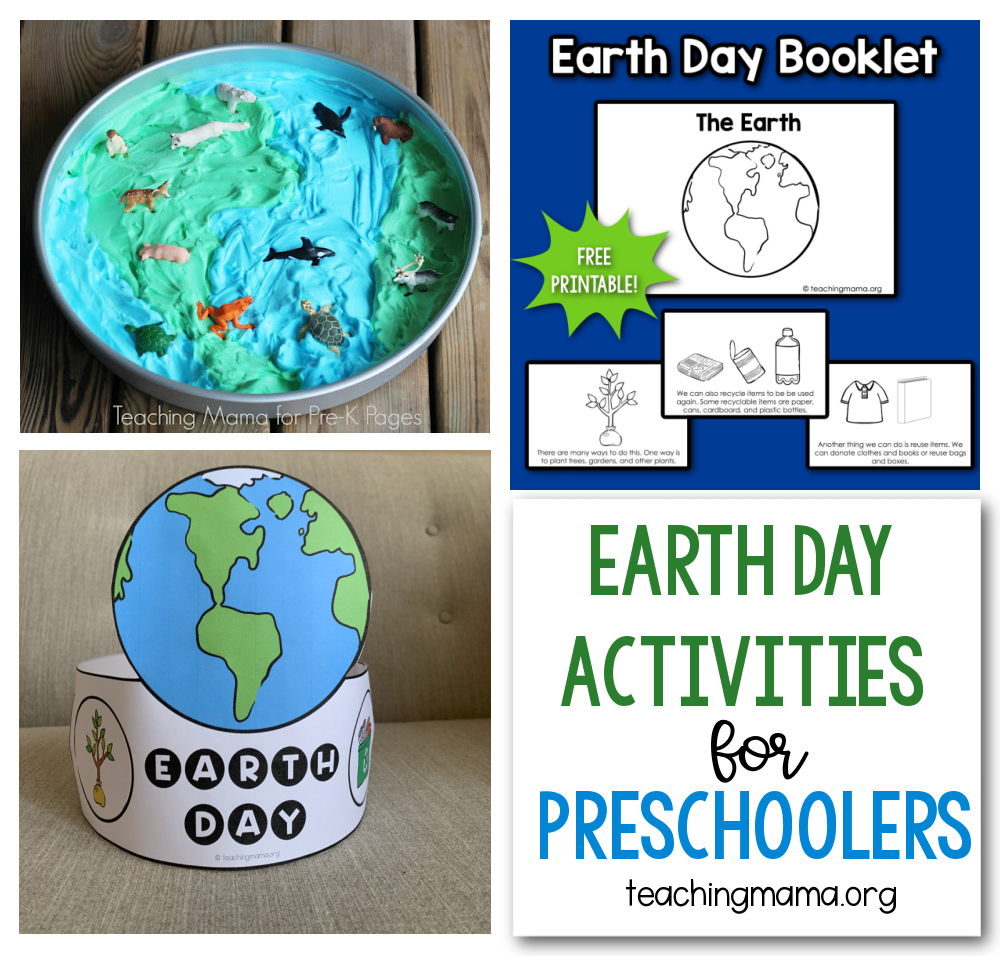 Here are some more Earth Day activities:
>>> Seed Bombs
Pond Theme
Learning about frogs and ponds is so much fun!
Check out ideas for sensory bins, crafts, activities, and more over on this post.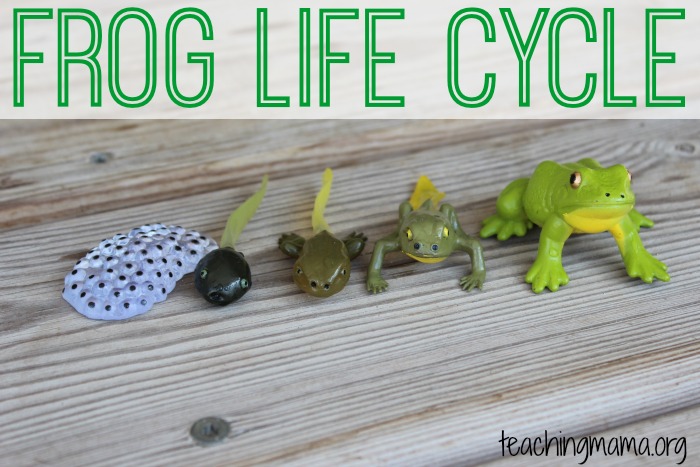 Here are some more pond and frog activities:
>>> Pond Theme Snack
>>> Create a Pond – Process Art 
Bugs & Insects
Learning about bugs and insects is SO much fun for toddlers & preschoolers! I love making sensory bins, like this one, to start the theme.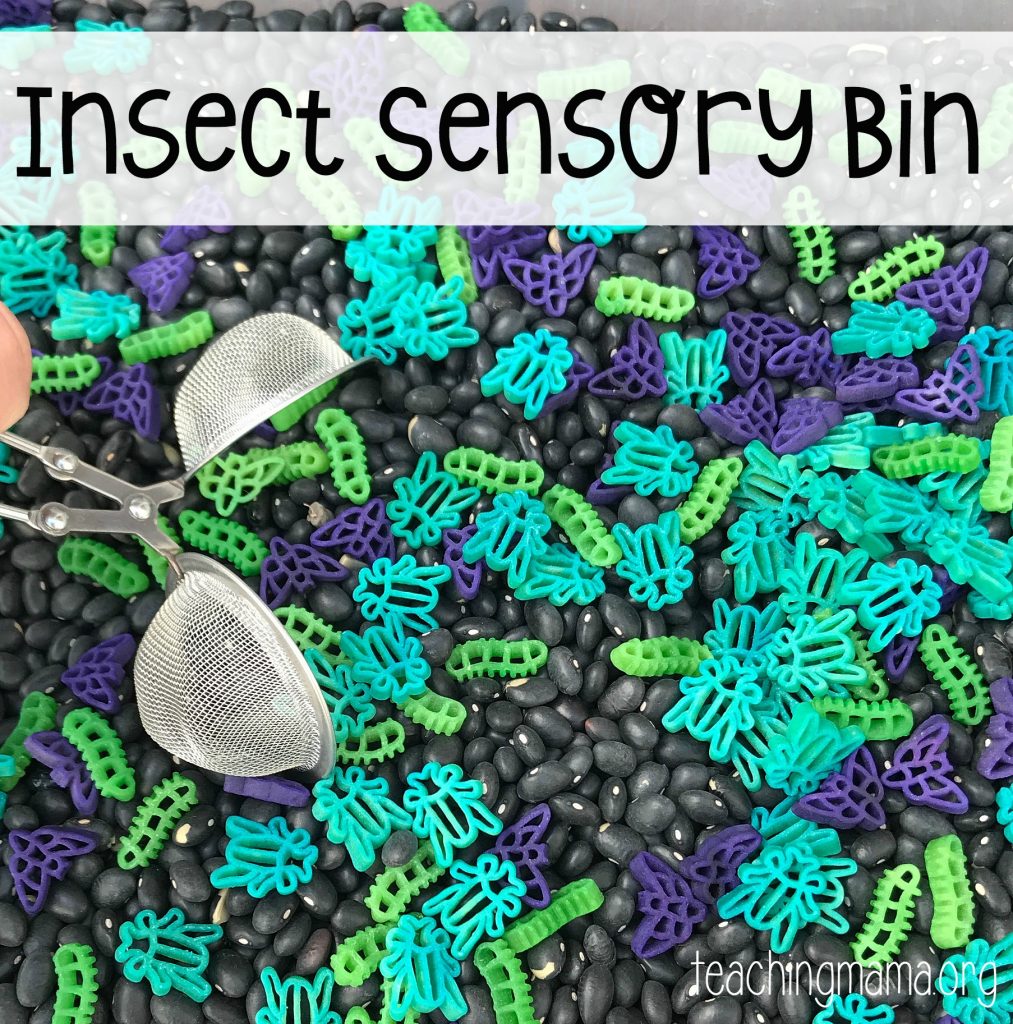 Here are some more fun activities:
>>>
Easter
Sometimes Easter lands in April! There are a wide variety of activities you can do in your preschool classroom…ranging from religious activities to activities about bunnies!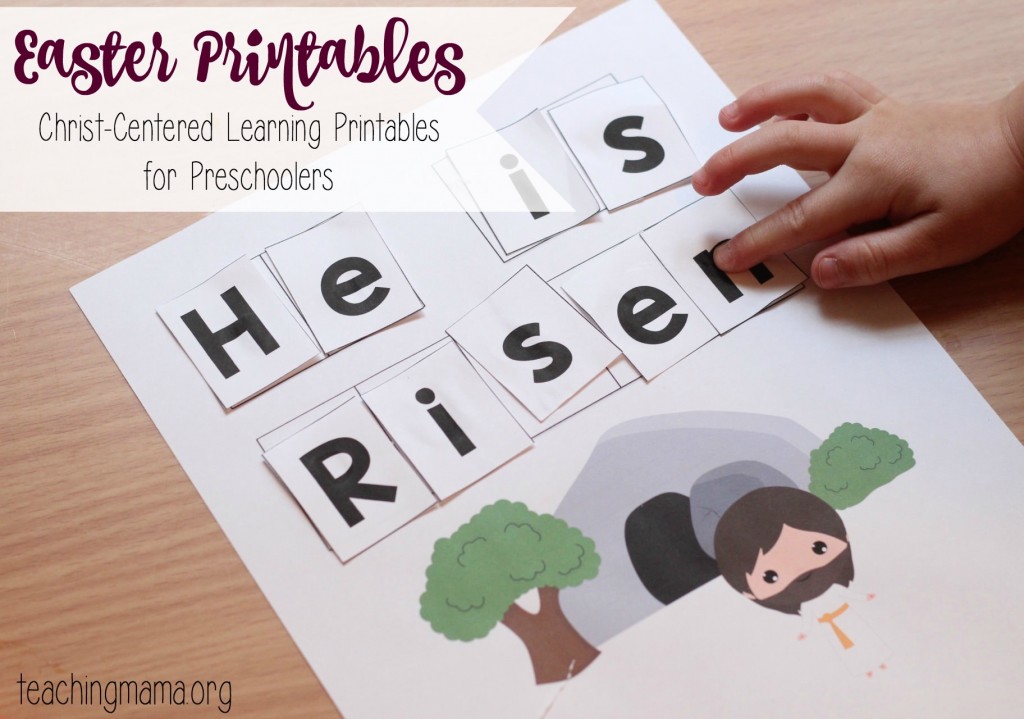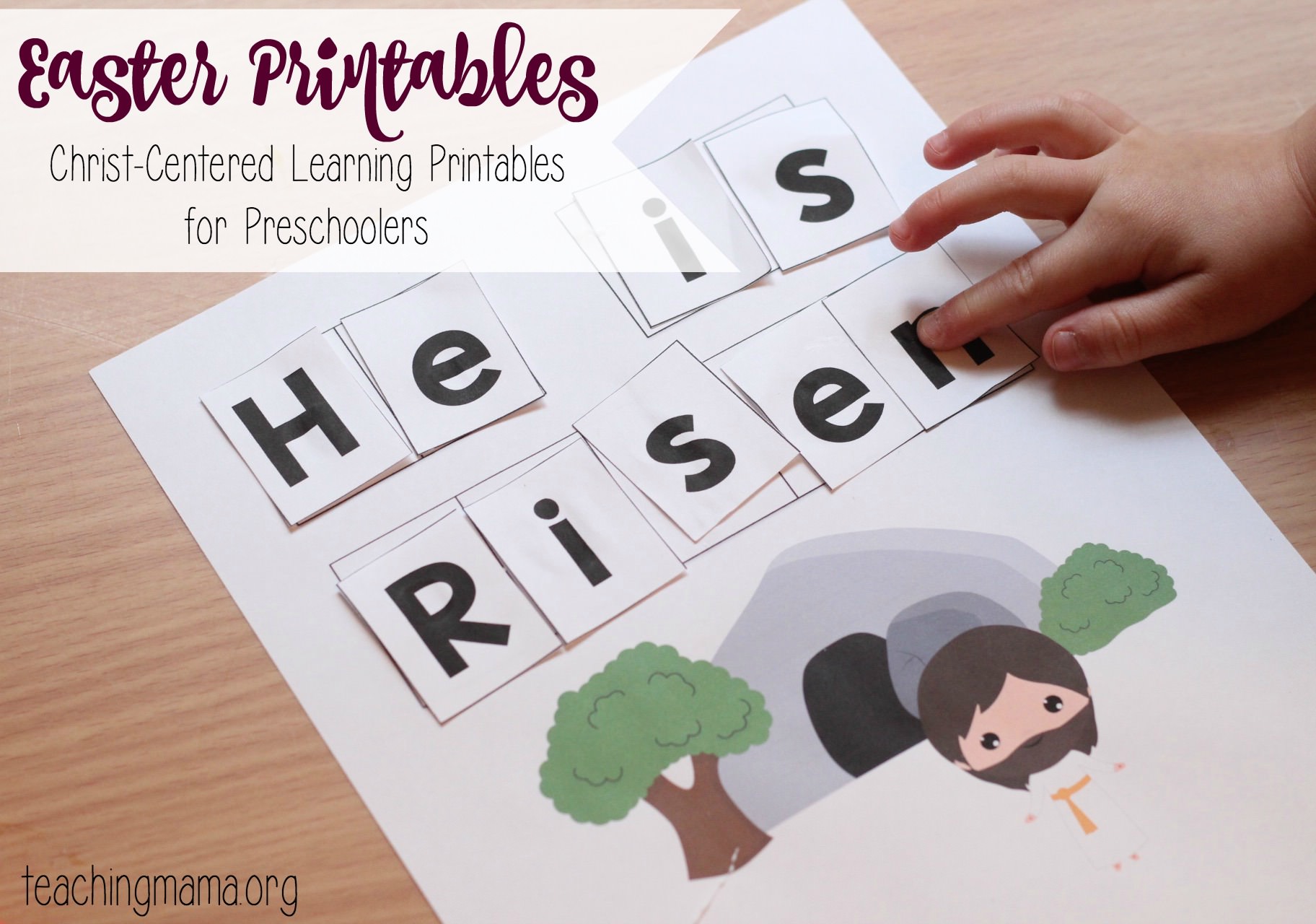 Here are some of my favorite activities for preschoolers:
>>> Christ-Centered Printables
>>> Egg Stamping
The saying goes that April showers bring May flowers, but for a preschool teacher, the month of April brings way more than that…it brings lots of fun and exciting learning! I hope these activities help you as you plan for your lessons!