Preschool Graduation Ideas
It's the end of the school year and I bet you're scrambling with coming up with fun ideas to celebrate! Well today I've got you covered. I'm going to share with you my favorite preschool graduation ideas. If you are a preschool teacher or a homeschool parent, this is for you!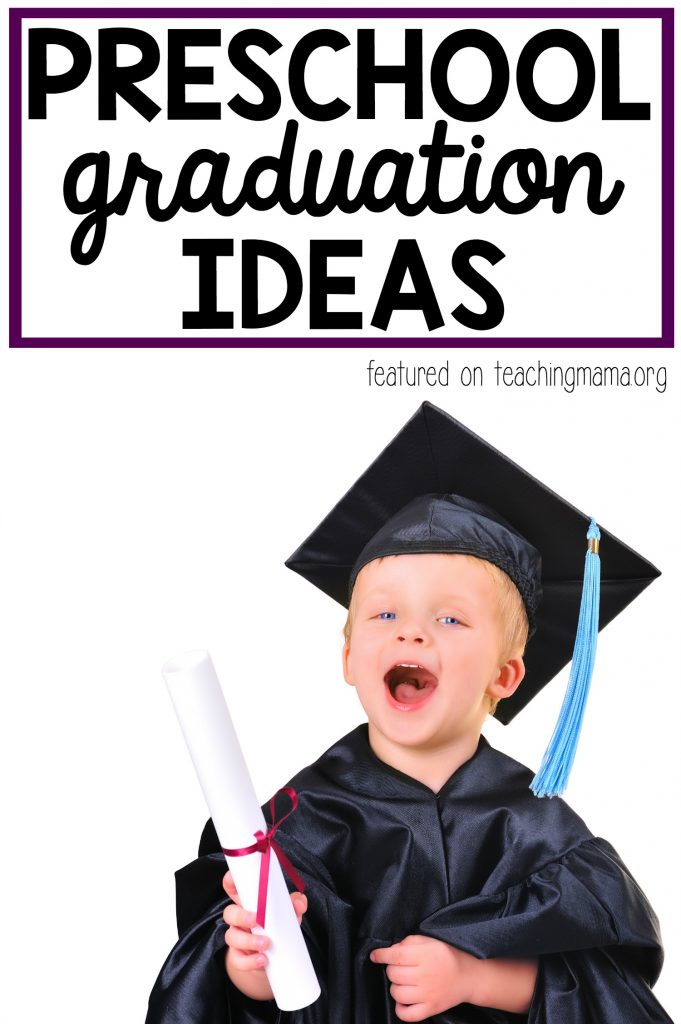 This post contains affiliate links. See my disclosure for more information.
First, I want to share with you my preschool graduation diplomas. There are 17 versions to print that feature different children.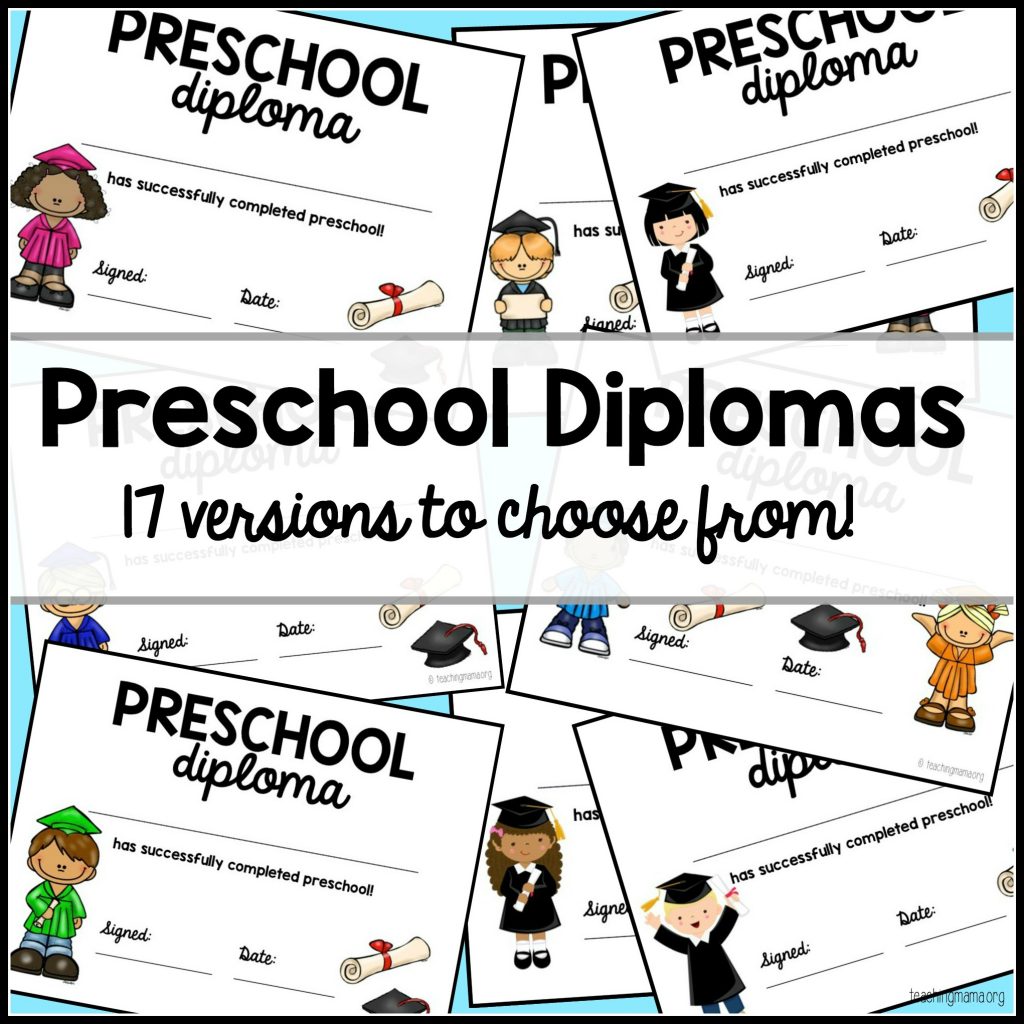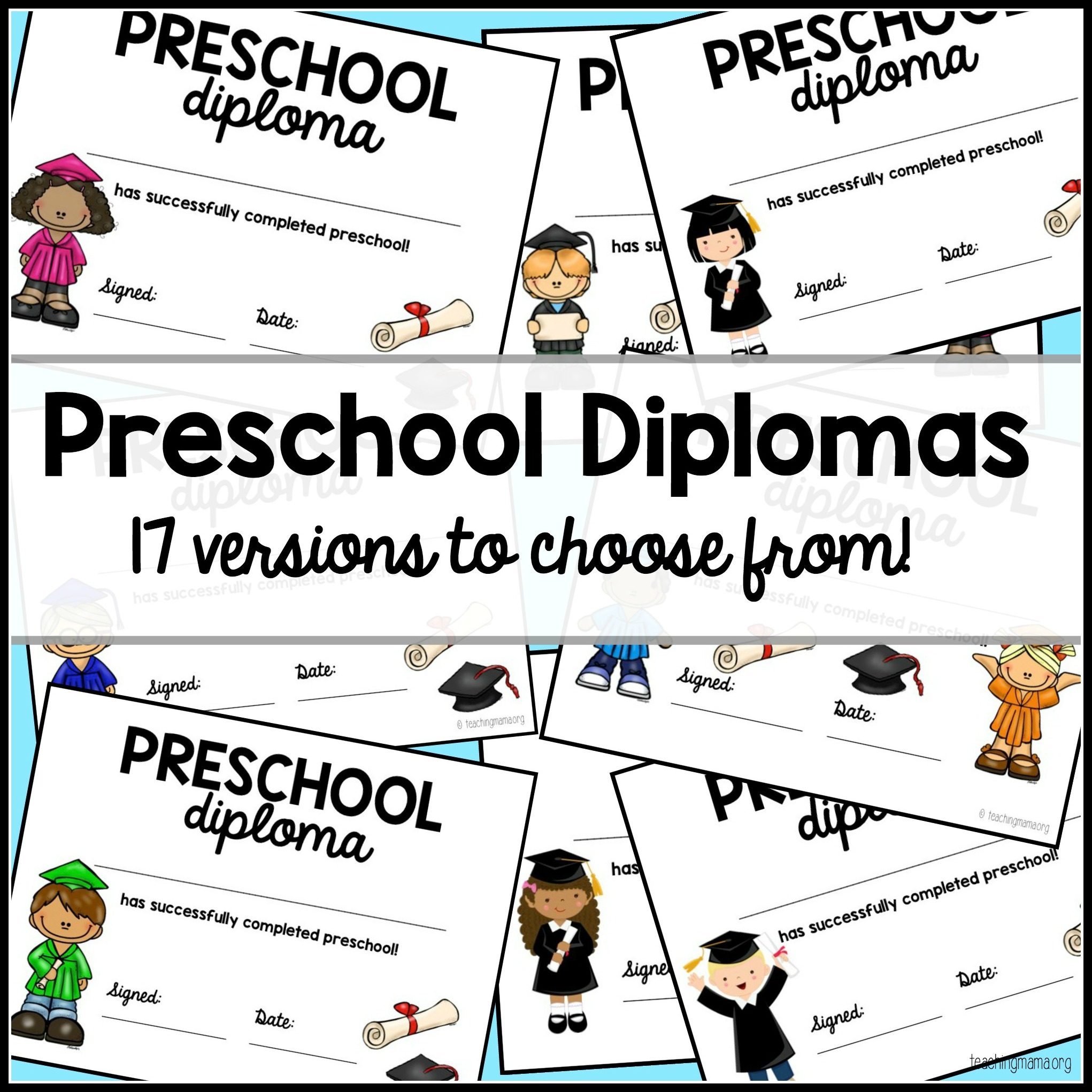 I love picture slideshows! If you want to learn how to make them easily, then you'll need to check out this post on how to make a slideshow.
You'll need some fun songs for your slideshow, so make sure to checkout this list of songs or this second list of songs.
If you want to sing some simple songs with your class, make sure to check out these five graduation songs!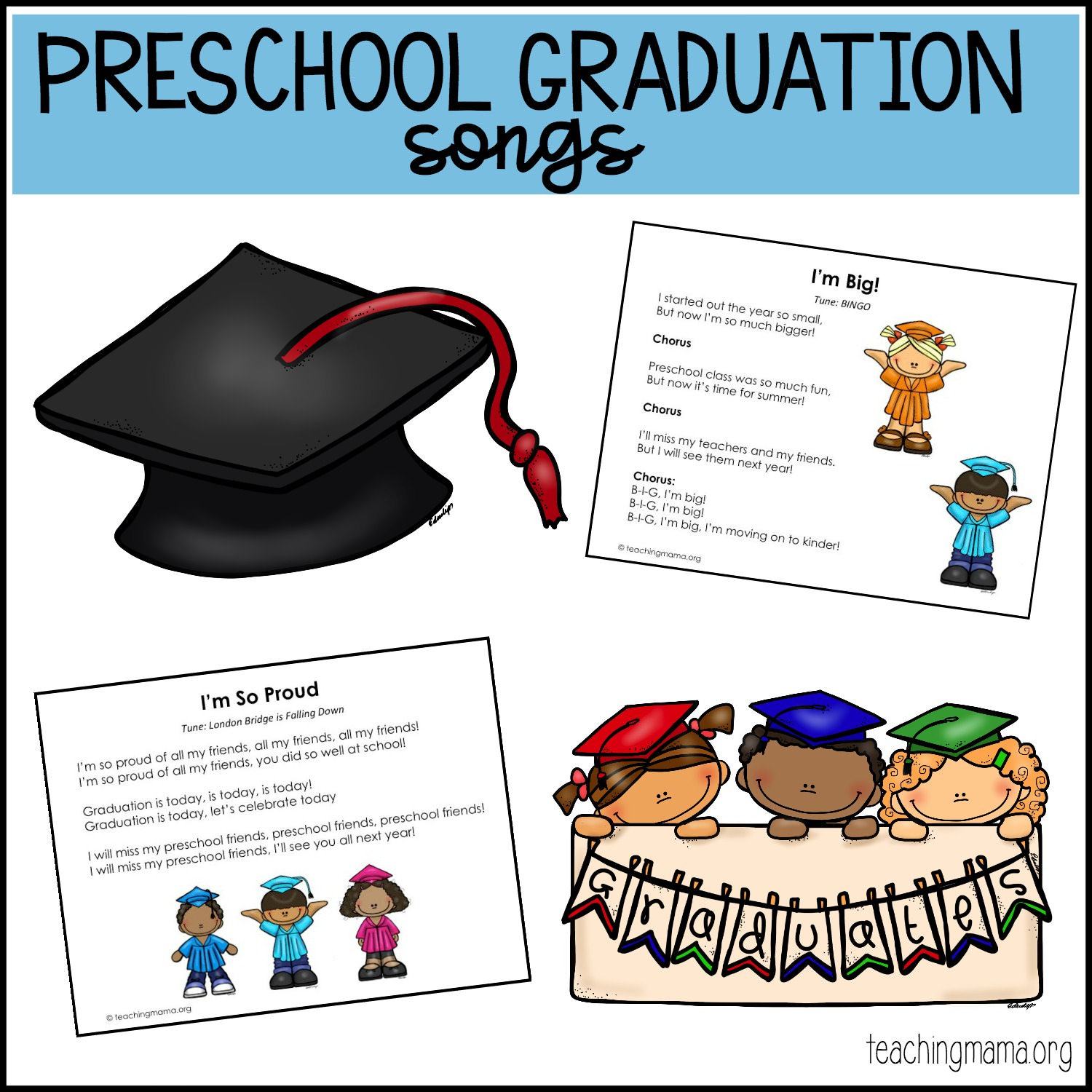 These printable tags are so adorable! It would be a fun gift to make for your students.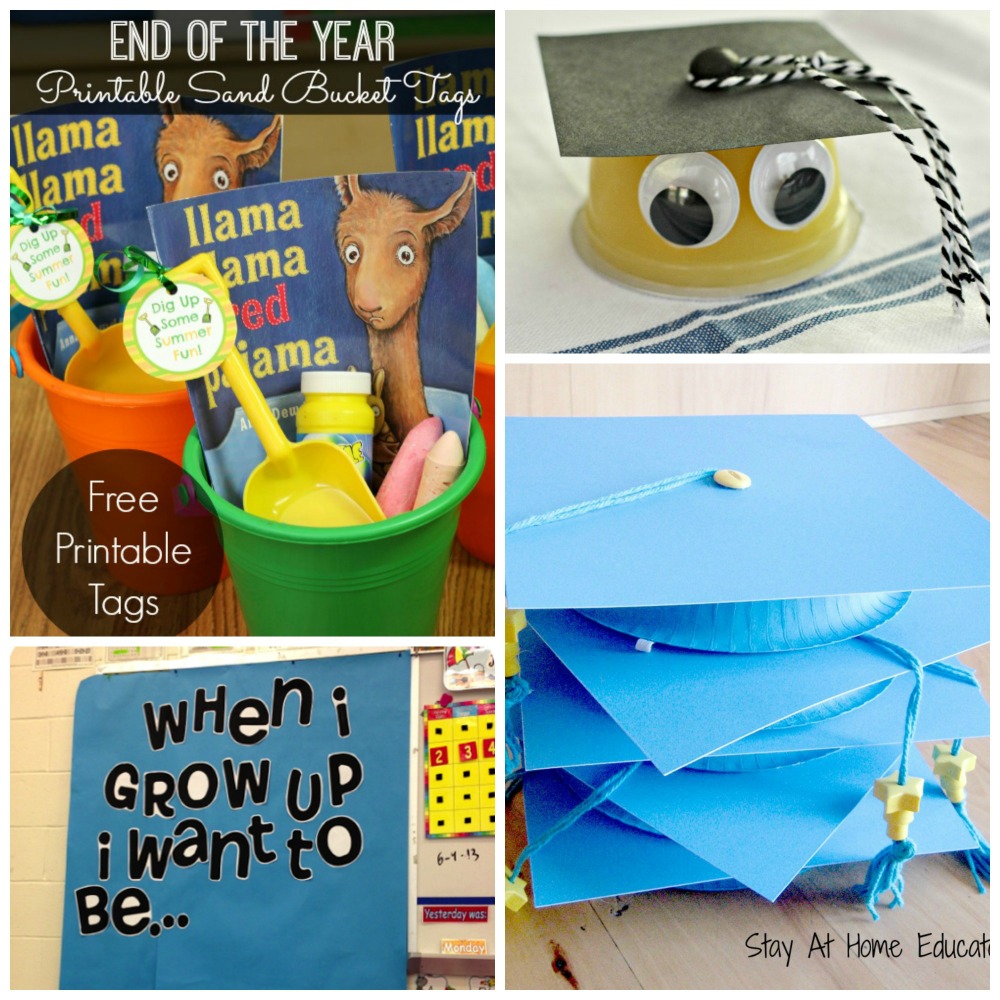 It's easy to make a homemade graduation cap. Just check out this video to see how! Or these blue caps are equally adorable!
Making a photo booth with an adorable saying would be fun!
Love this applesauce graduation hat snack!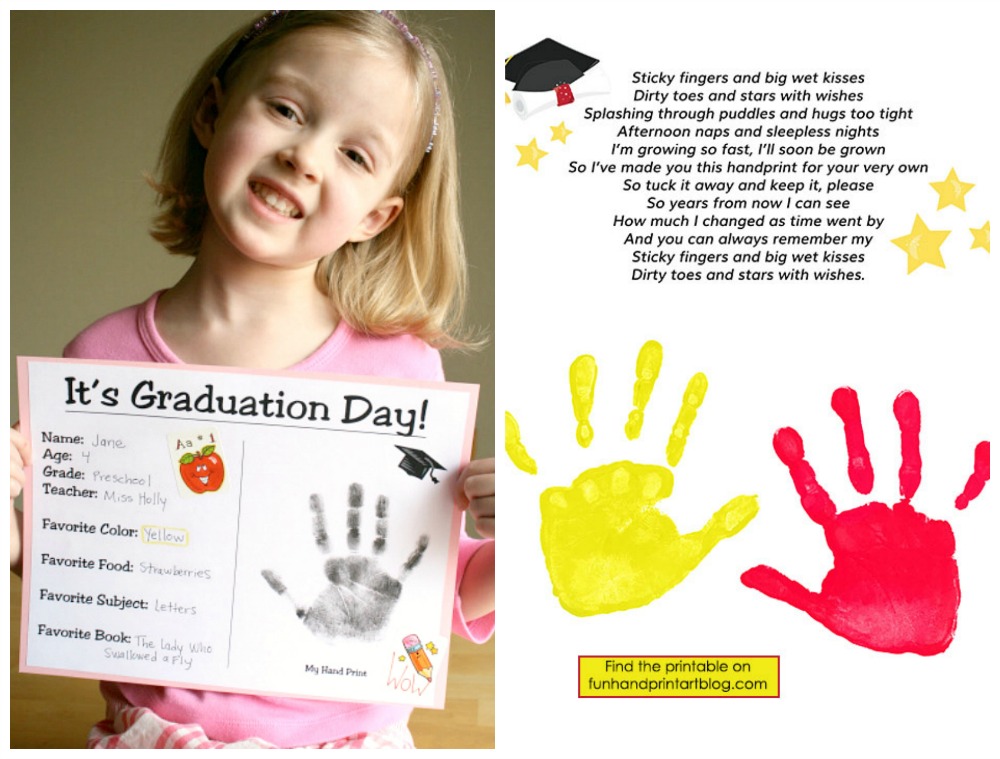 This graduation keepsake poem is so sweet! It's sure to make the parents (and yourself!) tear up.
I love this graduation day keepsake! Parents would treasure this one for sure!
Lastly, check out this graduation kit. And it's editable, meaning you can type in the child's name and personalize the printables easily. Makes everything so easy and convenient!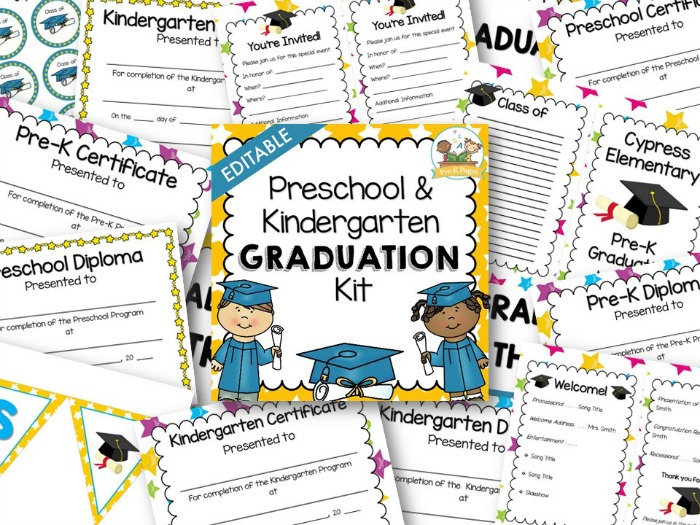 Hope these preschool graduation ideas inspire you to make this time of the year FUN for your preschoolers!