Preschool Graduation Diplomas
I can't believe it's already the end of the school year! If you homeschool your preschooler or you teach in a classroom, it's a great idea to celebrate the end of the year. The kids love it and it's a fun way to bring the year to a close. Today I'm sharing with you my free preschool graduation diplomas.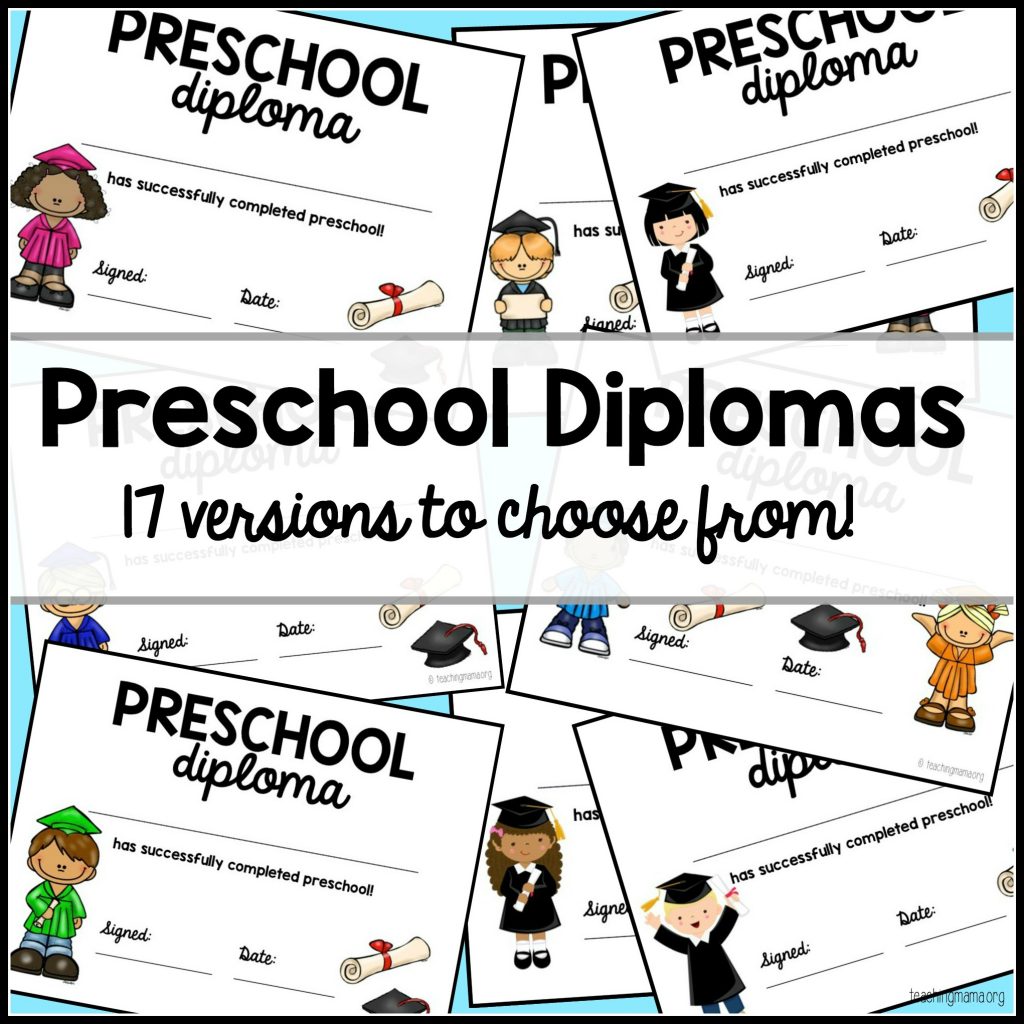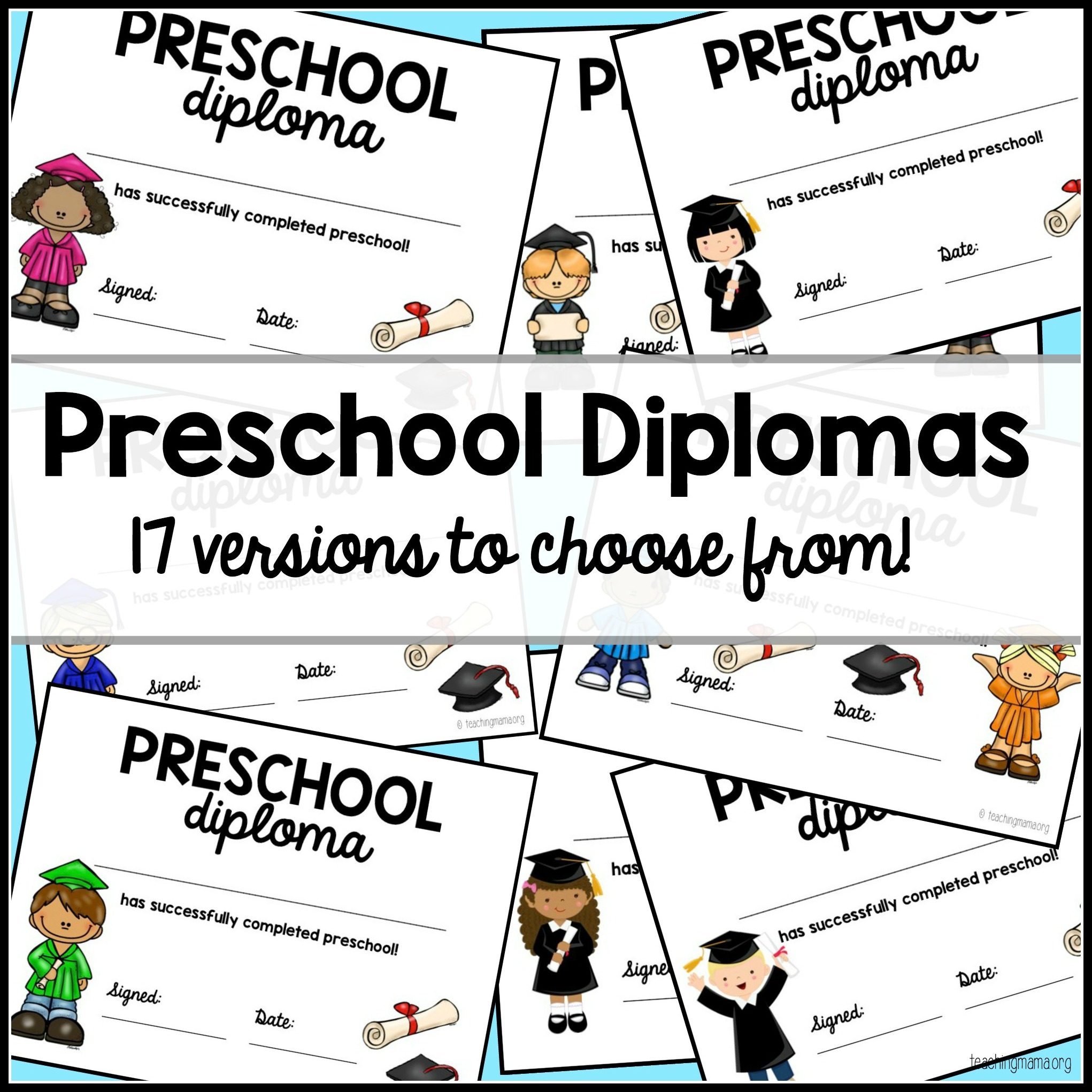 I created these cute little diplomas as a fun way to congratulate children on finishing preschool. It's also a great keepsake for parents. While creating these, I made 17 printables with different children for the clip art. 2 of the printables have 2 children on the diploma and the rest have 1 child. I really wish I could've found clip art with a wheelchair, but I could not. If anyone comes across clip art like that, please let me know and I'll make the diploma!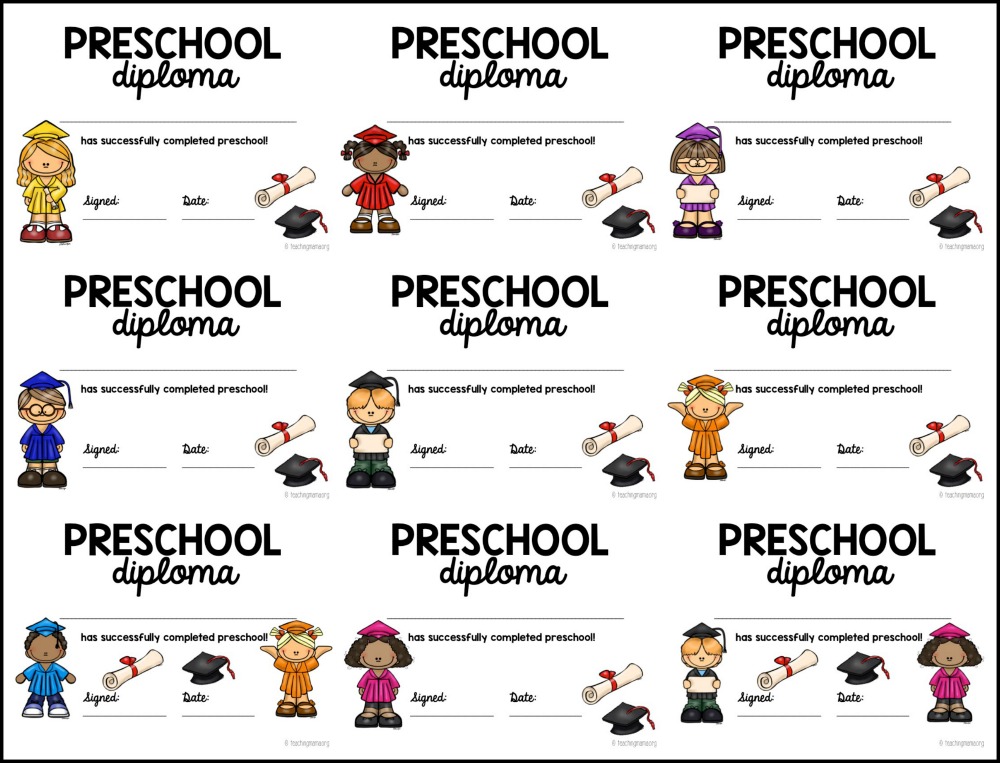 My preschooler loved it! He thought it was neat that the boy on the diploma looked like him. 🙂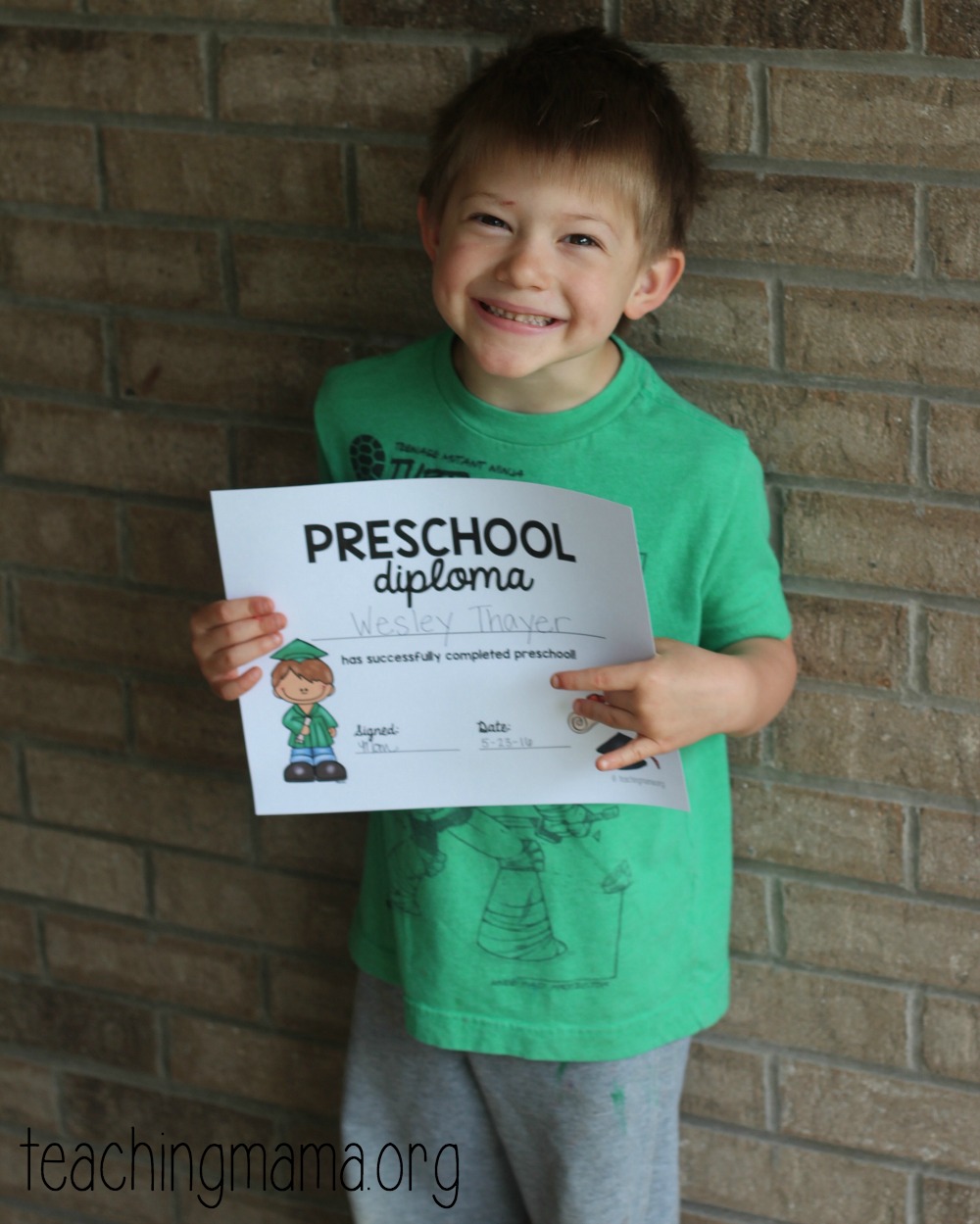 It's a great accomplishment to finish the preschool years. So much learning happens during these years! You may even want to give them this questionnaire if you did it at the beginning of the school year. I bet their answers have changed!
You can download the free printable here –> Preschool Diploma
I also have made a few different versions for older kids:
Pre-K students –> Pre-K Diplomas
TK students –> TK Diplomas
Kindergarten students –> Kindergarten Diplomas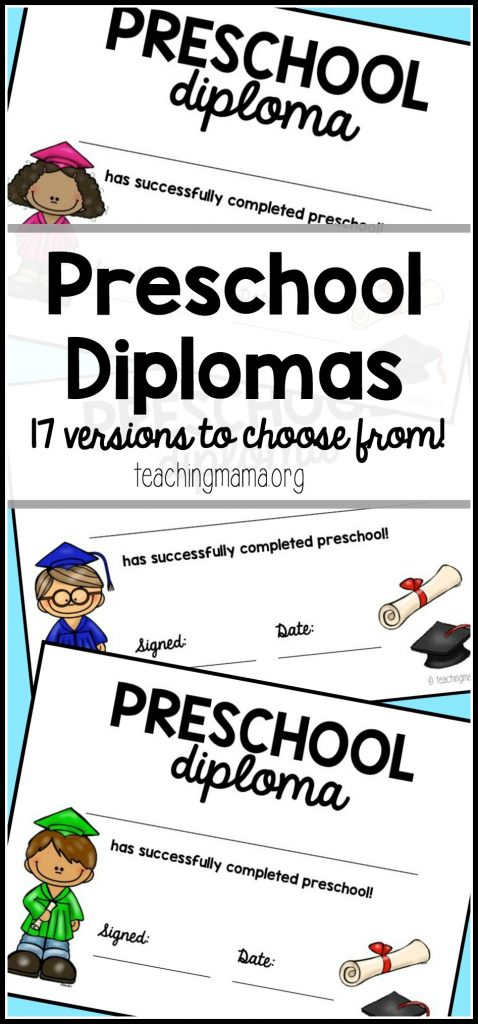 Have a happy summer!