Preschool Winter Math Packet
Hello to all my preschool teachers and preschool moms! If you're looking for some fun math activities for preschoolers, I've got something for you!
Last fall, I created a fall-themed preschool math packet. I was so happy to see that it was downloaded thousands of times!! I also heard from many of you that the packet was helpful, so I decided to make one for winter!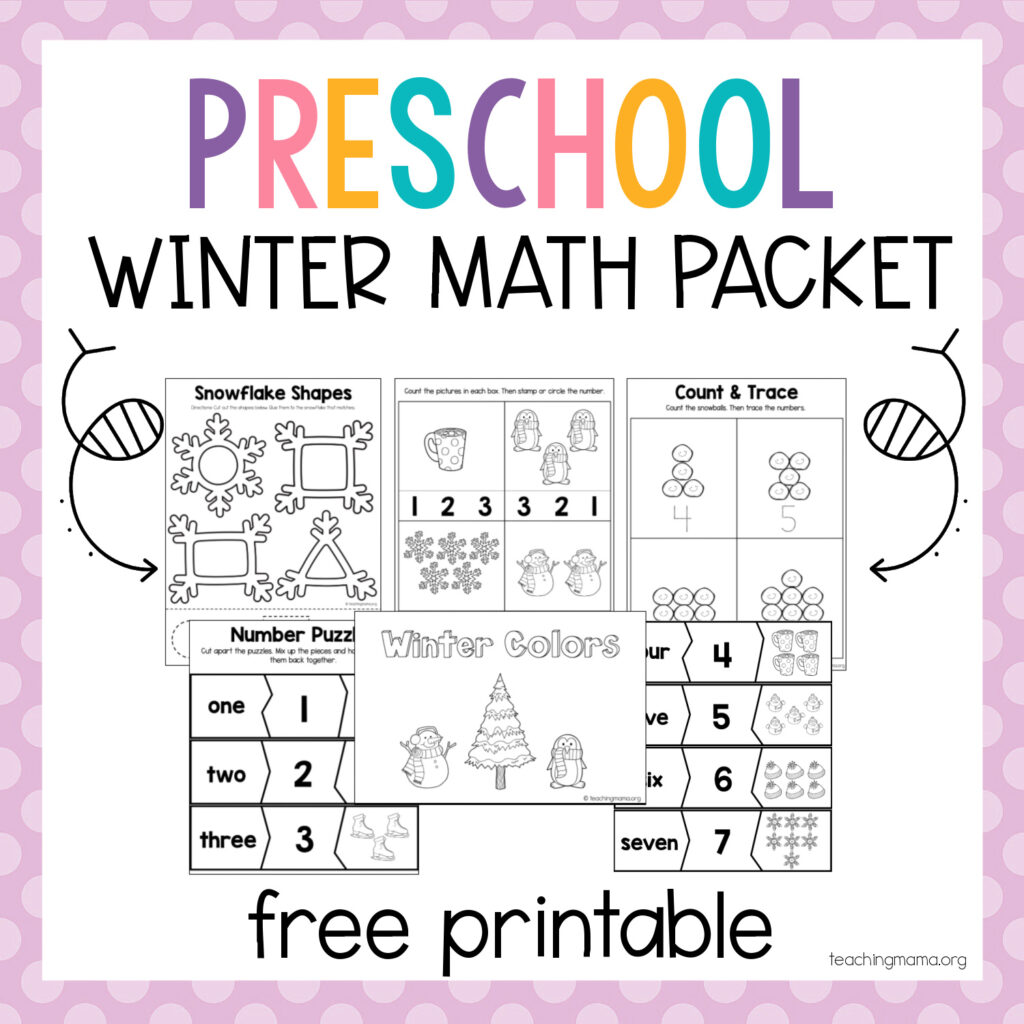 This is a 20-page packet that works on the following math skills:
colors
shapes
comparing sizes
counting
recognizing numbers
ten frames
patterns
one-to-one correspondence
tracing numbers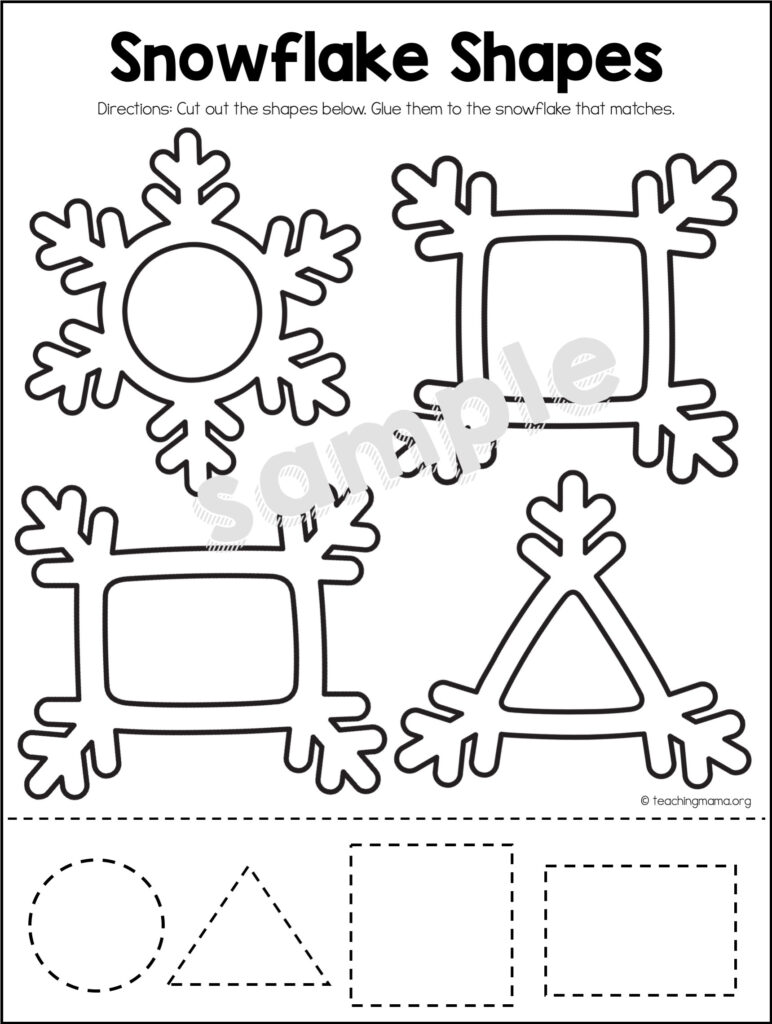 There are activities that include cutting, pasting, coloring, and even a fun game! I love using games with preschoolers because it practices counting in a fun way!
I also included some number puzzles in this packet. For this activity, you just cut the pieces apart and the child will put them together.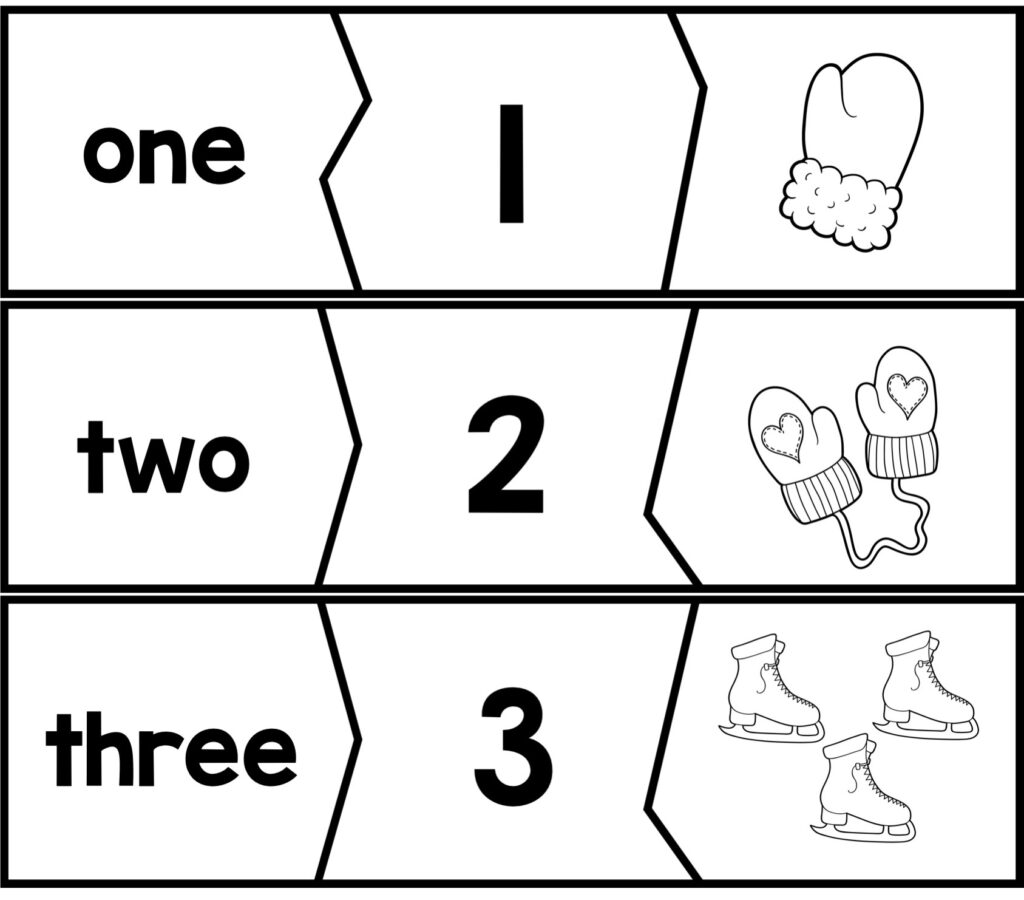 I am thrilled to share this preschool math packet with you! Just fill out the form below and the PDF will pop up!