Kindergarten Winter Math Packet
Happy Winter, friends! I hope you're doing well in the new year!
Last year, when the pandemic started, I created a spring kindergarten math packet to help with distance learning. I was so happy to see that it was downloaded thousands of times!! I heard from many of you that was helpful, so I created a free packet for the fall and now I'm releasing one for winter!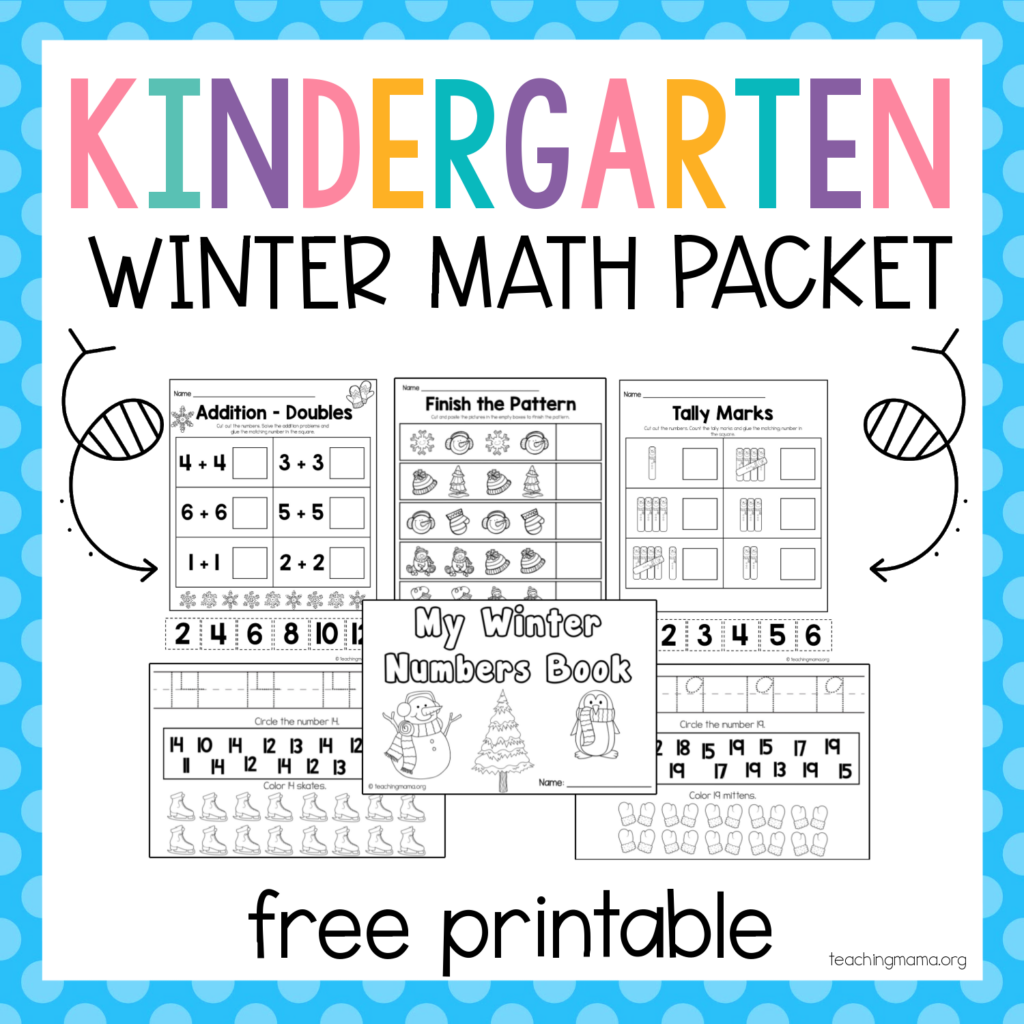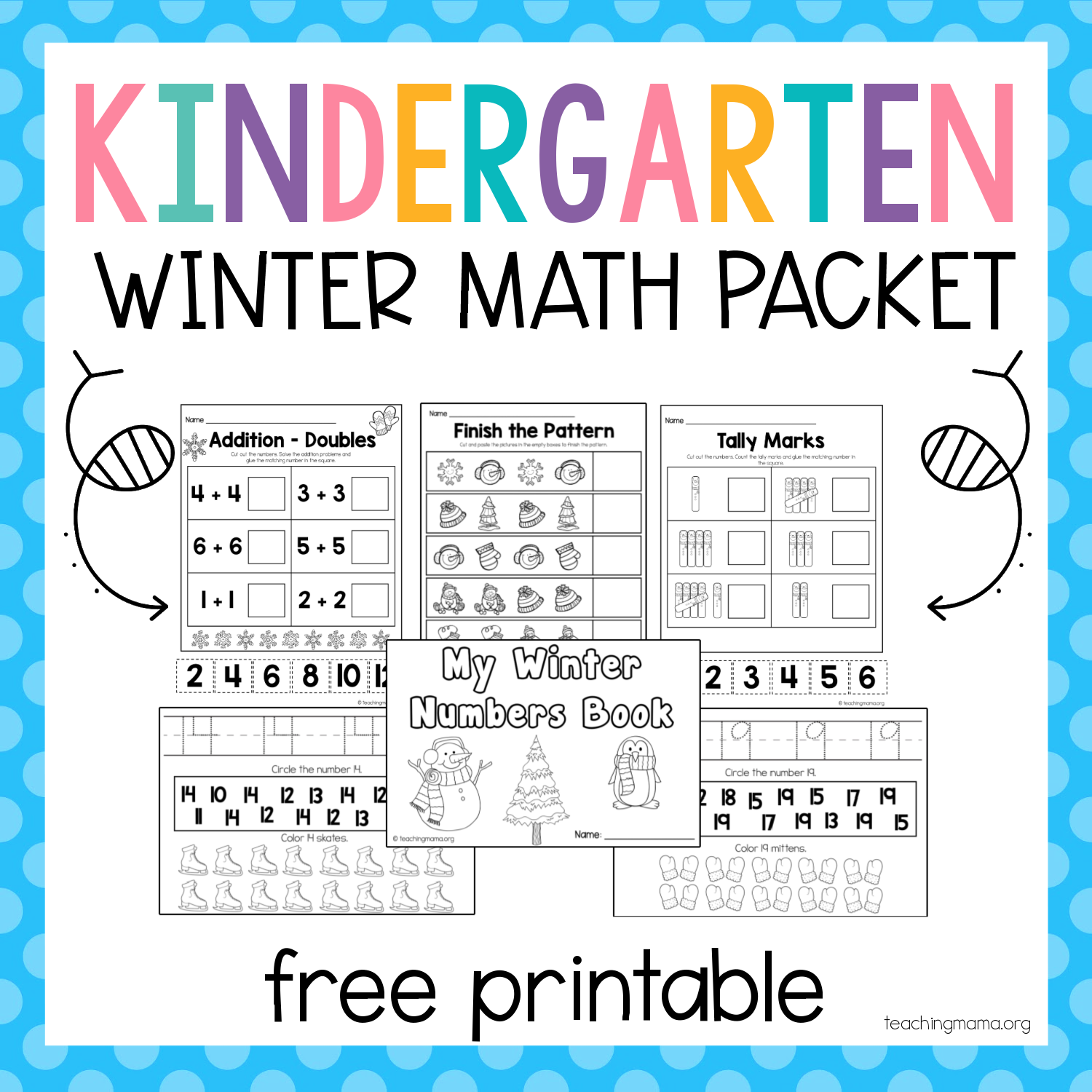 This is a 20-page packet that works on the following math skills:
writing and recognizing teen numbers
patterns
ten frames
graphing
tally marks
addition
subtraction
Along with math skills, children will work on fine motor skills, like cutting, coloring, and tracing numbers.
My kindergartener tested this packet out and he loved it!
The packet is something you can send home to parents (if you're a teacher) or print and use with homeschooling right away!
I am excited to share this free printable with you all today! Just enter your email address in the box below and the PDF will pop-up.