Teaching Math to Preschoolers
Do you wonder what your preschooler should work on before going to kindergarten? This post is part of a series on how to successfully teach your preschooler at home. Today we're talking about math concepts. 
Here's what your preschooler should work on in math before kindergarten:
Patterns and Relationships:
Sorts by color, shape, and size
Orders several objects based on one attribute
Recognizes simple patterns and can duplicate them
A very easy way to teach sorting is with using apples. Check out this post on sorting and graphing apples.
Number Concepts
Counts to 20
Counts objects with meaning to 10 (one-to-one correspondence)
Matches numerals
Identifies by naming numerals 0-10
A great activity to help with identifying and ordering numbers is this balloon activity.
Using magnetic pom-poms practice one-to-one correspondence is easy and fun for little ones. This post includes a free PDF for you to use.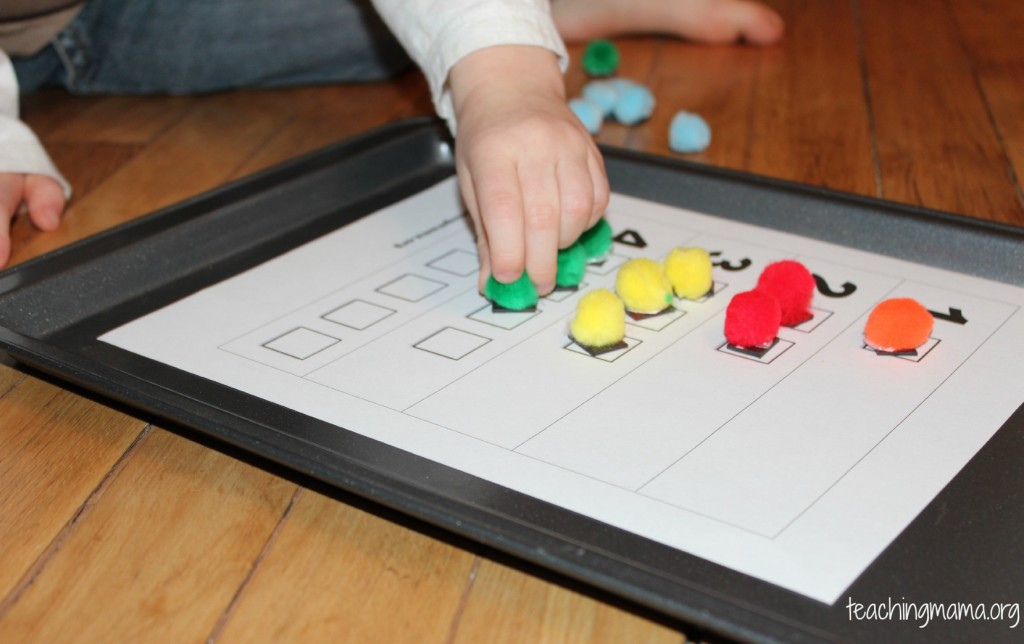 Geometry
Identifies 4 shapes: circle, square, triangle, and rectagle
Demonstrates concepts of directional concepts (up/down, right/left, high/low, over/under, in/out, behind/in, beside/between, front of, above/below, inside/outside, far/near)
This activity we did earlier this week focuses on learning three simple shapes.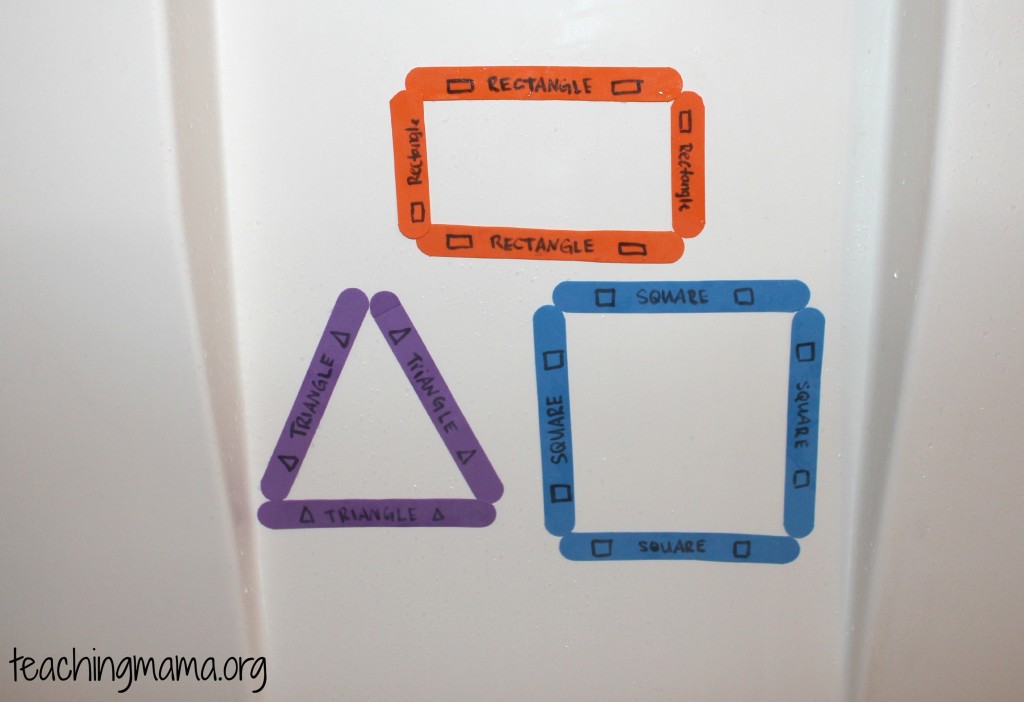 Tommy the Triangle is also a fun activity!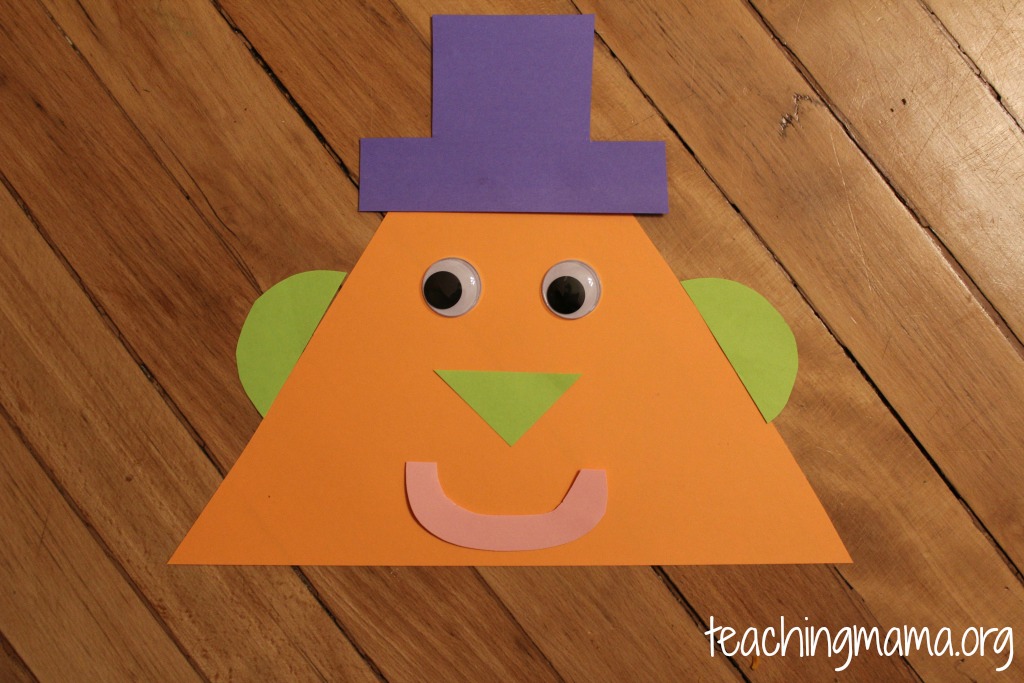 Measurement
Shows understanding of and uses comparative words (big/little, large/small, short/long, tall/short, slow/fast, few/many, empty/full, less/more)
We haven't done any lessons on measurement yet, but I'm sure I'll incorporate it into our activities.
Do you have any ideas on teaching math to preschoolers?