It's spring, which means it's the perfect time to learn about the life cycle of a chicken. Today I'm sharing a free chicken life cycle printable that will help teach children the different stages of a chicken.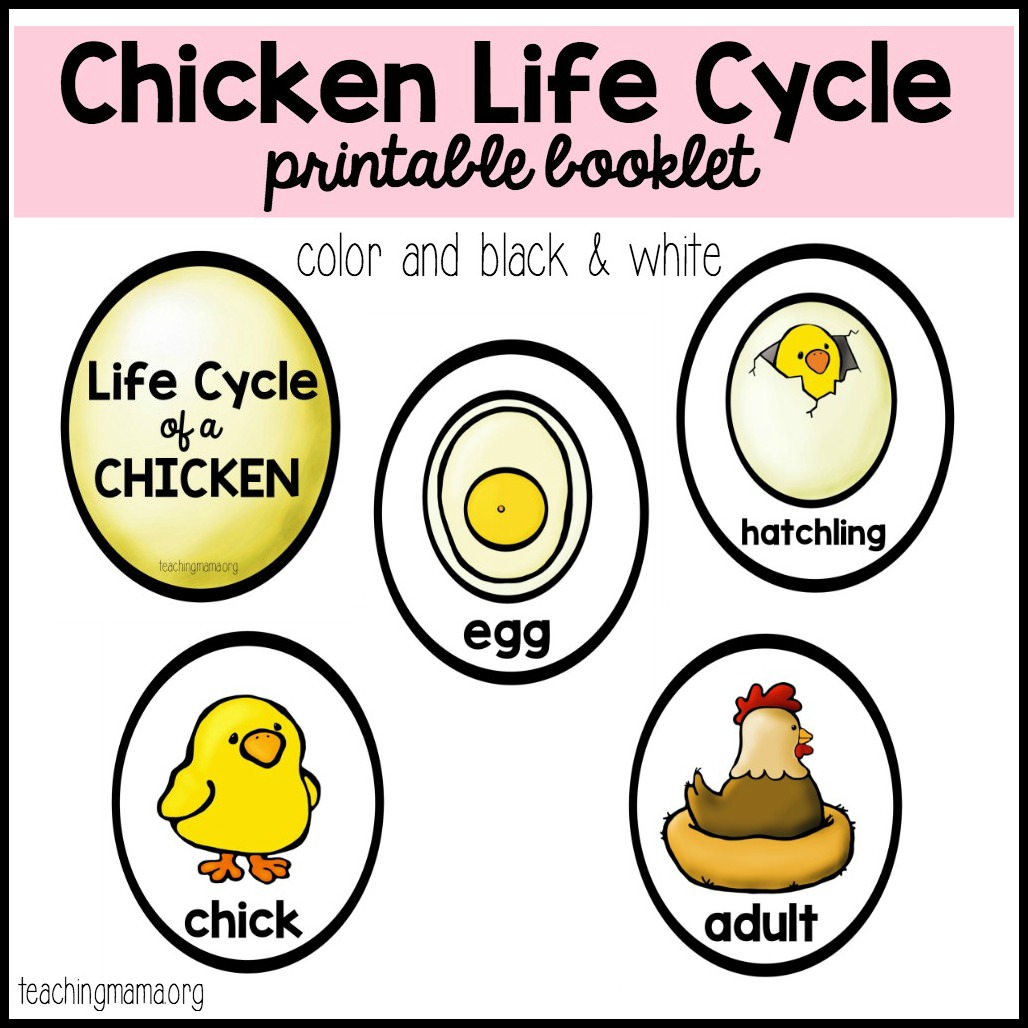 Chicken Life Cycle Printable
If you're doing a farm theme with your preschoolers or are just teaching about different life cycles, you'll find this printable helpful. I made this a simple printable and is designed for preschoolers and kindergarteners. It shows four stages of the chicken: egg, hatchling, chick, and adult. Make sure to share how that cycle repeats once the adult lays the egg.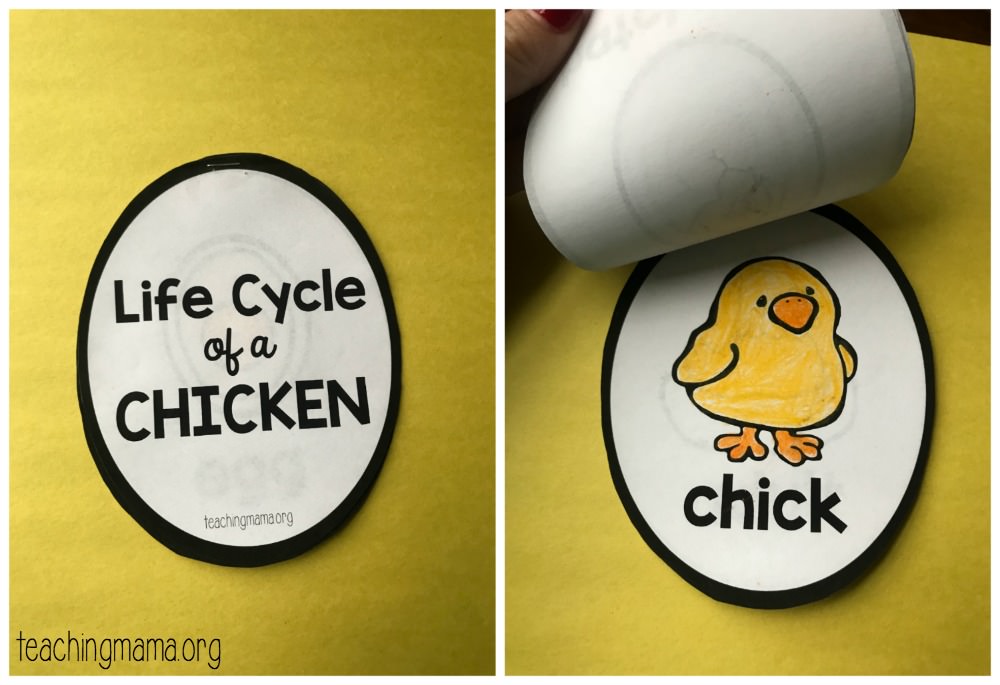 I created colorful posters to show your child and talk about the correct order of the life cycle.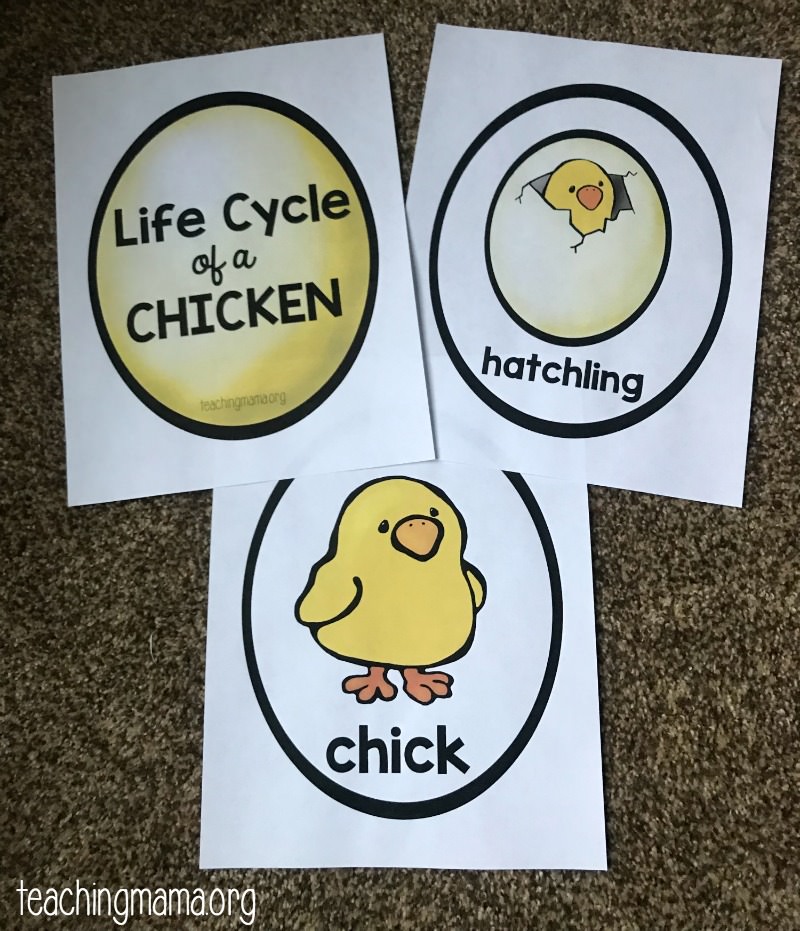 Then I also made black and white booklets for children to cut out, staple at the top, and then color.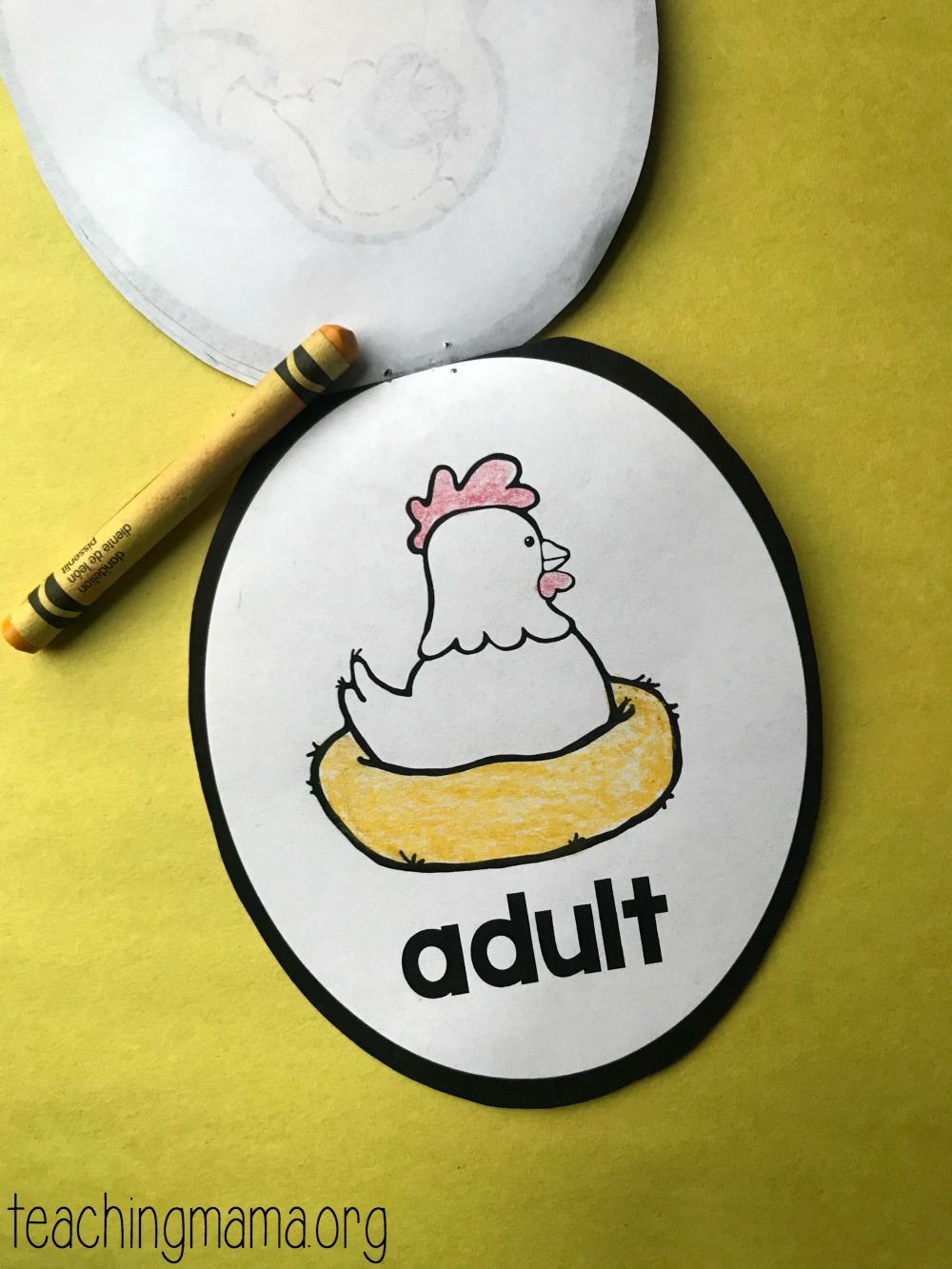 Learning about the life cycle of a chicken will help your child understand more about the world they live in! I'm sure your child will think this is pretty fascinating.
To download the color posters, click here —> Chicken Life Cycle Posters
To download the black and white booklets, click here —> Chicken Life Cycle Booklet
Happy Spring!