Apple Printables for Preschoolers
Many preschool classrooms in the United States do an apple theme in the month of September. It is one of my favorite preschool themes to plan for! There are so many fun ideas…the only problem is that there isn't enough time to do all of them!
If you are planning an apple theme, you must uses my apple printables for preschoolers! This packet includes 5 hands-on activities all involving apples!
Apple Printable Activities
I love this packet of activities because each one has purpose and is educational.
The first activity is filling the apple with torn up pieces of paper. Have the child tear up colored construction paper and glue them onto the apple.
Make sure to have your students rip the paper. Ripping paper is a great way to practice fine motor skills. Tearing is a fine motor activity that requires strength and endurance with the small muscles of the hand. Lots of practice with this will help with handwriting, using buttons, zipping, and more!
The second activity also focuses on fine motor skills. Students will use scissors to cut across the lines on the apple. Simple, but great for scissor skills practice!
On the third page, students can stamp the circles on the apple with dot markers! This is fantastic for working on hand-eye coordination.
On the fourth page, students can color the apple using crayons, colored pencils, or markers! The last page is for painting the apple. I recommend using watercolor paint.
Materials for the Apple Activities
Here are the materials you will need for the activities:
free printable (download available below)
paper
construction paper
scissors
dot markers
crayons or colored pencils
paint or watercolor paints
Apple Printable Download
If you'd like to download this free packet, just click the button below!

Frequently Asked Questions
How many copies can I print?
You can print enough for all the students in your class.
Are there other ways to use these printables?
For the 'fill the apple' activity, you could laminate the page and then have students fill it in with play dough. If your students aren't ready for scissors, you can have them trace the lines instead.
Why am I having trouble printing?
Usually printing problems mean you need to updated Adobe Reader to the most-current version. This solves 98% of printing problems. If you have questions, please leave a comment or email me.
More Apple Theme Ideas
If you are looking for more apple activities, check out the following!
Make apple cinnamon play dough with just a few simple ingredients! This one is great for sensory play and smells so good!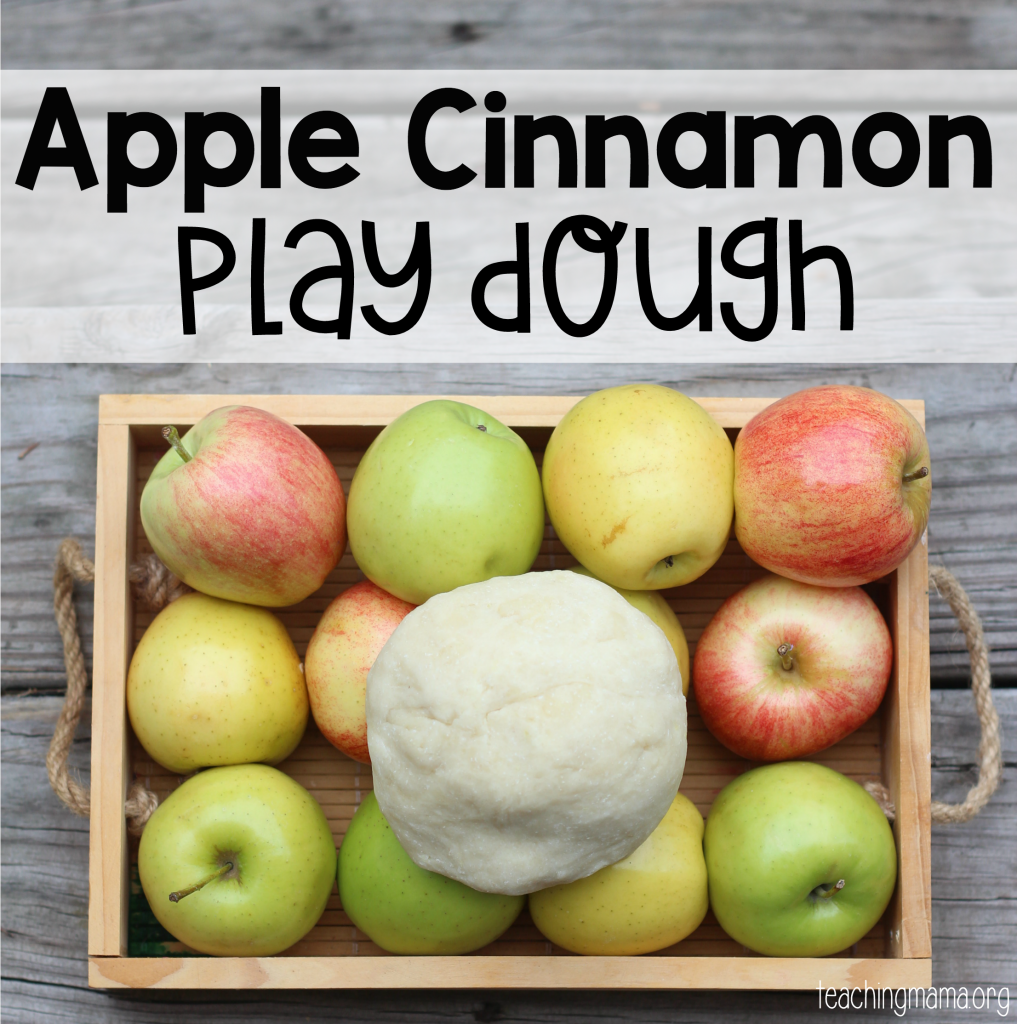 Another fun sensory play idea is this apple cider cloud dough! kids love how this one feels!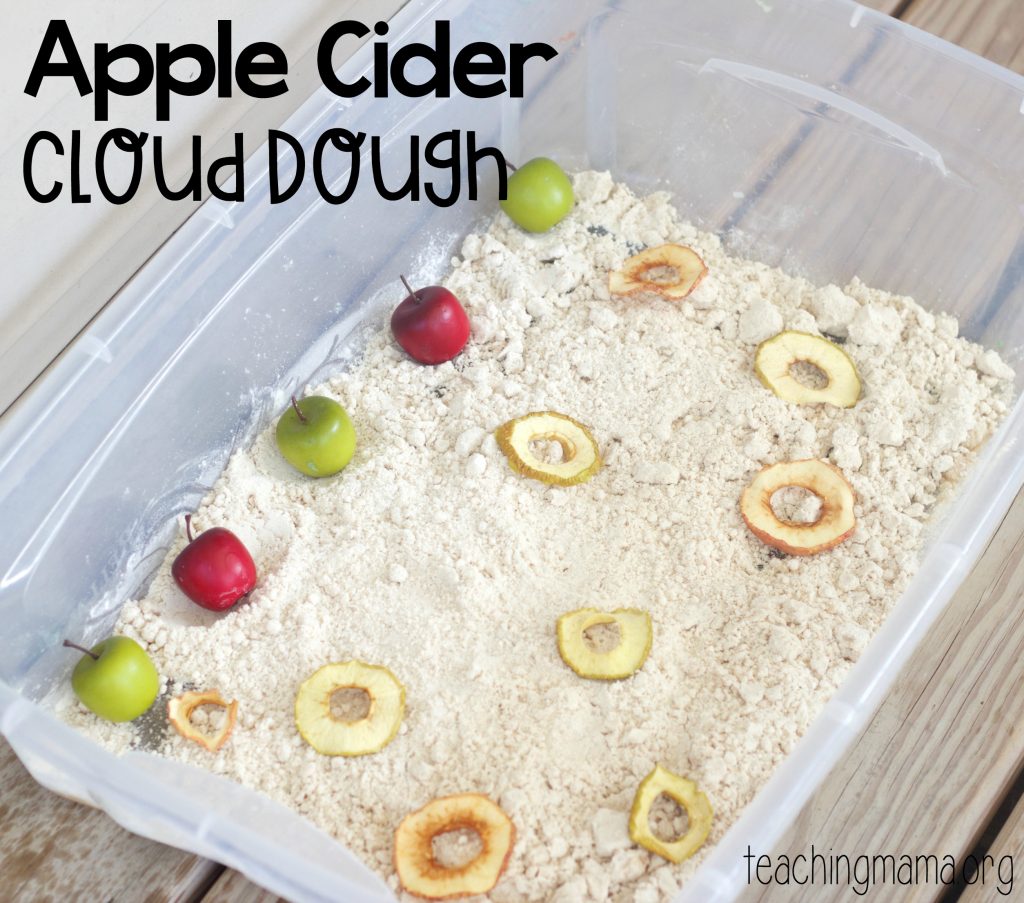 Use apples for painting and stamping!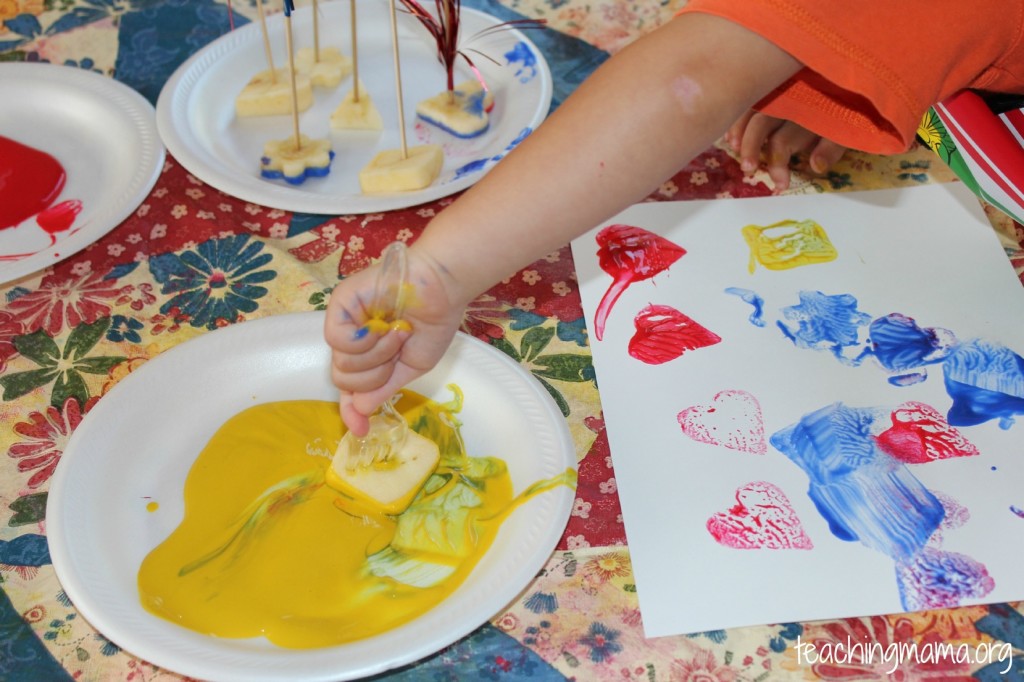 Watch apple seeds JUMP with this fun science activity!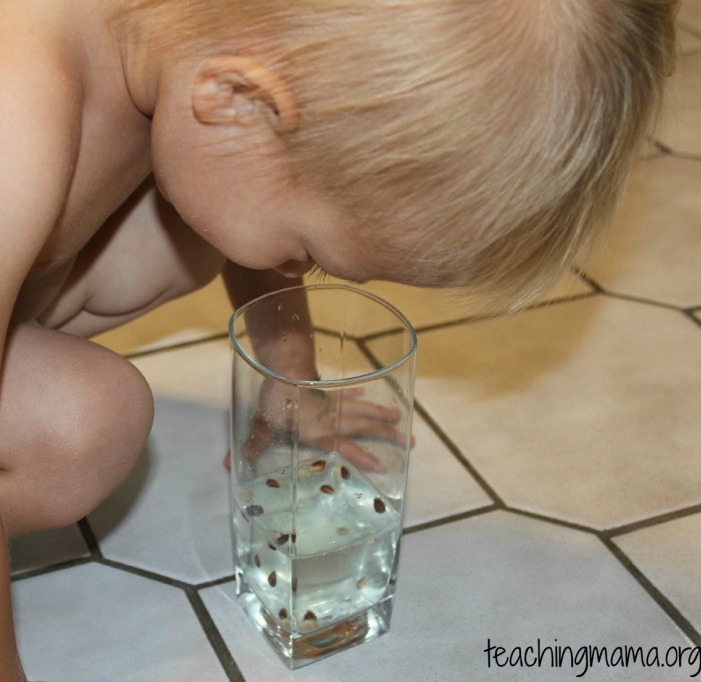 Learning about apples is so much more!
If you liked this printable, you will LOVE the library of printables offered in The Printables Club! Come check it out today!