Spring Songs for Preschoolers
I love using songs and chants with preschoolers! These are great for transition times, grabbing their attention, and adding brain breaks and movement into the day!
There are some super fun spring songs for preschoolers that are great for the classroom or for homeschooling.
Check out the songs below and download the PDF with the lyrics at the bottom of this blog post.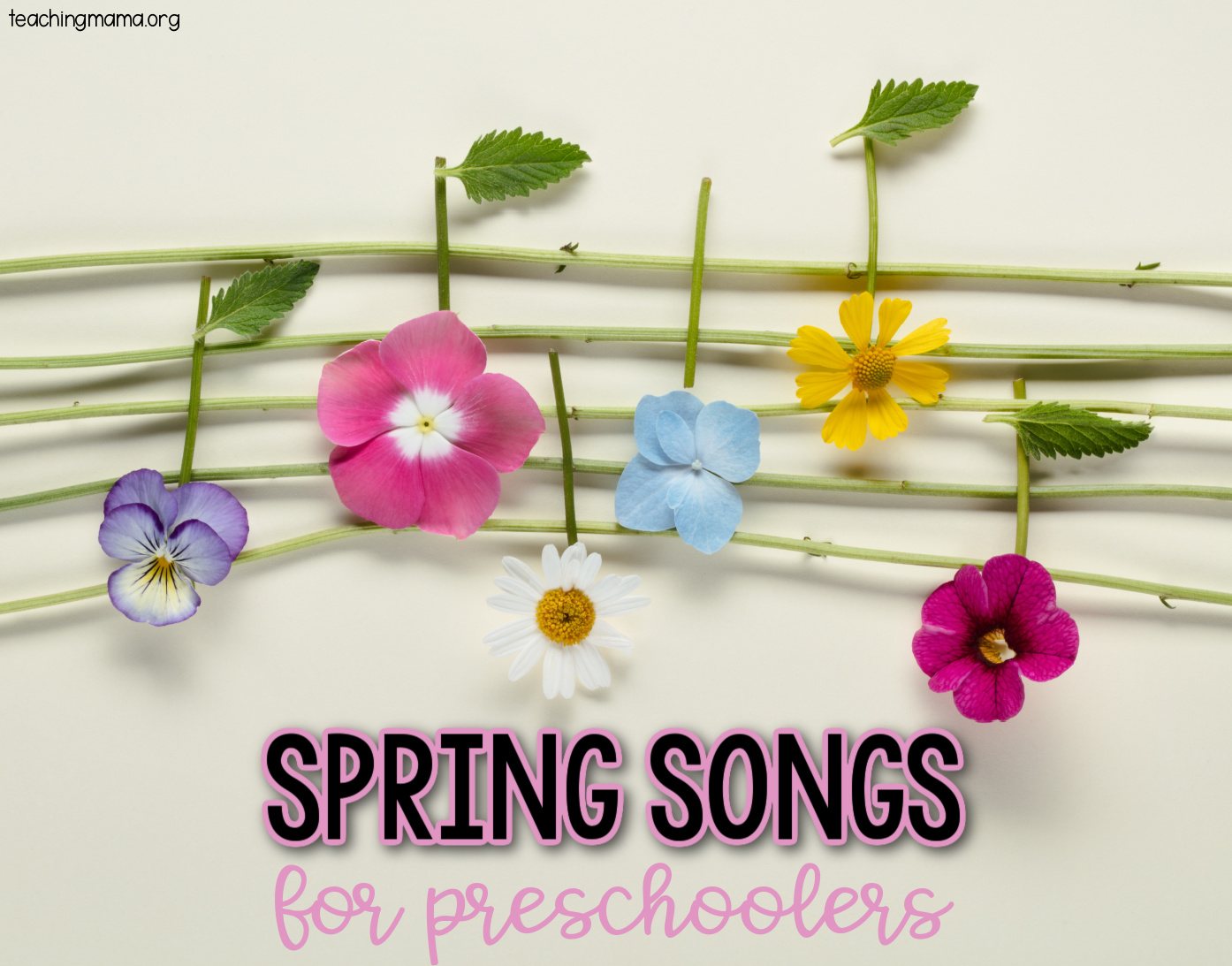 Spring Songs & Chants:
Spring Song – This song is sung to the tune of The Farmer in the Dell. The three verses in this song talk about the spring sun, rain, and flowers!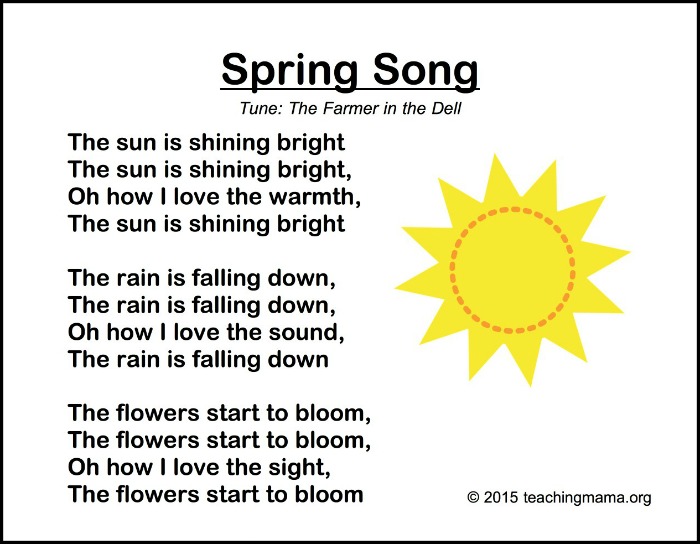 Plants – This song is also sung to the tune of The Farmer in the Dell. It talks about the process of planting seeds in the spring. This would be so fun to add actions to! Here are my suggestions for actions:
Seeds – pretend to plant seeds in the ground
Rain – move fingers like rain falling down
Sun – spread fingers out like the sun
Plants – squat down low and slowly rise up to standing
Buds – start with closed fists and open them up
Flowers – spread hands out to look like a flower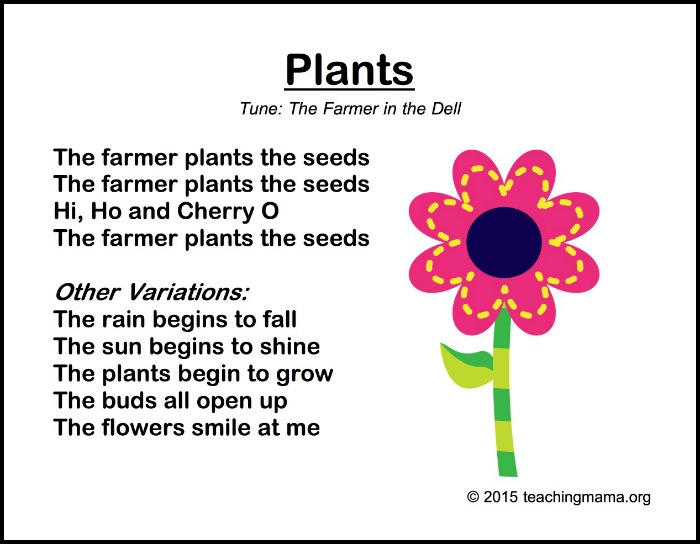 5 Pink Pigs – This one is a rhythmic chant. As you read the chant, pretend to be pigs! I love to use this one and add in the names of my students for the farmer. They love it, too!
Kites – Here is another chant all about kites! As you say the chant, pretend your arm and hand is a kite and show your fingers for the number of kites. As the chant adds more kites, hold up more fingers. You can also hold up number cards.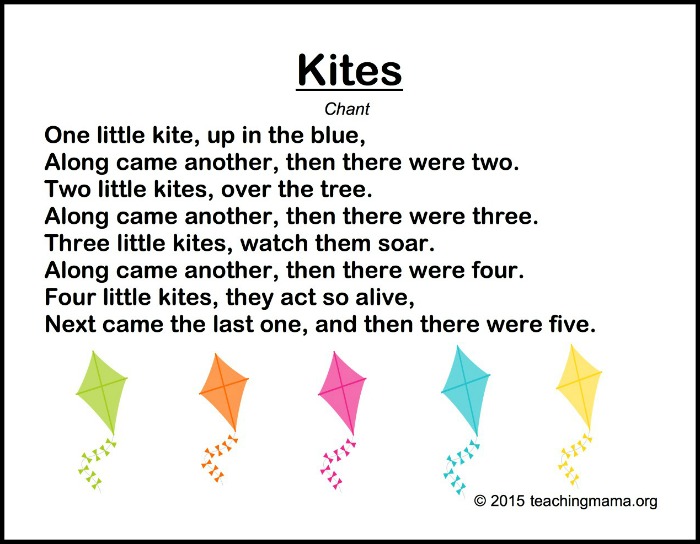 Colored Frogs – This song is sung to the tune, Did You Ever See a Lassie? This is a perfect song for kids to use movement and act like frogs! Kids will love this one!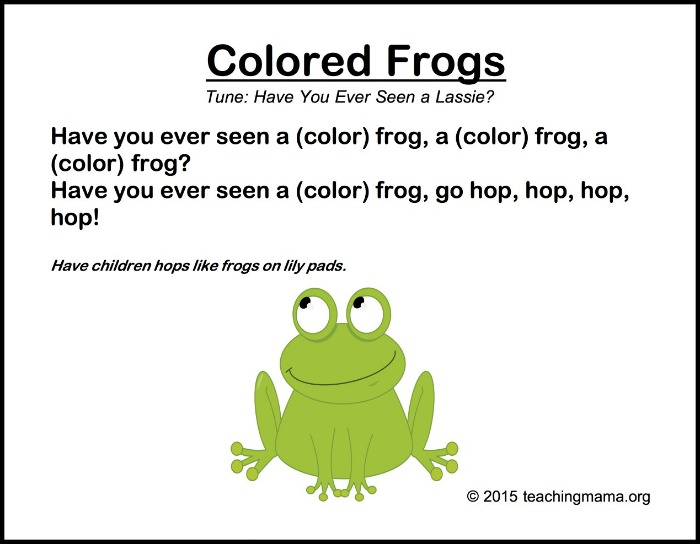 Blackbirds Sitting on a Hill – Here is another fun chant using movement! Make sure to do the actions described below!
The Beehive – Lastly, here is a chant all about bees! Make sure to use your fist as a bee. This one is fantastic for counting up to five!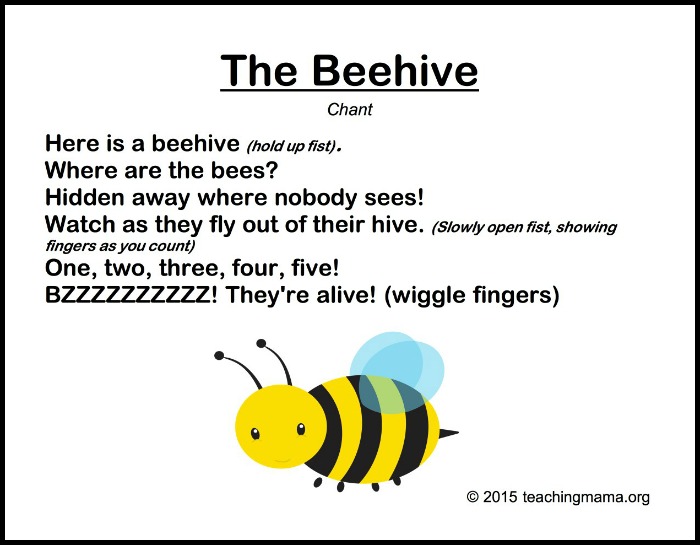 To download the spring preschool songs, click here —> Spring Songs for Preschoolers
I also have some fun bunny chants and baby chick chants. Make sure to check them out, too!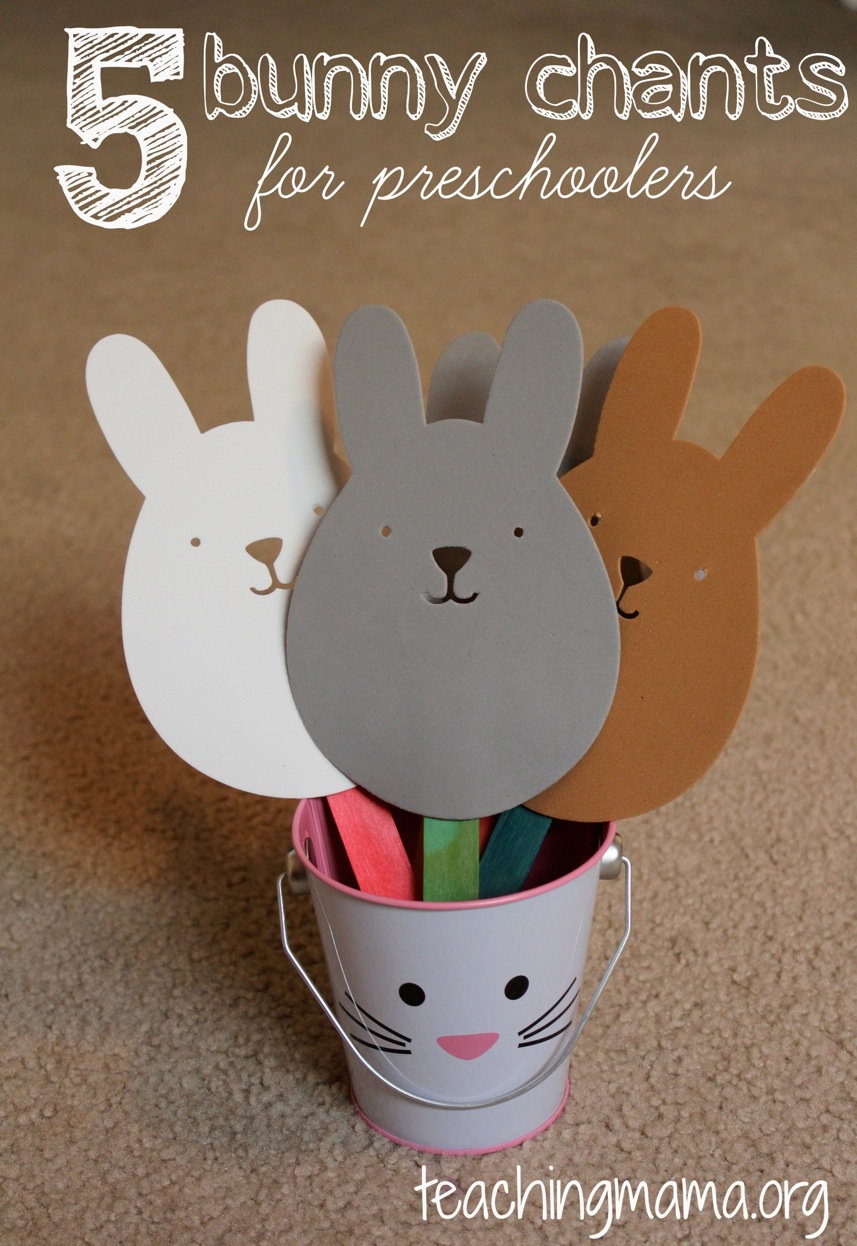 Spring Songs on YouTube
Here are my favorite spring preschool songs on YouTube! Sometimes it's easier to play songs on YouTube, so here are some you should save to use!
Spring is Here by the Learning Station – This song is so catchy and fun!
Grow, Grow, Grow! by Toon Bops – This song is similar to the Plants song I shared above! This one is great for brain breaks.
Spring Dance Freeze by RSD Online – Alright, who doesn't like a freeze dance song? Your preschoolers will have a blast with this one!
The Bunny Hokey Pokey by The Kiboomers – Do a fun hokey pokey dance with bunnies!
If you are looking to save time and make your life easier as a teacher, check out Songs and Rhymes for Transitions Times. This book will share 150 transition ideas for every part of the school day! Read more about it here.