If you've been following my blog for a while, you know that I love to share preschool songs! Since spring is just around the corner, I'm sharing some fun spring songs and chants preschoolers will love!
Here are the songs & chants: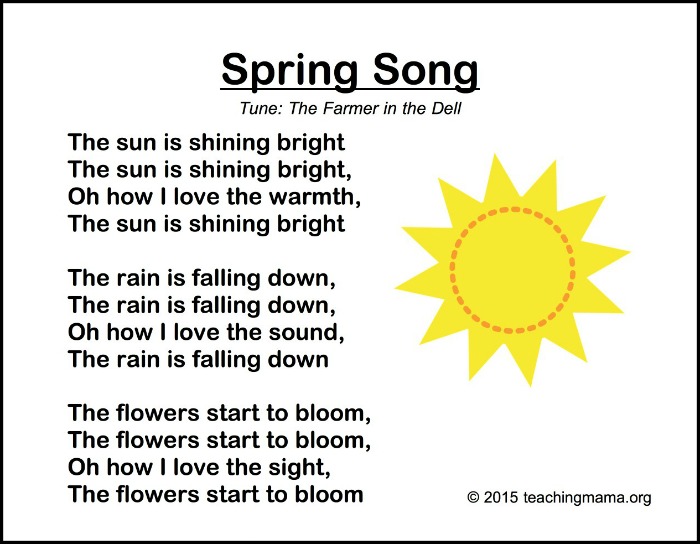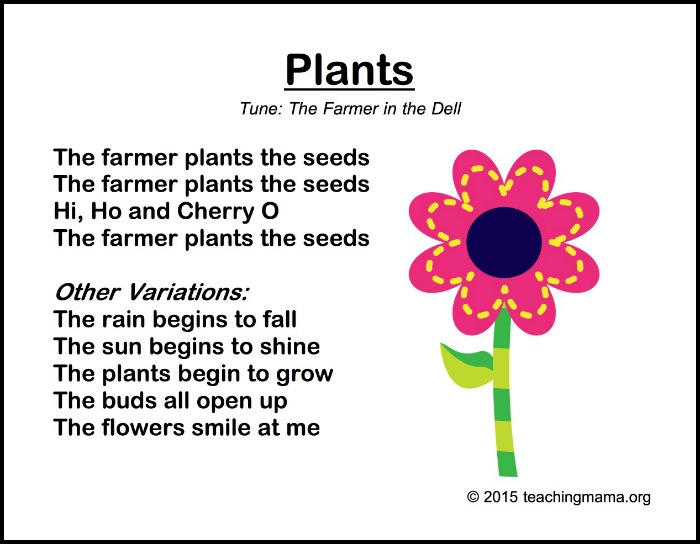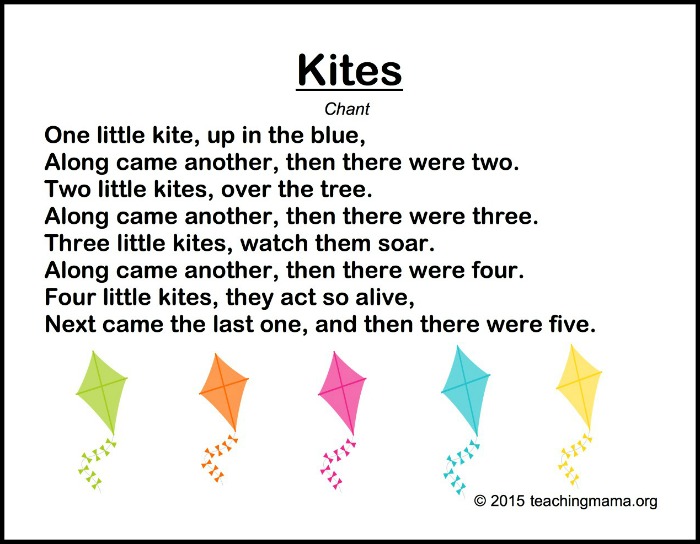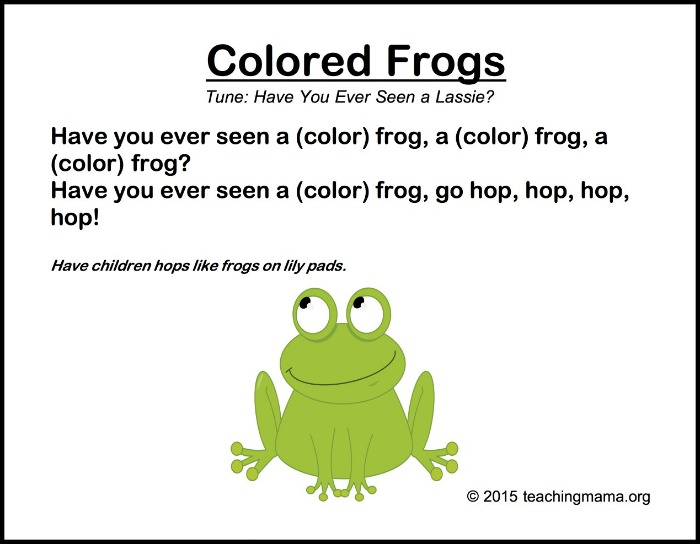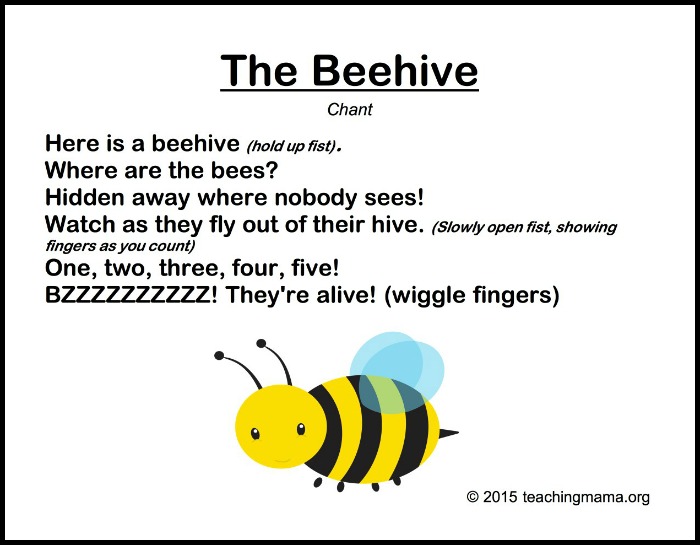 To download the spring preschool songs, click here —> Spring Songs for Preschoolers
I also have more preschool songs about spring that you can find below!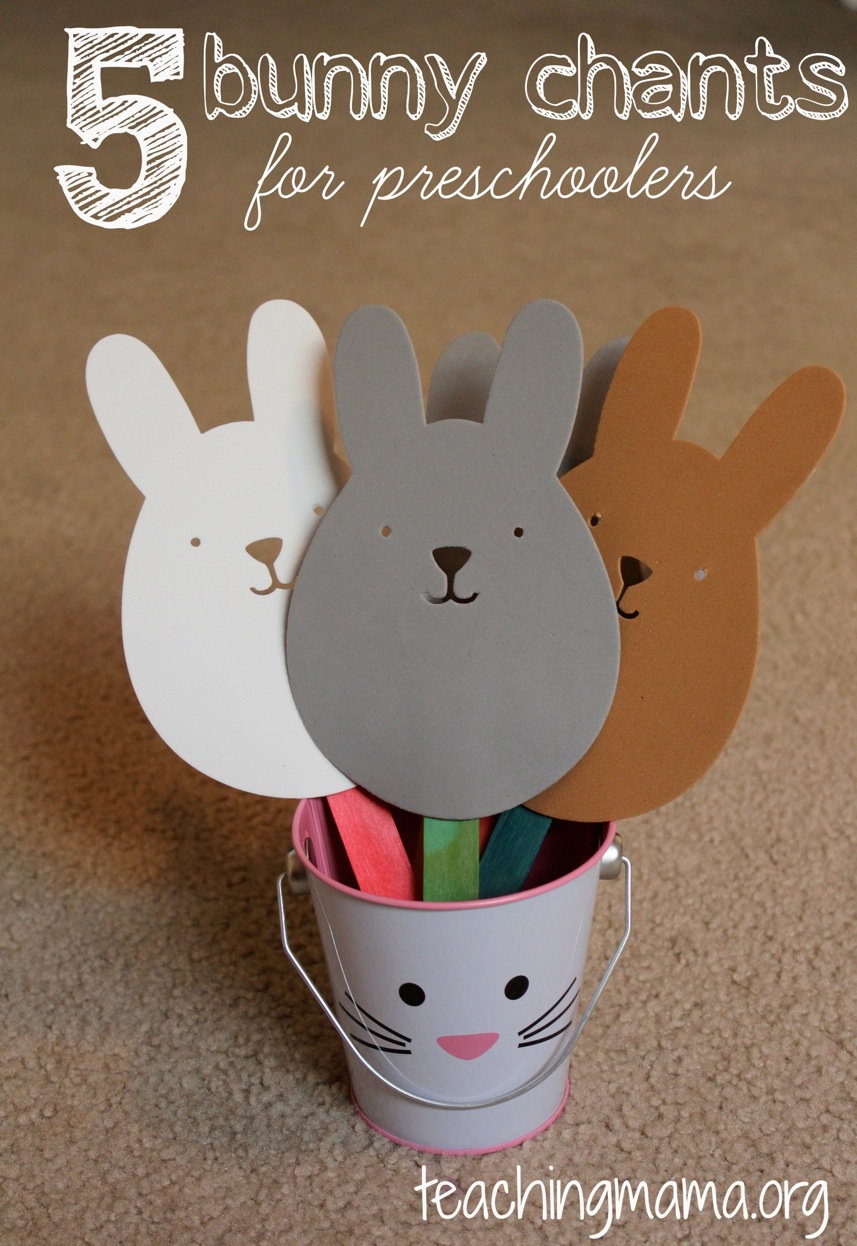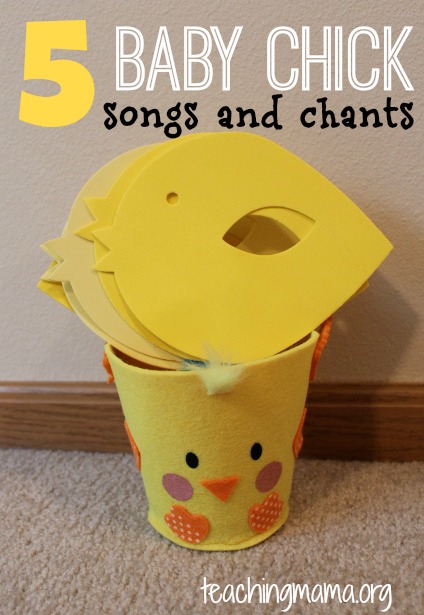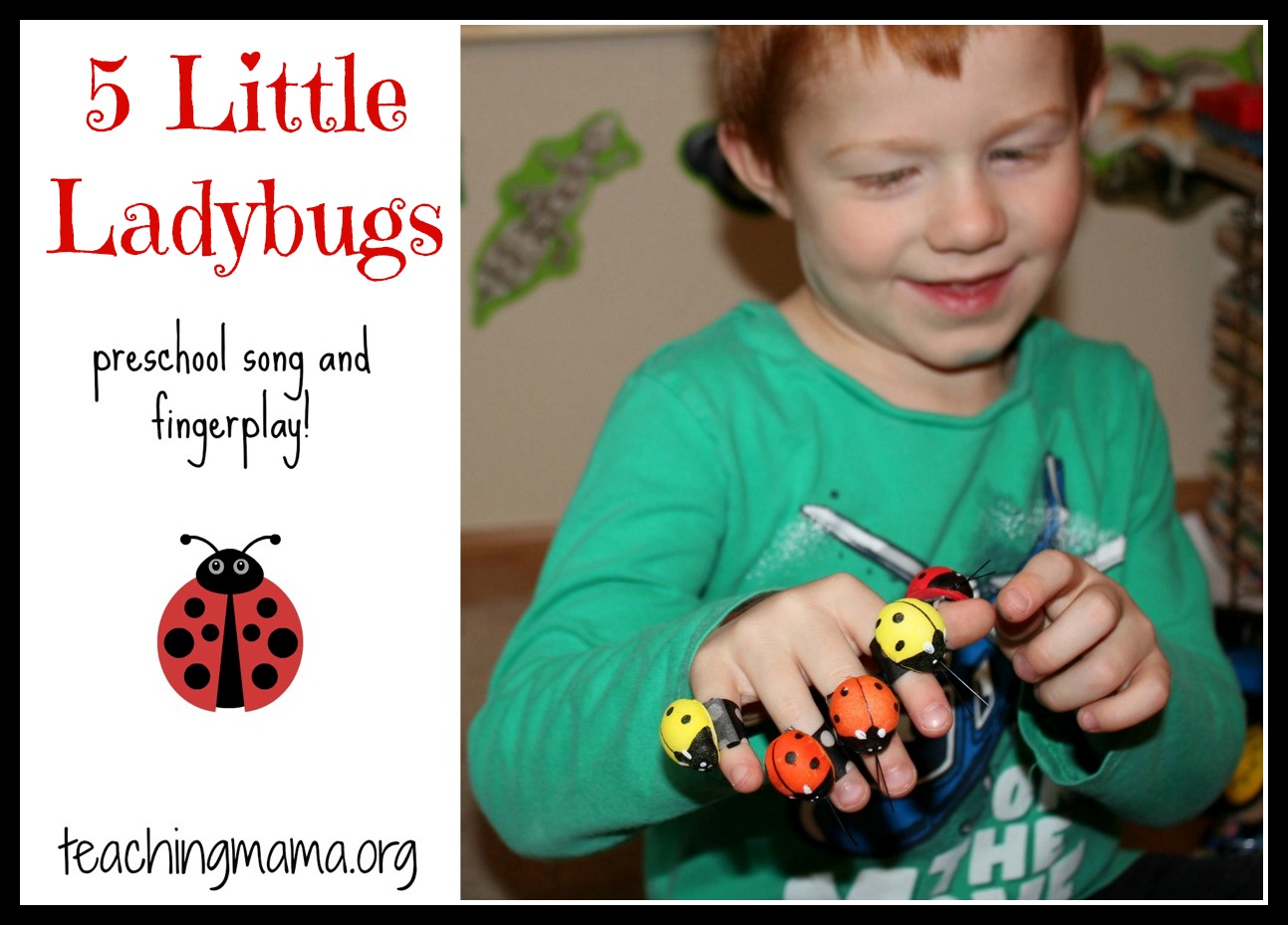 Happy Spring! 🙂