Learning to read CVC words is a major milestone for a beginning reader!
CVC words are words that have the pattern consonant-vowel-consonant, or CVC, like the words hat and pop. The vowel in CVC words makes the short sound because it is a closed syllable.
To practice reading CVC words, I created printable flip books. These interactive flip books help students develop important decoding skills and make reading more fun!
I love this hands-on activity because it is so much more fun than a plain worksheet and it is engaging for all your students!
How to Make the Flip Books
The activity is super easy to assemble. Follow these simple steps to put the flip books together:
1. Print the word family page.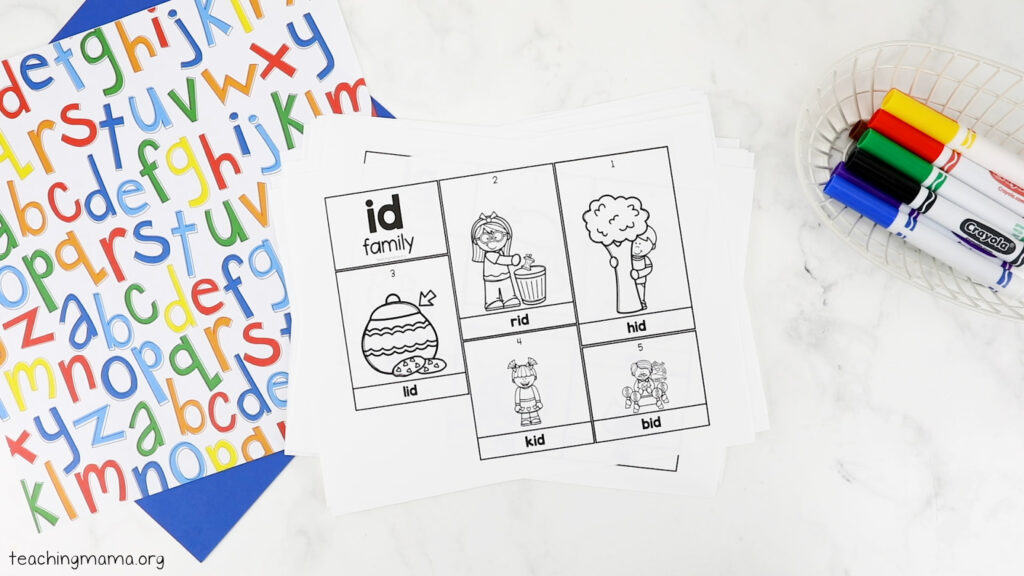 2. Color the pictures.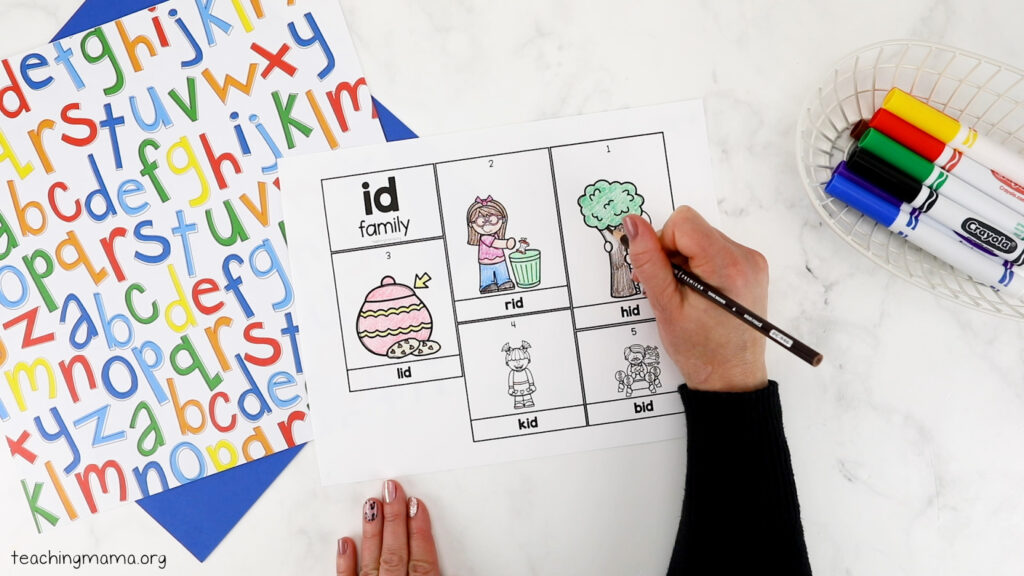 3. Cut out the pieces.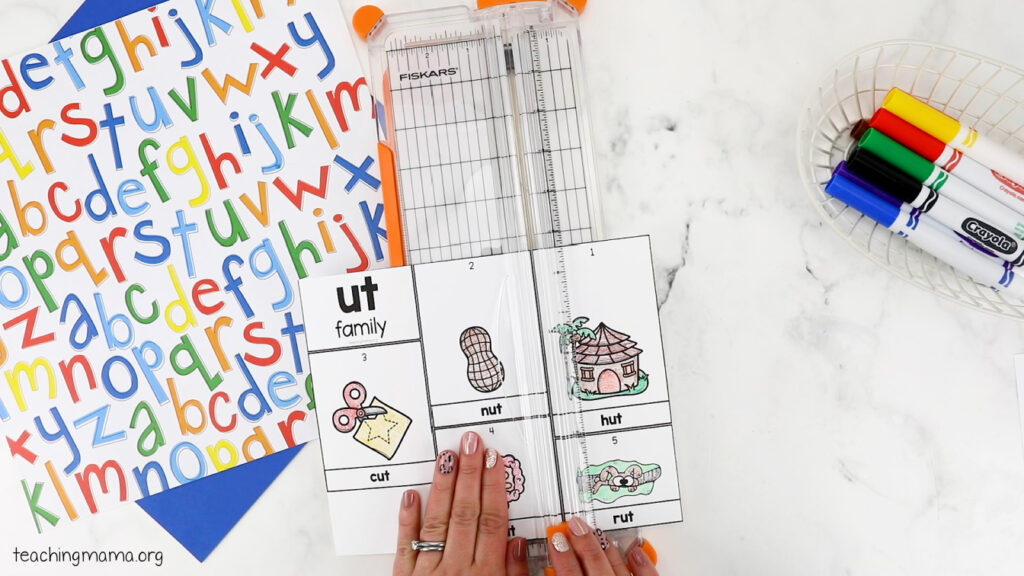 4. Follow the numbers and place the pages on top of each other.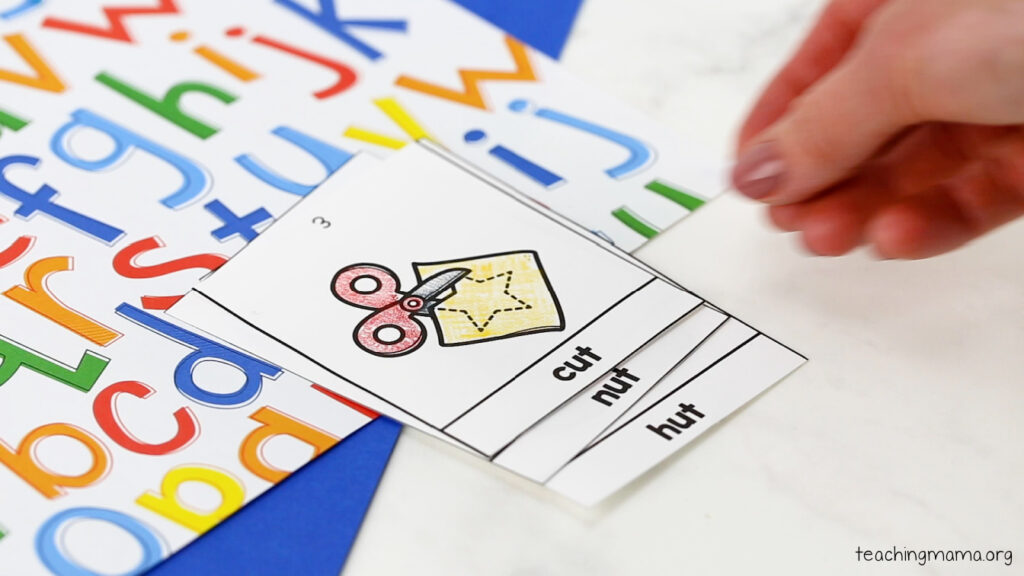 5. Staple at the top.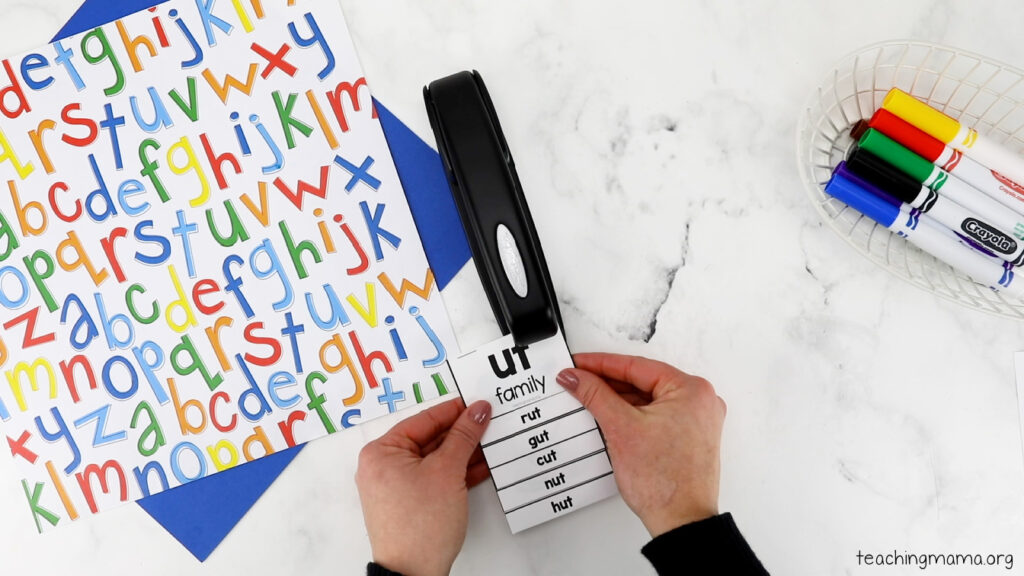 Have the child read the words ad they flip through the book!
There are 26 word families included in this FREE CVC printable!
at
ad
am
an
ag
ap
et
ed
en
eg
it
id
in
ig
ot
ob
op
og
ox
ub
ud
ug
um
un
up
ut
The flip books were designed to use in kindergarten classrooms, but you can use them with any beginning reader!
You will love this simple yet effective tool for teaching CVC words!
Check out how to make the flip books with the video below:
Make planning for your phonics lessons easy and download these flip books by filling out the form below!