Happy New Year's Eve! I love to reflect on the past year and one of the ways I do that with my blog is to see which posts were your favorite! I checked my google analytics and found the top 10 most-read posts. So today, I thought I'd share them with you!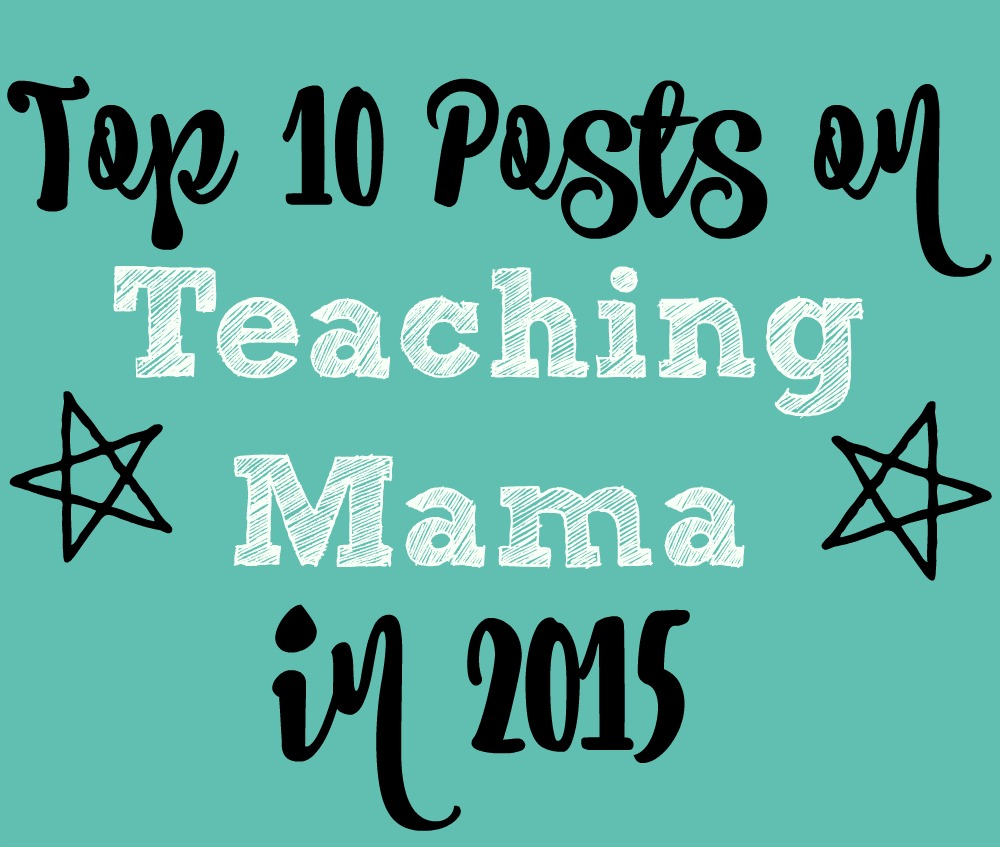 10. 10 Autumn Songs for Preschoolers – Love these sweet songs for the fall season. And I know a lot of preschool teachers do, too!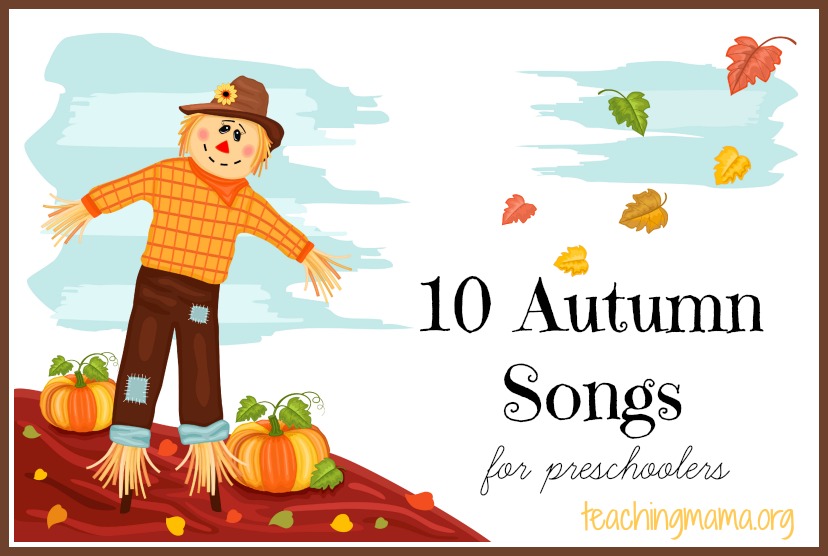 9. 10 Bible Verses for Pregnancy – I loved writing this post. It comes from my heart and I truly did meditate on these verses during my pregnancies.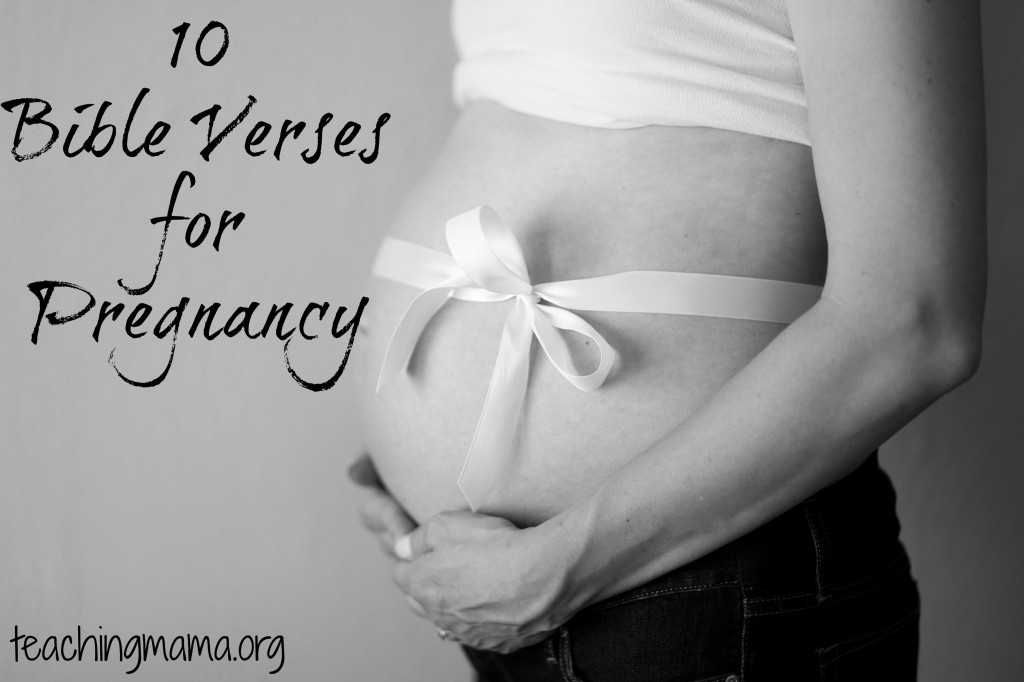 8. Number Formation Rhymes – These rhymes are so helpful for teaching little ones how to write numbers! They really helped my little guys and I'm happy to see they are helpful to others!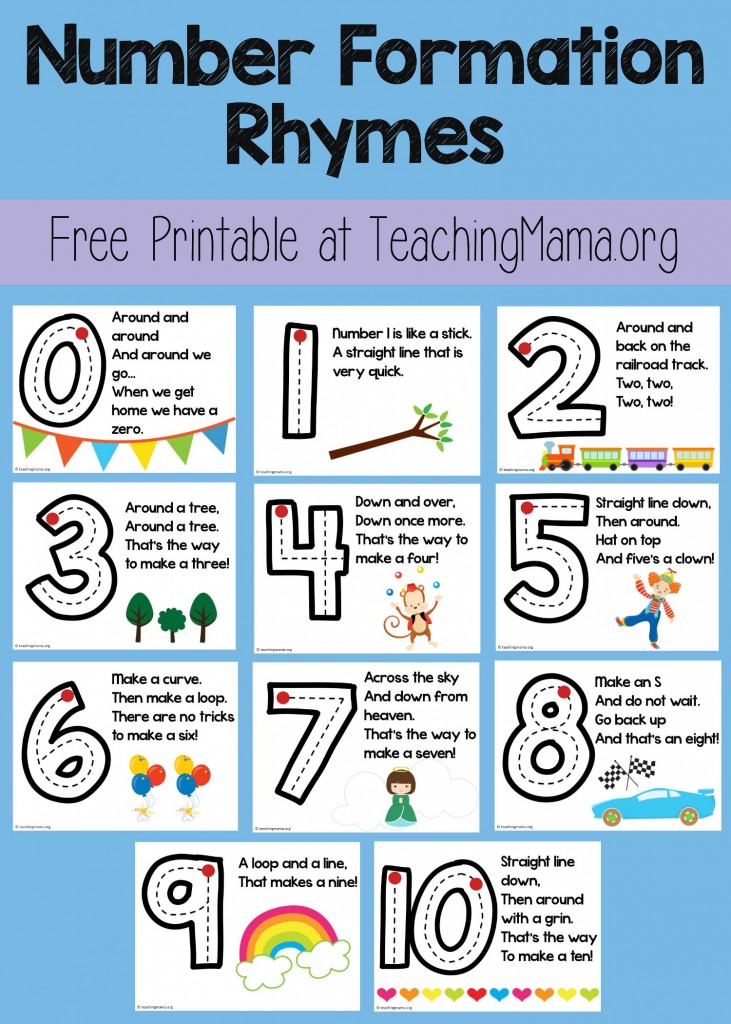 7. 8 Songs to Begin a Preschool Day -Preschoolers love music, so beginning the day with a cheerful song is a great way to start the day!
6. 20 More Ways to Keep Toddlers Busy – Finding ways to keep toddlers busy is not always easy, that's why I came up with this list of 20 ways!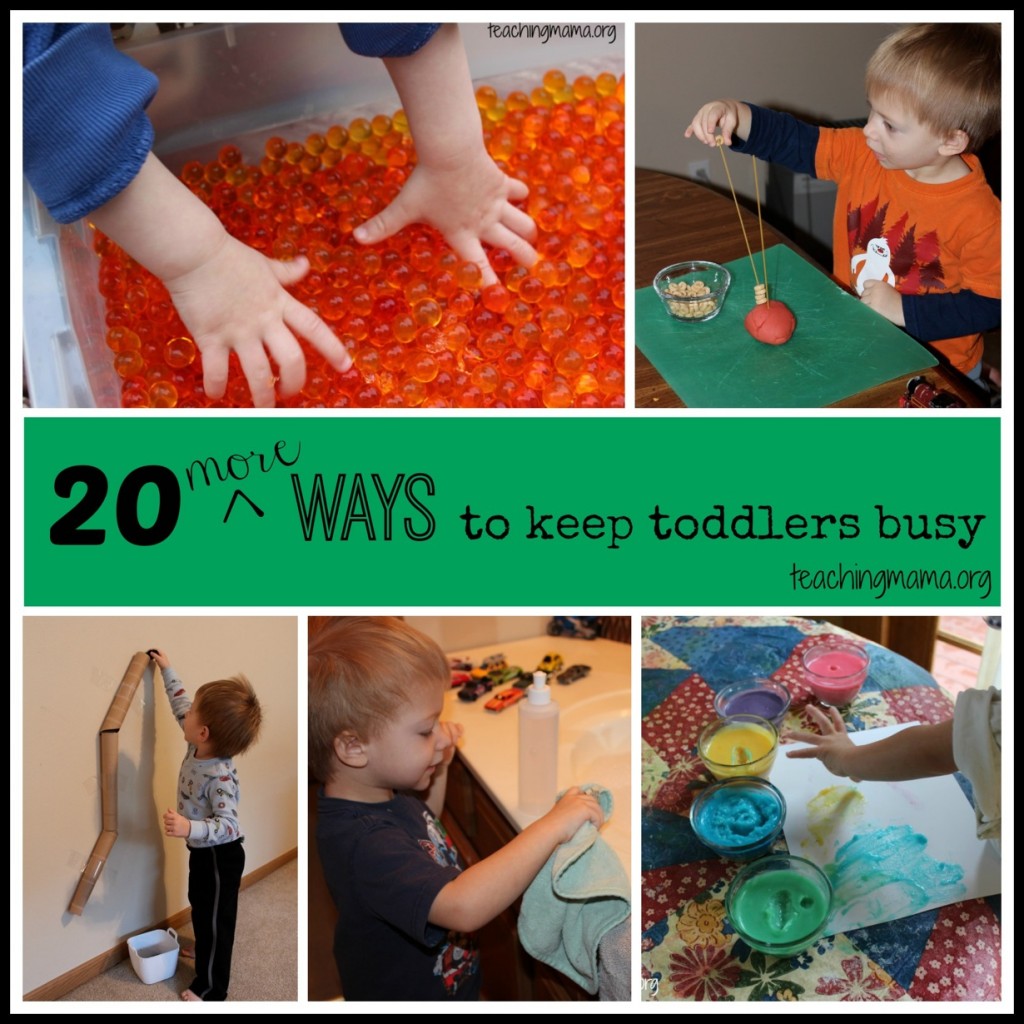 5. Quiet Time Boxes – When your child stops taking naps, but you still want a quiet afternoon, you need to make quiet boxes. These are lifesavers for keeping little ones busy!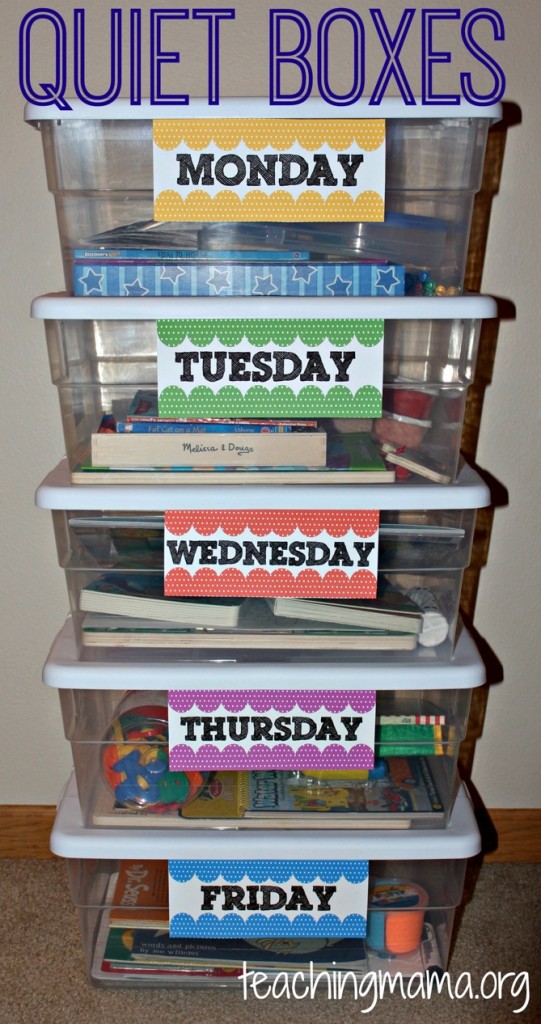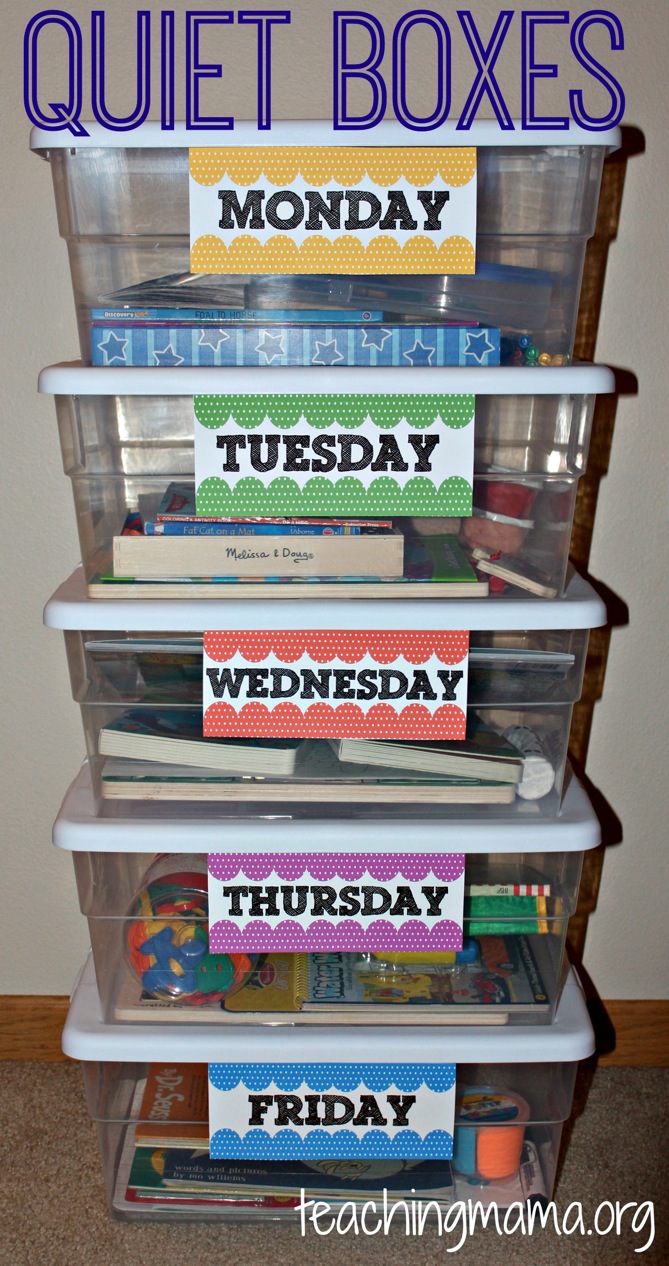 4. 10 Preschool Songs About Colors – more songs for preschoolers! Songs are definitely a popular topic on my blog.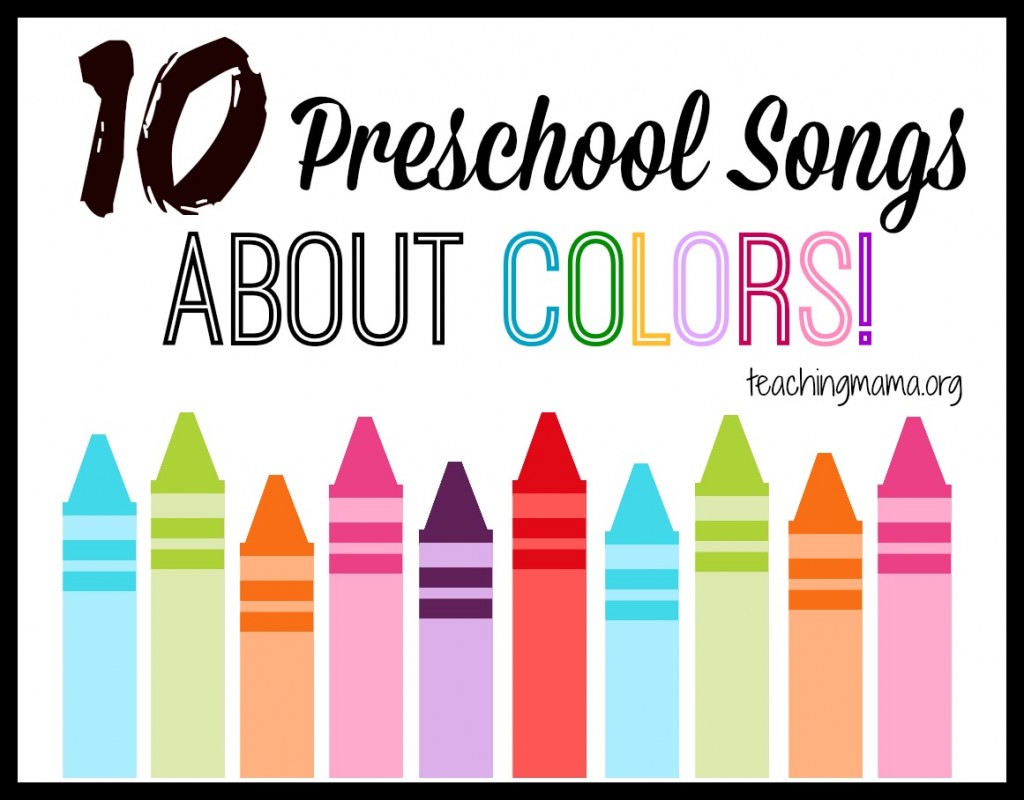 3. 10 Preschool Transitions – These songs and chants are wonderful for helping with transitions during the preschool day!
2. 20 Ways to Keep Toddlers Busy – Lots of fun and practical ways to keep toddlers busy!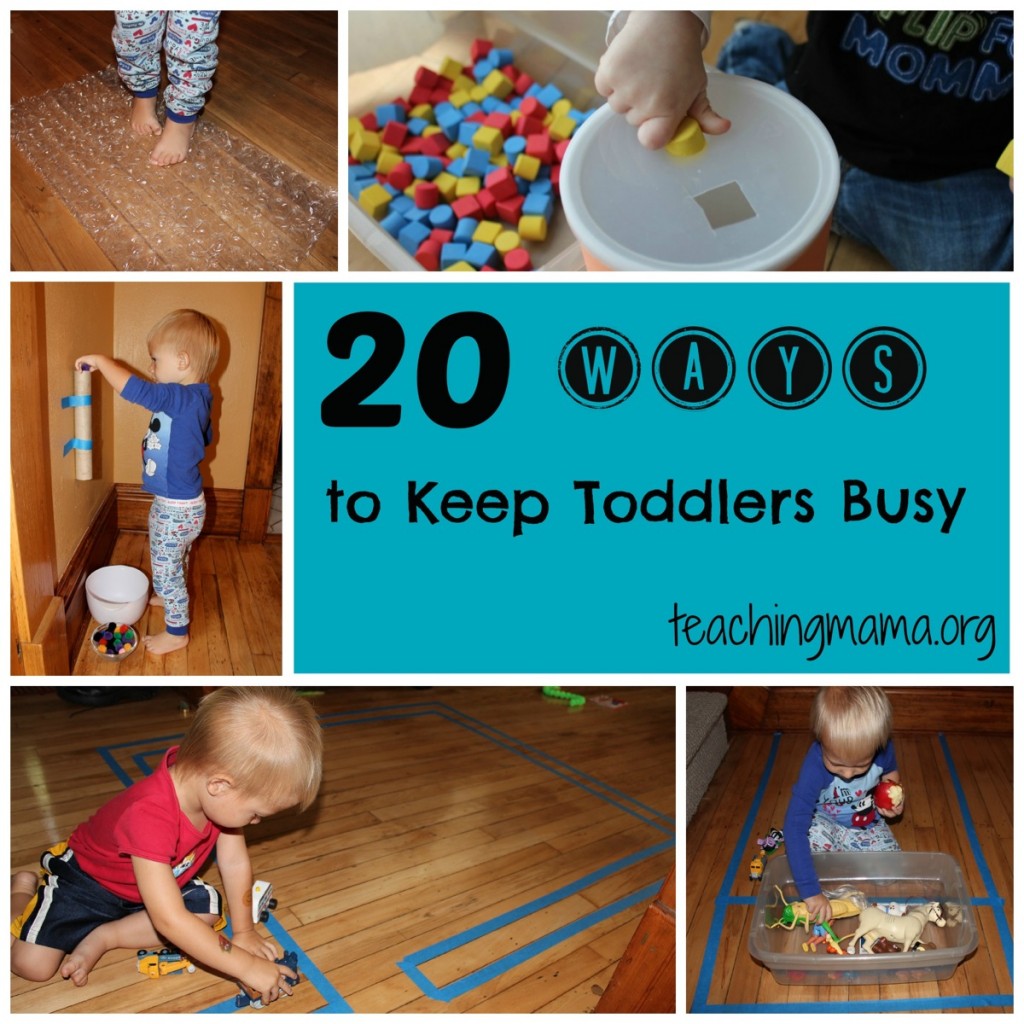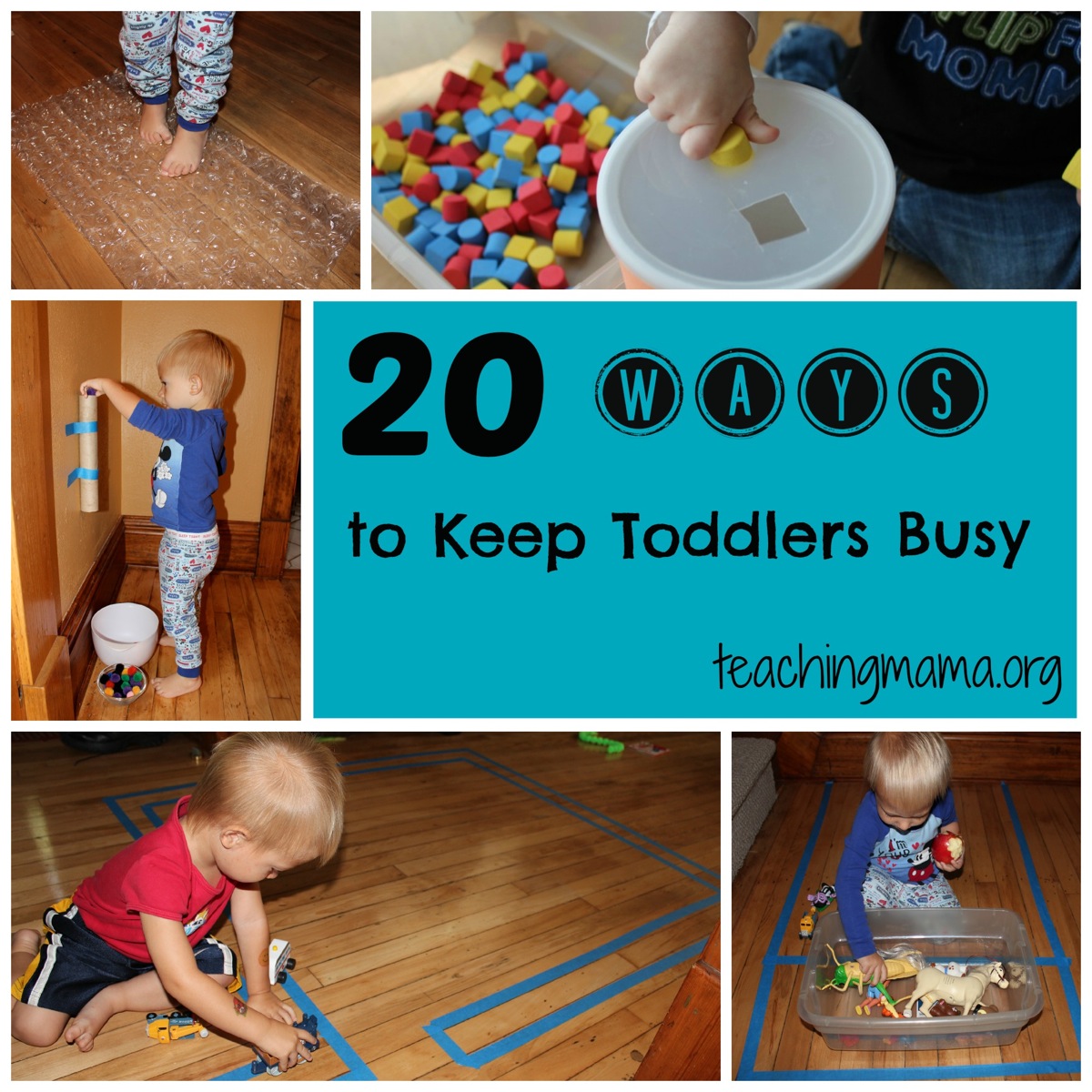 1. Soap Foam Sidewalk Paint – This was such a fun activity! We enjoyed using this soap foam sidewalk paint on warm summer days!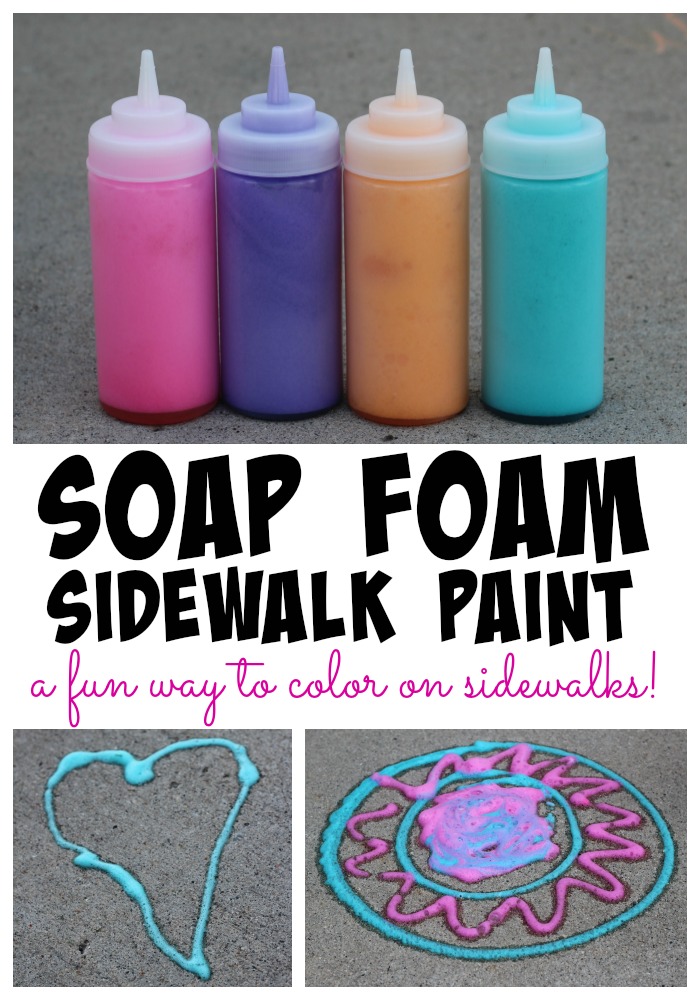 I hope you enjoyed the content on here the past year. I have so many ideas for 2016 that I can't wait to share with you! Happy New Year and thank you for following along!