When it comes time to celebrate a new year, I loved to reflect on the past year. First of all, I want to thank YOU for reading my blog and for all your comments, messages, and emails. I love to hear from you! I wouldn't continue this blog if no one read it, so thank you for your support!
In 2017, these were the top ten most popular posts on Teaching Mama.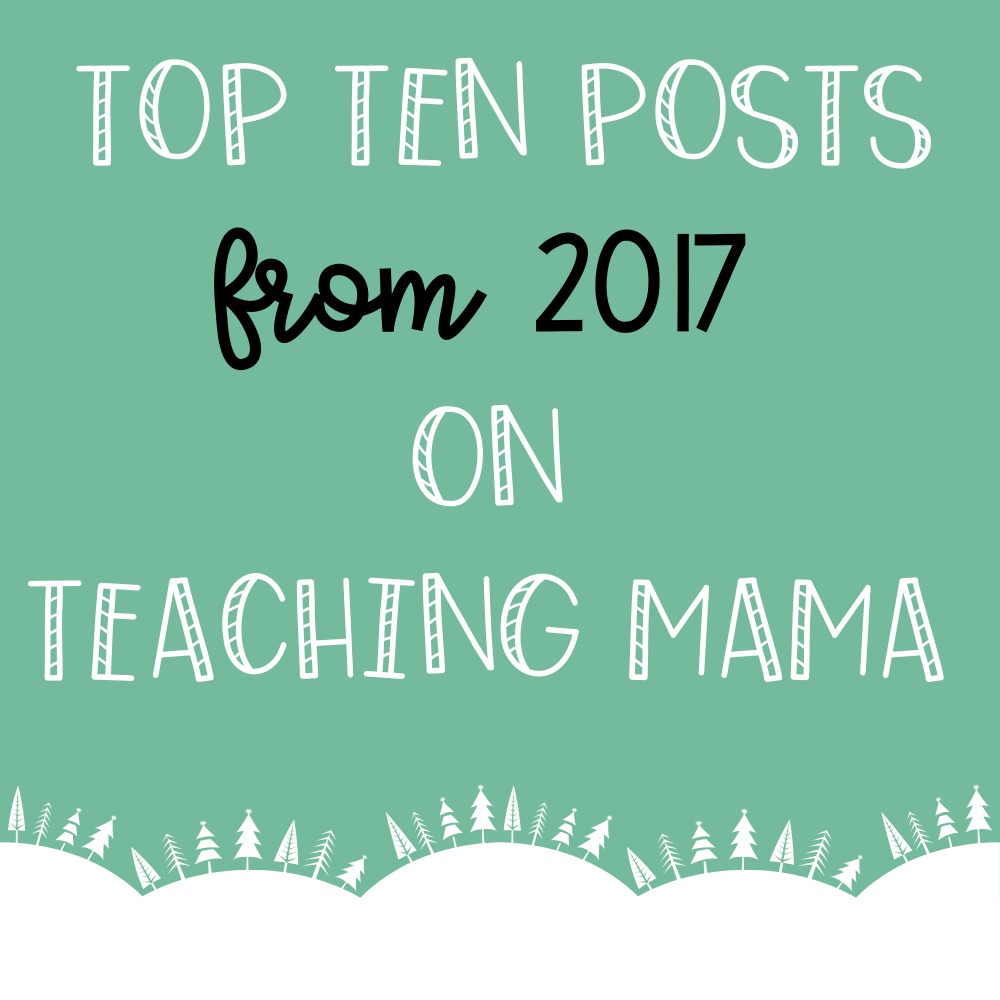 #10 – 10 Bible Verses for Pregnancy – I am so thankful this post has been an encouragement to a lot of people! I love reading the comments on this one.
#9 – 10 Autumn Songs for Preschoolers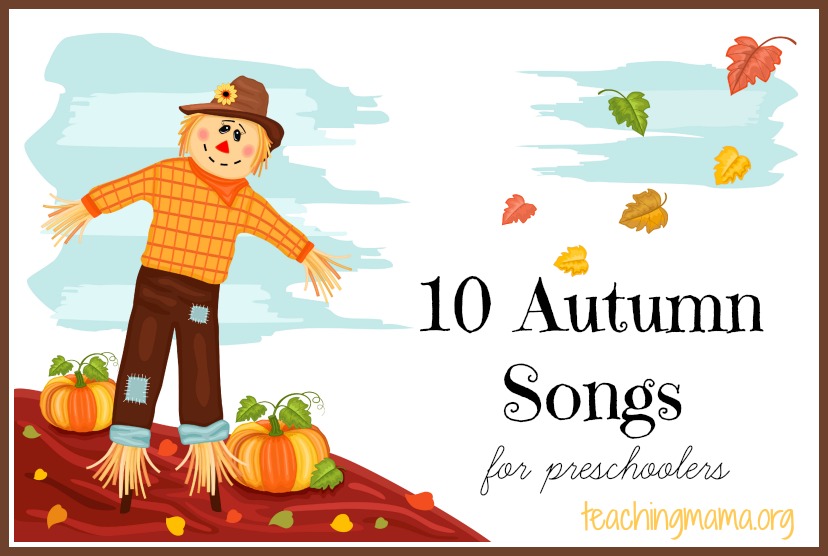 #8 – 12 Sensory Bottle Ideas for the Year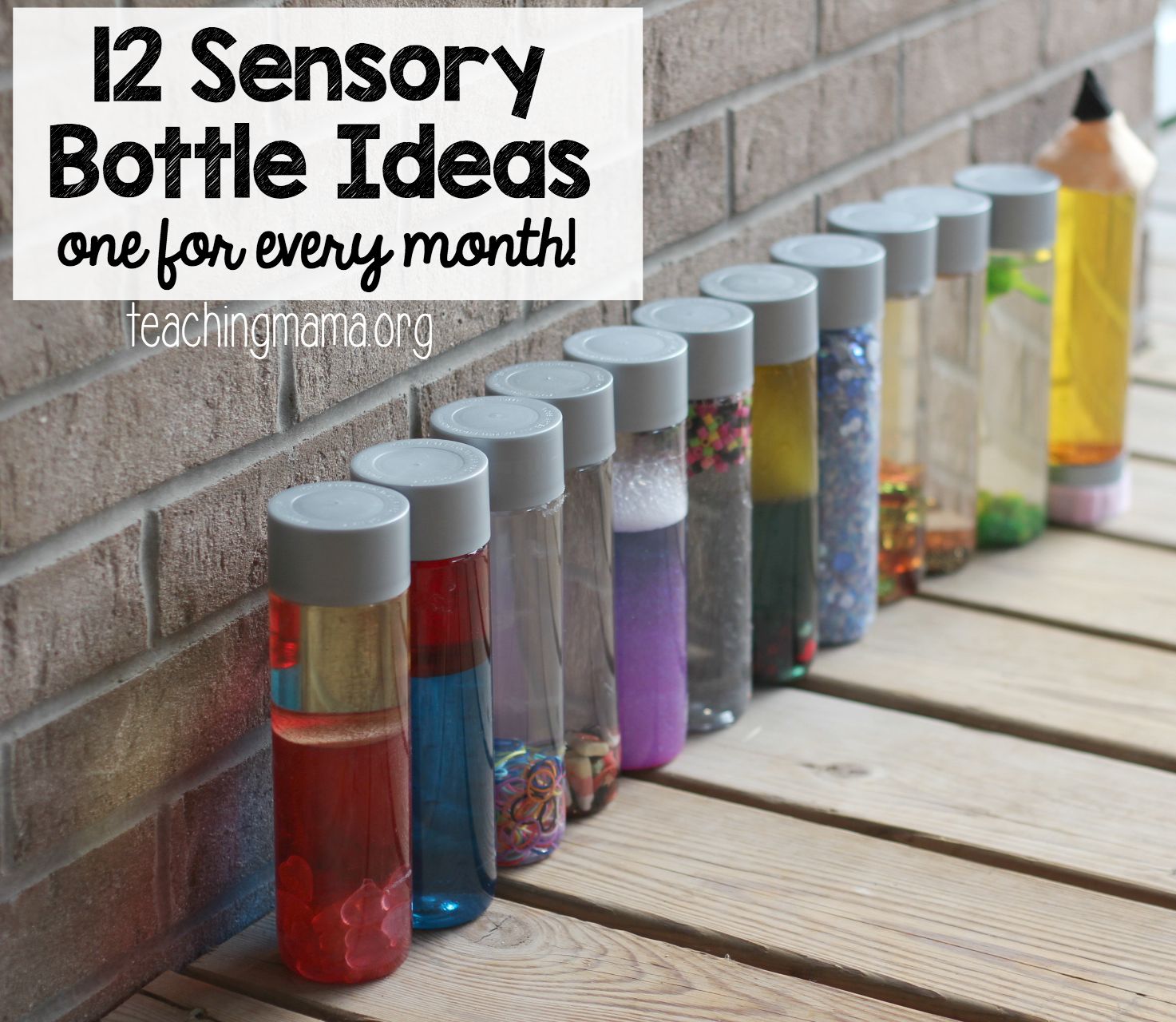 #7 – 20 Ways to Keep Toddlers Busy
This post features my middle son! He was so tiny in these pictures!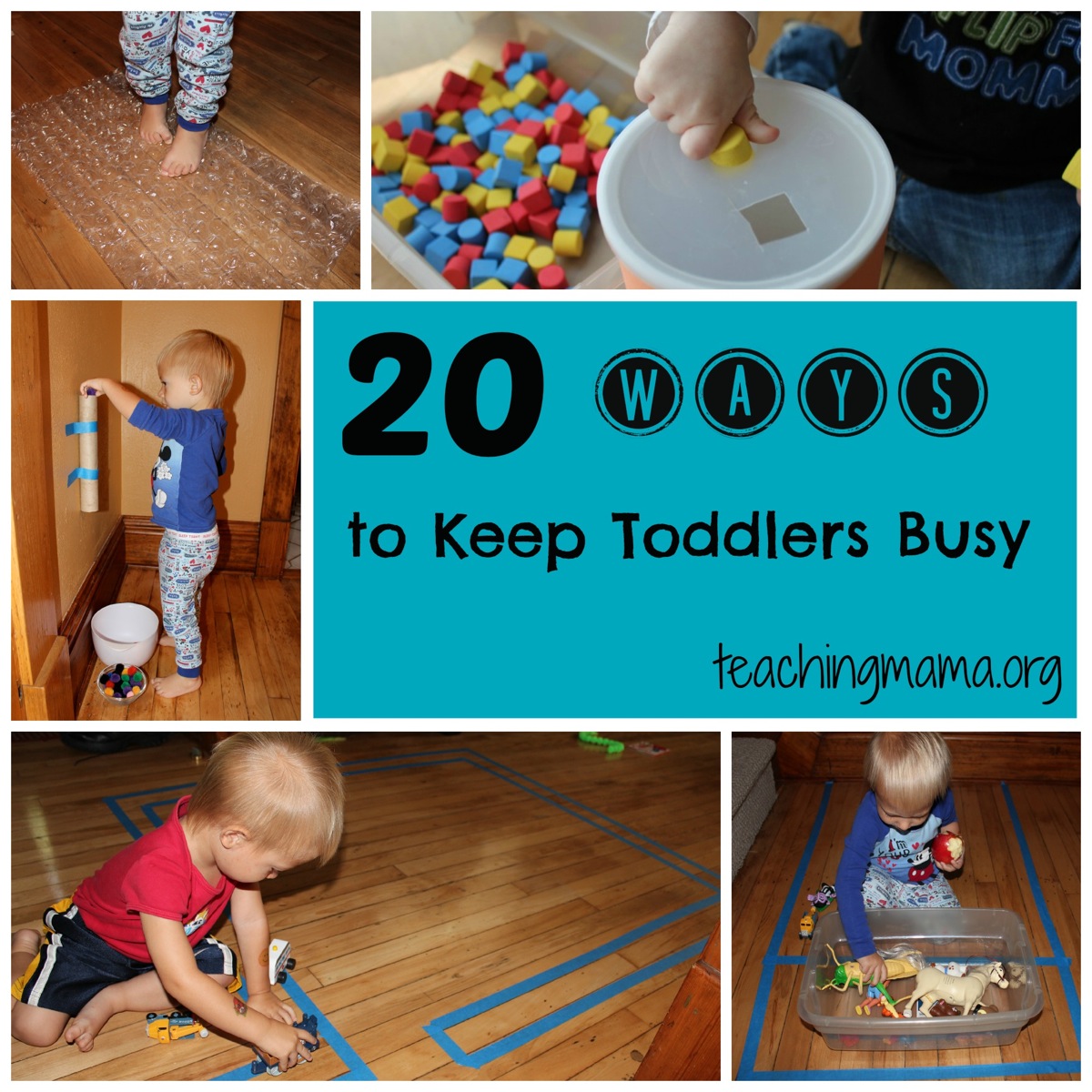 #6 – 5 Ways to Teach the Alphabet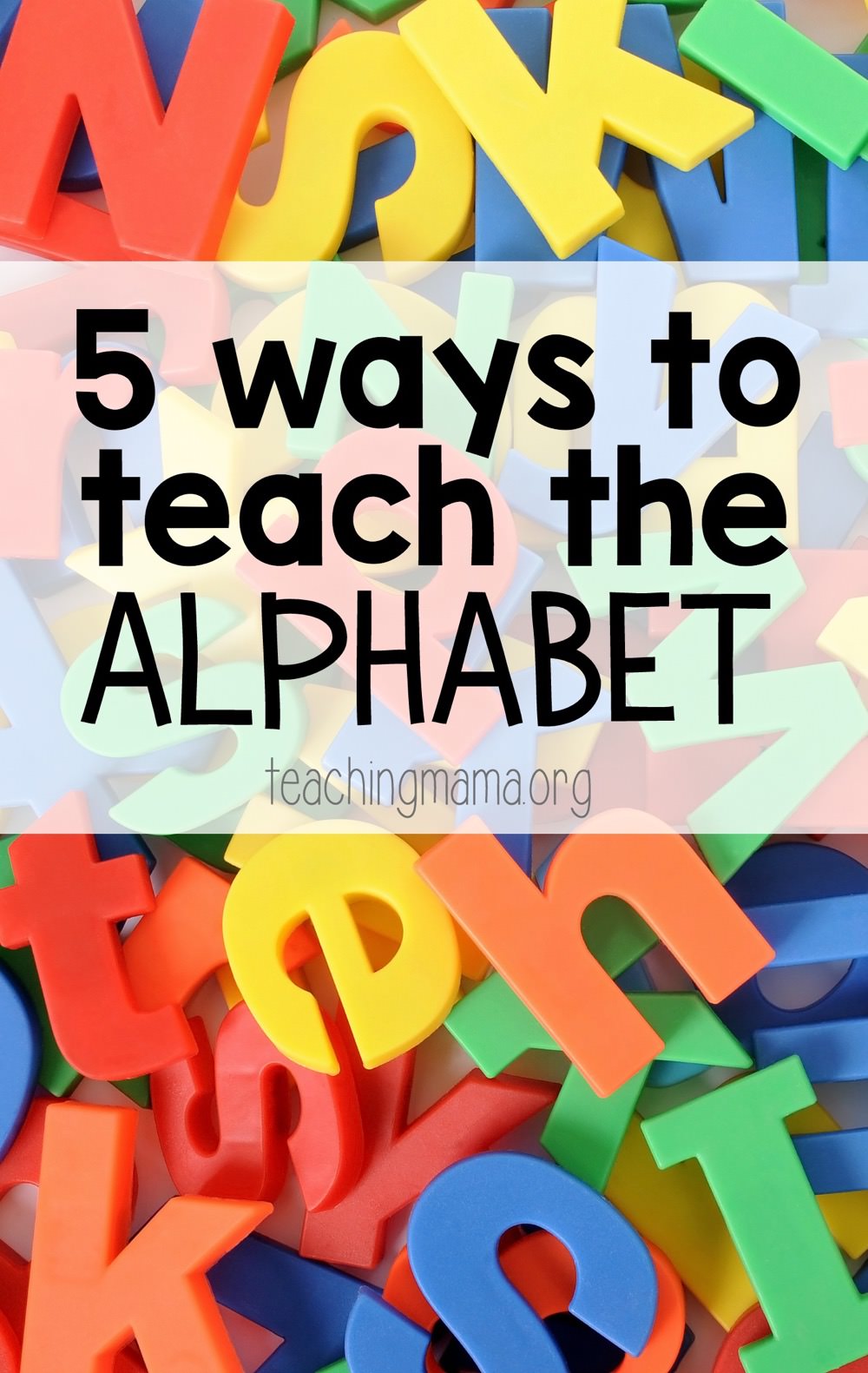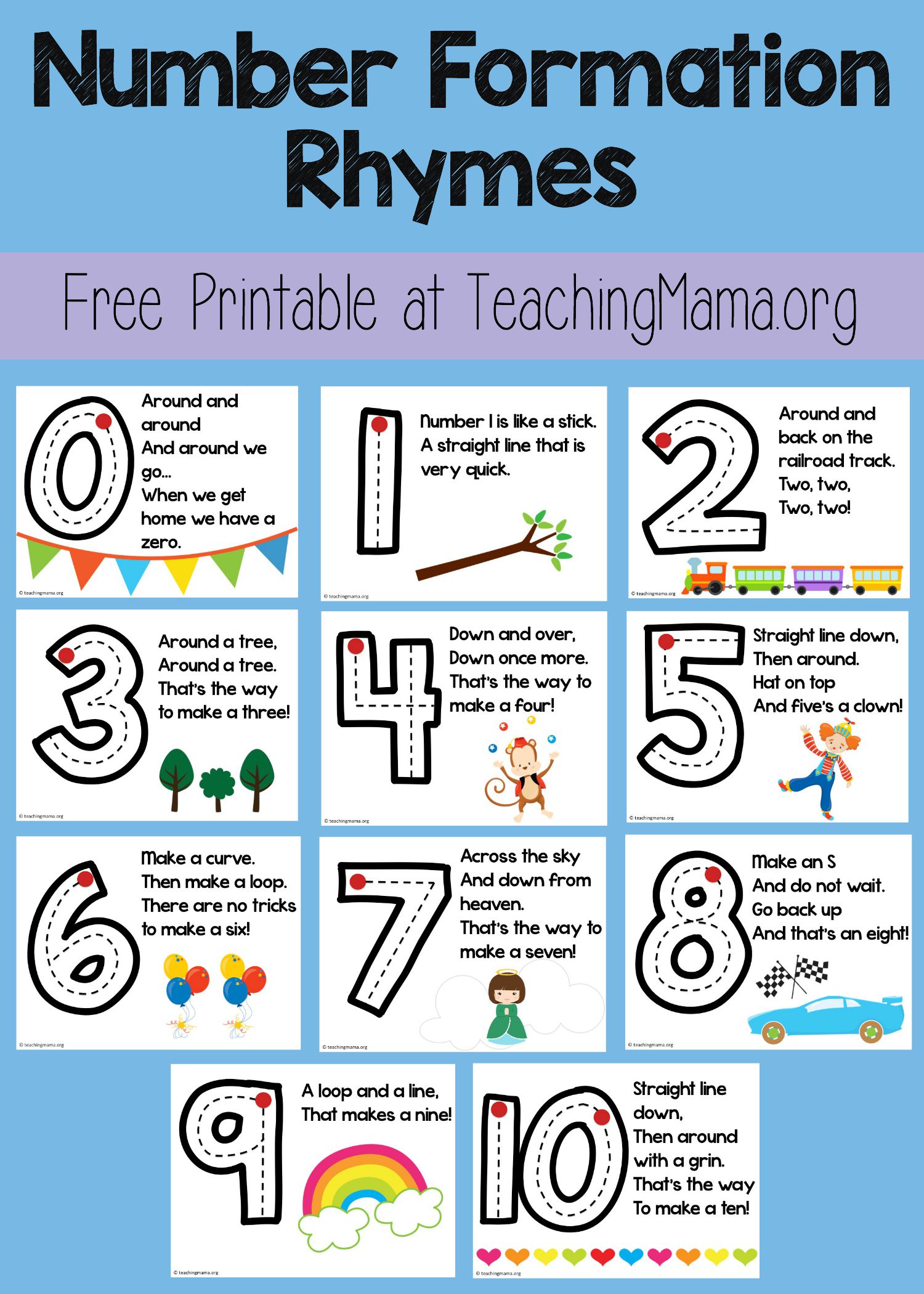 #4 – Sight Word Readers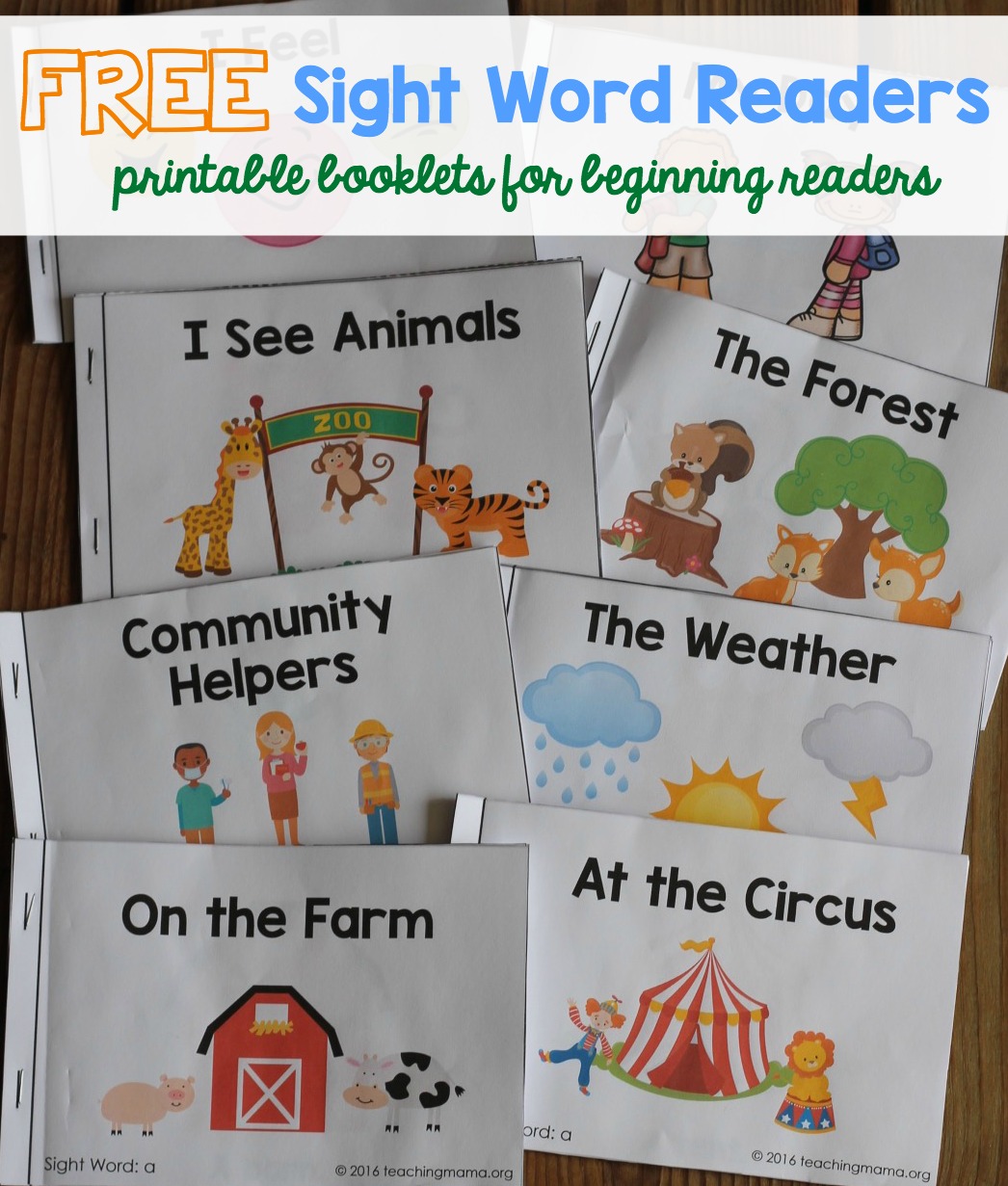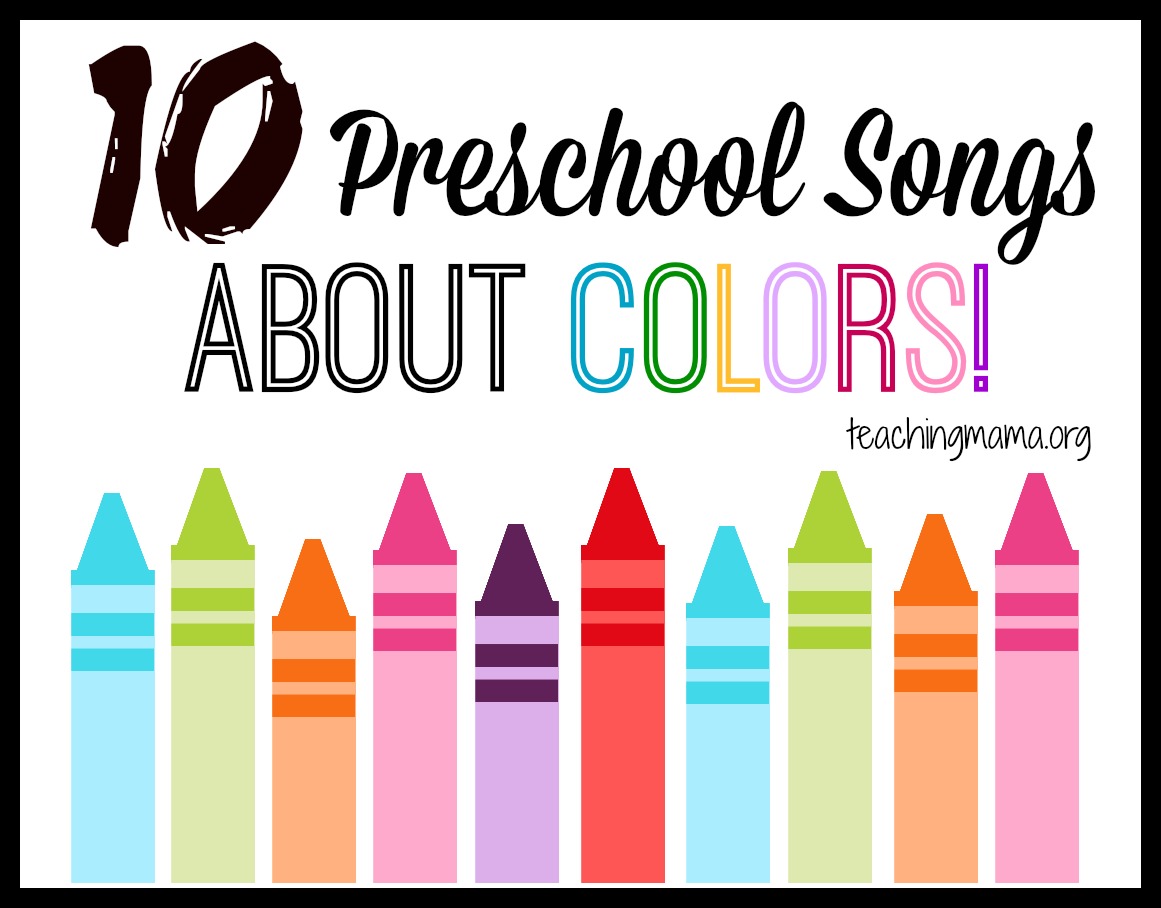 #2 – 8 Songs to Begin a Preschool Day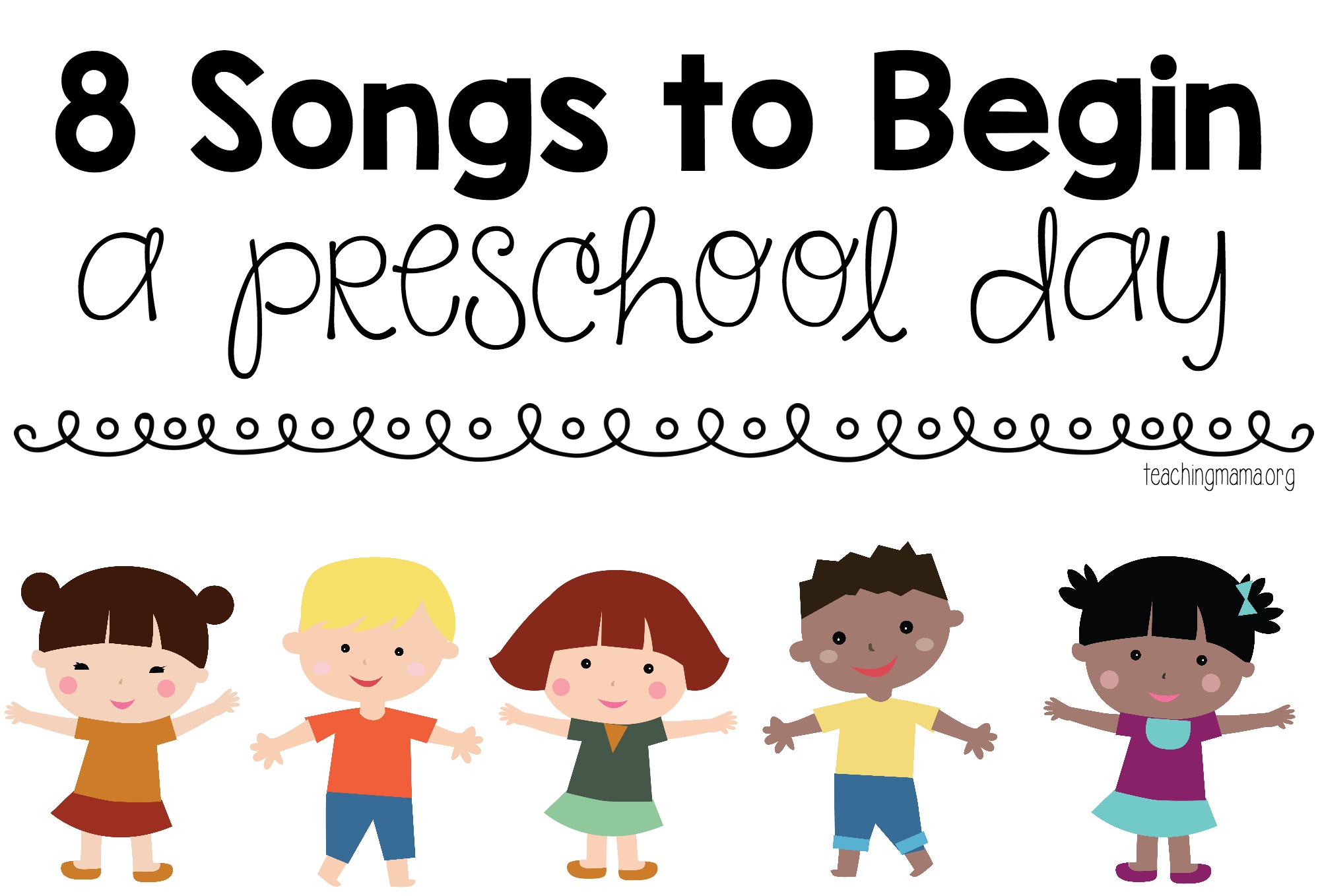 #1 – 10 Preschool Transition Songs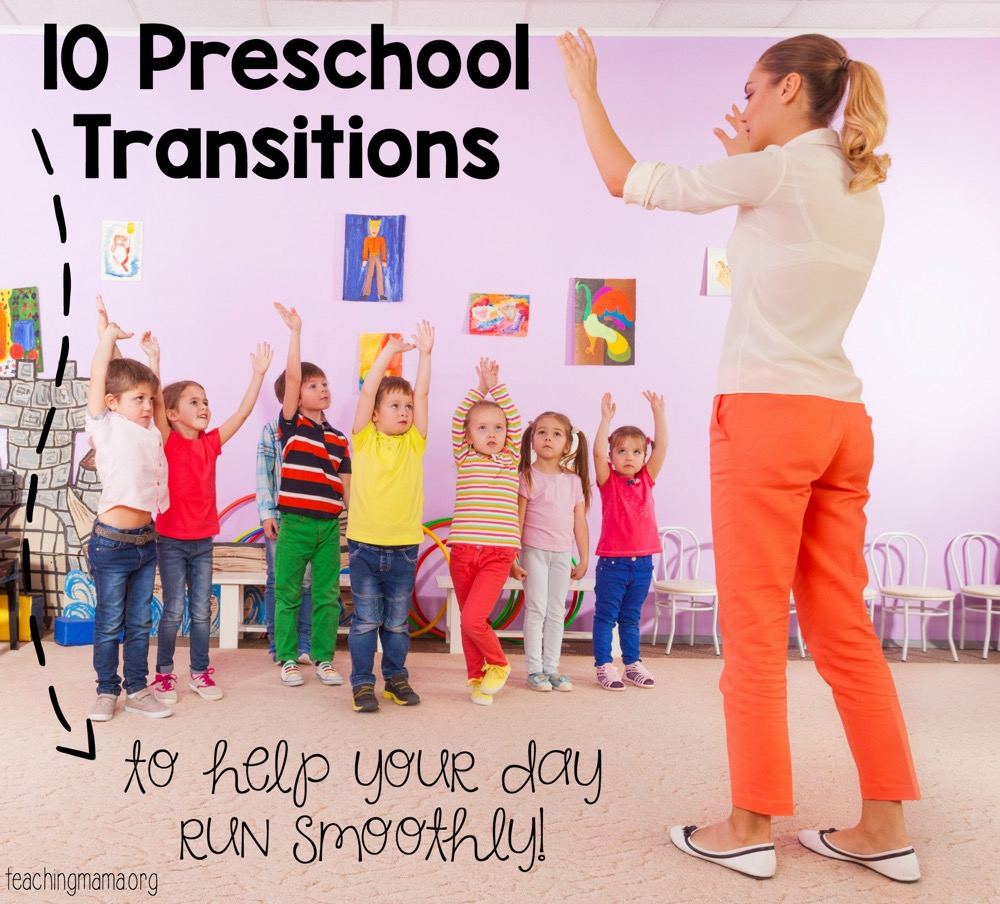 As you can see, many of those top posts revolved around songs for preschoolers! In 2017, I also came out with a new book for preschool teachers called Songs and Rhymes for Transition Times. It has 150 transition ideas!!
Thank you for reading along and I look forward to providing awesome new content and resources for you in 2018!
P.S. My new toddler book will be coming out in March of 2018 and I'm SOOO excited to share it with you!