10 Bible Verses for Pregnancy
I love babies…but to be really honest, I don't love being pregnant. I wish I could say I did. I know many woman who feel their best while they are pregnant. But that's not me. I am always really sick for the first 20 weeks, then I get heartburn, feel very uncomfortable, and really don't feel like myself. Then there is the labor part. Not really looking forward to that! So pregnancy tends to be a stretching time for me. As I was having a rough day recently, I decided to go through Scripture and meditate on God's word. I was so encouraged and wanted to share with you my favorite verses to read and memorize while being pregnant.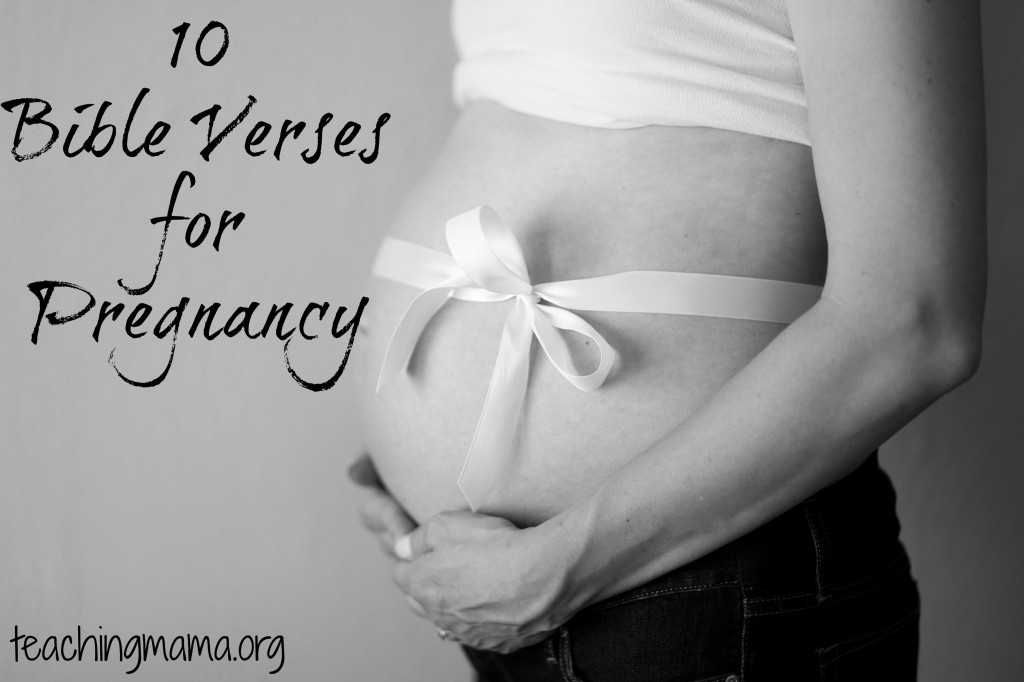 This first verse is actually one of my life verses. I love to pray over this one all the time.
You will keep in perfect peace, him whose mind is steadfast, because he trusts in You. Trust in the Lord forever, for the Lord, the Lord, is the Rock eternal. -Isaiah 26:3
Cast all your anxiety on him because he cares for you. -1 Peter 5:7
I can do everything through him who gives me strength. -Philippians 4:13
This verse is used everywhere for babies…but I still love it. I love to think about being knit together in my mother's womb. God is amazing!
For you created my inmost being; you knit me together in my mothers womb. I praise you because I am fearfully and wonderfully made; your works are wonderful, I know that full well. -Psalm 139:13-14
The Lord is righteous in all his ways and loving toward all he has made. The Lord is near to all who call on him. To all who call on him in truth. -Psalm 145:17-18
Yet you brought me out of the womb; you made me trust in you even at my mother's breast. From birth I was cast upon you; from my mother's womb you have been my God. – Psalm 22:9-10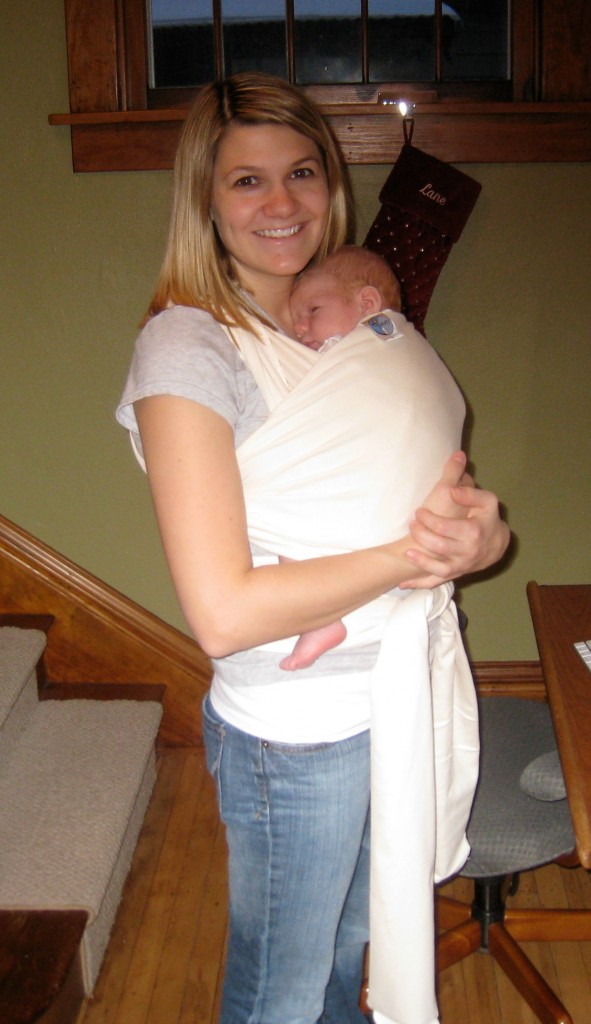 It
'
s easy to be overwhelmed in pregnancy. And sometimes we get overwhelmed by bad news during pregnancy. I love to meditate on this verse and to remind myself to always set my eyes on Him so that my heart is secure.
He will have no fear of bad news; his heart is steadfast, trusting in the Lord. His heart is secure, he will have no fear; in the end he will look in triumph on his foes. -Psalm 112:7
Since, then, you have been raised with Christ, set your hearts on things above, where Christ is seated at the right hand of God. Set your minds on things above, not on earthly things. -Colassians 3:1-2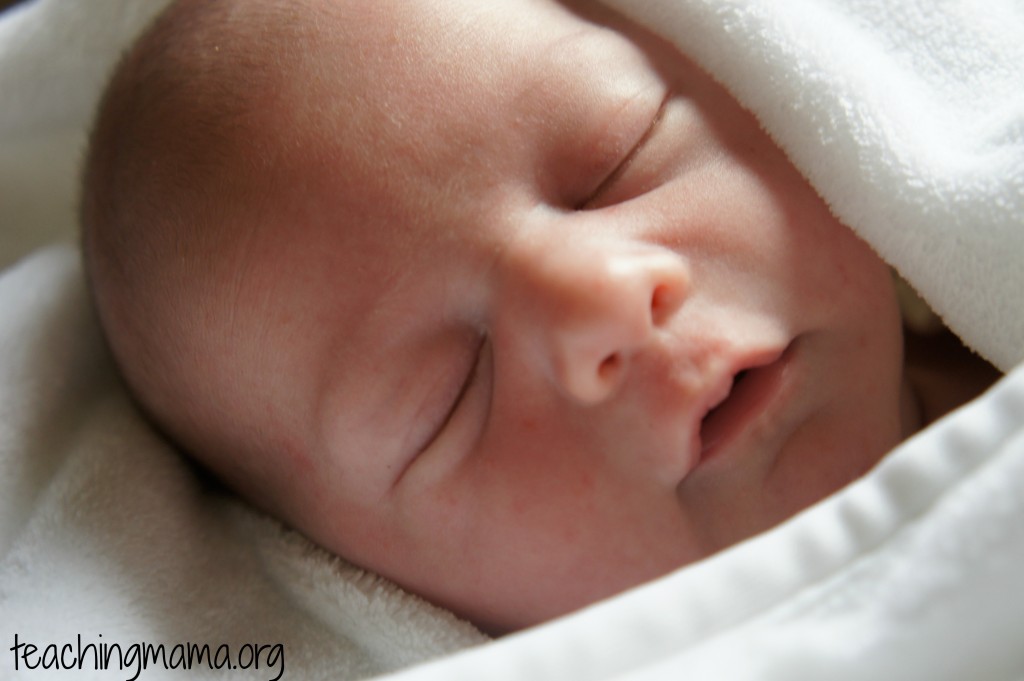 I have set the Lord always before me. Because he is at my right hand, I will not be shaken. You have made known to me the path of life; you will fill me with joy in your presence, with eternal pleasures at your right hand. -Psalm 16:8, 11
My grace is sufficient for you, for my power is made perfect in weakness. Therefore I will boast all the more gladly about my weakness, so that Christ's power may rest on me. That is why, for Christ's sake, I delight in weaknesses, in insults, in hardships, in persecutions, in difficulties. For when I am weak, then I am strong. -2 Corinthians 12:8-10
I pray these verses encourage your heart today! 
Blessings to you!