Adam and Eve Printable Booklet
Welcome back to my new Bible Story Printables series! Today I'm sharing an Adam and Eve printable booklet. This is great to use with church groups or Christian preschools.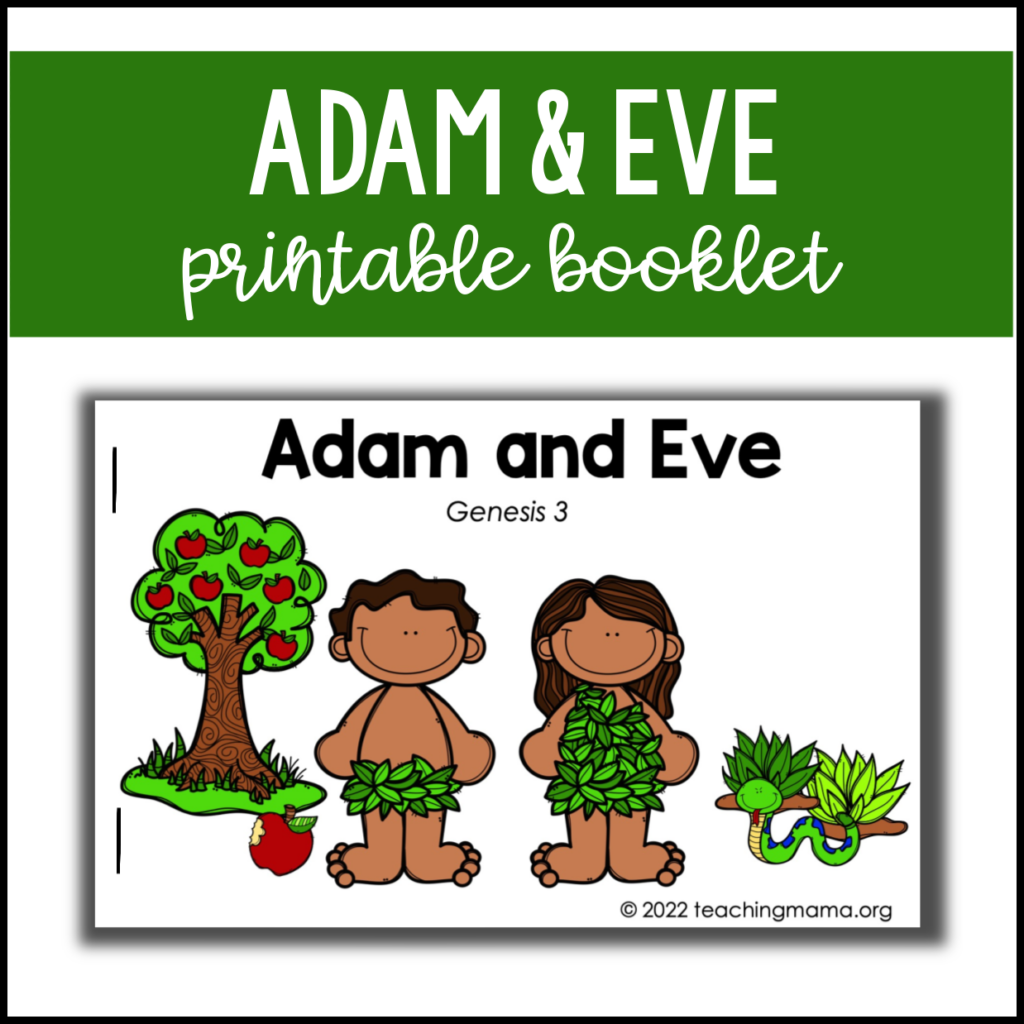 This booklet tells the story of Adam and Eve in a way that young children can understand. There are 1-2 sentences per page with a picture.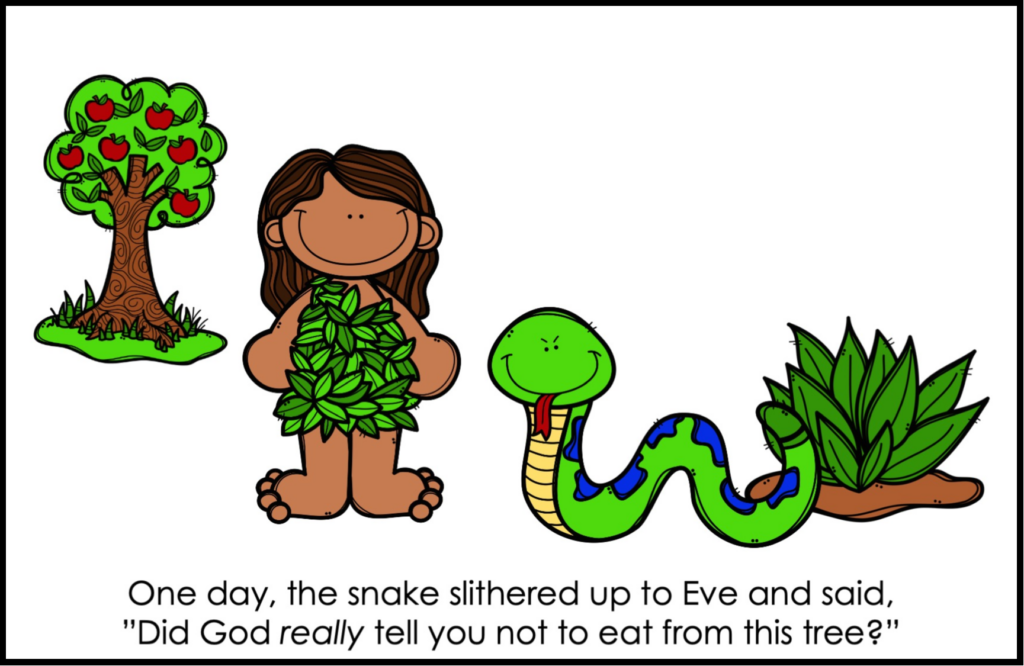 The booklet comes in color and black and white. The black and white version is great for kids to color!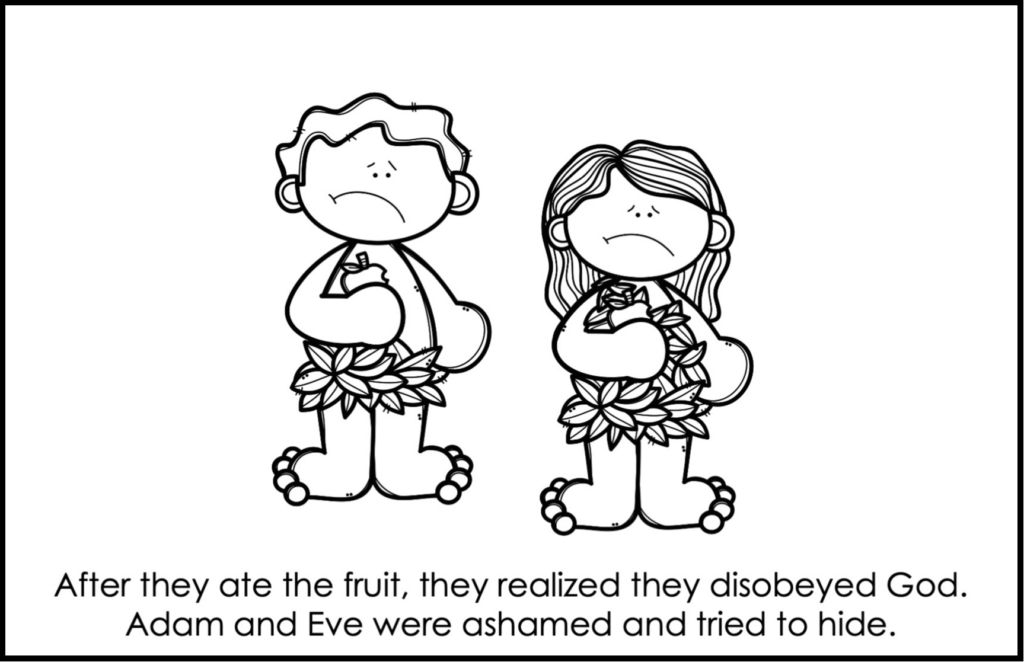 This booklet is designed to use with children ages 2-7.
To put together the printable booklet, just follow these steps:
Download the PDF to your computer.
Open it up in Adobe Reader. Make sure you have the latest version to avoid printing problems.
Print the pages.
Cut across the dotted lines.
Place the pages in order.
Staple on the side to complete the booklet.
To download the free printable booklet, just click on the button below!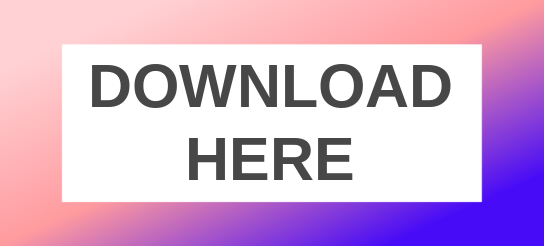 Check out more Bible Story printables on this page and stay tuned for more!