Days of Creation Printable
Welcome to the first day of my new series…Bible Story Printables! This has been on my mind to do for a long time and I'm excited to finally start it!
On Sundays, I will release a new set of printables that are related to Bible stories. This is designed to help Sunday School teachers, Christian schools, and families. I will be sharing links for all of the printables on this page if you want to bookmark it and come back to visit!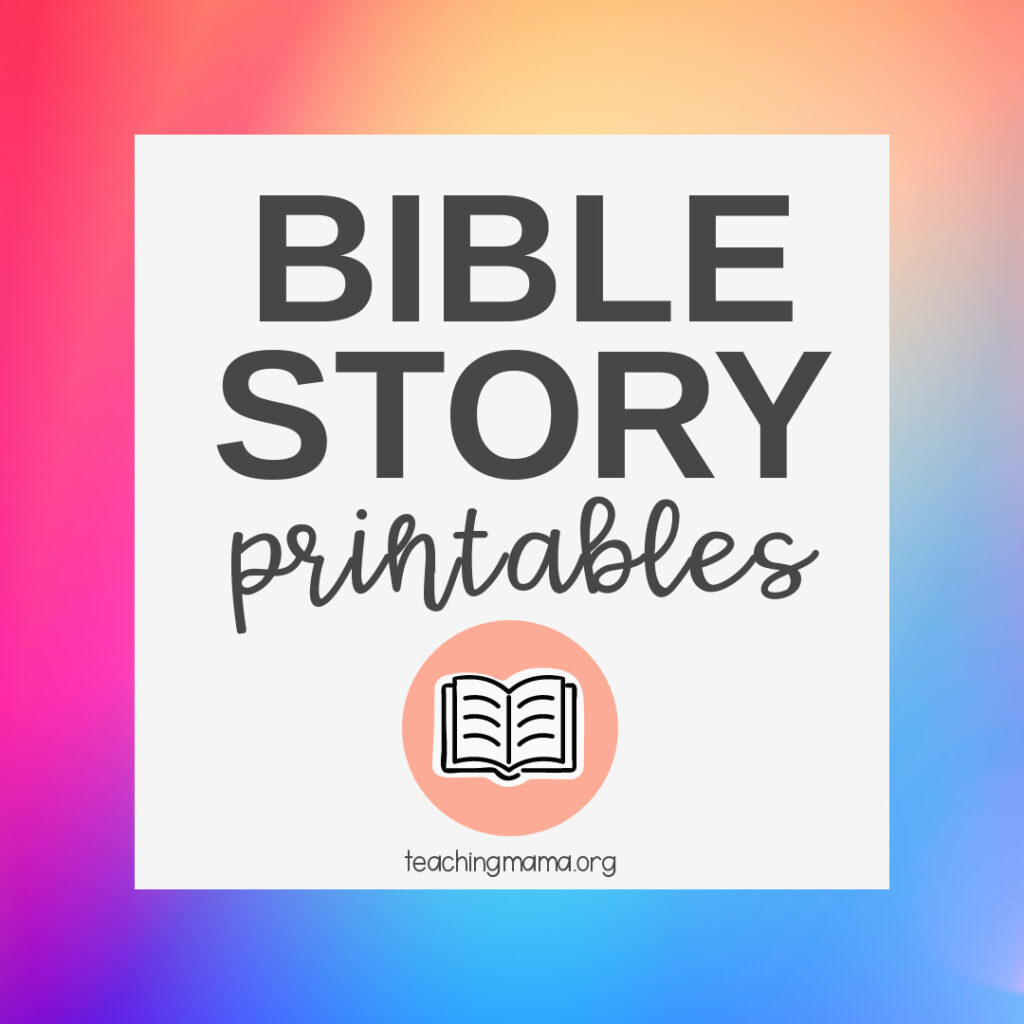 Today's free printable is all about the story of creation.
In the beginning, God created the heavens and the earth.
The very beginning of the Bible shares the story of how God created the world in 6 days and then He rested on the 7th day. I put together a printable booklet to read with kids and have conversations about how the world was created.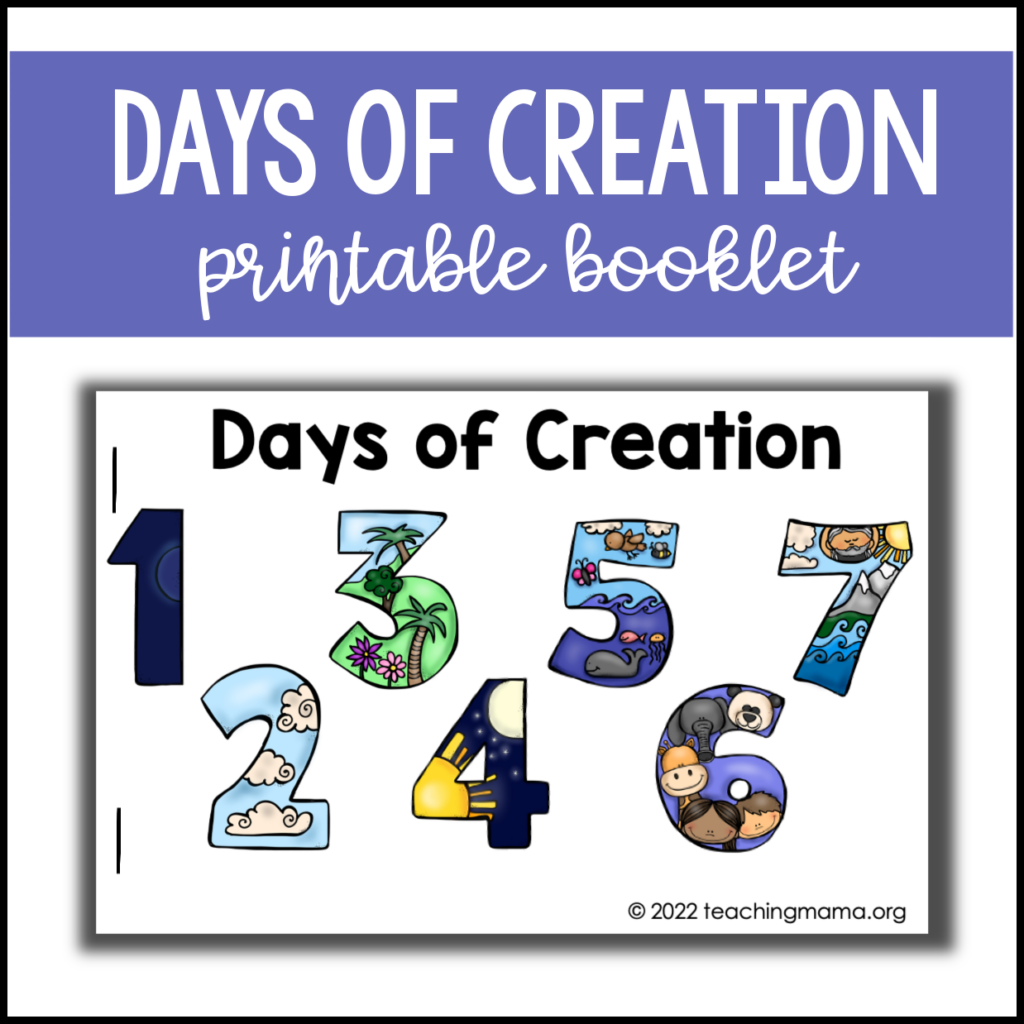 The booklet is 9 pages long and comes in a color version and black and white version.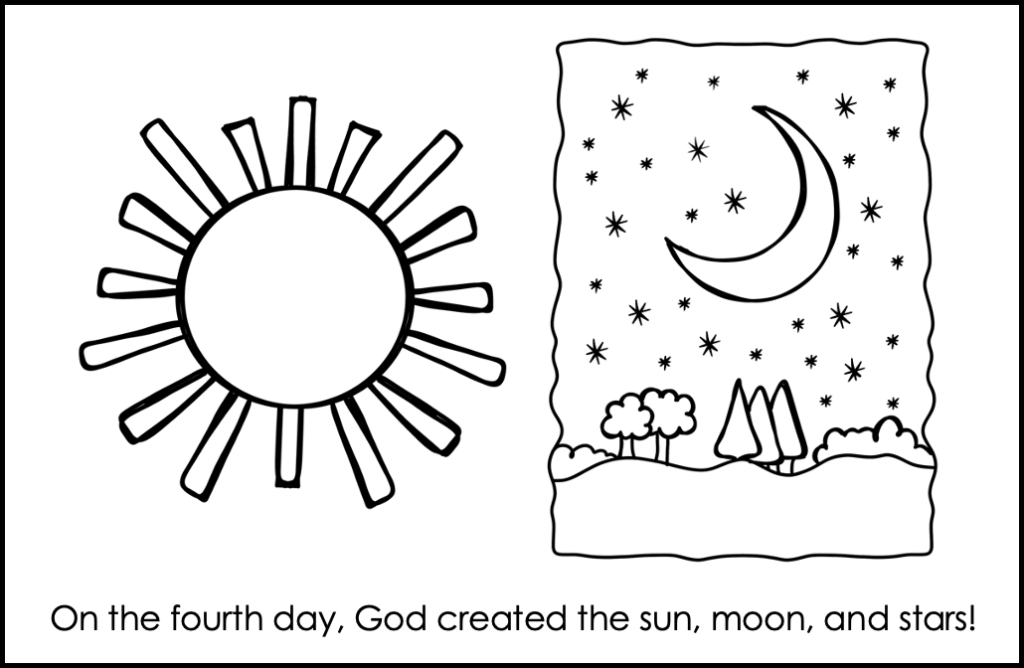 This booklet is designed to use with children ages 2-7. The black and white version can be used for coloring, too!
To put together the printable booklet, just follow these steps:
Download the PDF to your computer.
Open it up in Adobe Reader. Make sure you have the latest version to avoid printing problems.
Print the pages.
Cut across the dotted lines.
Place the pages in order.
Staple on the side to complete the booklet.
The printable also includes poster pages for each day of creation. Feel free to use this to teach your lessons or use it as decorations in your Sunday School classroom.
To download the free printable booklet, just click on the button below!