Today I'm taking a break from posting activities to share what's on my heart. I know I don't know many of you personally. My desire with this blog is to share with you ideas for your little ones, but I also want to share my heart and I want for you to get to know me better. So today, I'm starting to do that.
Recently, I found myself stuck in the comparison trap. I was comparing my kids with other kids. Let me explain. We were at an event and I found myself comparing my boys to other kids. I was wishing they would have calm personalities. My boys are active and they have a lot of energy. They weren't being rude or disrespectful, but I found myself wishing that their personalities would be more on the quiet and calm side and not so full of energy! When I stepped back and thought about it, I felt guilty for having those thoughts. I shouldn't compare my children to other children! My boys are full of life and love. God has placed these two boys in our family because he knows we are the best parents for them. That's a humbling thought.
Kids are all different and we can't compare with others! We need to be content. It got me thinking…there are so many ways we as moms compare ourselves with other moms or their children. From pregnancy to school days (and beyond), we are constantly comparing.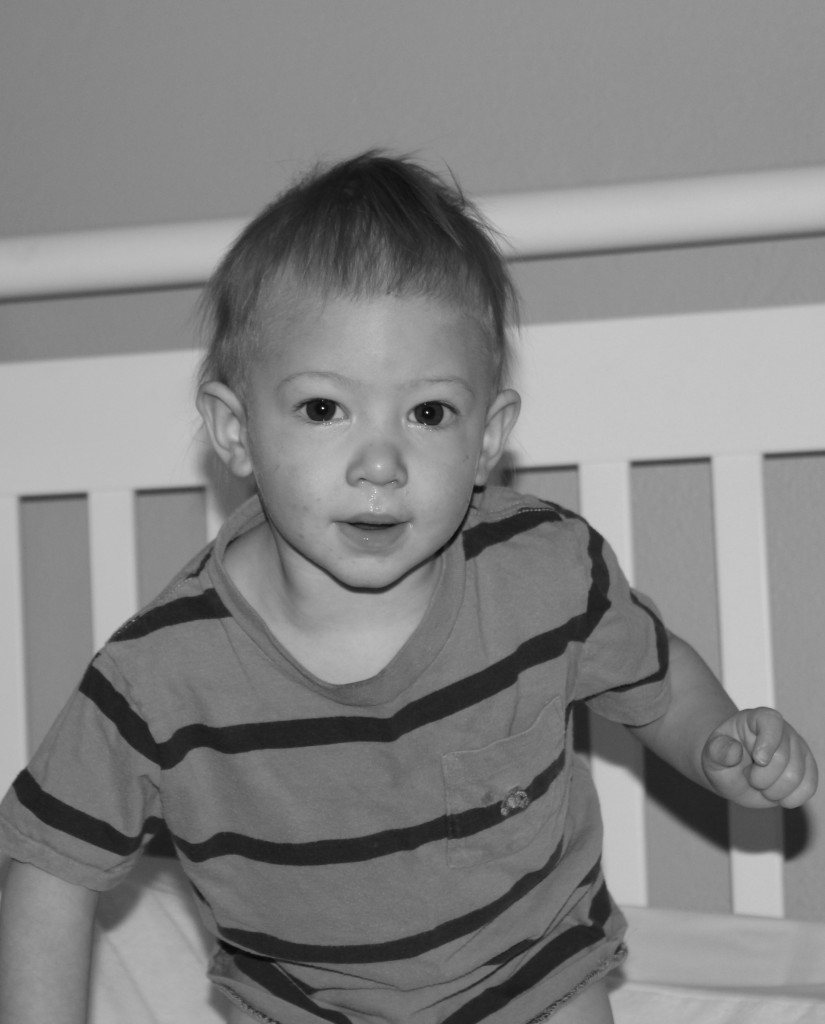 My youngest was a colicky baby. It was very hard that first year. Never had I heard a baby cry so much and we couldn't do hardly anything about it. It was frustrating, and I caught myself thinking, "I wish I had a calm baby like _________". "It would be so nice if my baby would just snuggle and fall asleep on my chest instead of crying all the time!" (Little did I know he would be a huge cuddler now!)
Why do we do that? Why do we wish for something we don't have when we should be so content in the blessings we do have? We always want something else, especially when life gets tough. I see comparison as an ongoing battle when we don't choose contentment and joy.
For you created my inmost being; you knit me together in my mother's womb. I praise you because I am fearfully and wonderfully made; your works are wonderful, I know that full well." Psalm 139:13-14
God has created each and every one of us to be the unique person that we are. When I think about my children, I am in awe in the way God created such beautiful little human beings.
Troy is our strong-willed, yet tender-hearted boy.
Wes is my wild, yet sensitive boy.
They are unique, but that's what I love about them.
As I was thinking about this, I thought of other comparison moms make.
*Why is it so hard for me to breastfeed when it is so easy for my friend?
*Why do I have more challenging children than my friends?
*How come it is so difficult for us to get pregnant while others get pregnant by accident?
*Why do I have such active children?
*Why can't my child learn to read like her peers?
You get the point. Comparison is all around us. When we get stuck in this "victim" mode, it is hard for us to find joy.
"…for I have learned to be content whatever the circumstances." Philippians 4:11b
I don't want you to think that I'm a perfect mom and that I do everything right. I am far from perfect. I make mistakes. I'm not the perfect wife or mother…nobody is! I am a sinner, saved by the grace of Jesus Christ. I am so thankful for that.
This is what I want you to hear today: YOU are the best mother for your children. Don't compare, but love YOUR life the way it is. Count your blessings today!