Hello and Happy Friday!! Today will be my last post until the new year! I'll be taking a break from posting activities so I can spend time celebrating the holidays with my family! Since I haven't done a life update in a while, I thought I'd share a few things that we've been up to! Get ready for picture overload!
First up…our fall family photos! My friend, Katie, took these beautiful photos of our family. I simply love them!
Wesley (age 3)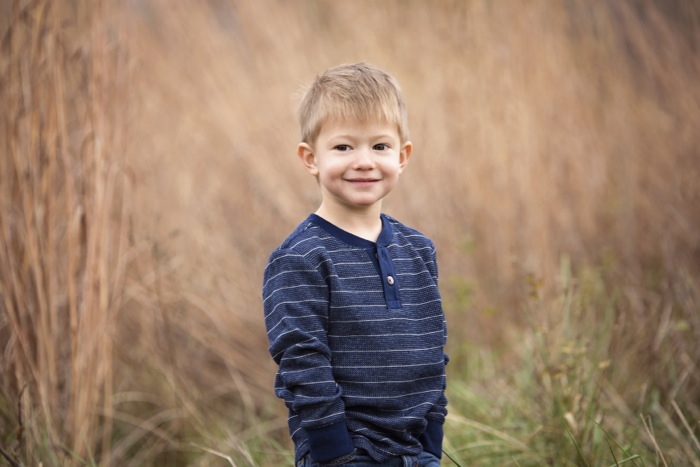 Lincoln (age 3 months)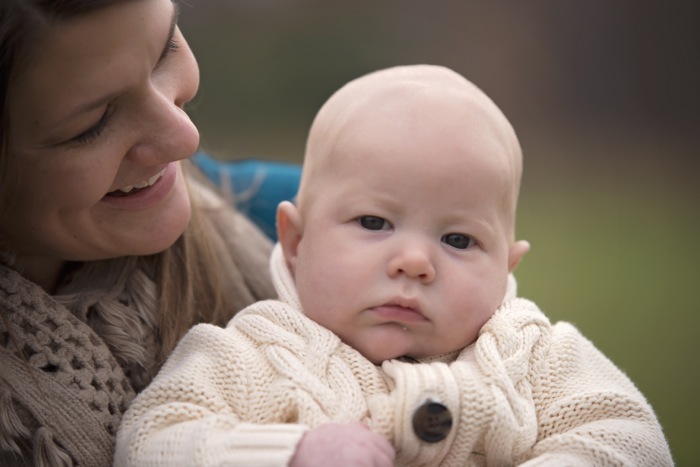 Troy (age 5)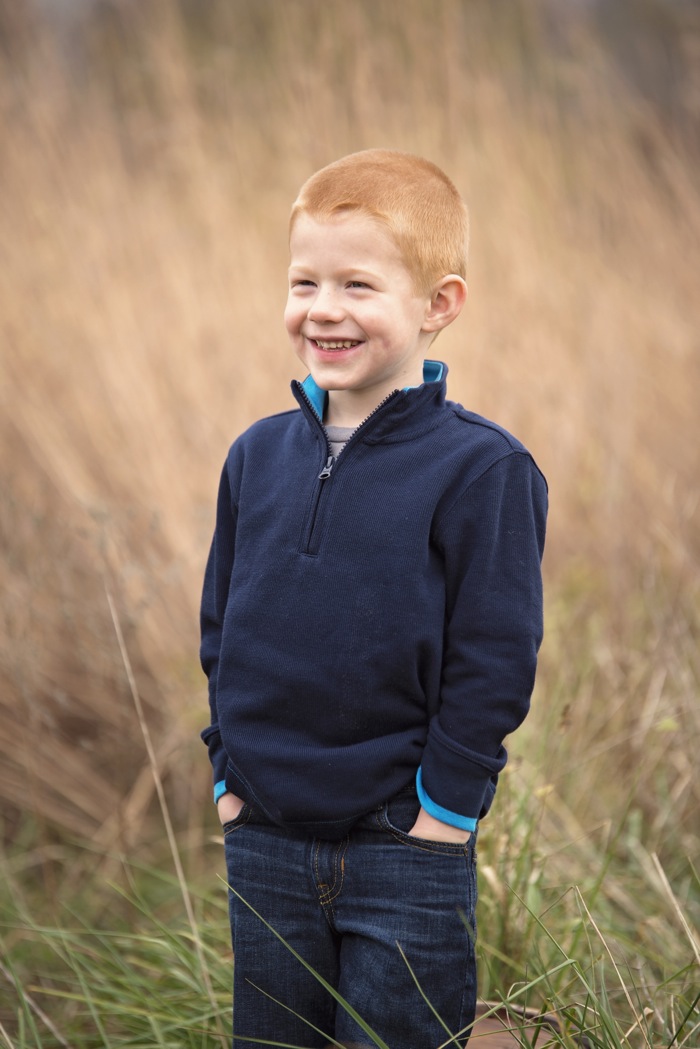 I treasure pictures and love to look back on them through the years. So thankful we were able to get family pictures this year!
Around here, we've been busy with Christmas activities and just hanging out as a family of 5!
Here's what a typical afternoon looks like at our house! Lots of crafts, trains, and just playing together!
Lincoln is now 4 months! He's super smiley and is very content with life. He's currently teething, which has not been super fun! His hands are constantly in his mouth.
He's very loved by his brothers!
Yesterday, we went to Bass Pro and saw Santa! My husband and I decided to tell our boys the truth about Santa (gasp!!). The boys kept asking us so many questions about Santa and we were tired of lying to them. We want to make Jesus and giving the center of Christmas, so we told them the story of St. Nicholas and his passion for giving. When we told them, they did NOT believe us! In fact, Troy wouldn't stop laughing all night about this. We watched a Veggie Tale movie about St. Nicholas and eventually he started to get it that Santa is not real. I know that some of you will not agree with our decision to tell him about Santa, but we felt like it was right for our family. I'd love to hear how you handle Santa in your house! Anyway, we still decided to see Santa, since we were already at Bass Pro!
One of our family traditions for Christmas is to take the boys individually to buy a present for their brother. We give them $10 to spend and they find a gift to give to brother. It's also a sweet date time for us and we usually get a kid-sized hot chocolate! I love watching them pick out the perfect present for each other. And they are so excited for Christmas to give the presents to each other!
So that's a little bit of what we've been up to! I hope you have a wonderful holiday season! Just a reminder that if you want to sign up to get email updates for the 31 days of Play in January, just enter your email address on the top sidebar of this page.
Merry Christmas and Happy New Years!