Have you ever wondered what to write to your sponsored child? Sure, you've signed up to financially support a child, but taking the next step to connect with your child is letter writing. These simple letters make a huge impact! It gives a child hope, encouragement, excitement, and shows that someone cares for them.
Earlier this year, I had the opportunity to visit the Dominican Republic with One Child Matters. This is an amazing child sponsorship program. They are in 14 countries and they serve around 40,000 children in the most poverty-stricken countries throughout the world. The trip changed my life. I wrote more about my trip on this post, which explains more about the purpose of One Child Matters.
The communities we visited in the Dominican Republic were poverty-stricken and so different from where I live.
Photo credit – Jo Lord
So many children are in need of sponsors. By sponsoring a child, you are changing their lives. It provides an opportunity for them to receive hope and a better future.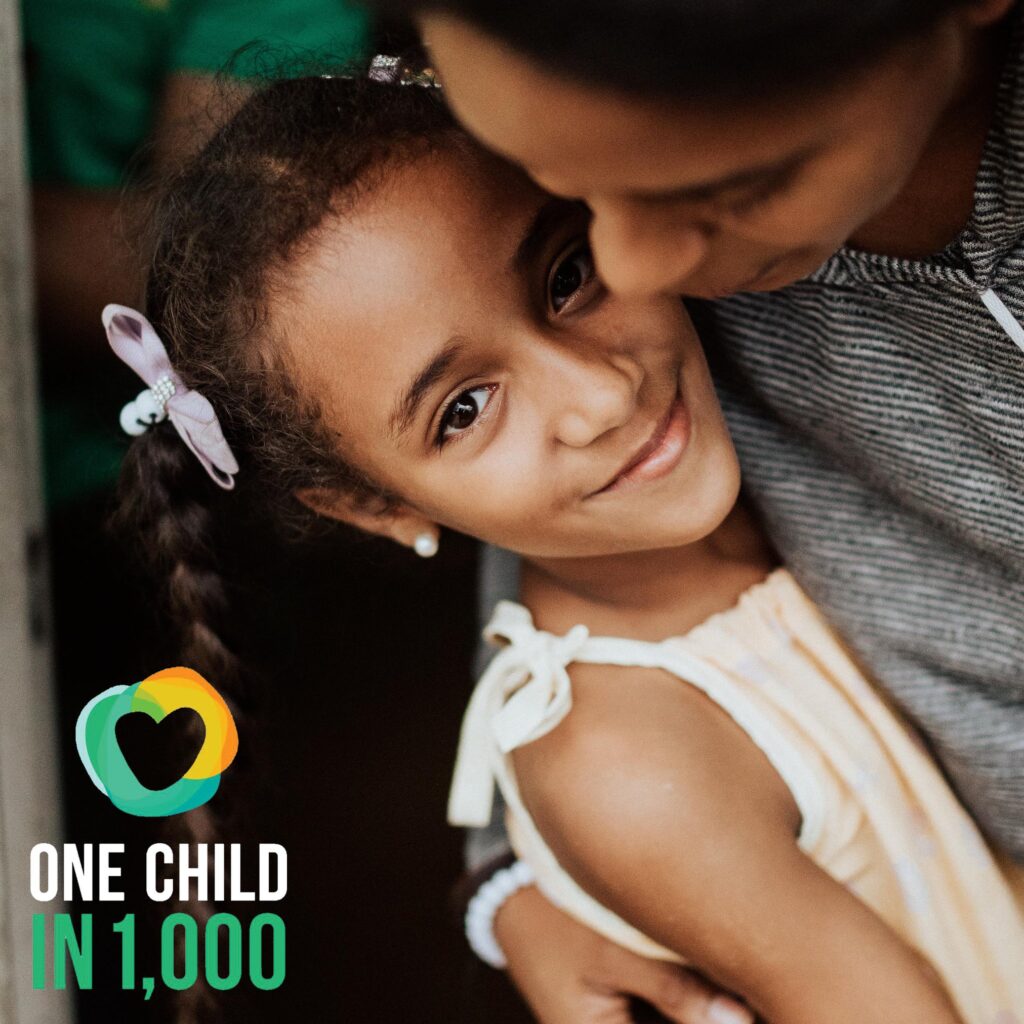 The group I went with partnered with One Child Matters to launch a campaign, "1 in 1,000" for impoverished children in Central America to be sponsored. Our goal is to see so many beautiful children have sponsors. You can find a child today by visiting this site.
One way to form a relationship with your sponsored child is to write letters. These letters are cherished and they keep them for years. When we visited the home office in the Dominican for One Child Matters, we learned about the letter-writing process.
When a sponsor writes to their child, they are sent to the home office. Next, someone translates the letter. This is a very important job! When the letter is translated, it is taken to the villages to be delivered. It can take months for a child to receive their letter.
We also learned that some don't ever receive letters. Learning about the joy children have after getting a letter makes me want to write to my sponsored children more frequently. On our trip, some of the Americans got to meet their sponsored children. It was so amazing to see! If you ever have the opportunity to meet your sponsored child, you need to do it!
What to Write to Your Sponsored Child
Like I mentioned earlier, writing to your sponsored child is so important. Here are some things you can write about.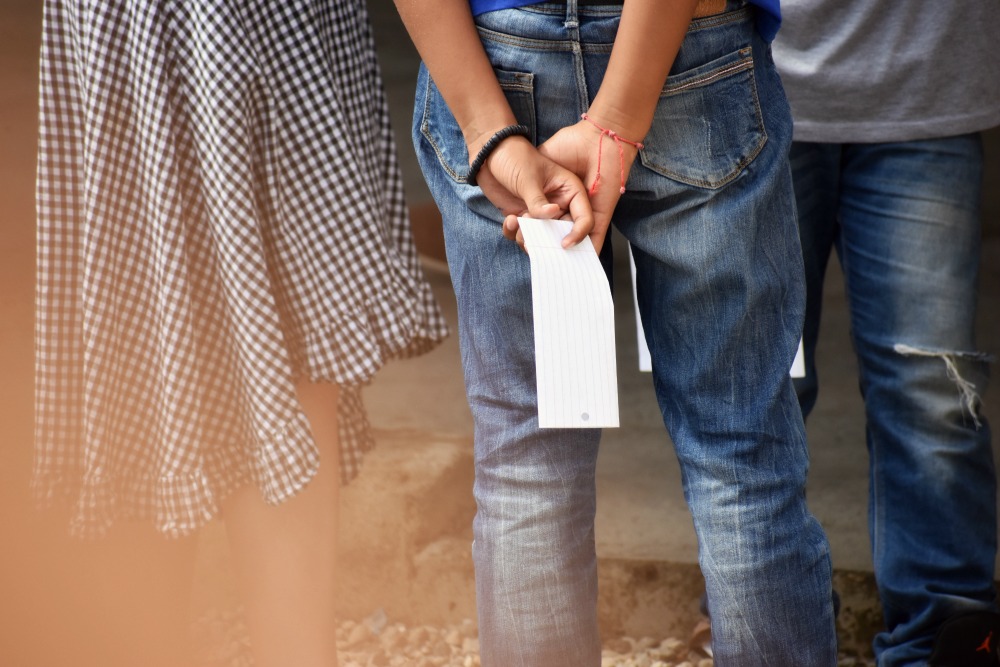 Introduce Yourself
The first time you write a letter, introduce yourself. Share about your family, what your hobbies are, what your state or city is like, and also share how excited you are to be their sponsor.
Family
Share about your family; who is in it and their ages and what you like to do together. I recommend sending a photo of your family.
Daily Life
Something I learned on my trip is that children love to hear about things that we might think of as boring. For example, they enjoy hearing about the weather where you live. Maybe they've never seen snow before, so taking time to describe the weather and even sending some pictures is great.
Talk about what you do in daily life; share about your job, your role as a mother or father, or what you are studying in school (for students), what your church is like or describe your neighborhood.
Also, share about holidays you celebrate and describe your traditions in your letter.
Share Stories
Everyone loves stories, so share short ones with your child! Maybe a funny experience or something fun that happened to you. Any stories that can make a connection with the child would be great!
Ask Questions
Make sure to ask your child questions! Ask about their family, favorite activities, daily chores, holidays they celebrate, favorite food, what they are learning in school, who their friends are, what their community looks like, etc. I think 2-3 questions per letter is good so it's not overwhelming them with questions.
Be Encouraging
Oftentimes the children you write to live in poverty-stricken places and may struggle with feeling loved. Take time to affirm them with encouraging words. You can put in Bible verses, quotes, or simply tell them how special they are and that you are praying for them. I promise you, those words mean the world to them.
Photos and More
Children LOVE to see photos! Send some in your letter to show them more about your life. You can also send small items, such as stickers, bookmarks, or paper puzzles.

More Tips on Writing
Try to write short sentences, instead of really elaborate ones with lots of details. This makes it easier for the translator.
Some cultures don't have pets as we do, so be mindful of that when you're writing.
Write about topics your child would be familiar with.
Don't write about material possessions, dating relationships, politics, drugs, alcohol, and any other controversial and sensitive topics. Just use common sense. 😉
The most important thing is that you care enough to keep in touch! You're building a one-on-one bond that can be incredibly meaningful for both of you. I promise you, these letters will mean the world to your child!
Check out these posts to hear more!
How to Teach Kids Kindness in a Sometimes Selfish World – The Chaos and the Clutter
Why Meeting Your Sponsor Child is Worth the Time and Expense – Math Geek Mama
The Mother Theresa of Latin America – Preschool Inspirations