Sight Word Readers For the Word "A"
I talk with many parents who are teaching their child to read and they are stuck on what to teach after their child knows the alphabet. The big question is always "How do I get my child to read?" When your child can identify alphabet letters and knows their sounds, they are ready for the next step of reading. One of the things I mention in my 8 Things to Teach After the Alphabet, is learning sight words. Sight words are words that are most frequently used and they appear in almost every page of text. They are also words that can't necessarily be sounded out, so they need to be memorized (ex: the).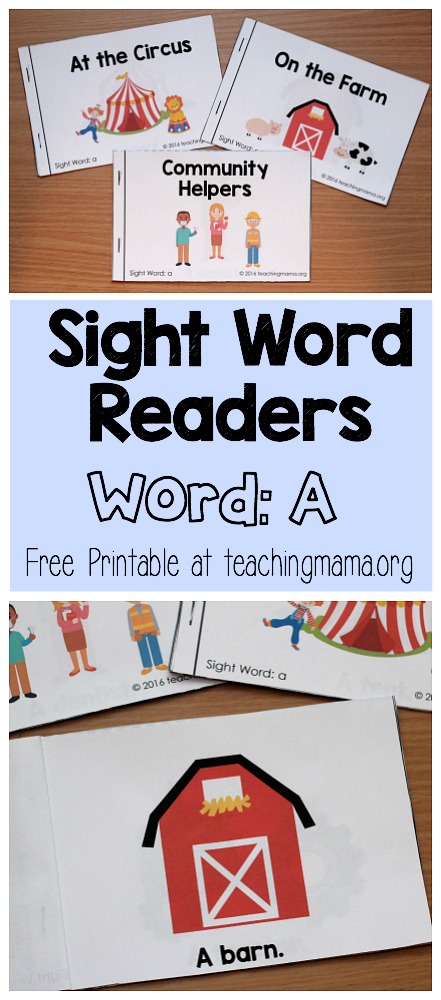 I love to provide you with resources that you need to teach your kiddos, so I'm starting a new series of sharing free printable sight word readers. Today's is the first sight word reader and it's on the word "a".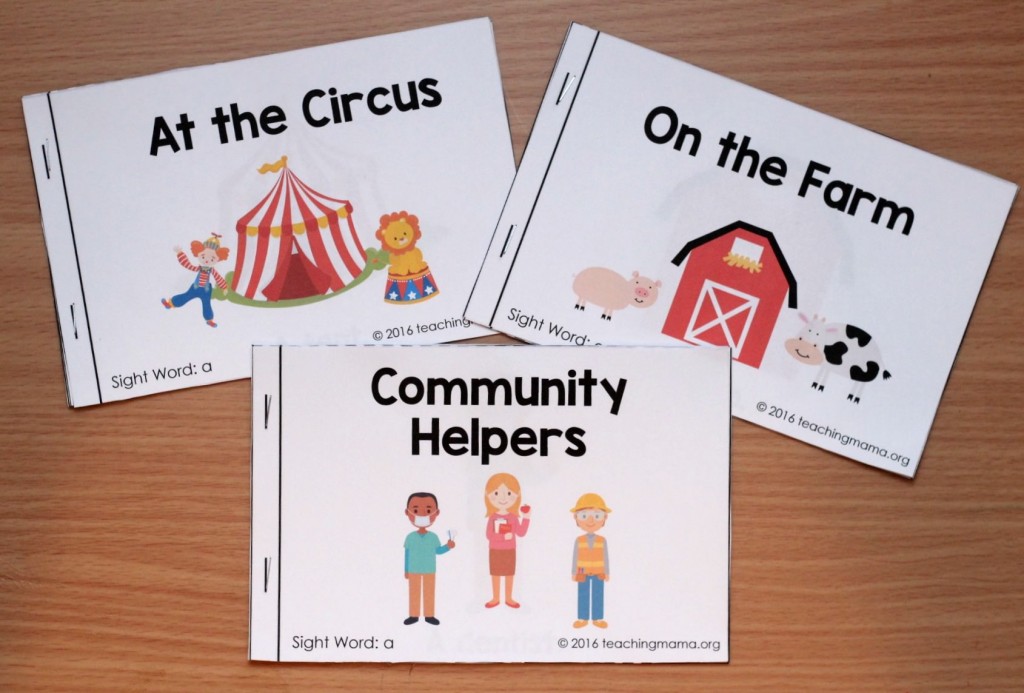 "A" is a word that is easy to recognize, which is why I'm starting with that word.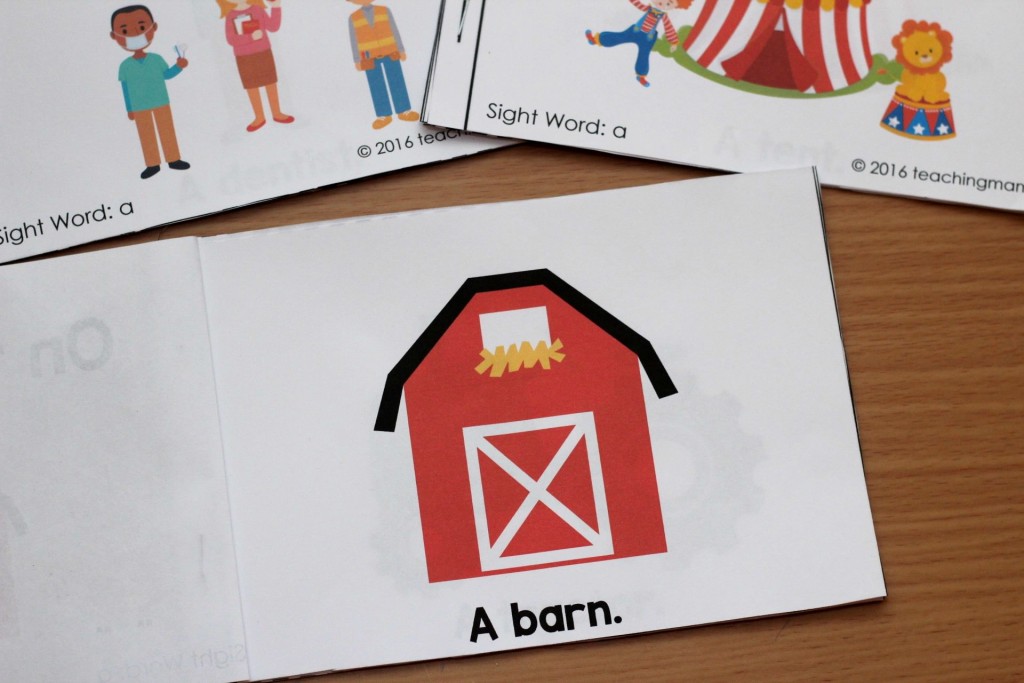 In my packet, I'm sharing 3 short books that focus on the word "a". The child can look at the picture to figure out the other word in the sentence. These books will also teach the child that "a" means one of something. For example, there's 1 lion on the page and it says "A lion."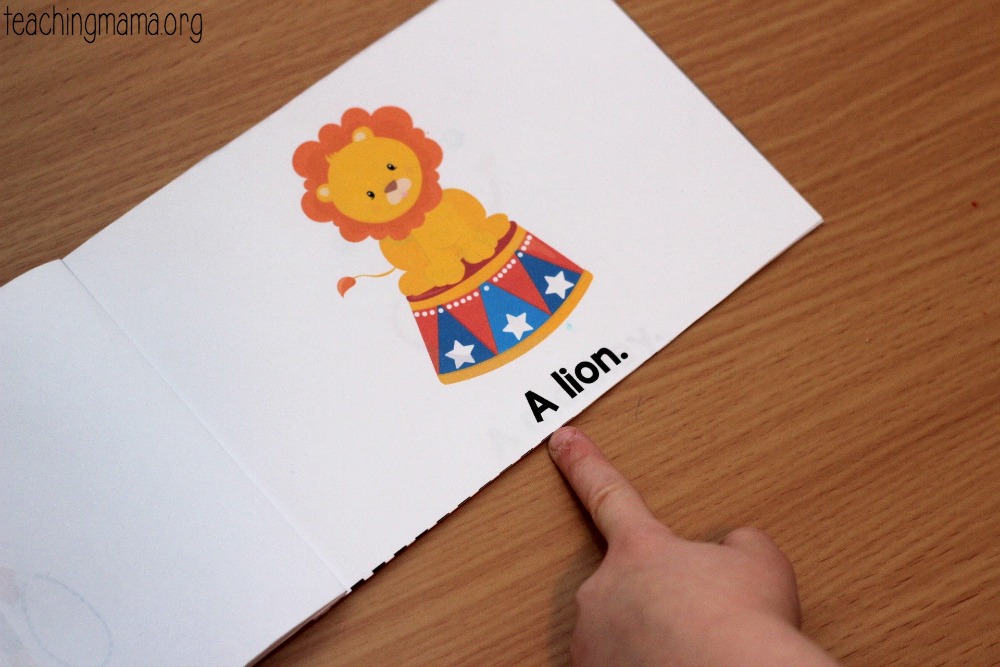 Read the books with your child and guide them if they need help with a word. This first word should be pretty easy and will give them confidence as a beginning reader!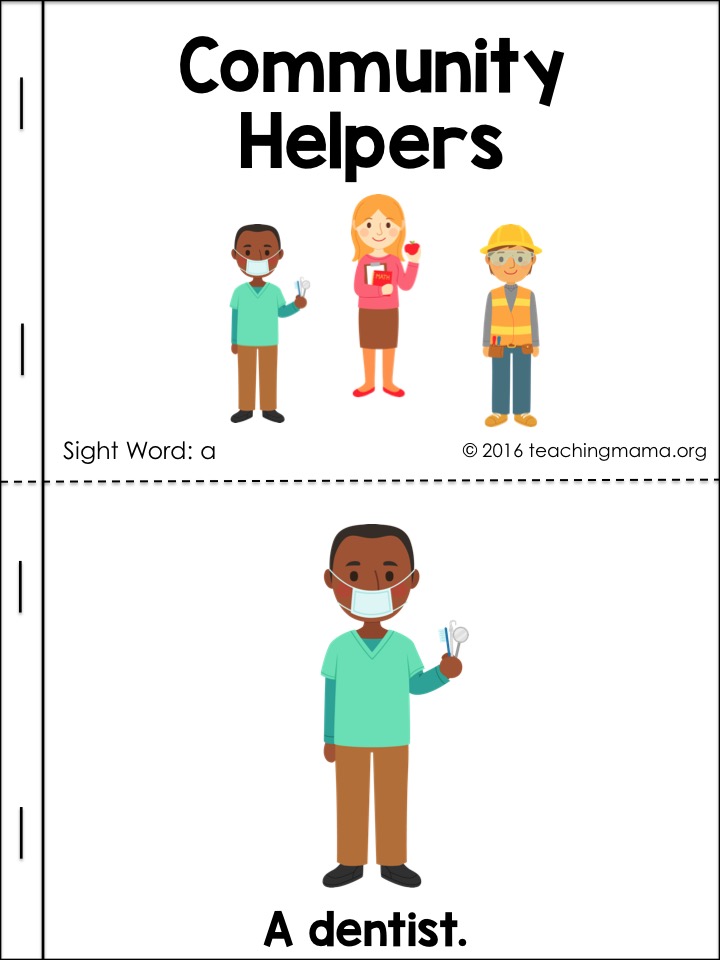 When putting the books together, simply print them on paper, cut the boarders off, cut down the middle, and staple on the sides. You can also print them front and back to save paper.
I'll be sharing sight word readers on Thursdays, so make sure to check back next week for more!
To download your free sight word reader, click here —> Sight Word Reader- A
Looking for more sight word readers?
Check out my bundle pack that includes 22 sight words and 66 printable booklets! Find out more about the bundle here.